Joel-Peter Witkin
was born in 1939. Most photographer's recognize his work immediately. His subject manner is always gothic in nature. Some may even use adjectives such as morbid or gruesome. But one thing all agree; he is a man with a vision. His work has received both high praise and reviews tinkering on discounting the work and critics being "horrified". OK,…maybe he's not everyone's cup of tea. But he is an artist that goes where no photographer has gone before. And for this he deserves the utmost praise.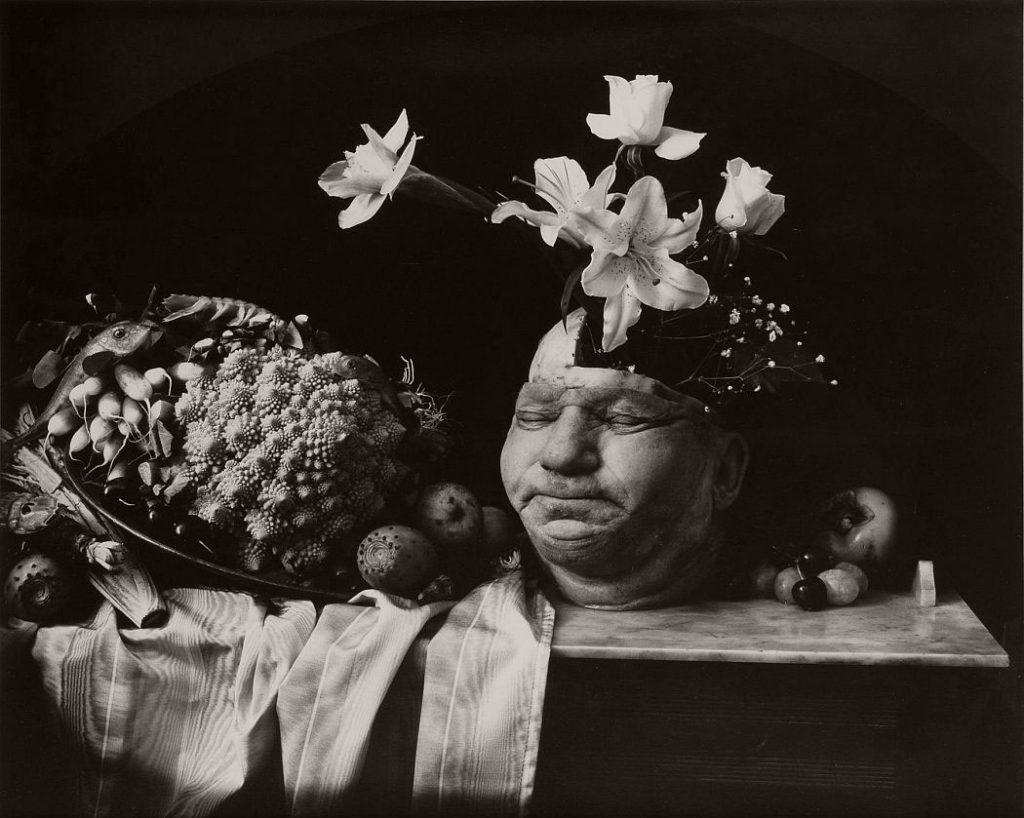 Joel-Peter Witkin and the TLR
Employing the same cameras throughout his career,…the Rolleiflex 2.8E
, a Linhoff 4×5
and a Pentax 6×7
,… he has forged ahead, carefully constructing every image, and personally printing every print. A hands on photographer and artist.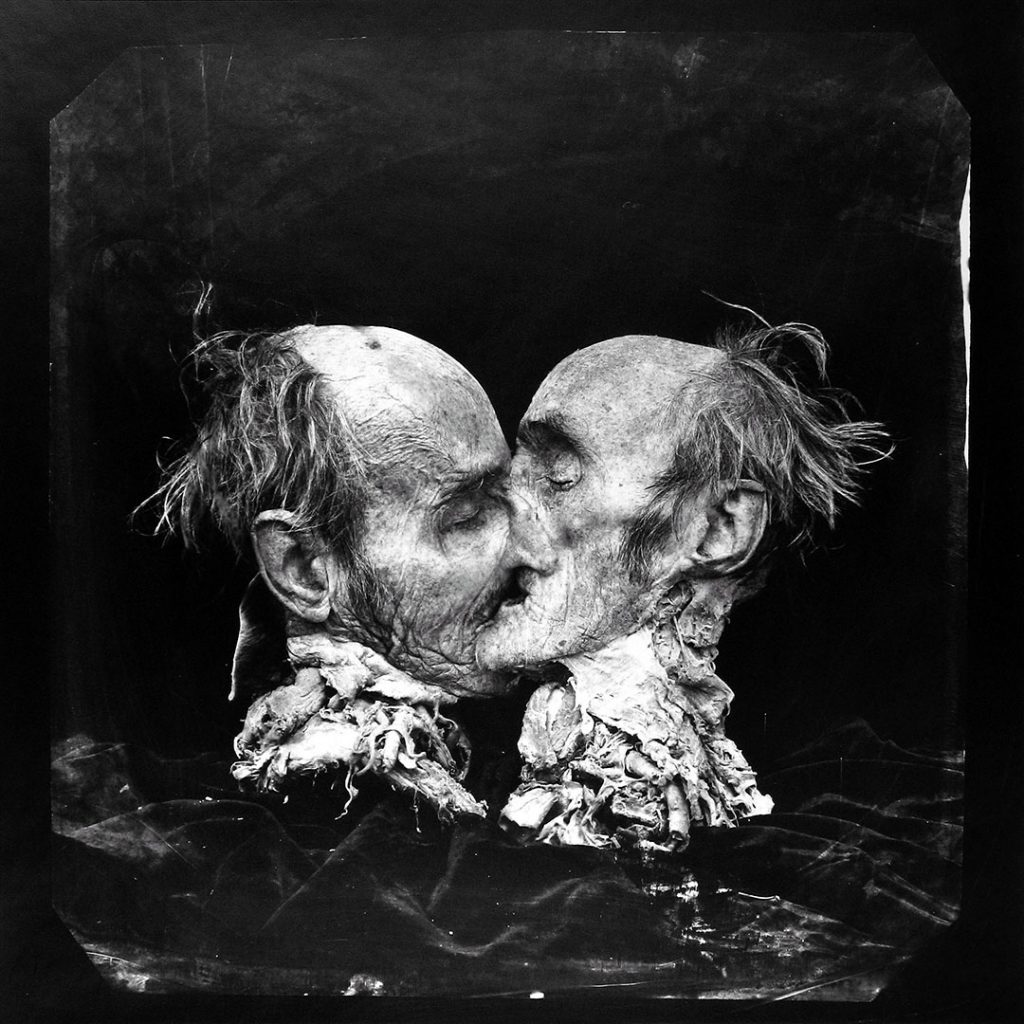 He actually started off as a war photographer in the Vietnam war. In 1964, he received his Bachelor of Arts degree from Cooper Union in New York. Then a Masters of Fine Arts at University of New Mexico. He was really studying to be an artist. Mostly sculpture. He felt his greatest influence to be Giotto di Bondone and E.J. Bellocq. A painter and an early 20th century photographer. And his techniques of toning and bleaching, scraping negatives, and other hand wrought distressing of actual negatives, put his work in the realm of true art. Not a technician in any sense of the word.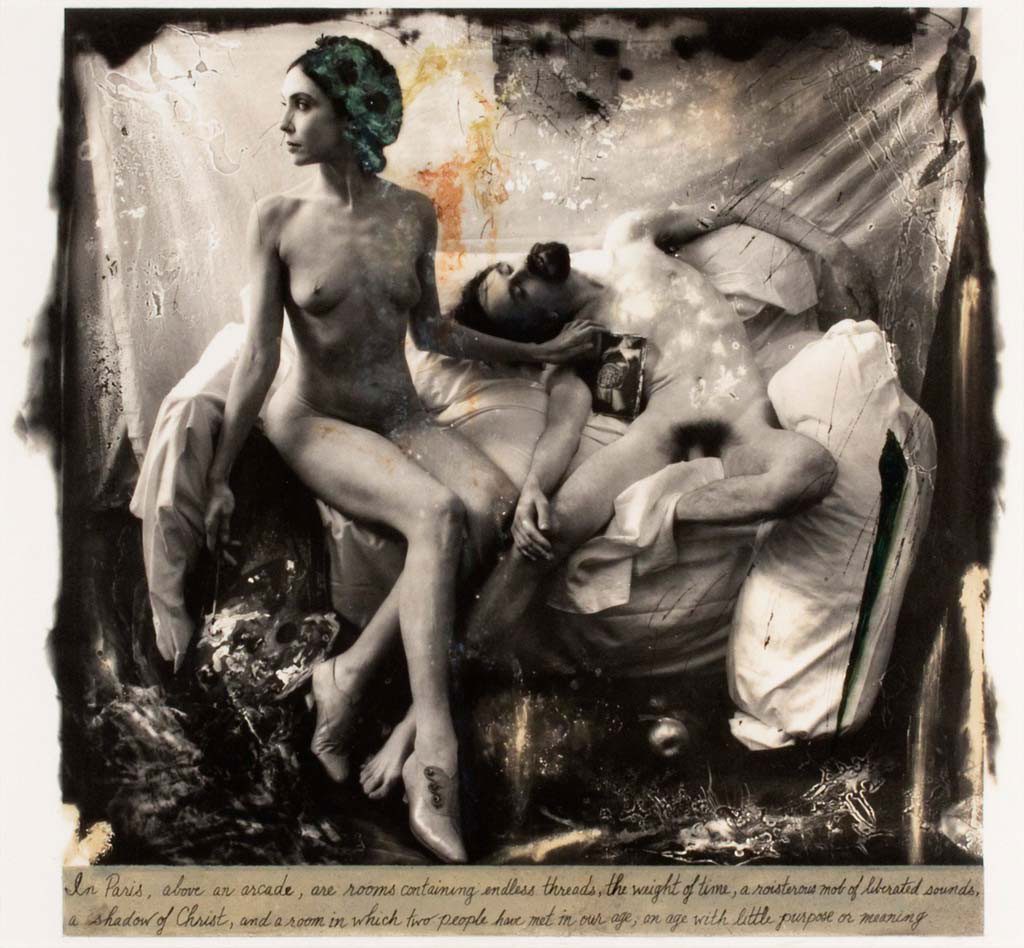 Just Normal Stuff
He does use conventional film and a normal lens camera. Usually the Rolleiflex. But his visions in the darkroom are based on his own dreams and fantasies. It's just an extension of how he views the world. While critics may try to pigeon hole him as a photographer with a forced style, it is all quite normal to him. Shocking anyone is the furthest thing from his mind.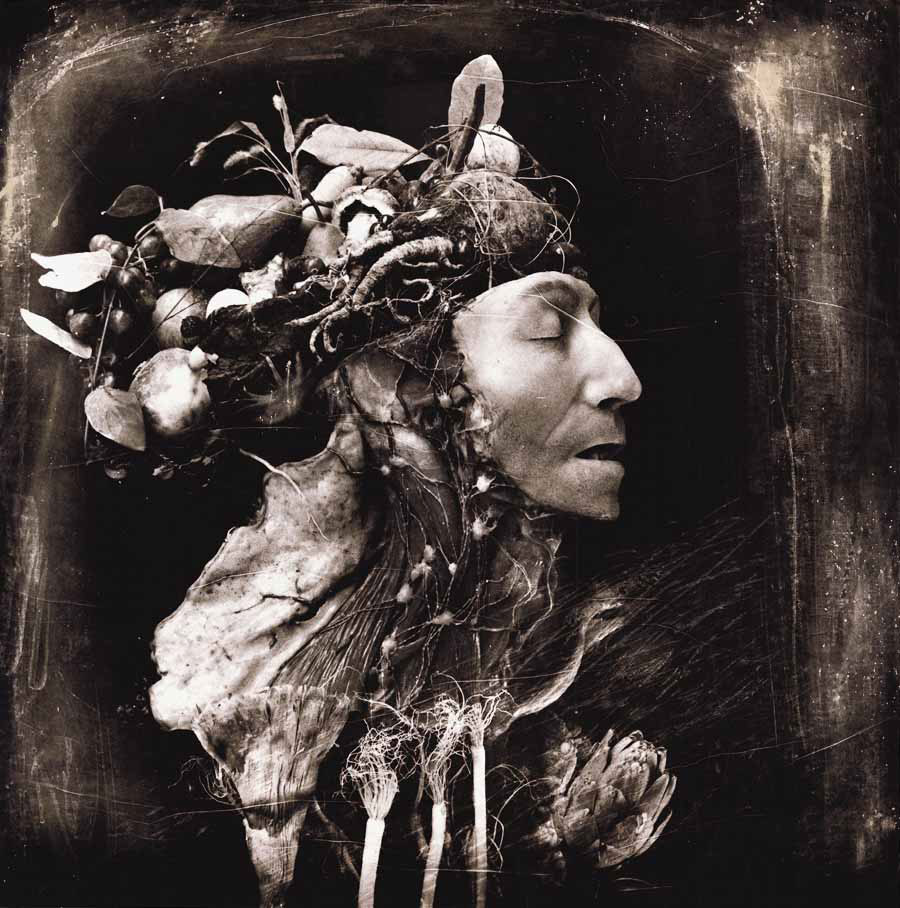 Alexander McQueen – Nod from another Genius
Even Alexander McQueen has stated that his 2001 spring/summer collection was inspired by Witkin's photograph, "Sanitarium". His impact on contemporary culture, from Gothic attire to the Steampunk movement, is obvious. The 2011 documentary film, "Joel-Peter Witkin: An Objective Eye", gave rise to a slew of eminent artists, and many formerly reticent critics, heaping well deserved praise on him. Many who originally viewed his work as "perverted and repulsive".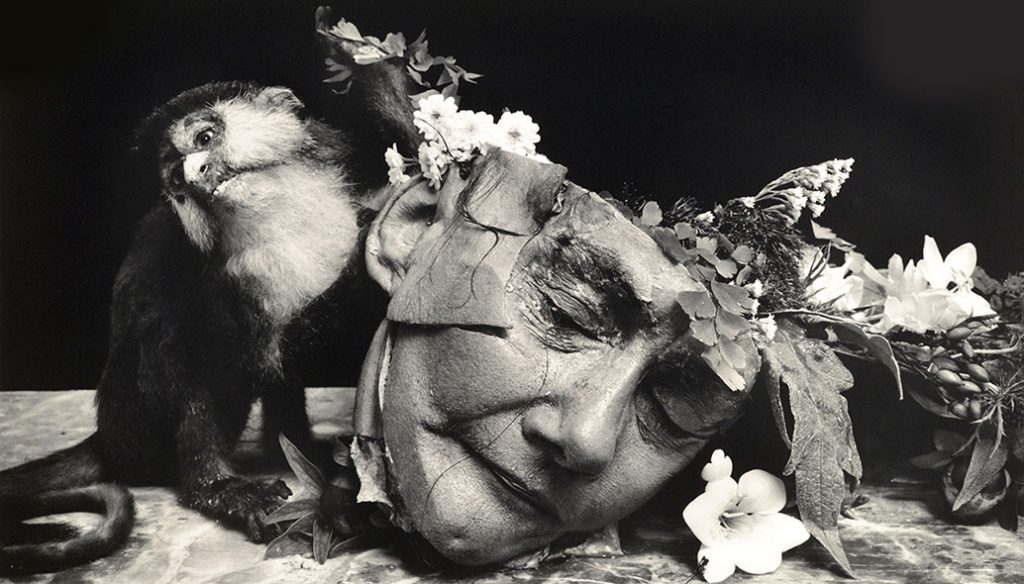 It's amazing how time can evolve work once described as "offensive and shocking" to "spectacular and visionary". See his work at various galleries, and below on Artnet. Along with Witkin's books
, they teach a hard lesson on the worth of originality in photography.