David Chancellor
was born in London, but it was on the island of Guernsey that his father first introduced him to photography. His Dad was very into taking images of the family on Kodachrome, and strode around complete with an assortment of photographic gadgets from meters to flashes. Watching those slides as they made their way through the rotation of the carousel projector became a part of the entire experience. So, it was small wonder that David Chancellor picked up a camera as soon as he was able.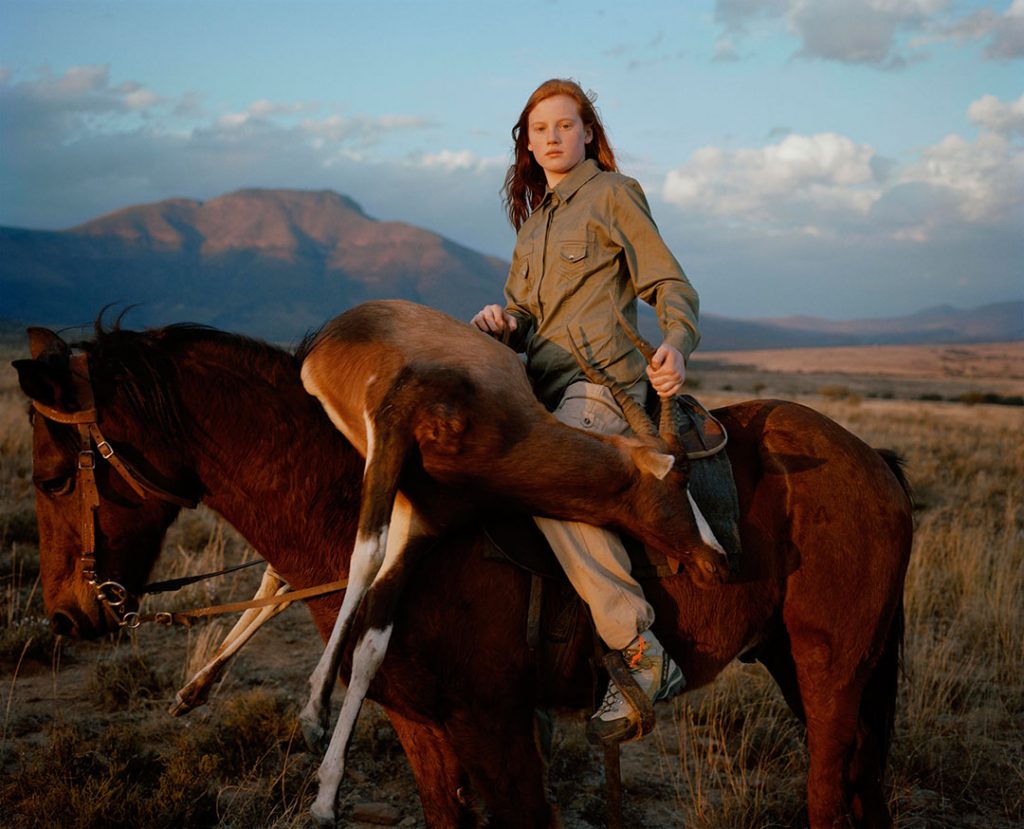 He had limited success at first, and an aversion to hauling around all the photo paraphernalia his Dad so loved. But, absconding with the more "technical" camera his Dad had acquired, the Praktika MTL3
, he fell into it naturally. First, taking portraits every weekend at the Bull Ring Market in Birmingham City,…all the while still a student. He soon became known around the market, and even picked up a few local newspaper commissions! Of course, not enough to make him rich, but certainly enough to stoke the fires of his photographic endeavors. So,…it was settled; he just had to take pictures,…everyday.
While his inspirations were wide and varied, they included such staples as Sebastião Salgado, Peter Beard and one of his lecturers at Art College, 60's icon, Terence Donovan.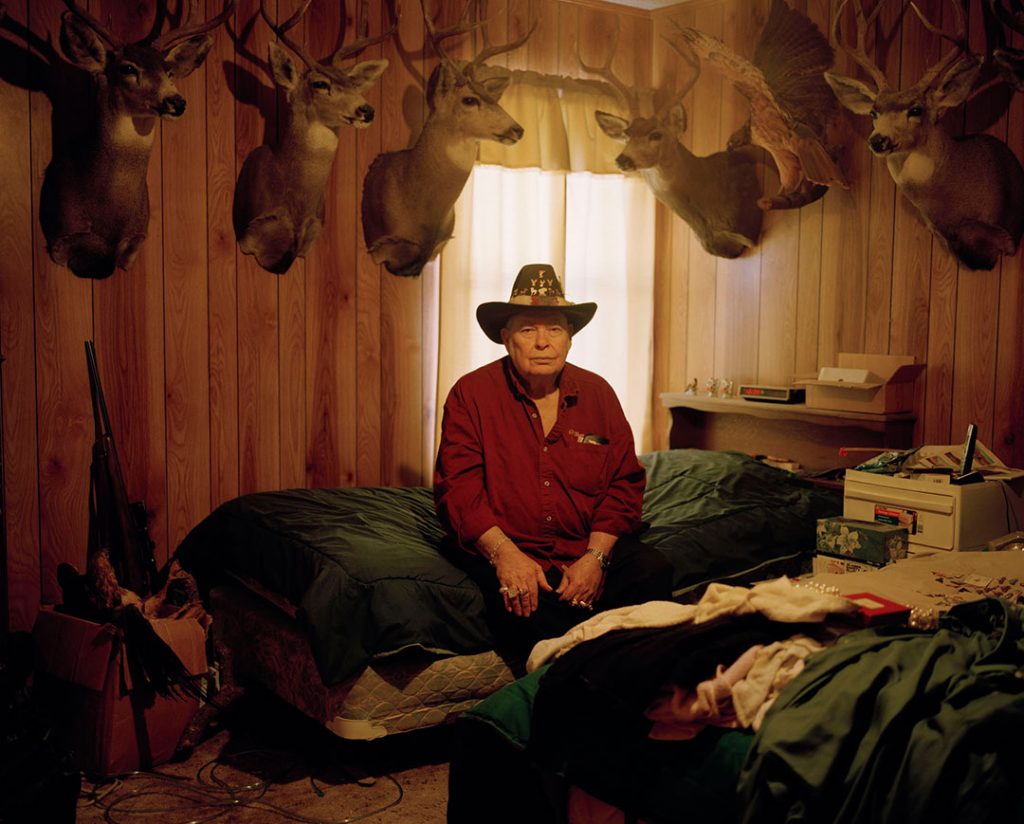 One of his first projects was about boxers. Less about the actual boxing, and more about the emotional and physical effects of one on one combat. And the external physical changes that result,… the black eyes, the broken noses and dealing with those outward appearances in a newly formed PC society. The project was more geared toward exposing the beauty and frailty of the boxers, as opposed to the 'sport'. This project extended to fight clubs, promoting "white collar" boxing, men and women boxers and even the dichotomy of feelings when siblings and friends face off in the ring.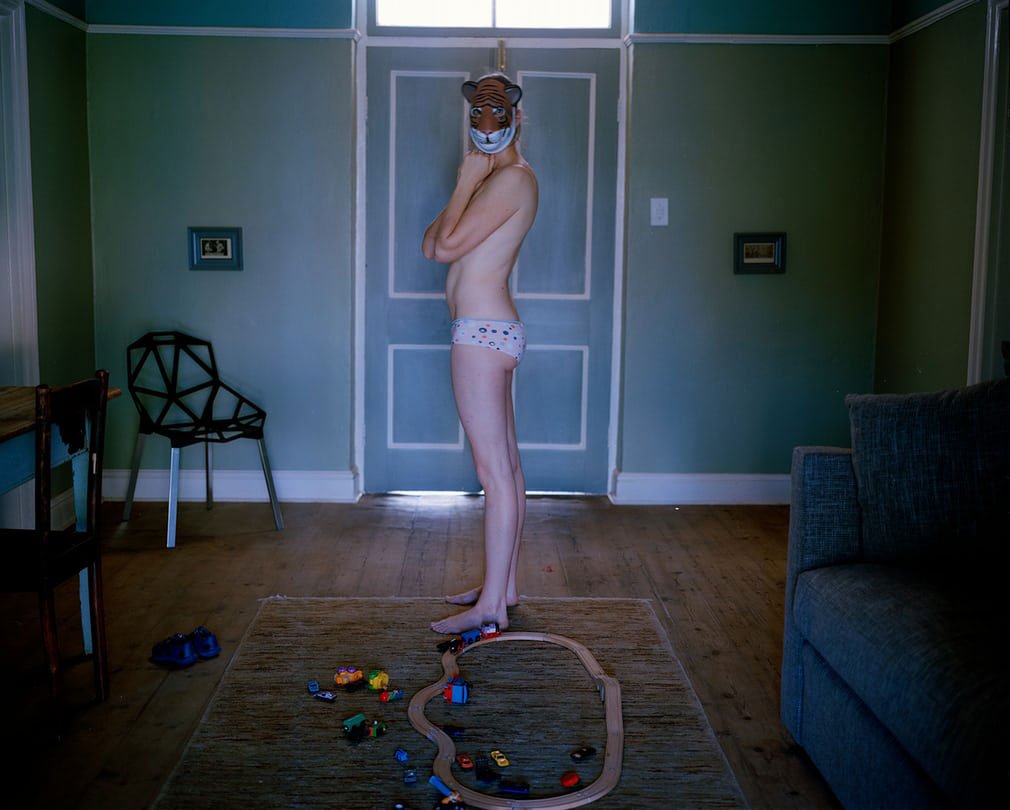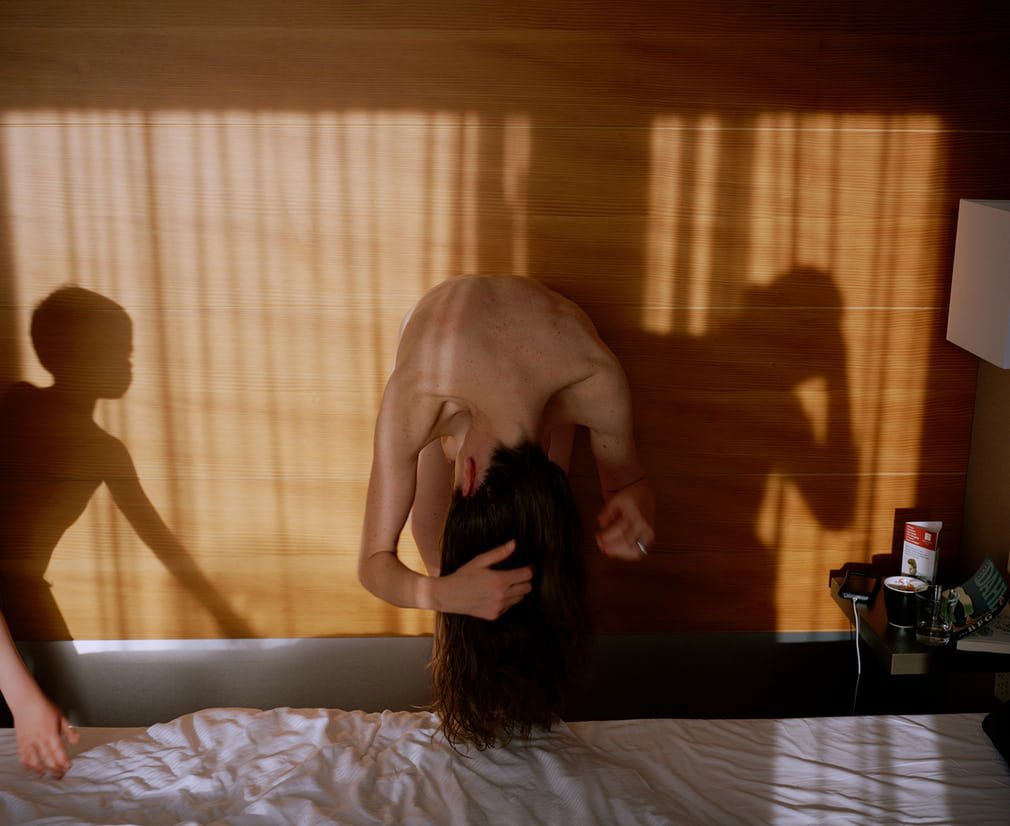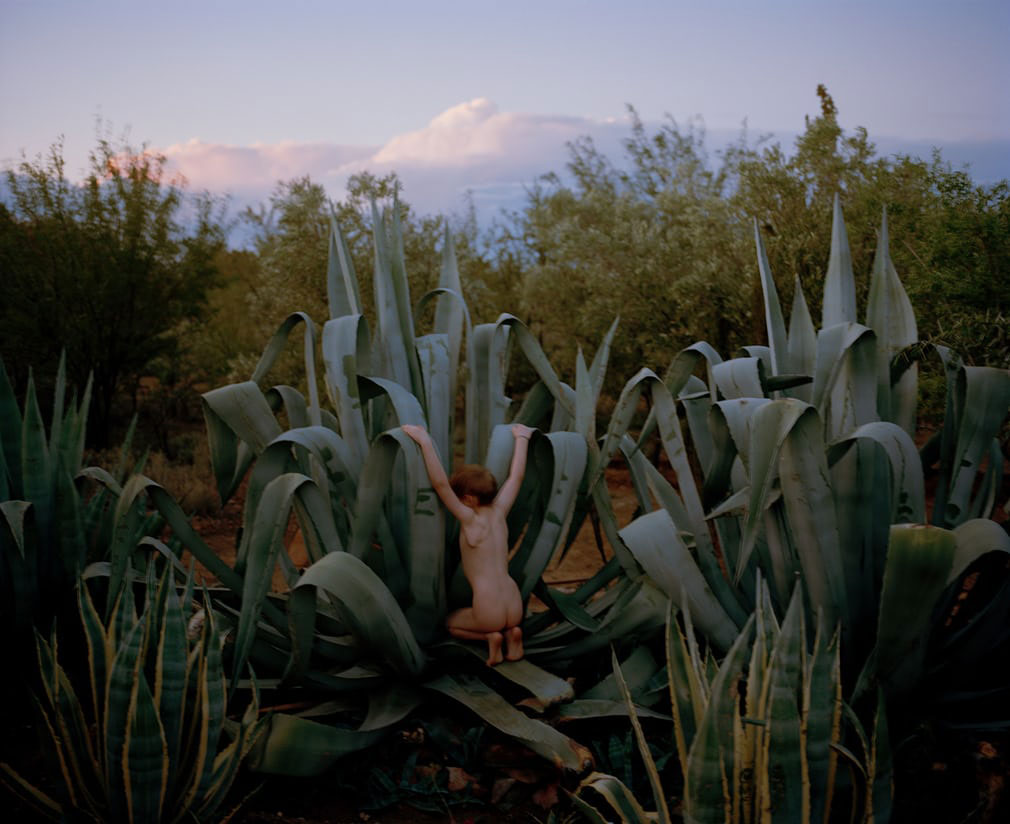 But when Chancellor went to South Africa, (he now lives in Cape Town), you could see his Peter Beard inspiration come to fruition. Working with the beautiful golden light of that part of the world seemed to open up new vistas. Along with that light, and mostly using a Mamiya 7 II
, the book "Hunters", "explored the complex relationship that exists between man and animal, the hunter and the hunted, as both struggle to adapt to our changing environments." While still a subject of contention, the growth in the population of the white Rhino is a testament to the importance of controlled hunting. However, the still dwindling Lion populations are certainly cause for concern.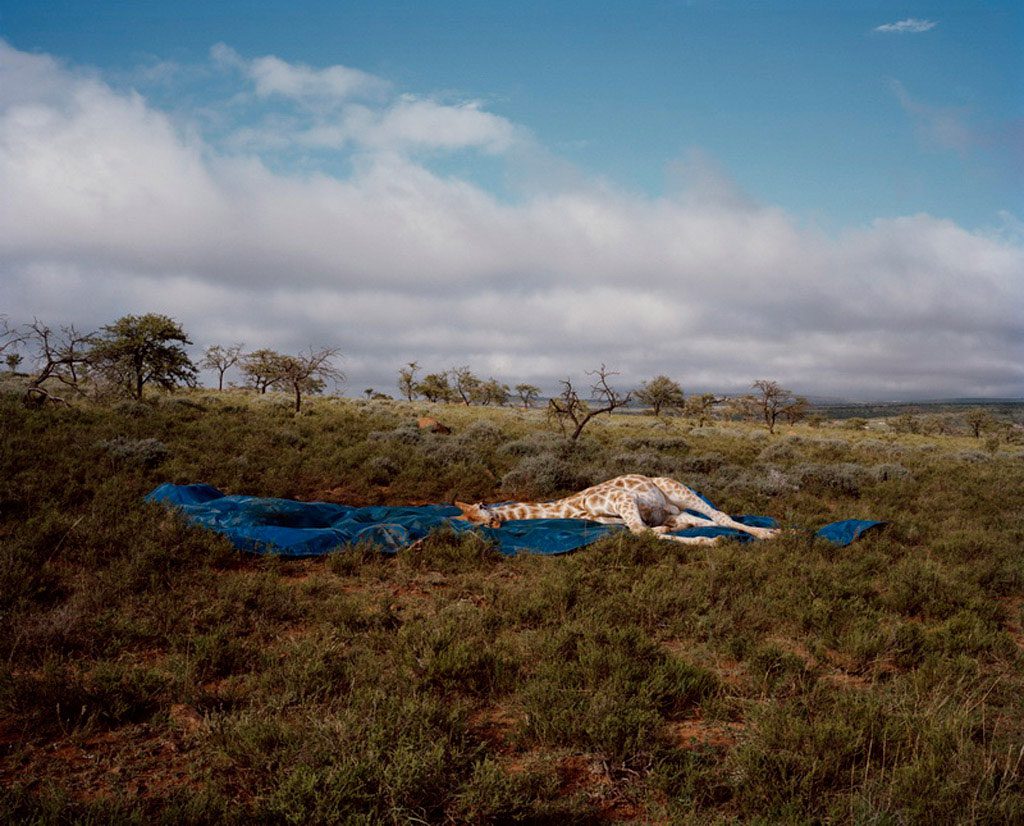 David Chancellor was named Nikon photographer of the year three times, and received a World Press Photo award in 2010 for 'Elephant Story' from the series 'Hunters'. He also won the 'Taylor Wessing Portrait Prize', at the National Portrait Gallery in London. To see more of his work, click the website link below.