The Titanium Dream Machine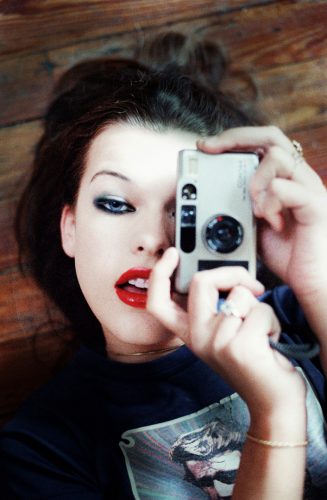 The Contax T2 is a high end, titanium auto focus point and shoot camera introduced in 1990. It was suppose to be a professionals' compact pocket camera. Pros seen using this beauty include Mario Testino, Annie Liebowitz, and many more. And for good reason.
Contax T2 – A Journey
My interest in the Contax T2 originated when I viewed some images from this gem. I couldn't believe they didn't come from a full sized pro SLR.  Formerly, I was not a great fan of any point and shoot cameras, even the Nikon 35Ti, but between those images and experiencing the solid titanium feel,…I was sold.
The Contax T2  has a super sharp 5-element Carl Zeiss T* Sonnar f2.8, 38mm lens exhibiting all the high contrast characteristics of Zeiss. Easy to use intuitive controls just the right size and placement. The Contax T3 is even smaller. A bit too small for me. The titanium body feels solid and well built.  The camera has pretty much everything  a photographer needs, including a built in flash,  a self-timer mode and, surprisingly, exposure compensation controls.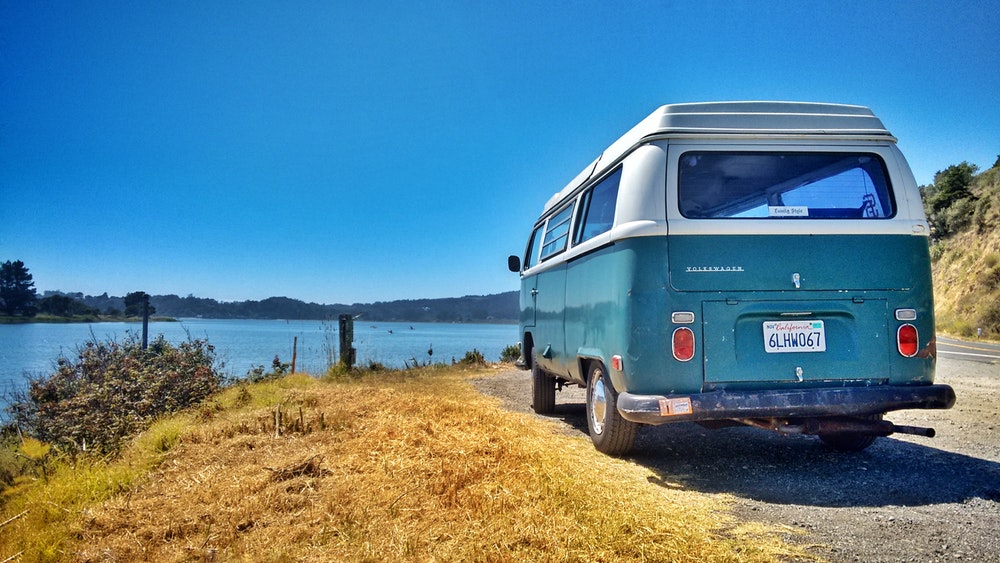 More Controls
All controls are placed well and easy to use. I love the  thumb dial right there on the top of the camera. One of the things I hate about digital is they put the most basic controls on these stupid back mount joy sticks or buried in some menu. I'm a simple man, and like simple controls. While you can manual focus, the AF is precise and accurate, so don't bother.  Another thing I love is the lens cover when you turn the camera off. Instant lens protection. Just pop it in your pocket.  There is aperture control with a  ring around the lens. It allows you to select the aperture from f/2.8 to f/16. Or just put it in 'Flash Mode'. As point and shoots go, it has quite a lot of control. It's no F3, but you get the idea.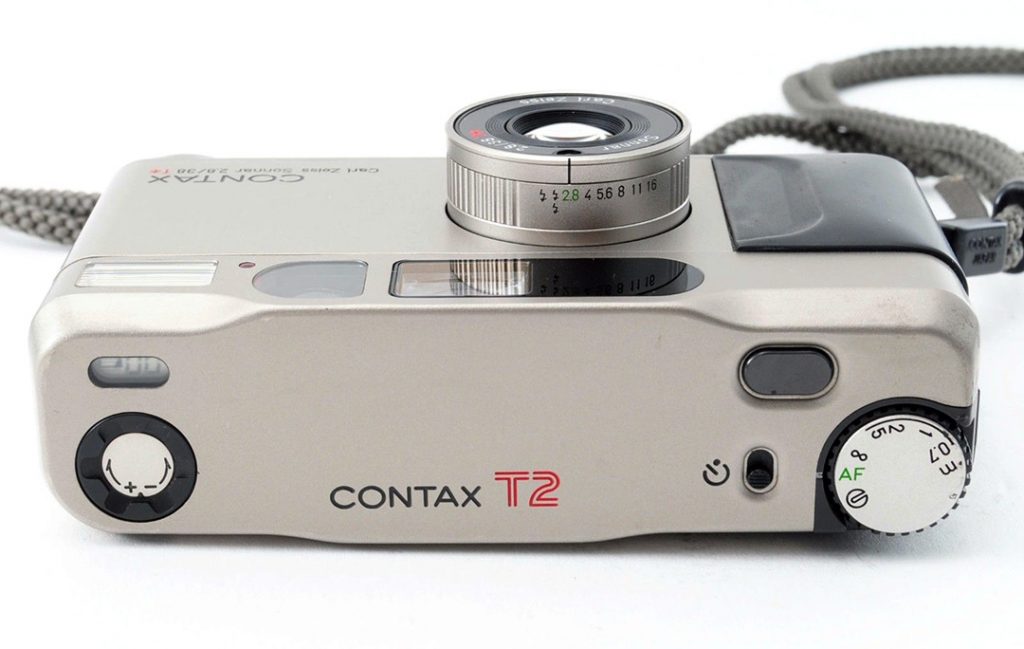 The shutter speed is automatic and depends on the aperture you have selected. Over exposure will give you a blinking light in the viewfinder, so you can adjust the aperture. The top shutter speed is 1/500 sec,….little low, but normal on a P and S camera. Too little light will also produce a viewfinder blinking light. While the viewfinder is no Leica M6, it's bright, clear and precise. Miles above most point and shoots.
There are not multiple focus points. You just use the center point, hold shutter halfway, and recompose. A normal procedure for me. A green light appears in the viewfinder when focus is locked on. But the auto focus is so fast, I rarely even pay attention to it.
The Contax T2 came in 4 colors,…Silver, Titanium Black, (below), Gold and Black. "Black" Black is the rarest. I've never actually seen one in person.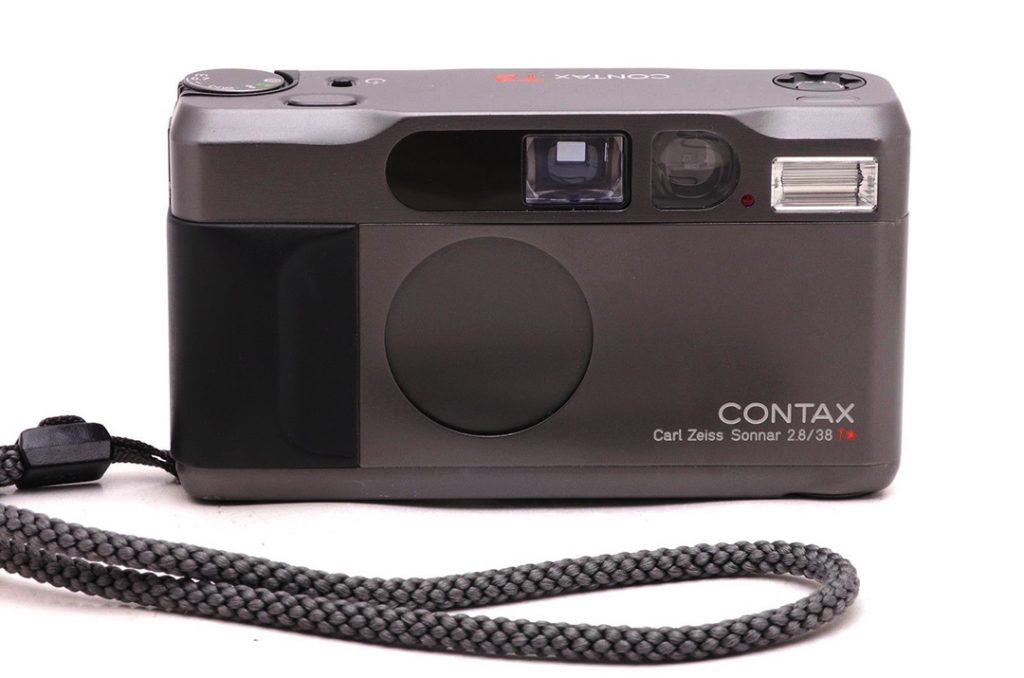 Cons?
Cons on this camera? Well, definitely the 1/500 top shutter speed. And some people find it a little too chunky. Not me. See Milla holding camera. I wouldn't have this as my "only" camera, but that's only because I use studio lights, sometimes need much higher shutter speeds, different focal lengths or higher flash GN. But as point and shoots go, the Contax T2 is definitely the gold standard. If you can find a sweet, minty example, buy it.
By the way,…has everyone noticed the rising prices on analog equipment recently? Demand on film cameras is rising. If I were a stock broker, I'd be yelling,….BUY, BUY, BUY!  Find Contax T2