Jouko Lehtola
was born in 1963 in Finland and died in 2010. Way too short of a life for what was probably one of Finland's greatest photographic artists. Along with his artistic work, Lehtola worked as a photojournalist and music photographer. But his imagery and books on Finnish youth will always be cherished and with us. While you can find 'Finlandia
' on Ebay, (sometimes), my other favorites, 'Finnish Youth' and 'No Mercy
' are a bit harder to find. But worth the effort.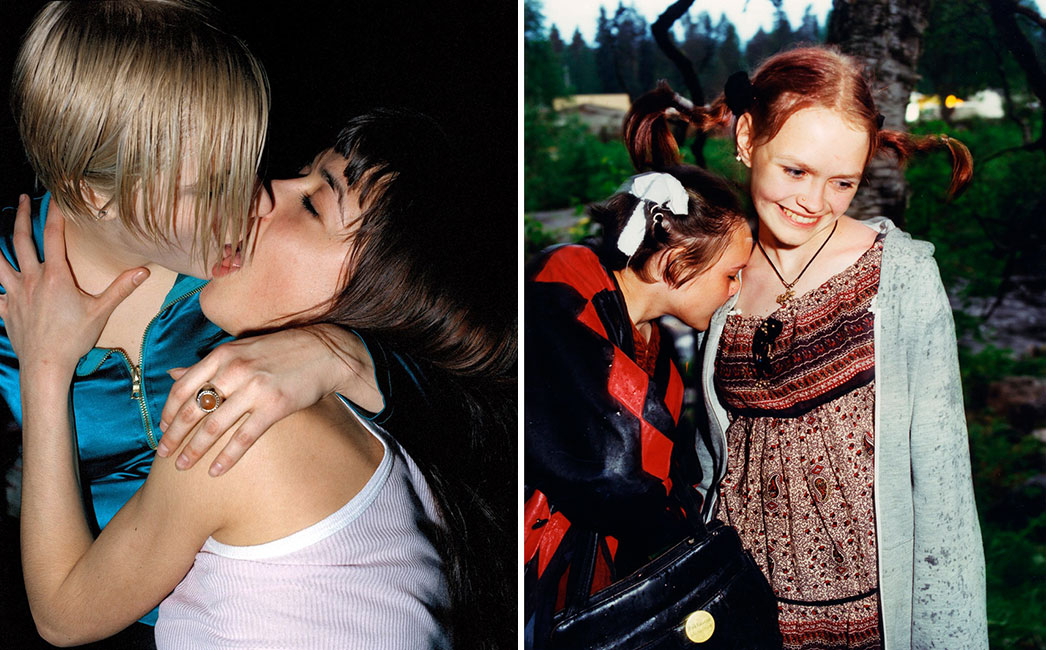 A Canon EOS 1v?
He used a few cameras for his books, done mostly in the 90's. But the Canon EOS
seemed to be a favorite. He's known for his depiction of Finnish youth and the grunge period. Especially around urban Helsinki. His works have been seen in both solo and group exhibits in Finland and around Europe. The Canon EOS 1v is a logical choice.
He originally studied photography at the 'University of Art and Design' from 1986 to 1993 and before that painting at the 'Free Art School'. His notoriety started with the series 'Young Heroes'. The show was held in Helsinki at the Old Student House in 1996. His work took a darker bent as the new millennium dawned. Instead of the carefree youth of summer, he turned his camera to drugs, overdosing, and places where this drug cultured youth was coming to an abrupt end. A reflection of the new Finnish welfare society.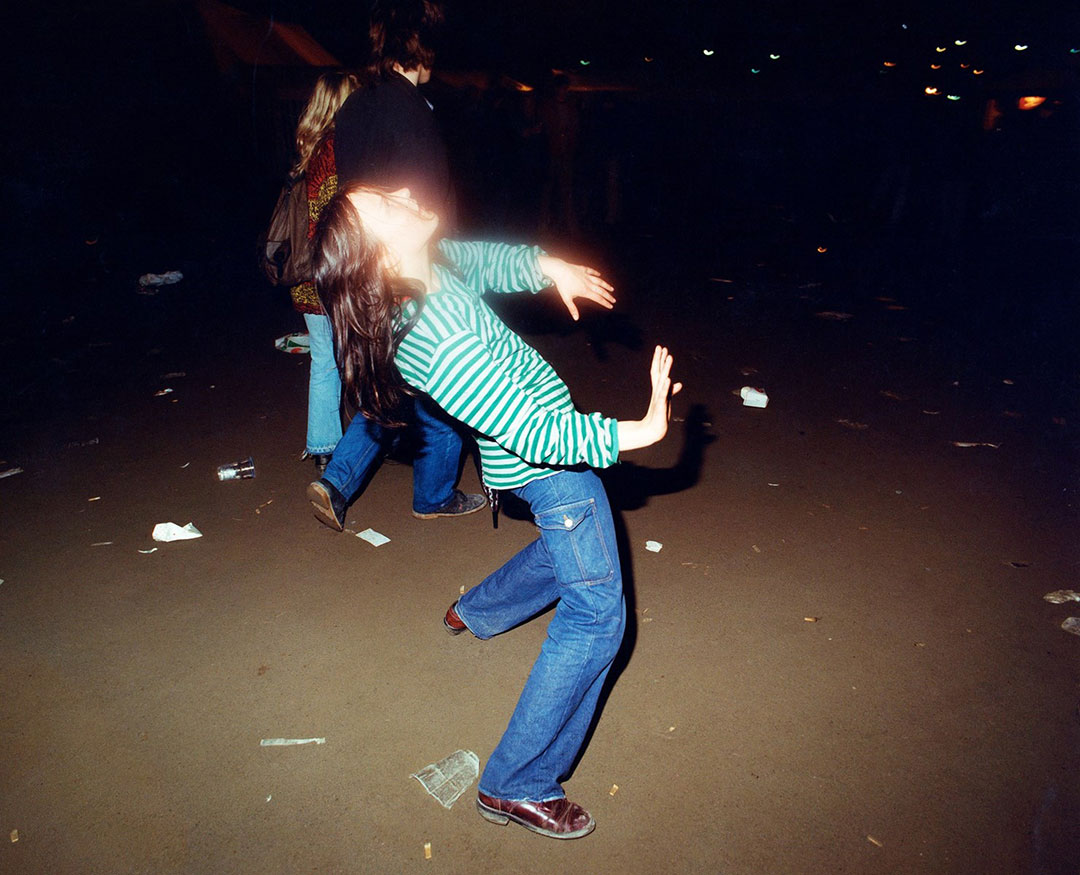 Point, Counterpoint
He also photographed the outward serenity of Helsinki and the outer archipelago of Turku. Almost as if a counterpoint to the underbelly of Finland. While he much later, just a few years before his death, traveled to Bangkok to describe the "Ladyboy" prostitutes.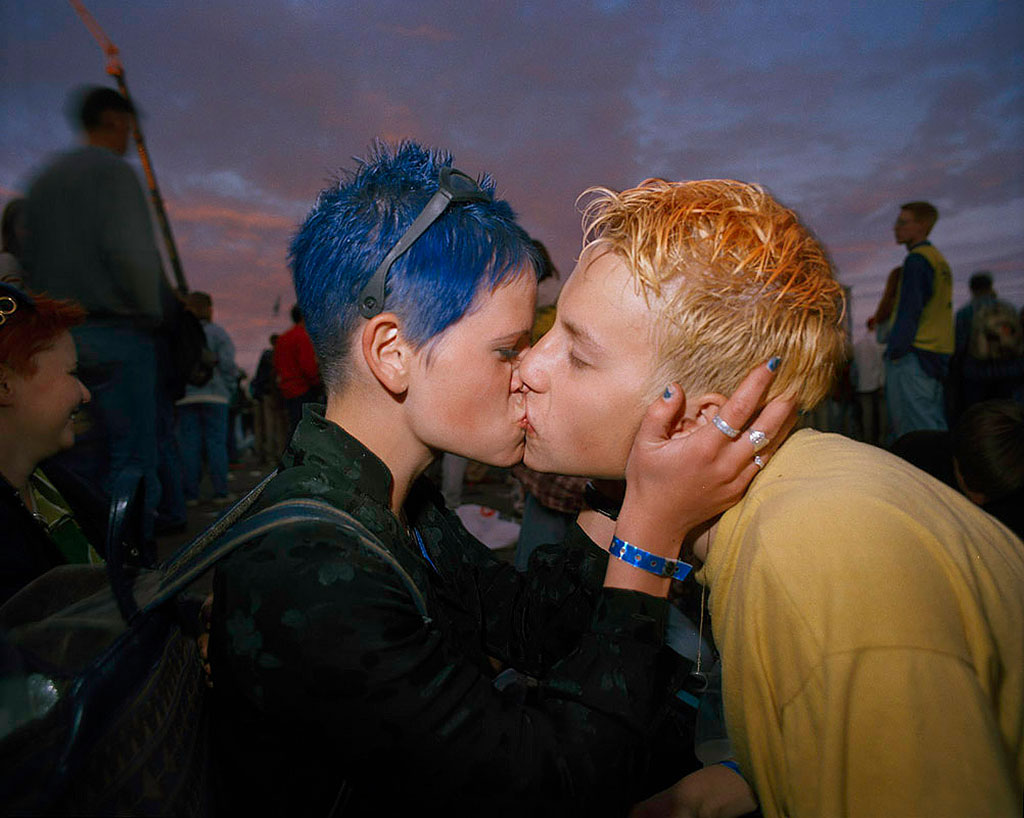 His post millennium work was deep and thoughtful. He was photographing not only people, but details of crime scenes and overdoses,…toilets, knives, guns. Not only the paraphernalia of drugs, but also domestic abuse, assaults and other violent crimes against both women and men. Sort of a Finnish Larry Clark.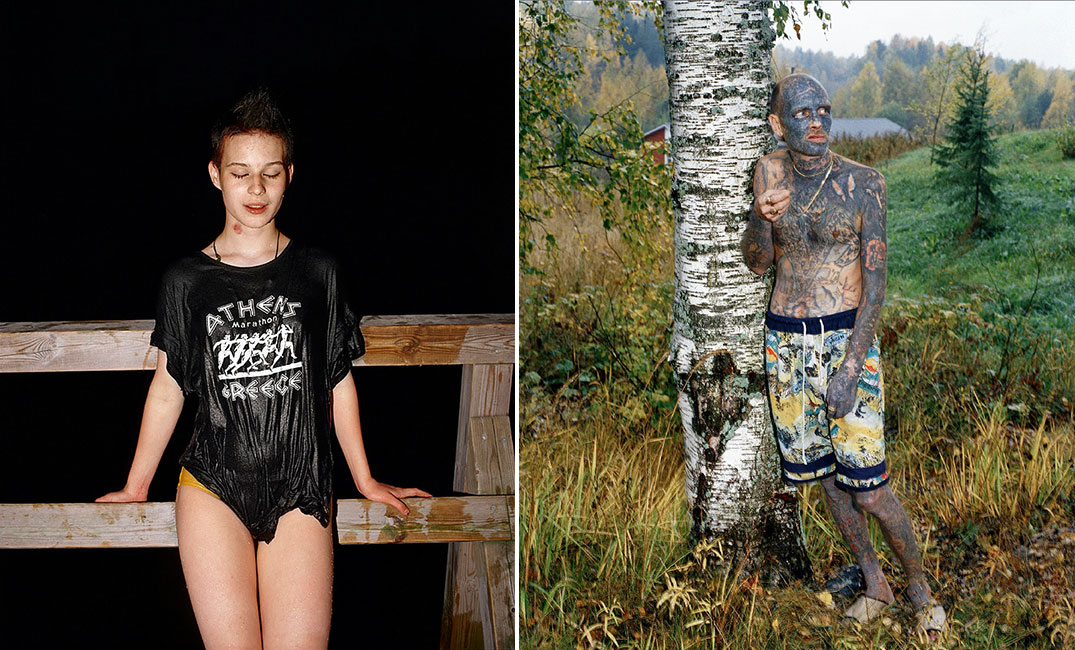 Too Soon
In 2004 Lehtola was the first Finnish photographic artist to have a private exhibition at the Helsinki Art Hall . In 2013, the Museum of Contemporary Art Kiasma organized a Lehtola solo exhibition. A benefit was put together for him to fight his illness, but Jouko Lehtola succumbed and died in 2010. His work can still be seen at the "Jouko Lehtola Foundation" website below.
"This book is a retrospective of all the major bodies of work that comprise the photographic career of Jouko Lehtola (1963 – 2010). However diverse his themes may be, collected together they resemble many arms all connected to the same body moving in the same direction just in different ways." – Kehrer Verlag Heidelberg