Philippe Halsman
was born in 1906 in Riga, which was part of the old time Russia, but nowadays is Latvia. He began his career in Paris, and in 1934 he opened a portrait studio in Montparnasse. Originally a portraitist, he photographed many well-known artists and writers in the heyday of the art movement that was so prevalent at the time. Those artists included André Gide, Marc Chagall, Le Corbusier, and André Malraux. All using a twin-lens reflex camera that he designed himself. A very auspicious start.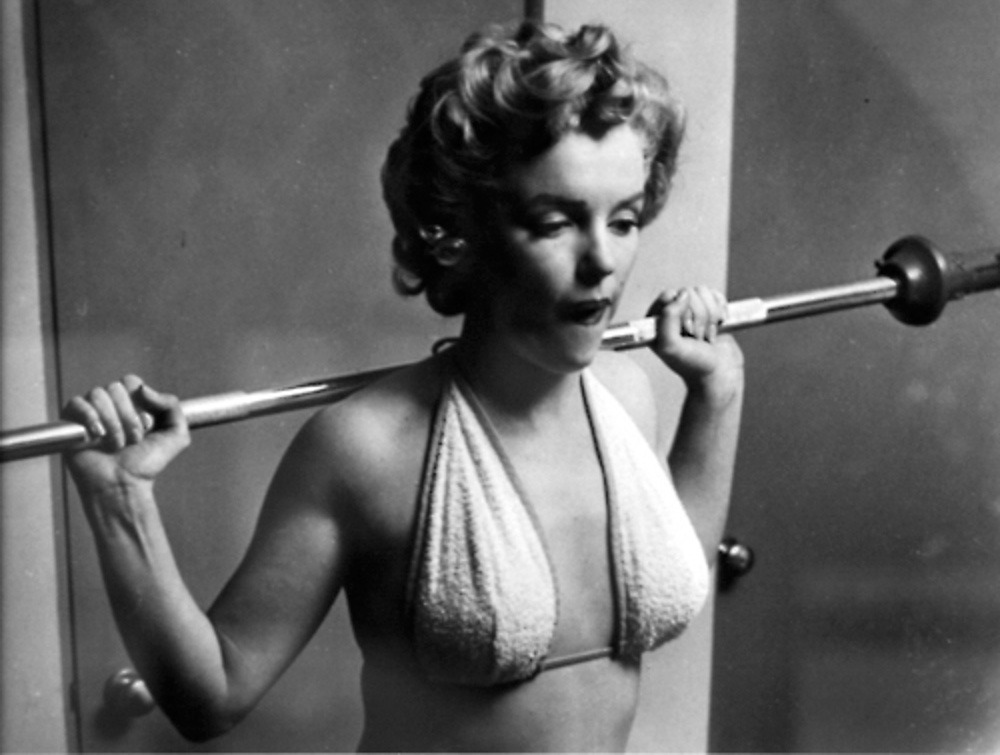 Before Photoshop,…Philippe
The best descriptive statement of his work was probably proclaimed by his daughter, Irene Halsman; "Before there was Photoshop, there was Philippe." So true. But in 1940, as part of the artists and intellectuals who fleeing the Nazis, Halsman and his family emigrated to the United States. In fact, it was Albert Einstein who enabled him to get an emergency visa.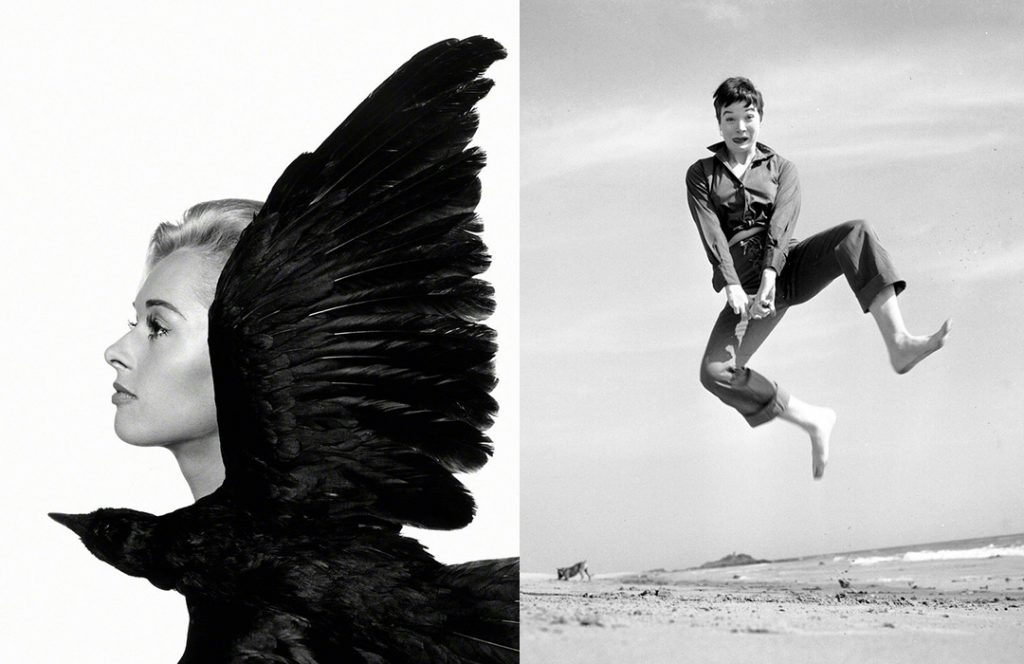 Part of the great exodus of artists and intellectuals who fled the Nazis, Halsman arrived in the United States with his young family in 1940, having obtained an emergency visa through the intervention of Albert Einstein. His prolific output in America included the covers of every major US magazine, and portraits of every leading celebrity, artist and statesman of the day. I don't know if his work appeared on more covers than anyone else, but he did over 100 LIFE magazine covers alone!
You may or may not be a fan of Halsman's, but his his technological prowess was beyond reproach. Especially for the cameras of the time. And his ability to construct imaging with an artistic originality almost on par with his friend Salvador Dali didn't hurt, either. He was also the first president of the American Society of Magazine Photographers (ASMP), where he led the fight to protect photographers' rights. Quite a revolutionary concept at the time.In 1958 he was named one of the World's Ten Greatest Photographers.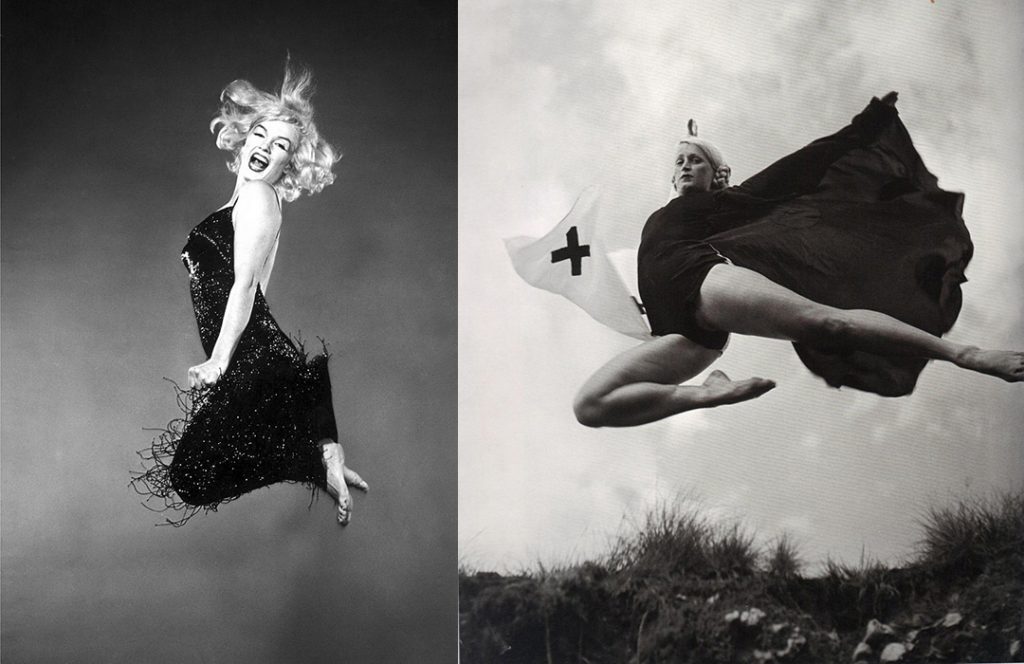 Philippe Halsman and Salvador Dali
Philippe Halsman had a long collaboration with Salvador Dali. It was this very friendship that resulted in an almost surrealistic photographic bent, and the "new" idea for having sitters jump for his camera at the end of a sitting. Maybe even the beginnings of movement in portraiture and other genres.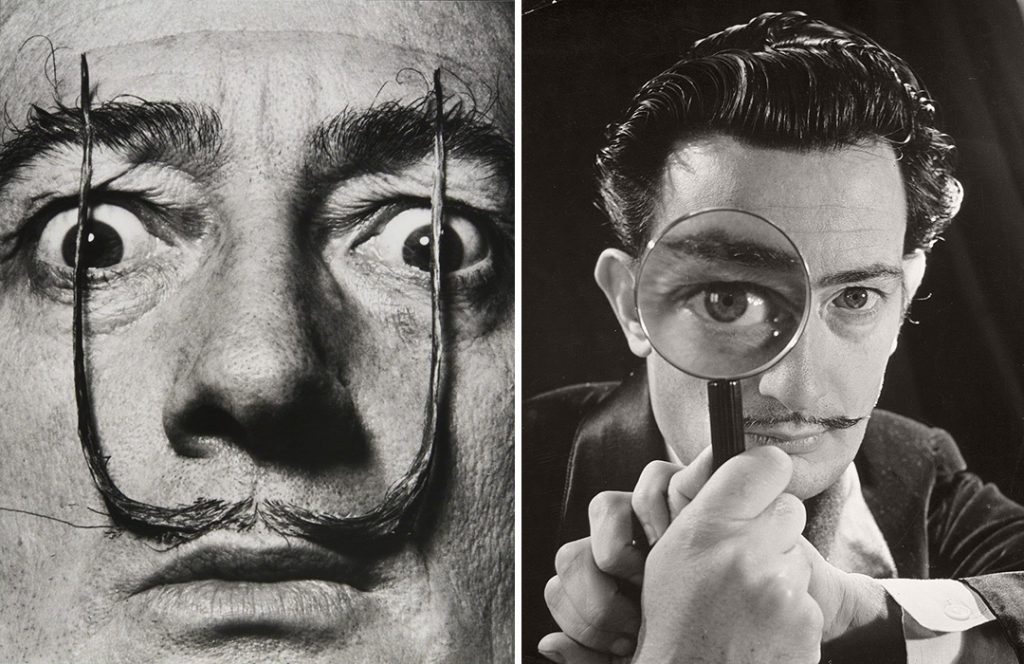 From 1971 to 1976 he taught a seminar at The New School entitled "Psychological Portraiture." An odd name for a photography course, but certainly befitting the Photoshop type imaging of yore before the originators of Photoshop were even born. While people see him in images sporting a Rolleiflex TLR, and he did use a Rolleiflex TLR
, and later a Hasselblad 500 series
, he was known for using a 9 x 12 cm TLR that he built.
A Legacy of Imagination
Philippe Halsman died in 1979 in New York City, but his legacy lives on in modern photography. Check out his website below for more great images, or get some inspiration the from his books.