Patrick Demarchelier
was already working on becoming King of the fashion world in the early 70's, . Patrick Demarchelier went on to be a mainstay of some of the most iconic images for Vogue and every other major magazine of the time. As the 90's rolled around, anybody who was anybody sought the exacting beauty and lighting technique of Patrick Demarchelier.
An Uneventful Beginning
Born near Paris in 1943 to a modest family, he spent his childhood in Le Havre with his mother and four brothers. When he was seventeen, his stepdad bought him at Kodak camera. Little box thingie. He learned how to do it all,…develop film, retouch negatives, and more. He shot friends at first, then graduated to weddings.

In 1975, he left Paris for New York where his girlfriend was. He was a freelance photographer and was slowly learning his craft by working with photographers such as Henri Cartier-Bresson, Terry King, and Jacque Guilbert. Finally, his work drew the attention of the magazines Elle, Marie Claire. In 1992 he started working for Vogue and Harper's Bazaar. This lasted about 12 years. But it was Demarcheliers' advertising campaigns for Dior, Louis Vuitton, Celine, TAG Heuer, Chanel, Donna Karan, Yves Saint Laurent, Tommy Hilfiger, etc., that really blew the lid off. To say he was "in demand" would be a vast understatement.
New York Calls
Demarchelier has lived in New York City since 1975. He is married to Mia and they have twins. Since the late 1970s he has shot the covers for nearly every major fashion magazine including American, British and Paris Vogue. Demarchelier has also shot covers for Rolling Stone, Glamour, Life, Newsweek, Elle and Mademoiselle. He has photographed many advertising campaigns, including Farrah Fawcett shampoo in 1978, the Brooke Shields doll in 1982, Lauren by Ralph Lauren, Cutty Sark, and a Calvin Klein ad with Talisa Soto and much more.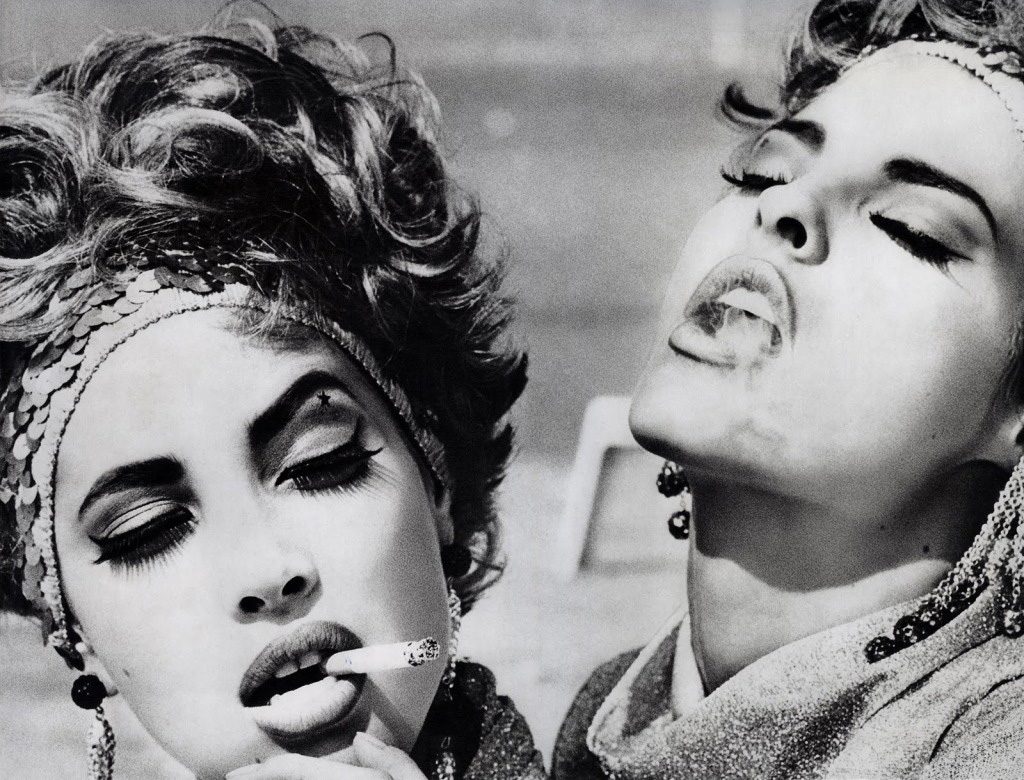 He was also the primary photographer for the book "On Your Own", a beauty/lifestyle guide written for young women by Brooke Shields. Since 1992 he has worked with Harper's Bazaar, becoming its premier photographer. Demarchelier was awarded the contract for the 2005 Pirelli Calendar. Over the years he has catapulted the careers of many make-up artists like Laura Mercier, Jason Marks and Pat McGrath.
A Major Movie Mention
He is referenced in the 2006 film "The Devil Wears Prada", when Miranda Priestly (Meryl Streep), asks Andy (Anne Hathaway), on her very first day on the job, "Did Demarchelier confirm?". The first assistant Emily calmly jumps into action and calls his office, replying, "I have Patrick!" He also appears in the documentary "The September Issue", which is about Anna Wintour and her influence on American Vogue. Demarchelier was also in the film version of "Sex and the City". He can be seen taking pictures during Carrie Bradshaw's fashion shoot for Vogue magazine. He was also featured in "America's Next Top Model" for the fashion photography icon he is. He's also been on a couple of 'Best Dressed' lists. I guess all that 'fashion' rubbed off on him!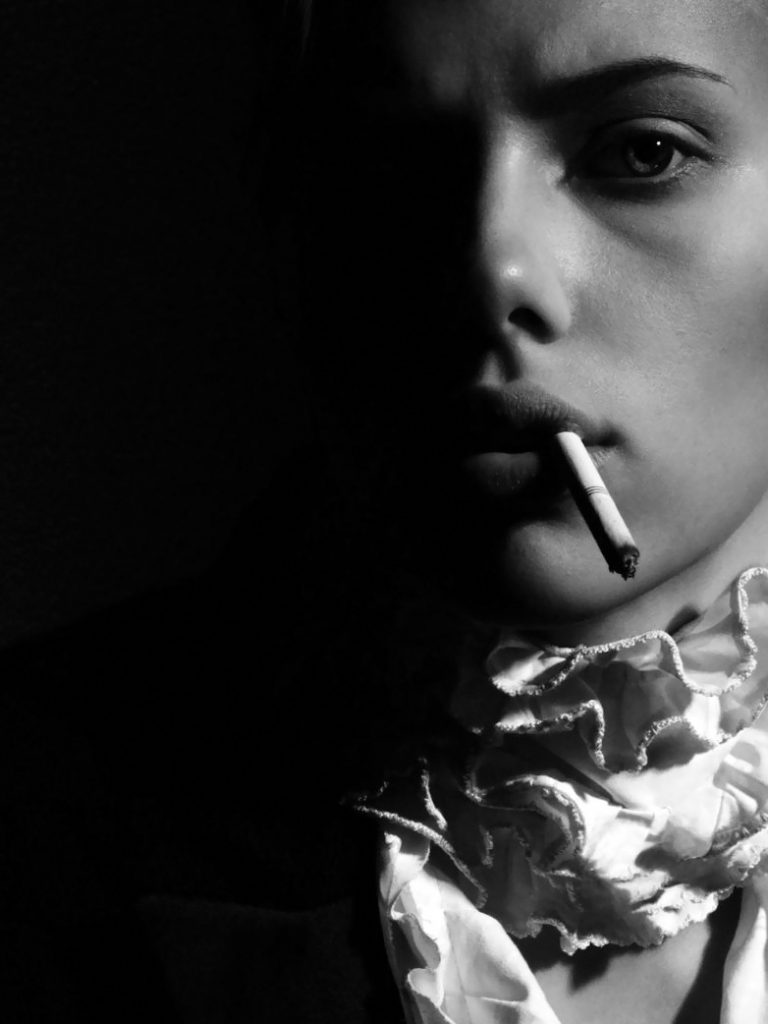 The Final Honors
In 2007, the French Minister of Culture honored Patrick Demarchelier as an 'Officer in l'ordre des Arts et des Lettres. He has exhibited extensively in New York, and his work can be viewed at his website. His books have become collectibles, including the ones for Dior.
If learning the use of light and beauty is your goal, than there is no better master to study than Patrick Demarchelier. The extensive lighting perfection will astonish you.
He has been known to use (in Analog) the Mamiya RZ67 Pro II, Pentax 67II, Hasselblad 553ELX, Nikon F5, a Deardorff 8×10 and a Linhof Technika 4×5.  Find Mamiya RZ67
or Find Hasselblad 553ELX