I call Marcus Ohlsson the Swedish New Wave because he's the latest international photographer to flood the market with his presence. And, make no mistake; after assisting Mikael Jansson and a number of Swedens' other top photographers, right out of "Photo School", it appears he started charting his course early on.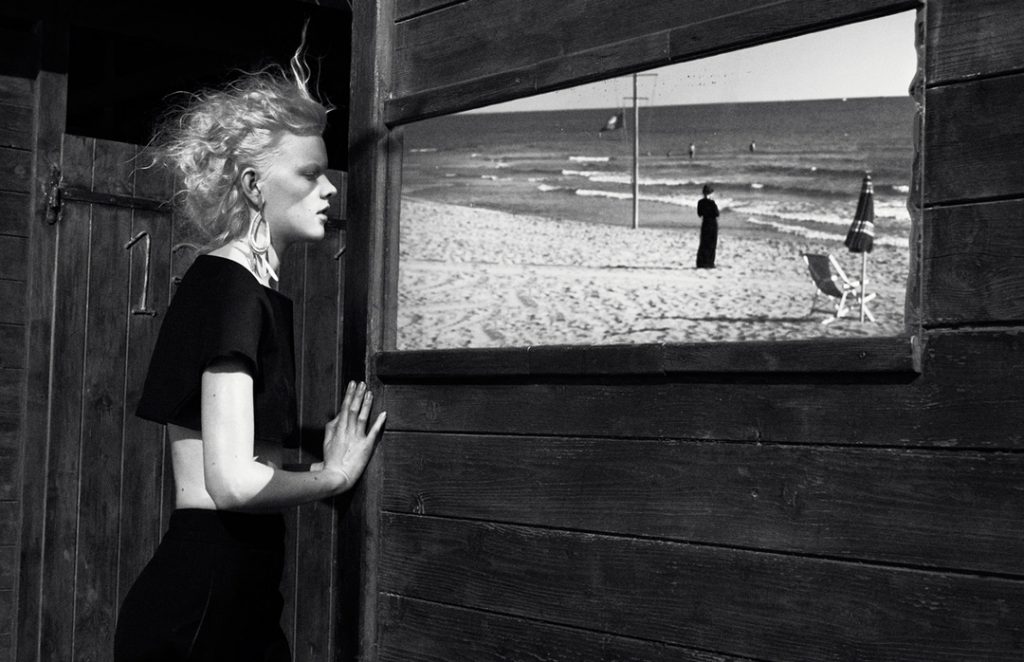 Marcus Ohlsson Charts a Course
That course would be beauty and fashion. After 6 years assisting,  he found his style, and with laser point precision, pursued it. He knew he loved photography from his high school days, and it didn't take long for him to settle into a 'natural light', on location style that would become his trademark as well as his forte.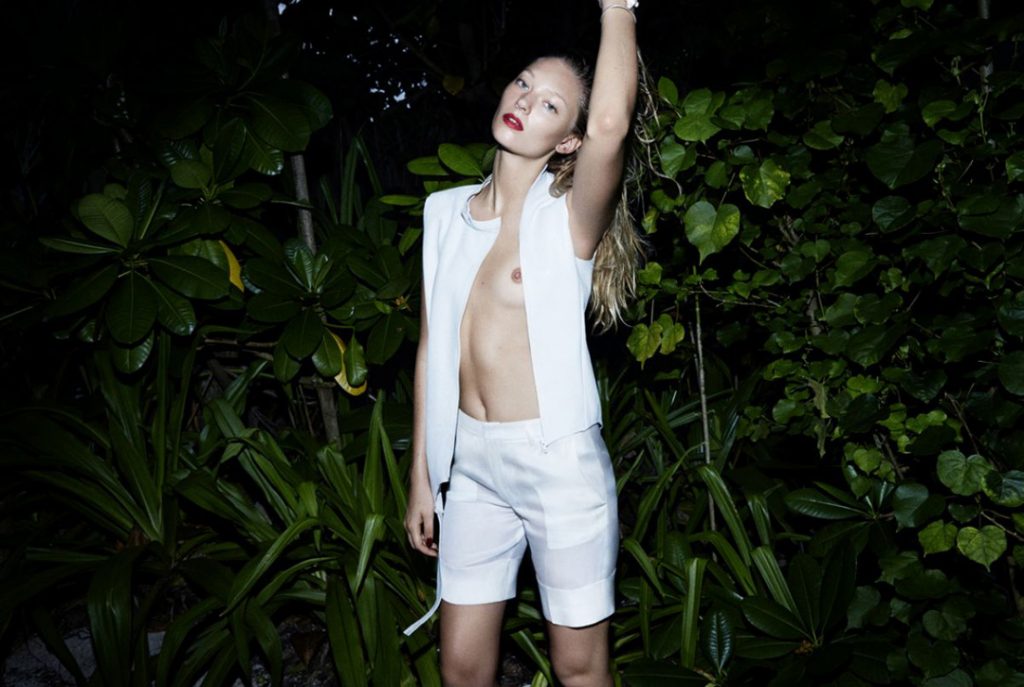 Perfecting Existing Light Photography
It was 2005 when Ohlsson  launched a career. Working on location with existing light seemed a mundane path to take in the super flash world of modern fashion, but it produced beautiful and sensuous images in the "old school" classic sense, long missing from the fashion world. While pigeon holing many of todays' photographers is difficult, Ohlsson is a "Fashion Photographer". He exhibits that commitment in everything he photographs. A dreamy, softly sensual image every time.
Work Abounds
Marcus Ohlsson is kept busy with editorials for Vogue China, Vogue Japan, Bon magazine and Harper´s Bazaar, among others. But it's the high profile Sisley, Esprit,  L'Oréal, Nike and Clinique that have propelled him to being a serious photographer to contend with, in and out of Sweden.
We expect to see more from this Swedish talent in the years to come. He has amassed a fairly large body of work in just the last few years, As this momentum continues to snowball, so does his impeccable reputation as the Swedish master of beauty and sensuality.  Ohlsson may be contacted through his reps, LundLund.