Fuji GF670 Camera
Is Fuji GF670 Camera the most underrated medium format film camera in the world? Well, it could be. Taking both 6×6 and 6×7 images from same camera, a lens rivaling a Zeiss in sharpness, ease of transporting with it's folding mechanism, coupled viewfinder,…and B&H still sells it! (although order only) Holy cow! I guess film is NOT dead, after all. I have to admit, I've never used this camera, but friends who have one cannot stop raving. And the pics find this zeal well founded. Downside? Fixed lens.  Gotta love 80mm. But I don't hear X100 guys complaining. Available in both black and chrome.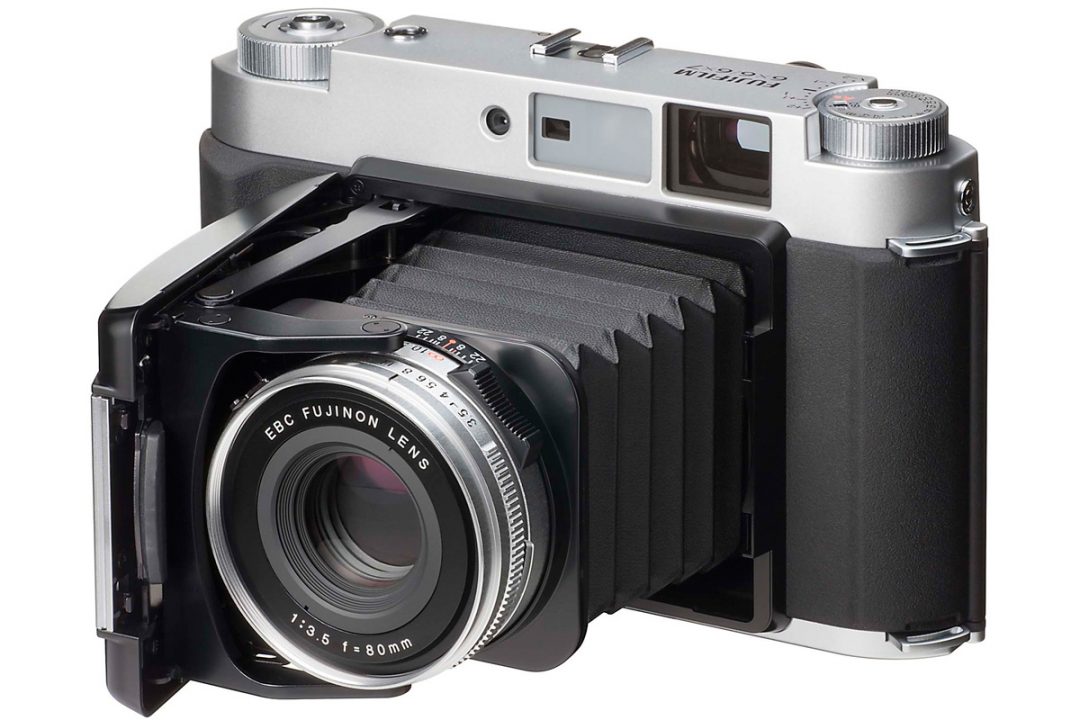 To read reviews, the B&H link…  CLICK HERE
The Fujifilm GF670 Rangefinder Folding Camera is a dual-medium format professional camera. It will shoot 6 × 6cm or 6 × 7cm formats, which is selectable via a simple switch (the format cannot be switched mid-roll). It accepts both 120 or 220 roll film and in the 6 × 7cm format, you'll get 20 exposures on 220 rolls, and 10 exposures on 120 rolls. In 6 × 6cm format, you get 24 exposures on 220 rolls, and 12 exposures on 120 rolls.
The GF670 has an aperture priority automatic exposure mode in addition to its fully manual capabilities. This camera features center-weighted metering and an electronic leaf shutter with speeds ranging from 1/500th to 4 seconds. It also has a Bulb setting and will synch with your flash at any shutter speed.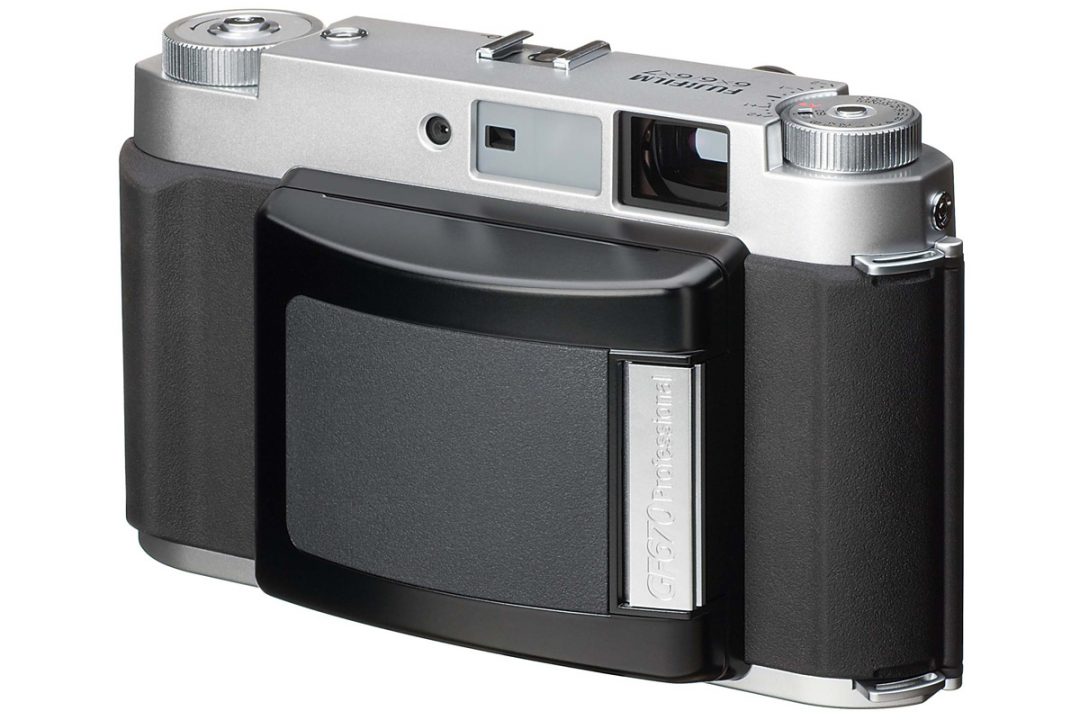 Sharp Lens
It has an ISO range of 25 to 3200 which is set manually on a dial at the top of the camera. The GF670 has a built-in EBC Fujinon 80mm f/3.5 Fujinon lens, 35mm equivalent to 40mm in 6 × 7cm format and 44mm in 6 × 6cm format. The lens folds fully into the camera so it is protected when not in use while at the same time providing convenient portability. As with many cameras with a similar design, the lens must be set to infinity before folding it closed, to avoid damage.
Camera Type – Medium format folding camera
Film Back/Loading – Dual 6 x 6cm, 6 x 7cm
Film Type – 120 and 220 roll film
Lens – Fujinon ECB 80mm f/3.5
Shutter – Electronic Leaf
Shutter Speed Range – 1/500 sec – 4 sec
Bulb with flash sync at all speeds
Film Transport – Manual
Viewfinder – Coupled
Flash Synchronization – Yes
Exposure Mode – Manual shutter speed control
Setting for Aperture Priority automation
Exposure Compensation – ±2 EV
Viewfinder – Coupled
Hot Shoe – Yes
Battery Type – 1x CR2 lithium battery
A great camera, very large negative, easy to lug around and sharper than sharp. Used prices are exceptional.  Fujifilm GF 670