Joseph Szabo
is many things. But I mostly think of him as the "Jones Beach" guy. (the book) I guess since he's worked as a teacher, a photographer and an author it's easy to discount someone who is only sometimes in the limelight,…and sometimes not. He studied photography at the Pratt Institute and received his MFA in 1968. I hate when I mention his name and most photographers say, "Who?" I don't know why I take it so personally. I suppose it's because I love his ability to capture spontaneity, and I don't understand this age of tunnel vision we live in.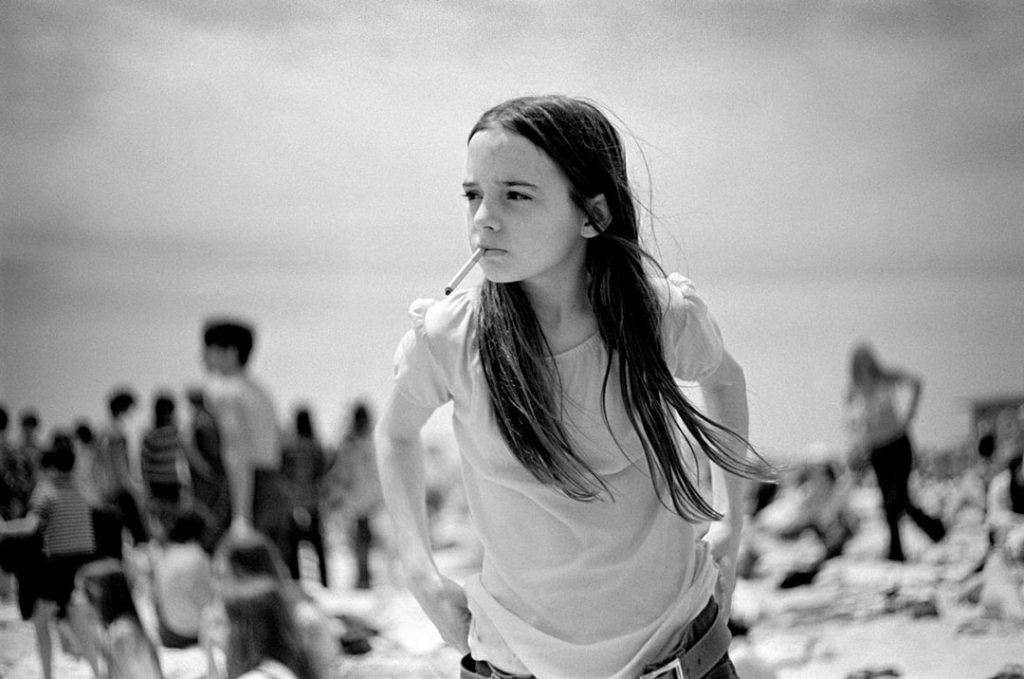 Joseph Szabo and the Books
Joe Szabo books
include "Almost Grown", "Teenage", "Rolling Stones Fans" and "Jones Beach". And his biggest fans? His books are admittedly loved by both fashion editors and photographers. Including Bruce Weber, Juergen Teller, and Vogue's own Grace Coddington. And he's not even a fashion photographer,…per se. Most people thought of him as a music photographer. Mostly because of the book "Rolling Stones Fans", and later the album cover for Dinosaur Jr.'s 'Green Mind'.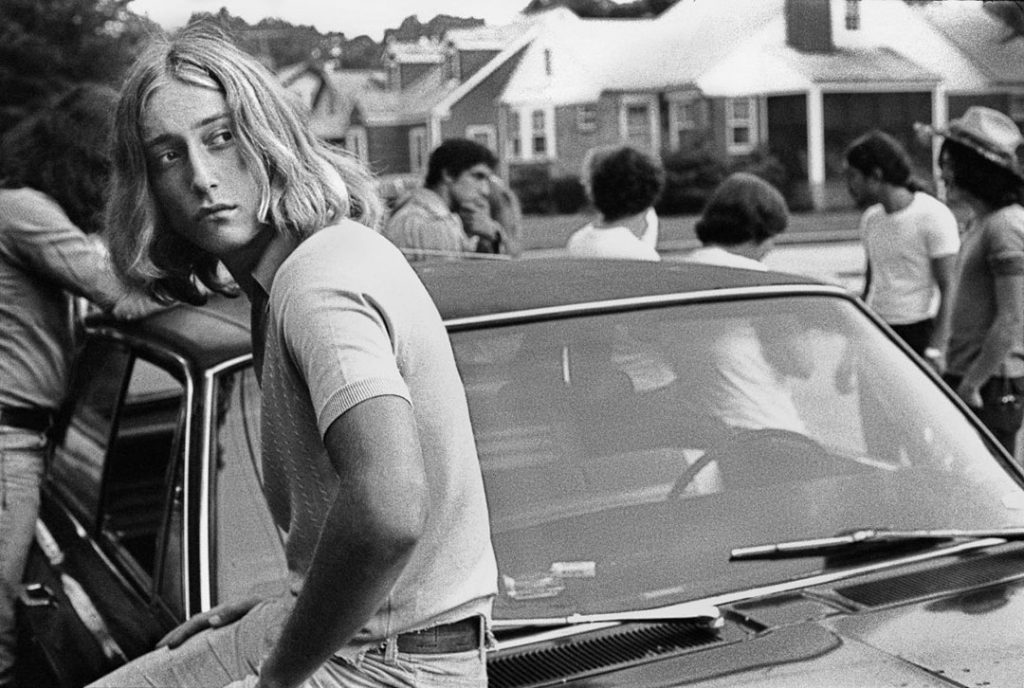 But then, he has appeared in the New York Times, Vogue Hommes International, New York Magazine, Newsday, New Yorker and more. Add to that all his exhibits, including the Metropolitan Museum of Art in New York, the Venice Biennial, the International Center of Photography, the Bibliotheque National in Paris, France and a myriad of others around the world, and you get the idea. Call him a street photographer, music photographer, documentary photographer, or even a fashion photographer. I don't think he cares. Just call him a photographer.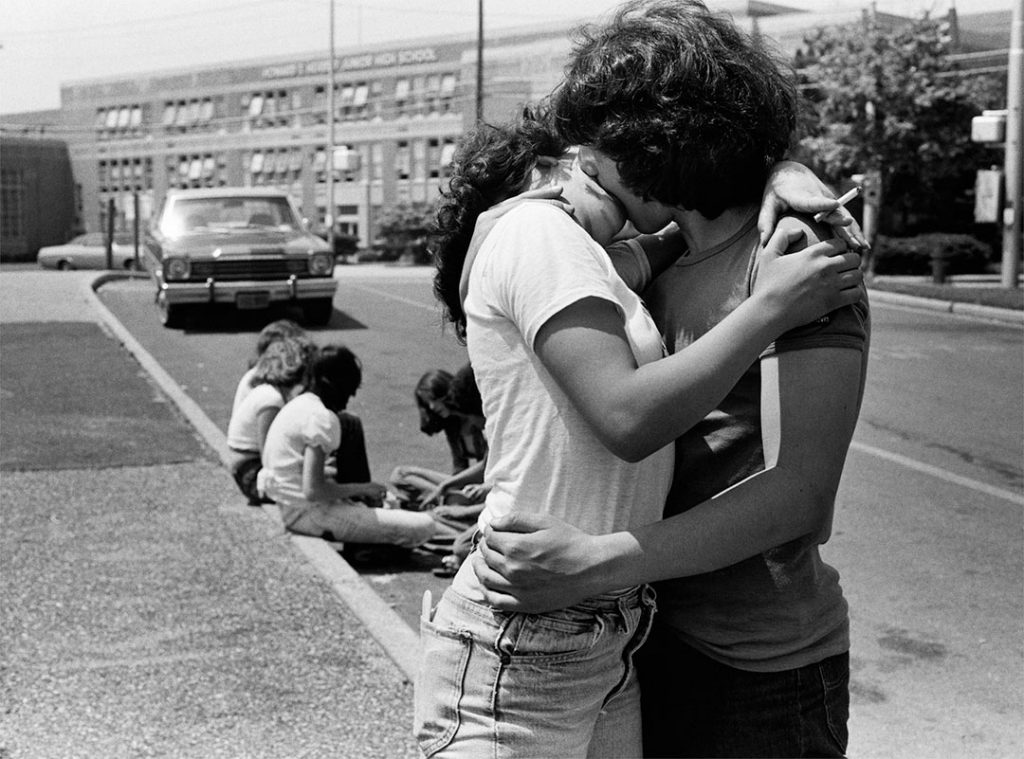 Praise From a Legend
As Cornell Capa says in one of his forwards, "Szabo's camera is sharp, incisive, and young, matching his subjects. One can use many adjectives: revealing, tender, raucous, sexy, showy… in Szabo's hands, the camera is magically there, the light is always available, the moment is perceived, seen, and caught." Joseph Szabo himself thinks of his work as autobiographic. Immersed in a nostalgic rememberance of his own teenage years. I guess you can say he never grew up,…in a good way.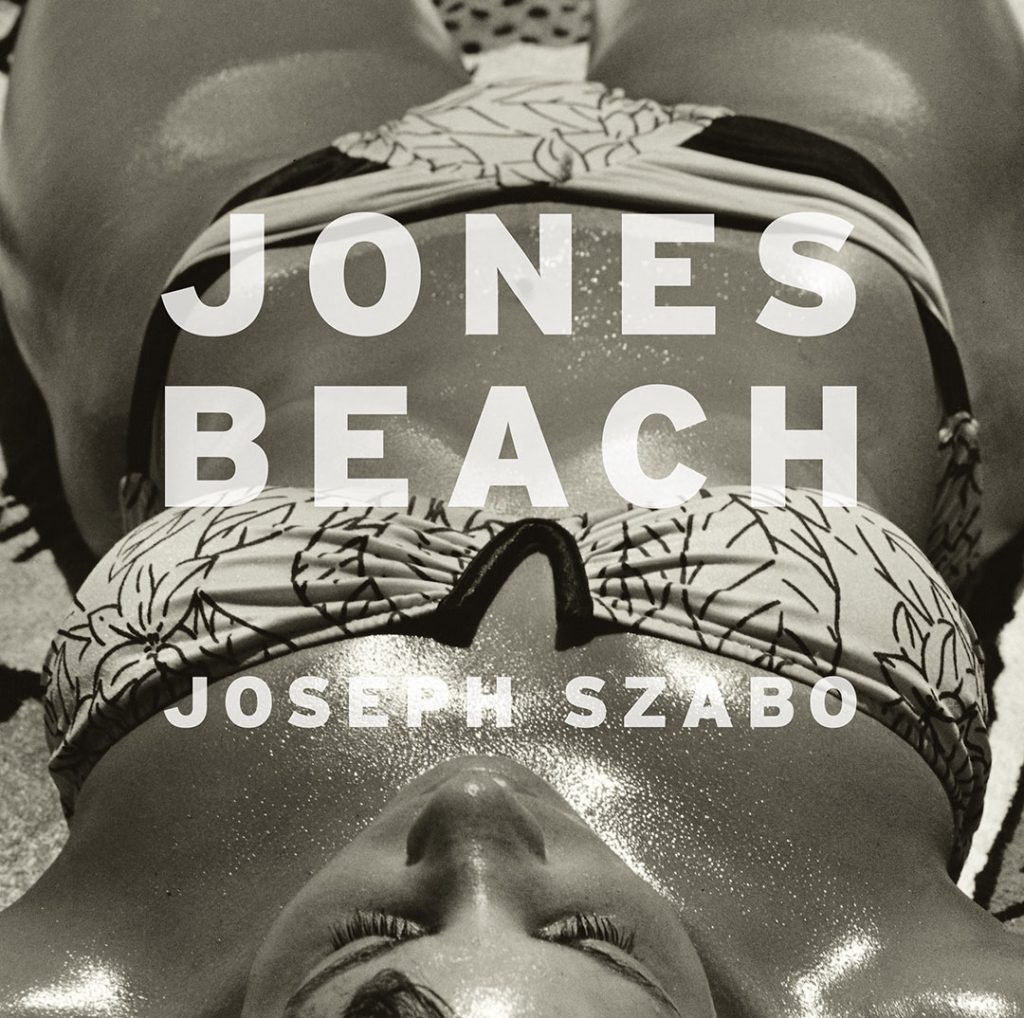 It was 1978, and his book on the teen years, "Almost Grown", was lauded by the American Library Association and was on the "Best Books of the Year" listing. By 1984 he had received a Photography fellowship from the National Endowment for the Arts. All the while teaching High School in a New York suburb.And later at the International Center of Photography in New York.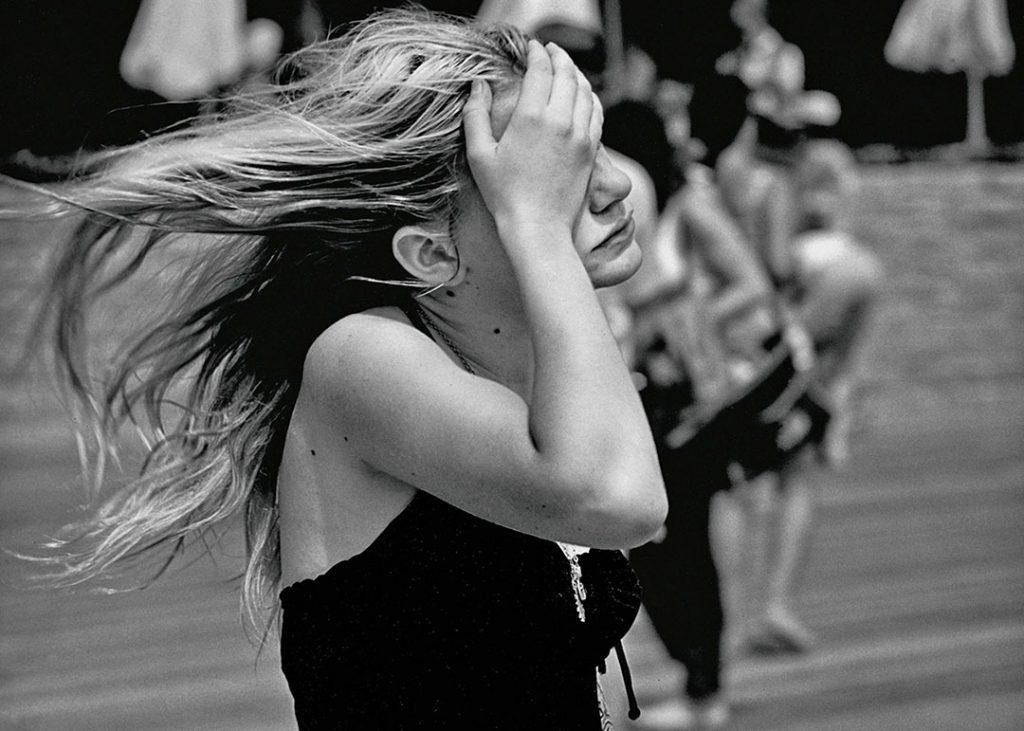 A Canon and a Rolleiflex
I suppose it was his work for the book, "Rolling Stones Fans", that really got him noticed. Armed with just a Canon AE-1
and Rolleiflex 3.5
, his aimed his camera at the 'fans',…not the main stage! His images, sans Mick and Keith, were a hit. It was the magic of the fans that truly captured the concert experience. I guess you can say with his 'anti-fashion' bent, and all the accolades, he should be a household name. But his work is the result of long periods of just photographing. Joseph Szabo is best known for his pictures of teenagers,….razor sharp intimacies in a tumultuous period of life. But with a touch of compassion and tenderness that only his eye sees.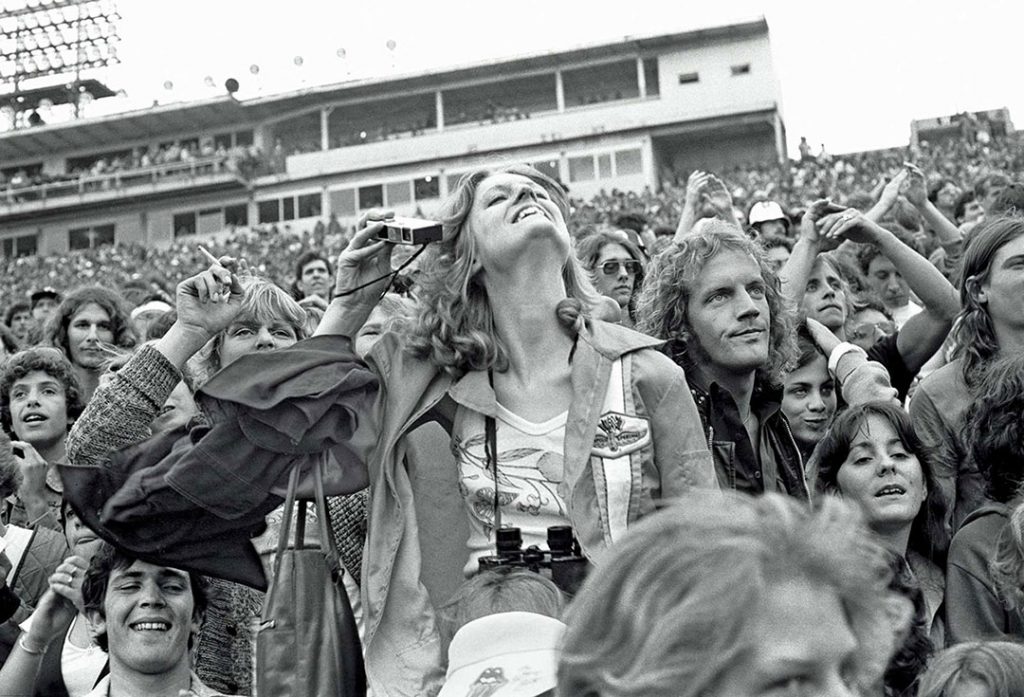 Visit the website , and definitely buy the books. And you'll see what Bruce Weber and Juergen Teller,…and others, see. And what a real artist sees. While you may not recognize his name, you will recognize his images. So he is 'famous' after all.