Igor Moukhin
Today he is a Russian photography icon. But he started off as a Soviet photographer. At a time when honesty in Soviet photography was, quite frankly, dangerous. So the  great admiration he  now receives is more than well deserved.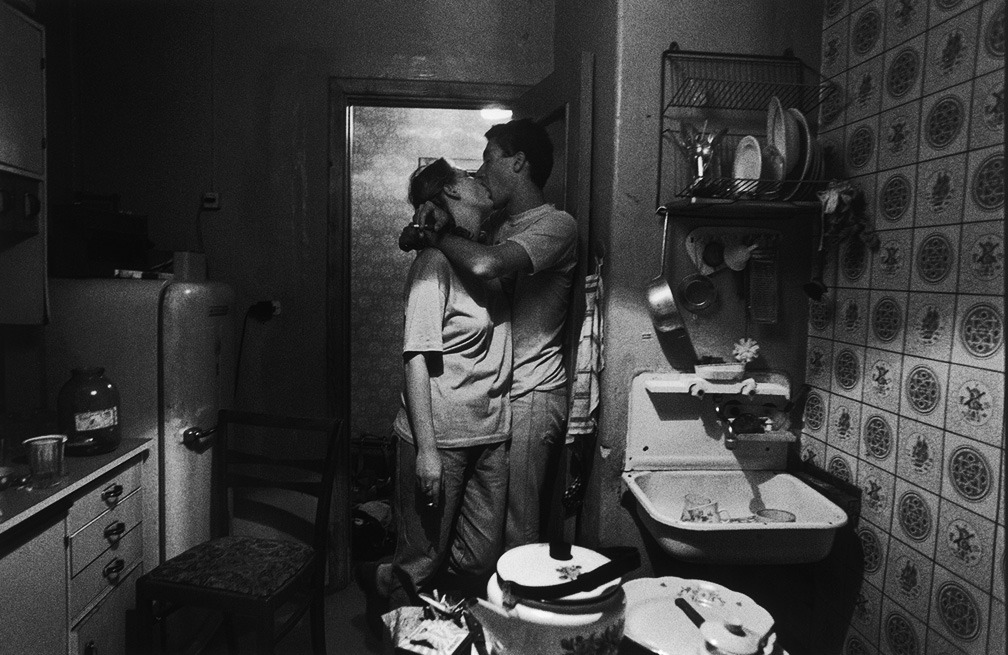 Igor Moukhin and Russian Photography
Igor Moukhin was born in 1961 in Moscow. He was only 16 when his love of photography reared its' ugly head. Not a love that was promoted in the Soviet art circles. He first worked as a , heating technician and yard cleaner for a few years before he jumped in whole-heartedly.  He became serious, and attended a class at the University of Moscow in 1985. In 1987 he started having his first personal exhibitions.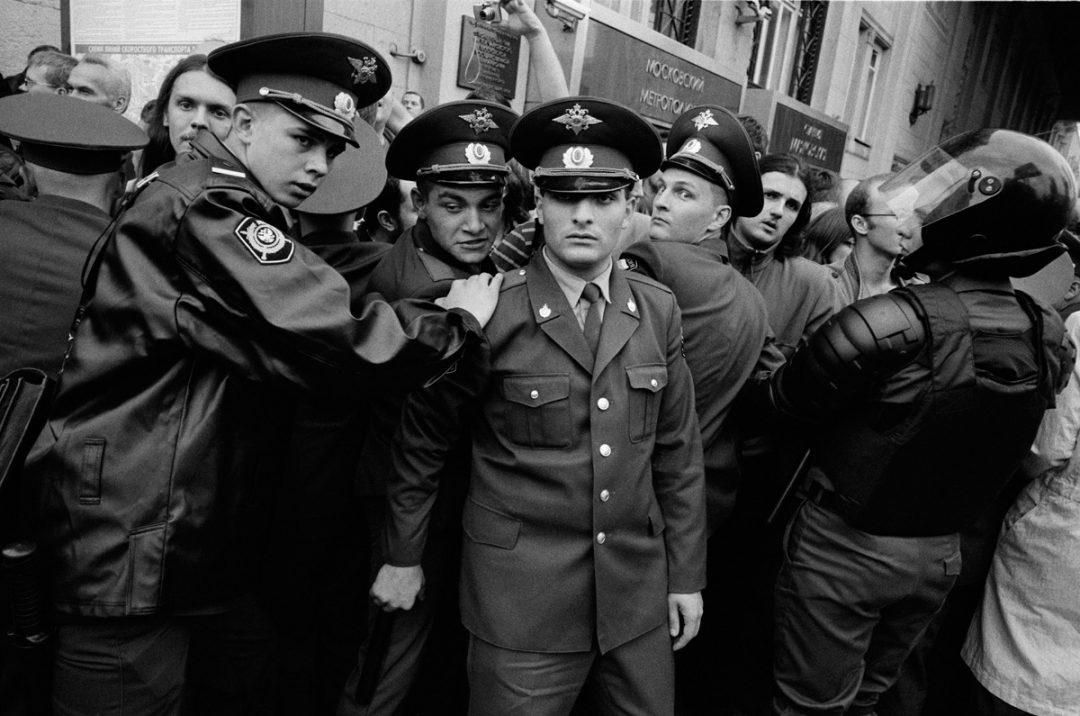 It was around this same time that the underground punk scene began blossoming in Moscow. He quickly embedded himself into the scene, producing images that would propel him in the new Soviet Glasnost. He was in just the right place at the right time. But it was his dedication to the art of it all that kept him motivated.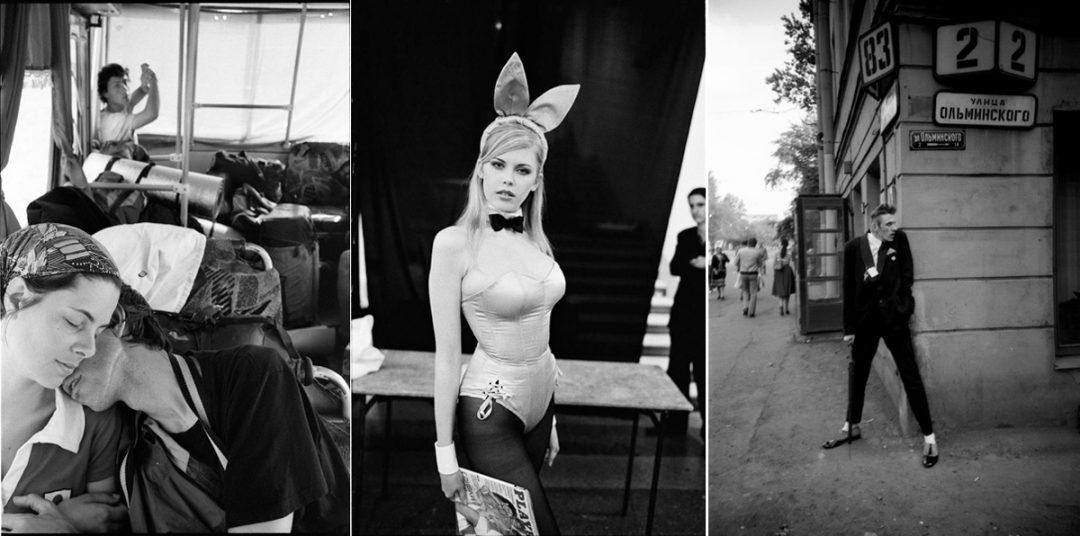 His work was first published in 1987 in a book about "Rock in Russia". While it may have been a fading subculture at the time, those images command tens of thousands of dollars today.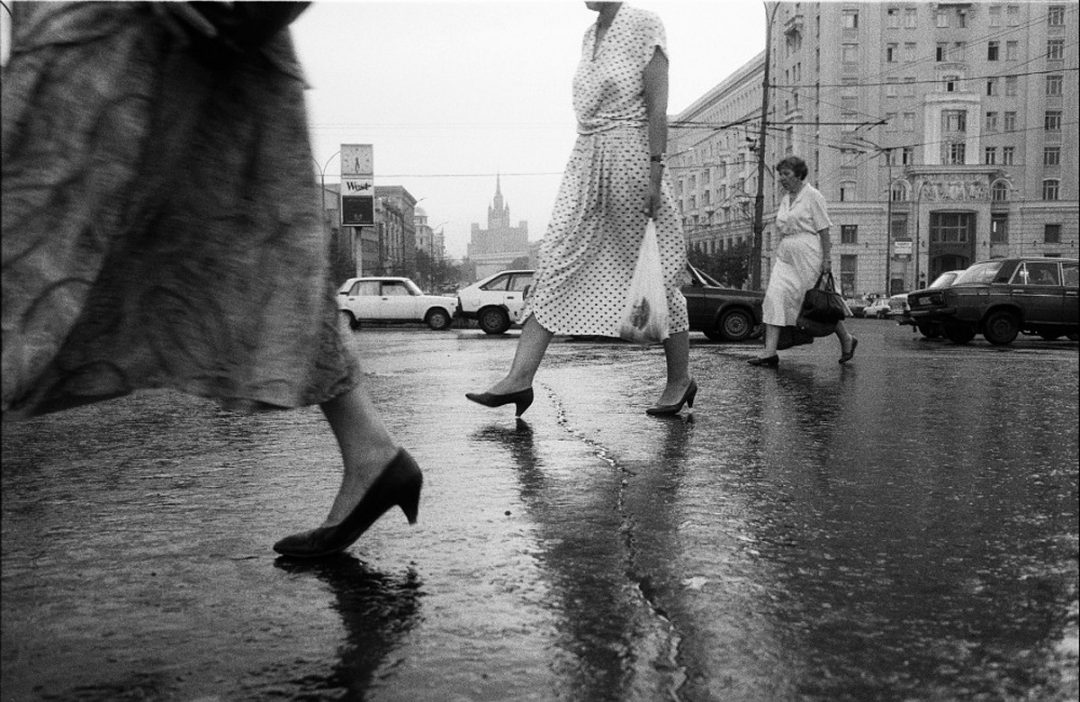 Glasnost and Success
He was a real impetus promoting the new Russia and the great transitions happening around him at a blinding pace. His series, "Young People", in the late 80's featured the youth of Moscow at play. From the clubs, bars, communal showers and wrestling,…everyday Soviet life. He photographed many who would today be considered rockers, hippies, and other types that would be normal fare in the West. But not in Russia,…. and certainly not then. It showed Moscow's youth scene in the rawest of raw fashion. Raw enough to attract the Western critics to take notice.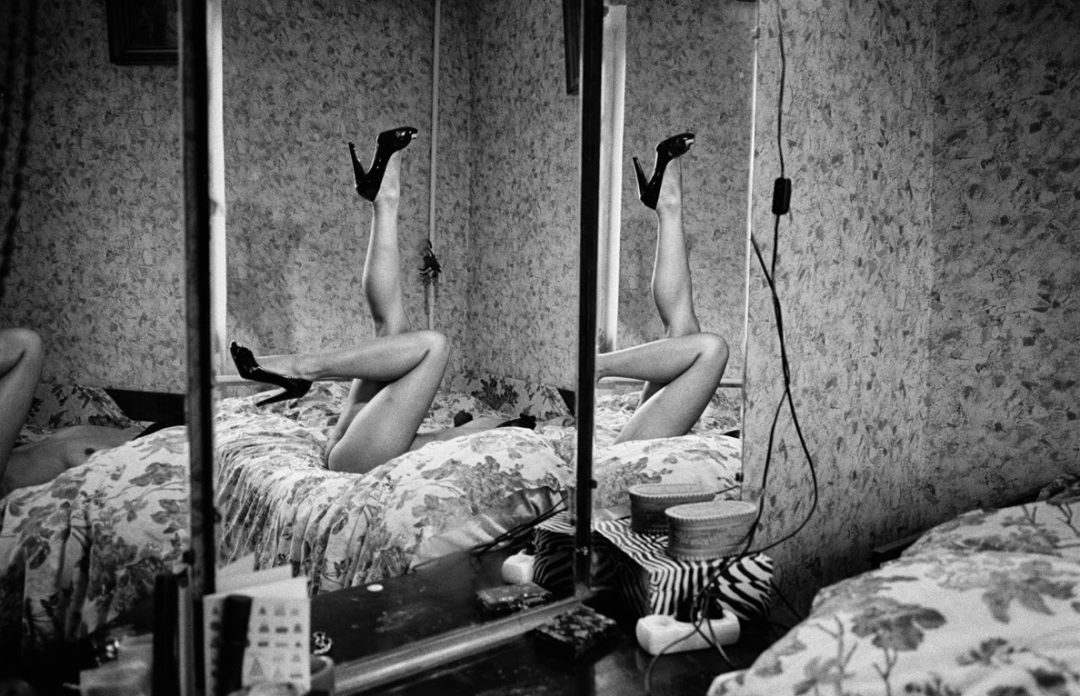 With fellow photographer, Alexei Shulgin, they started a new movement against the Socialist Realism prevalent at the time. (propaganda?) It was clear he could take photos that stripped all down to the pure humanity of the image. He was very adept at producing striking monotone images. To feel,…not just see. His popularity was largely attributed to his ability to make a simple street or documentary photograph a work of art. He sees details that other photographers seem to miss.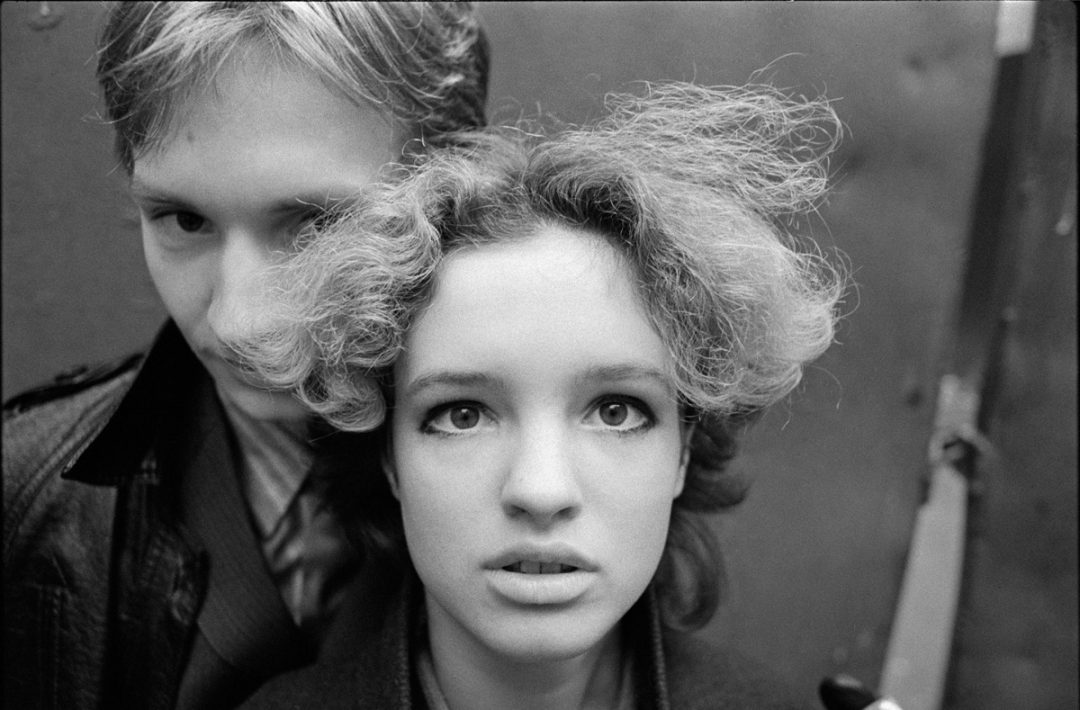 A Leica Man
He may or may not be the king of Russian photography street shooters. But his both romantic and critical eye has led to his praise, not just in Russia, but throughout Europe. His work is very sought after, and Awards he's receiving are just adding to that esteem and notoriety outside his country. He almost always uses a rangefinder. While he has used lots of Russian cameras, when money allowed he went to a Leica M3. Today, give him a roll of B+W film and his Leica M6, and he's happy. And we're happy. Find Leica M6