Obsessive-Compulsive
I've read that certain types of mildly destructive behaviors are a form of obsessive-compulsive disorder. This may provide an explanation why a year ago I put my perfectly good digital cameras in a drawer and for the first time since 2008 went back to film for street photography. What is it like to shoot film in a photo ecosystem built around digital?
Film Now Plentiful
Most of the expired film from 2002 I had sitting in the freezer the last eight years didn't make it, though, contrary to what the Internet will tell you, a few rolls of 2008-vintage Kodak Portra were just fine. Plenty of film is available from eBay, Amazon or B&H  in 10-packs, and it's now easy to get large, clean scans from any number of labs. This is good news, making the horror of stepper-motor home scanners defunct. When its' magic Fuji machine isn't down,… which is actually about half the time,… my lab delivers 3600 x 2400 px, 18MB JPEG files from 35mm C-41 film on old-school CDs. Capture One and an upload to your favorite pro lab or Costco's unbeatably-priced print lab gets you beautiful 18X12 or larger prints in no time. It must be admitted that all this is a little slower than chimping your screen, and considerably more expensive, but it can be done.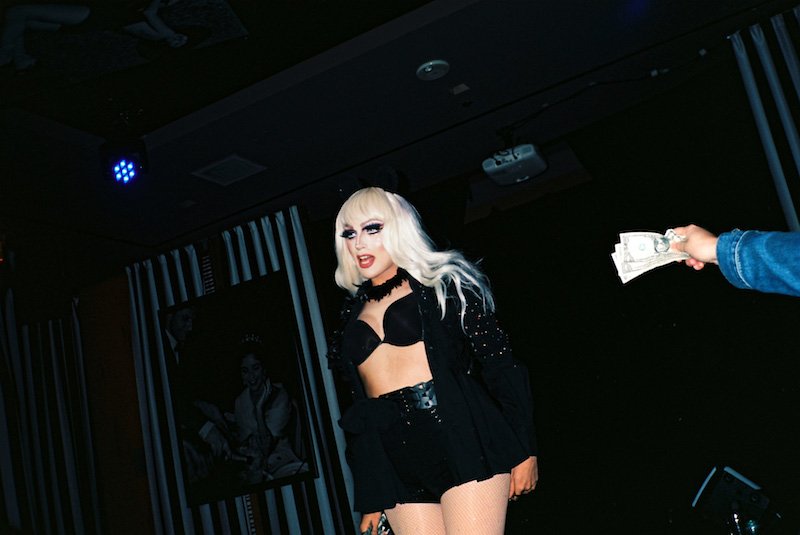 What about the black box behind the lens, Mr. Retro photographer? Mixed news on this front. On the one hand in the '90's, before exiting the camera business warring manufacturers made really good stuff. Konica Hexar AFs, Contax T2's and T3's, and Ricoh GR1s, are plentiful on eBay. A number of Japanese sellers get you these beauties through Japan International Post in days, These cameras were expensive when new, and apart from a few obvious users with scrapes and dents which you can get at a discount, lots are available for sale. And the lenses on each of these are good.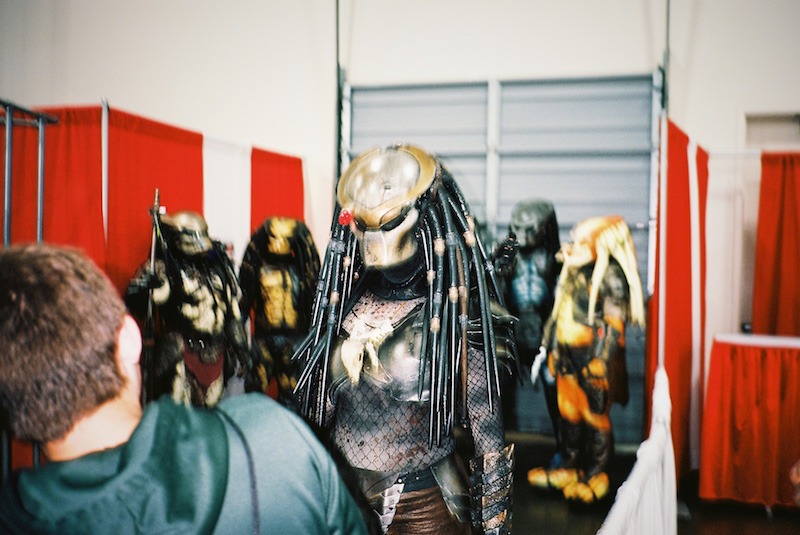 Thanks, Hipsters!
The bad news is they aren't cheap, thanks I guess to hipster millennial's who think that film is cool. (it is) Granted, I may have acted as a market maker of sorts in the past year, but if you expect a $200 bargain that was a long time ago, when people like me were dumping these very cameras 10 years ago. Those dumped Contax T2's and Contax T3's are now near or in four-figure dollar territory. A good Konica Hexar AF
, possibly the best traditional focal length snapper ever made, runs $500 and up. Still, if you go the expensive old premium compact route there is everything to like about those unobtrusive little bricks. All the controls are right there under your fingertips. It takes about half a roll of film before you know how they work. At least on the Contax T2 the viewfinder is bigger than you'd expect. Of course, you can tell yourself if you spend the stupid money they fetch now, you will likely make some on re-sale in a year or two.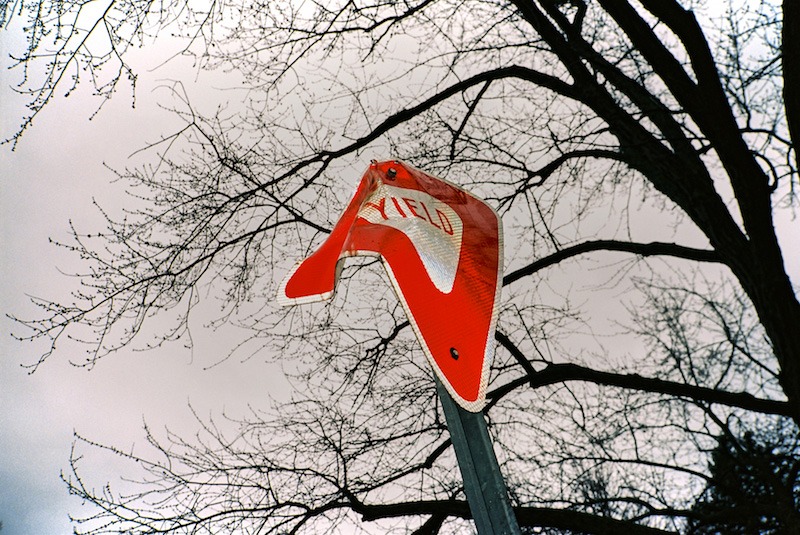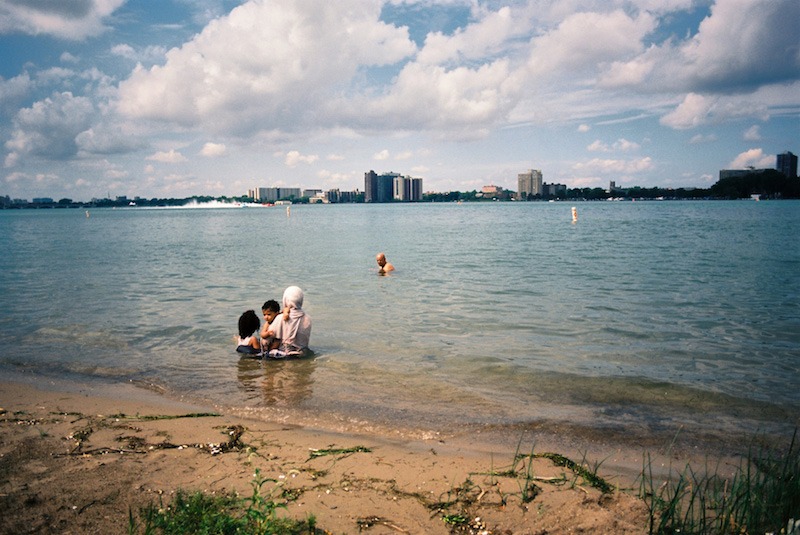 This will not happen if the camera becomes a paperweight while you're on the clock. Because understand that no one today will fix most of these film cameras when they die. So when the error message pops up on the old LCD screen of your Contax T, you may as well comfort yourself with the fact that the $1,200 Fuji X-whatever of three years ago is now $400 on eBay. My advice: best not to dwell on the "what if" and just take some photos. And there are very cheap analog cameras taking awesome images. (see Ren Hang and his Minolta X-700 images)
Old Flash Be Rockin' It
OK, so you have film and a box to put it in. It must be said that photography is a bit more challenging when your camera's built to shoot 100 ISO. These cameras have a top shutter speed of 1/250 to 1/500. This is doubly bad for me because believe me reader, you understand how to use flash much better than I ever have done. Thankfully, by the '90's all that TTL, Flashmatic, and auto stuff had been pretty much figured out and the little flash units you ignore on your digital become very useful. Daylight or nighttime, you can get that washed-out '70's punk CBGB's club look anywhere you like.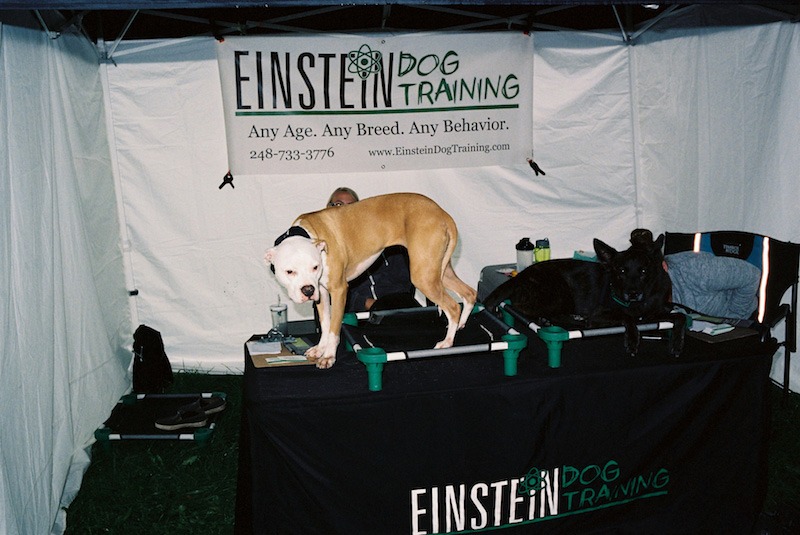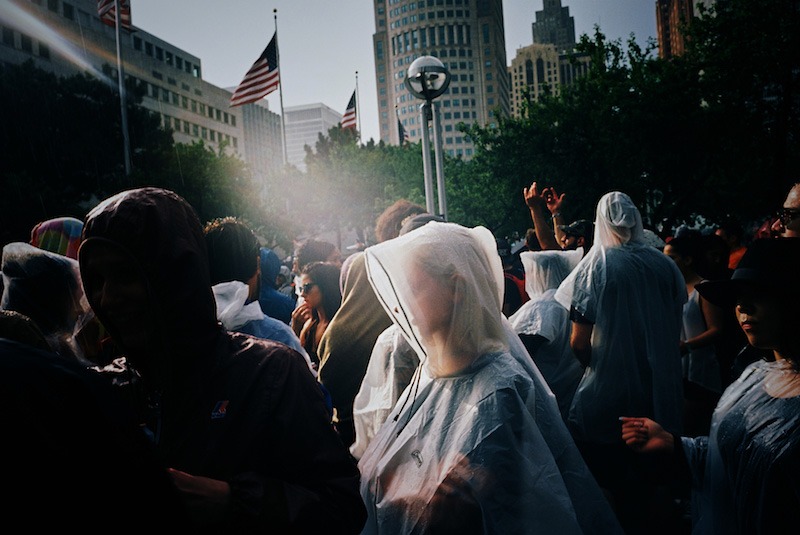 I'm generally too lazy to focus manually, and if you're honest, so are you. It's lucky then that these geezer cameras have very effective AF. Passive contrast and active infrared systems in combination ruled back in the day. A Konica Hexar AF nails it each and every time. Speed is about on par with last generation DSLR's, faster certainly than the earlier generation mirrorless in daytime. These cameras focus considerably faster in low light than pretty much anything until very recently. At night, with your 100 ISO film and a 7GN camera flash, sharp photos practically knock on your door. This came as quite a pleasant surprise. And you can do party tricks like second curtain sync or dragging your shutter. Who remembers that stuff?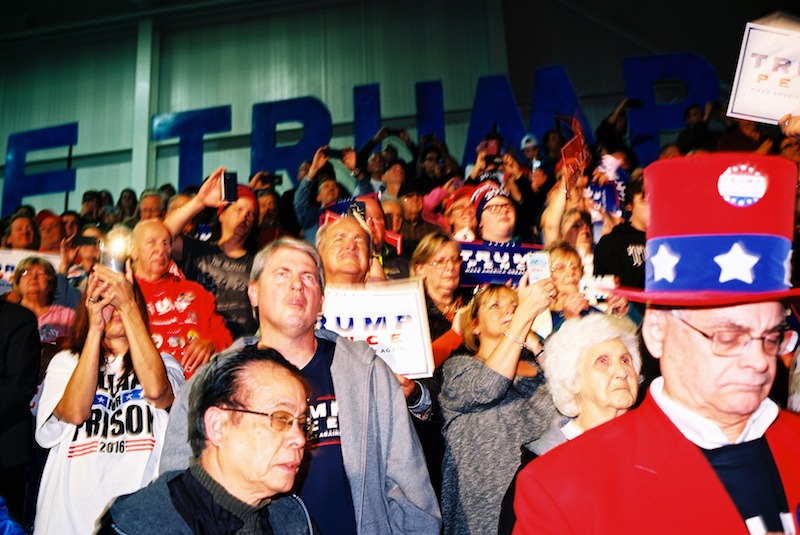 Ektar and Portra – Very Wide Dynamic Ranges
Even so, why bother? Because Kodak Ektar 100 looks awesome scanned, that's why. It's like E-6 with a little grain and a lot of color. If you want a little less Ektarness, Portra 160 is there for you. Put one of each in your pocket and an extra in your camera and take some pictures. The prints will look good, trust me. And there you have it, your 2017 guide to full-frame heaven on a semi-budget. ~ Written by Andrew Kochanowski
Check out Andrew Kochanowski photo essays and extensive work at his site below. And don't miss the 'Street London Symposium' on street photography this summer, where Andrew will be a presenter and speaker. "Street London".