Ka Xiaoxi's Fuji 645
Ka Xiaoxi's photo book "Never Say Goodbye to Planet Booze" explores Shangai's youth culture and underground scene. Ka's introduction to photography started by shooting photos of the gigs he was going to. He is pretty much married to his favorite camera, the Fuji 645. While his work is much different from fellow Chinese photographer Ren Hang, one must remember that northern China, (Peking), is almost like a separate country.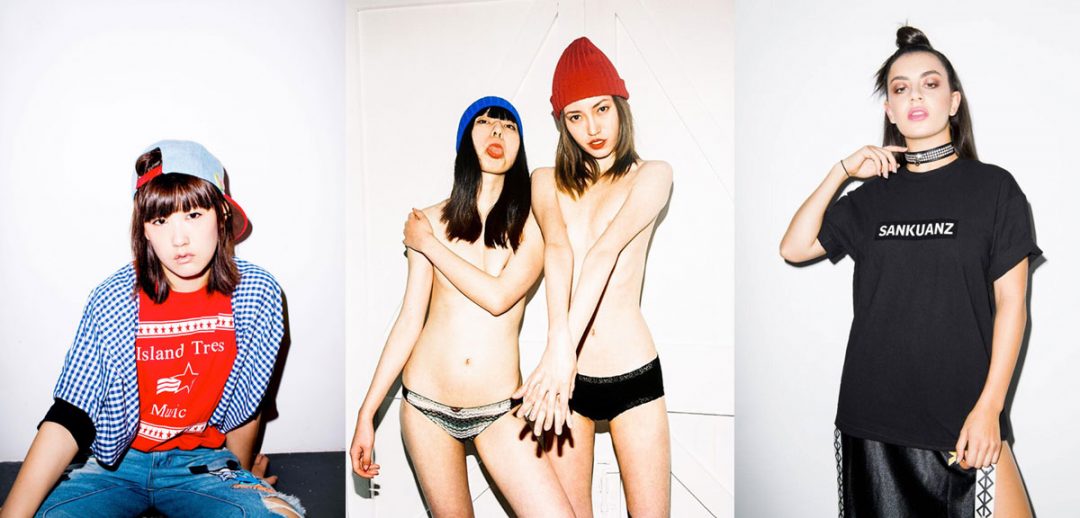 His attention shifted from the bands he came to see, to the youth that were attending these concerts. His new book, "Never Say Goodbye to Planet Booze", which features over 200 photos from four years of going to parties and bars in Shanghai.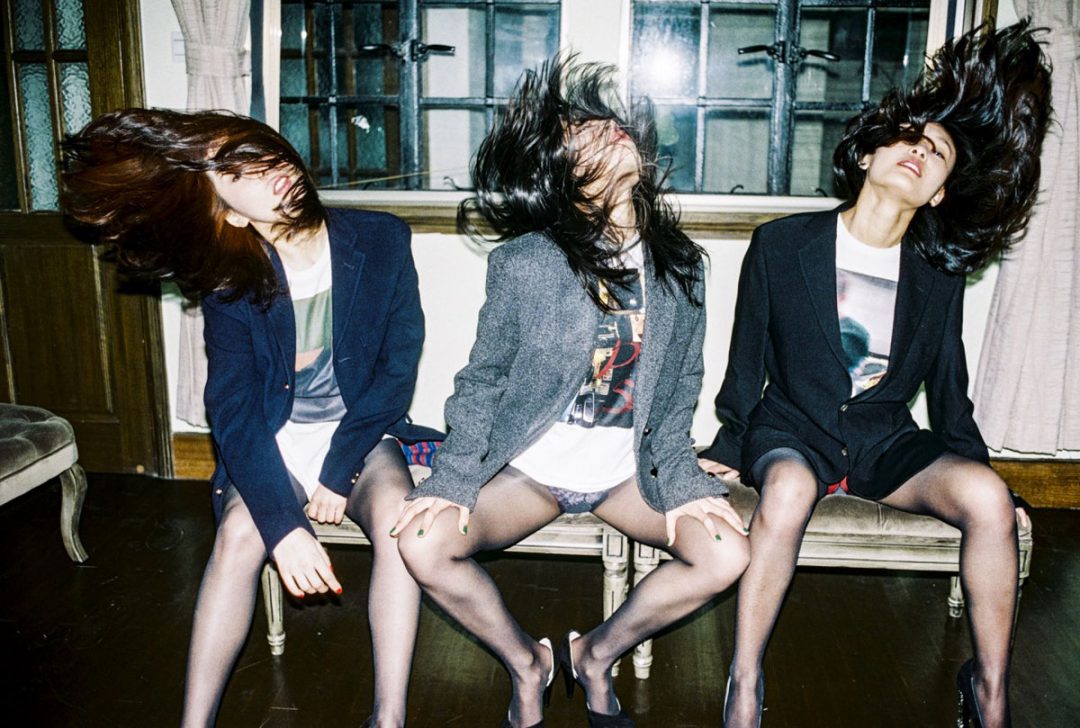 He has since been picked up by an agent and his increase in exhibitions in the West, and his analog star is rising. Ka Xiaoxi's work is dedicated to photographing youth, raw street culture, and a rising fashion aesthetic that is strictly Chinese. While he's in what westerners refer to as the snapshot aesthetic, it's a label that probably doesn't apply. If only for the fact that he uses a medium format camera.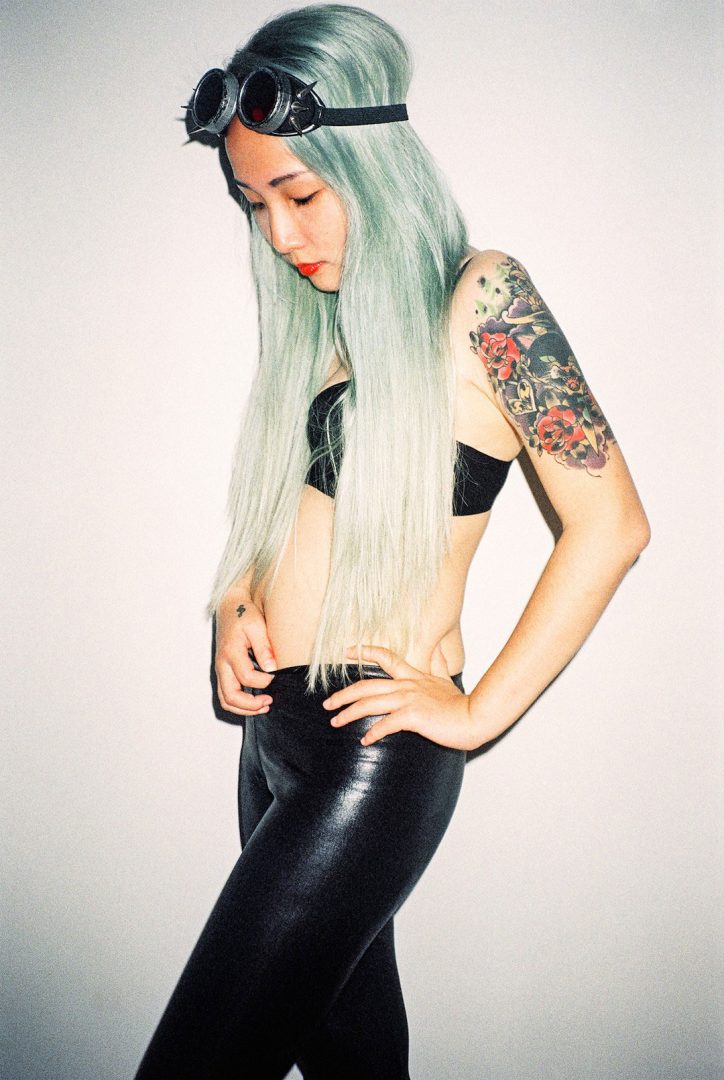 A Film Preference
While preferring to shoot on film, but will shoot a paying job digitally when required. So he's not in any way a luddite. Other than photography, he is a typical young Chinese artist,…addicted to music, fashion, and design. But is his seeing images as they are that sets him apart. An off the hip style that works very well for him. Finding the interesting in the seemingly mundane.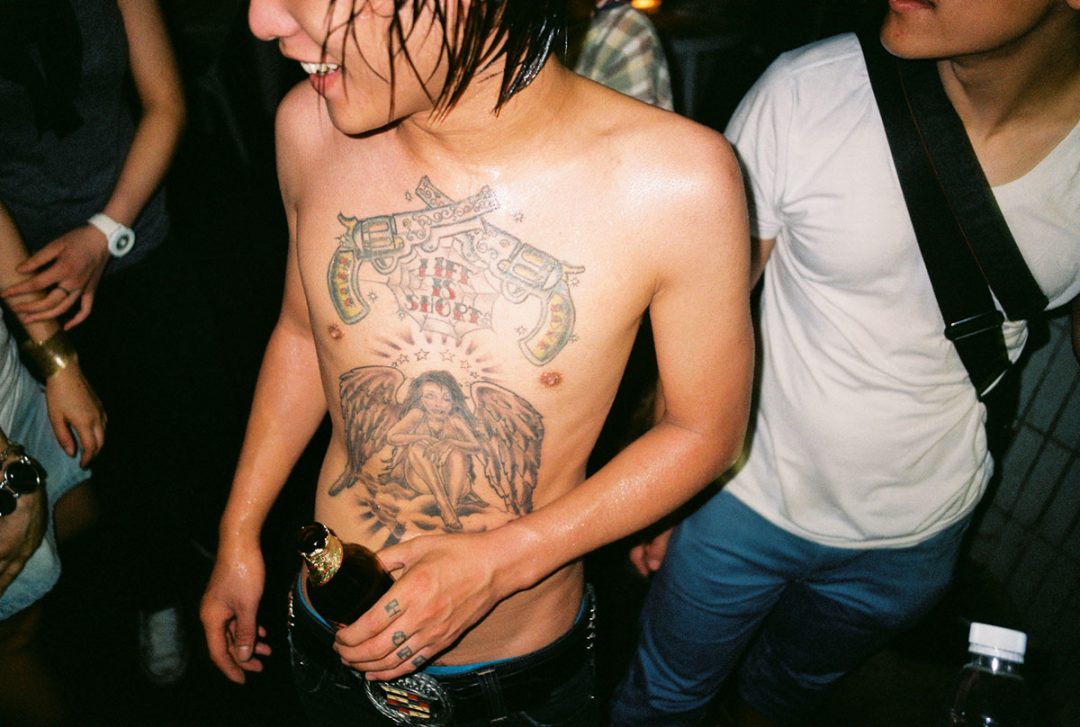 Although he's never taken a course in photography, his unique compositions, use of film, and sheer rawness of his images are propelling him to the forefront of China's ones to watch. See Edge Creative for booking Ka, and seeing more work.
He's already added Adidas, Apple, Beats by Dre, Bloomberg Businessweek, Converse, Maserati, New York Times Magazine, Nike, Swatch, The North Face, Volkswagen and others to his stable of commercial clients, while still working on his art. Check his website. Find Fujifilm 645