Sara Sani
Well, OK, she is not actually homeless. But she does travel a lot. So her home this week may be Miami and next week Barcelona. She gets around. But not without her Contax G1 or Olympus MJU II. The Olympus is pretty much always with her.
The internet and digital has inundated us with images. It's nice to see a relatively large portion of young photographers using film, despite the pressures to succumb.
Sara Sani and a Borrowed Camera
She's an Italian photographer and seems to have settled  in Barcelona, Spain for the time being..  Which is a  good place to be. She started shooting film at a pretty young age when she borrowed her mother's working reflex camera, (most were old bellows cameras that didn't work), to take some pictures of friends. She hasn't put down a film camera since.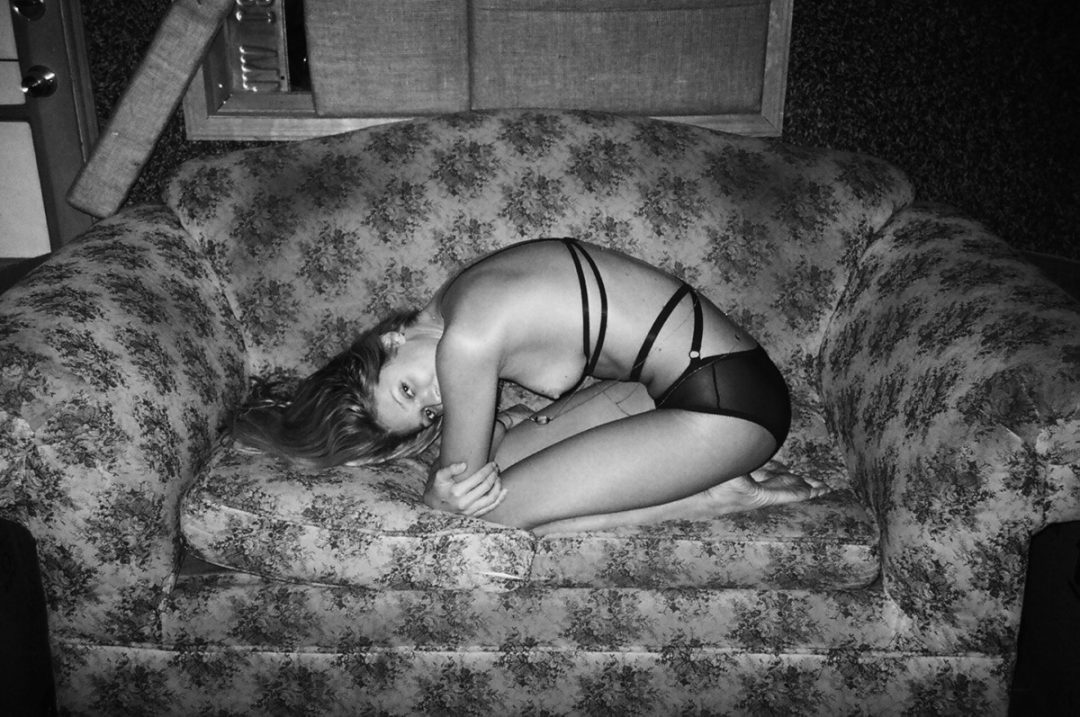 Skaters and Friends
She was concentrating on mostly shooting skaters and musicians including some pretty famous ones. Tommy Guerrero, Patrick O'Dell and The Bots are just a few for Bitchslap, Lamono and others in the fashion realm.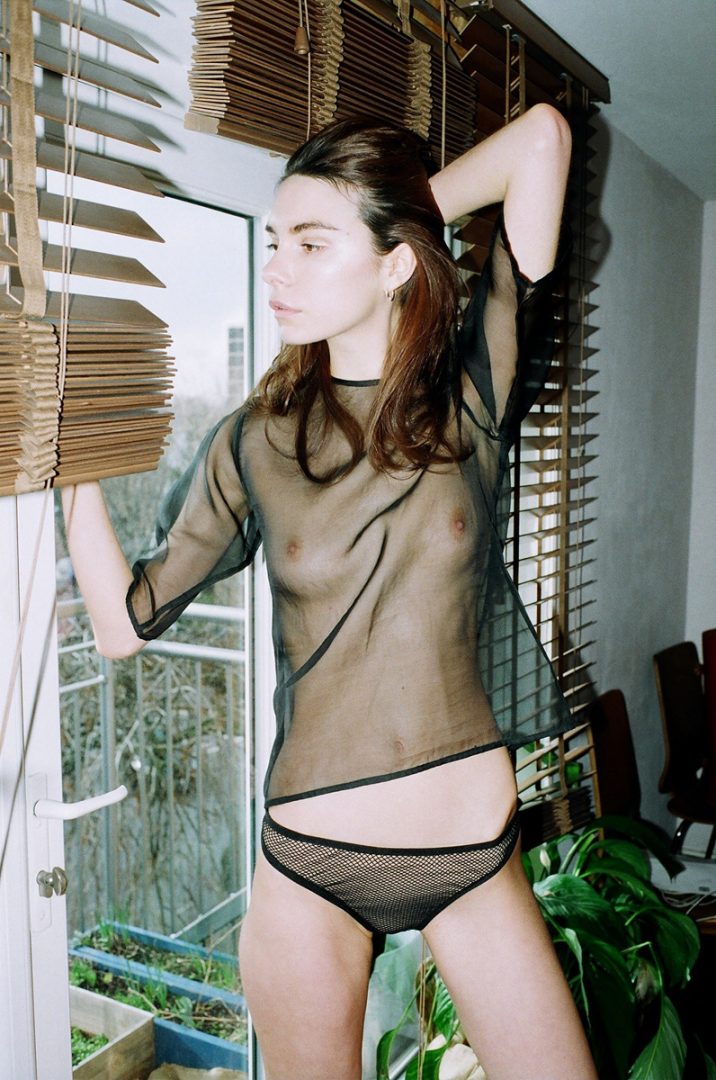 Fashion seemed a natural transition that is enhanced by her documentary style. But she's never without a camera, so friends and parties are a staple of her work. Which certainly doesn't feel like work. Her work was also featured in the 'Under the Radar' exhibition held in Chicago, along with some fellow photographers.
A Great Future
She's off to a great start, and shooting most days, and people are starting to notice. She's built quite an Instagram fan base. (@sara_sani) You can see more of her work on her website. The thing that is most great about her, (besides she's Italian), is she loves film and shoots whether she has to or not. The sign of a true photographer. Film seems to be in her comfort zone. Hopefully it stays there for many years to come. Find Contax G1
or Find Olympus MJU II