Miroslav Tichý
was born in 1926. From the 1950s to 1986 Tichý took thousands of photographs in and around Kyjov, in the Czech Republic. With his wild hair and ragged clothes, locals viewed him as a harmless eccentric. But in many ways his art can and was seen as a subversive act to a totalitarian Stalinist regime. Those were not the good years for the Czechs.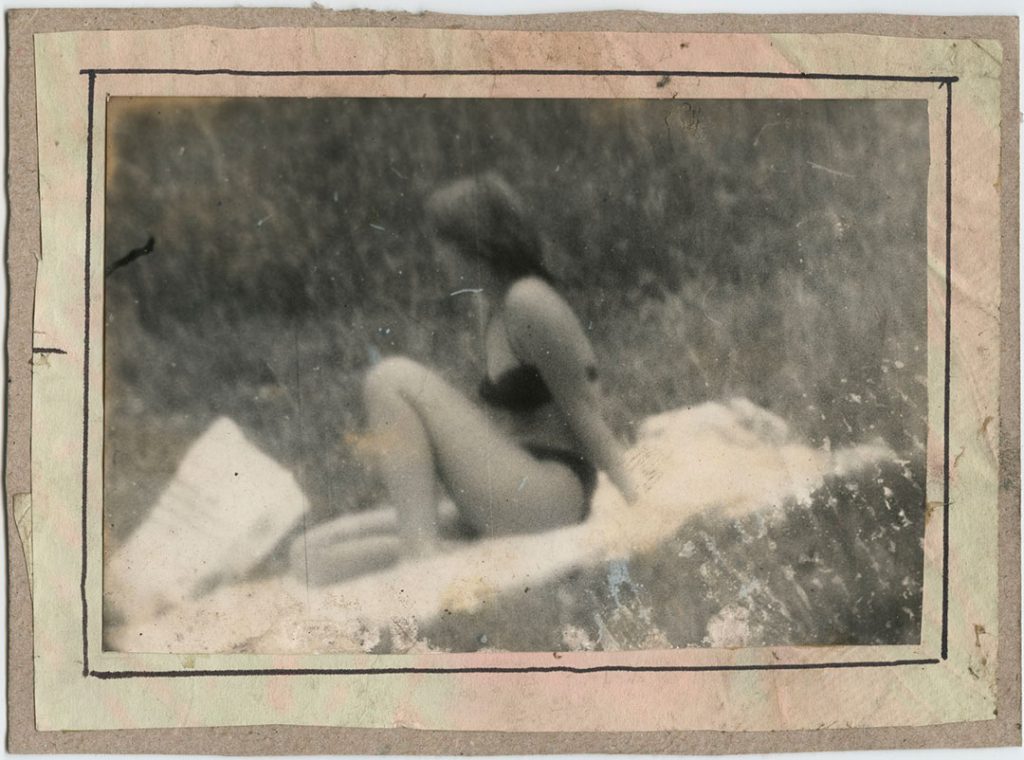 Tichý attended Prague's Academy of Fine Arts and was regarded as a promising modernist painter until the imposition of Communist rule in 1948. A repressive Marxist regime and art don't mix. As an artist and a rebellious educator, he was kept under constant surveillance. The government made periodic attempts to 'cure' him. Even forcing short stays in psychiatric facilities. In the 1950s, he began to focus on photography. But only using his homemade cameras. Sometimes he took hundreds of images a day.
Despite the general views to the contrary, Tichý actually aspired to traditional photographic values, composition and contrast, yet imperfections were an important part of his work. 'The flaws are part of it,' Tichý said. "That's the poetry. To achieve that, first you need a bad camera." He built his contraptions from cardboard tubes, tin cans and bottle caps, all sealed with tar, and operated by bobbins and dressmaker's elastic. He cut lenses from plexiglass, and even devised his own telephoto lens.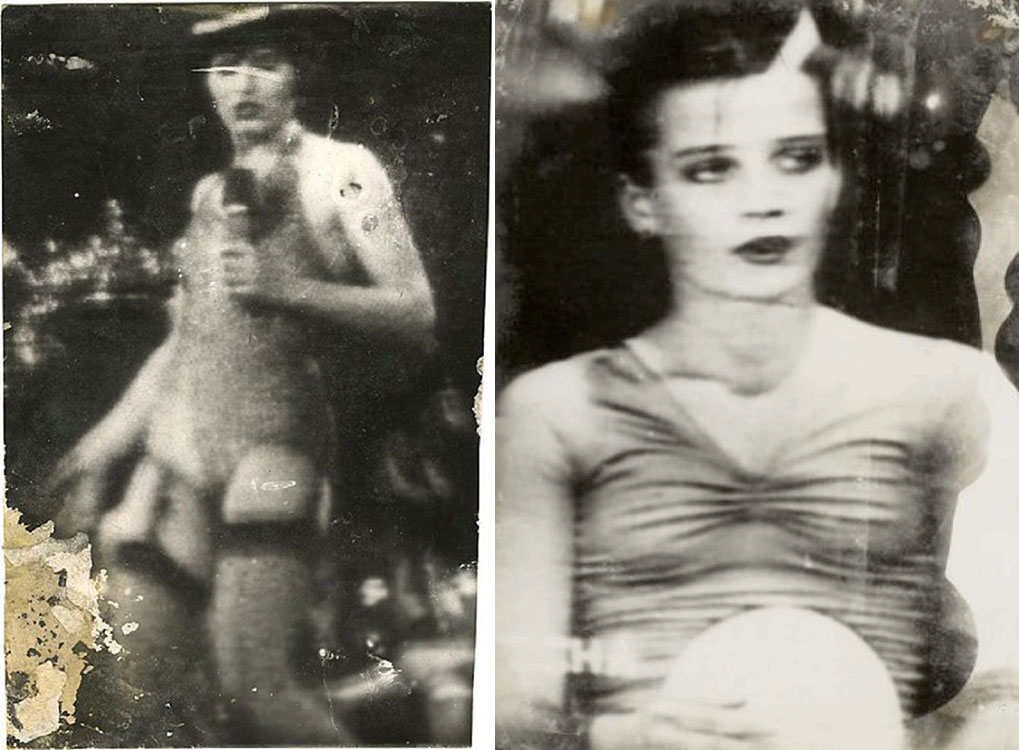 Negatives were blemished by dust in the camera or stained by processing errors. After printing, Tichý cut off unwanted sections to improve the composition, drew lines to emphasise contours, decorated margins and mounted favorite images on cardboard. Tichý seems to have had little ambition for fame or recognition.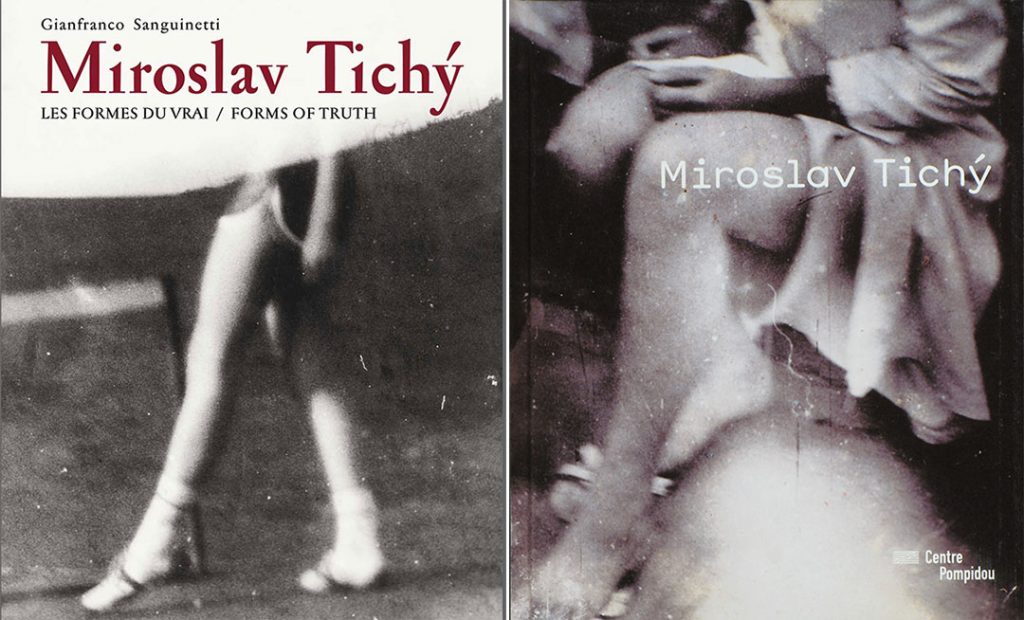 In 1981, a neighbor, Roman Buxbaum, discovered the work of Tichý and thought he should have wider recognition. In 2004 a documentary of him was made, "Miroslav Tichý: Tarzan Retired". A curator, Harald Szeeman, took note and entered a collection of Tichý's work into that year's 'Biennial of Contemporary Art of Seville'. His style was immediately compared to the German master Gerhard Richter. In 2005, Tichý's work went on to win the 'New Discovery Award at Arles'. His life and practice have been cited as an inspiration to artists, including Thomas Ruff, Jonathan Meese and Fischli & Weiss, and musician Michael Nyman.
Eventually, in a flurry of artistic recognition, Miroslav Tichý was given the 'Rencontres d'Arles Photographie Discovery Award' and the Kunsthaus Zurich organized a very large retrospective. Solo exhibitions at the Centre Pompidou in Paris and the Museum of Modern Art in Frankfurt followed in 2008. Tichy did not ever see his exhibitions, for he no longer left his house. The artist's renown has continued to grow, notably with a 2009 solo show at New York's International Centre of Photography. Miroslav Tichý passed away in 2011 at the age of 84. His days in the spotlight were short lived. While the average photographer frets over equipment, and whether they should follow in the footsteps the equally late discovered Vivian Maier and her Rolleiflex 3.5
, or just follow the herd with a Canon 5D
, Miroslav Tichý proved great art was not dependent on the use of consumer tools. His art continues to ask questions about content, form and creation. A question that may never be answered.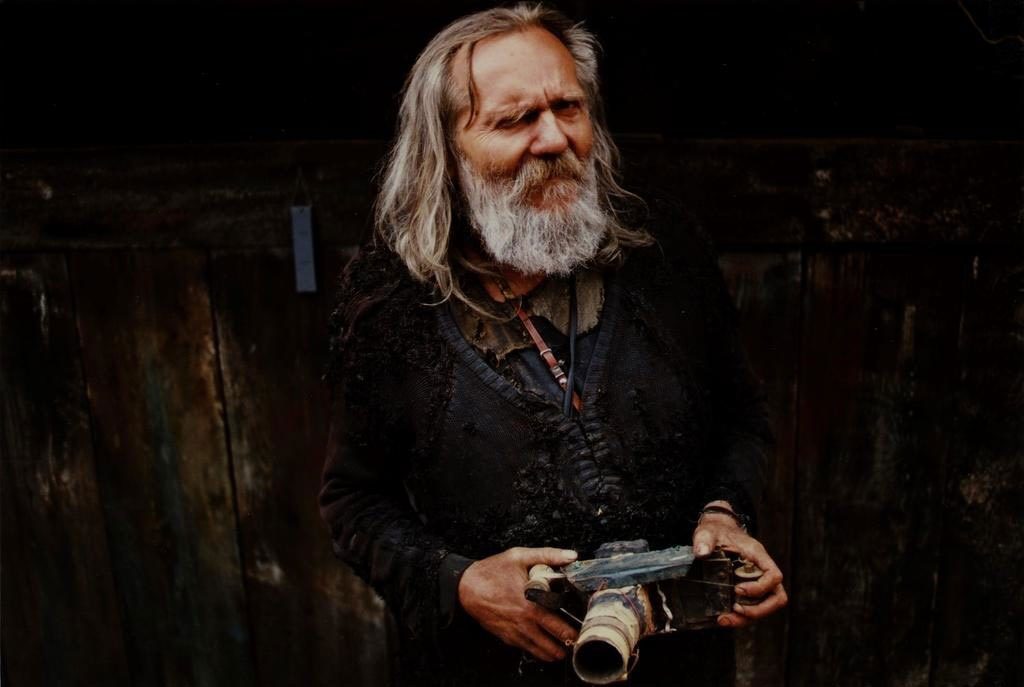 A plethora of books on his work and unique cameras has continued to gain steam. Even more so after his death. My favorites are 'Miroslav Tichy', 'Form of Truth' and 'Dedicated to The Women of Kyjov'. But they're all good. Due to his prolific nature, I expect more books and solo exhibitions to come. Collecting his small prints is probably a good idea for those so inclined.