I like Minolta (the brand)
I don't love Minolta. (the brand) They do have some classics, and the lenses, (Rokkor), are better than good. In fact, my first camera ever was a Minolta X-370. And the Minolta X-700
and the Minolta XG-2
are exceptionally great manual cameras with great glass. And very cheap these days. Ren Hang used an X-700, and his work was tremendous. But the Minolta CLE, originally done in conjunction with Leica, is another dog in the race altogether.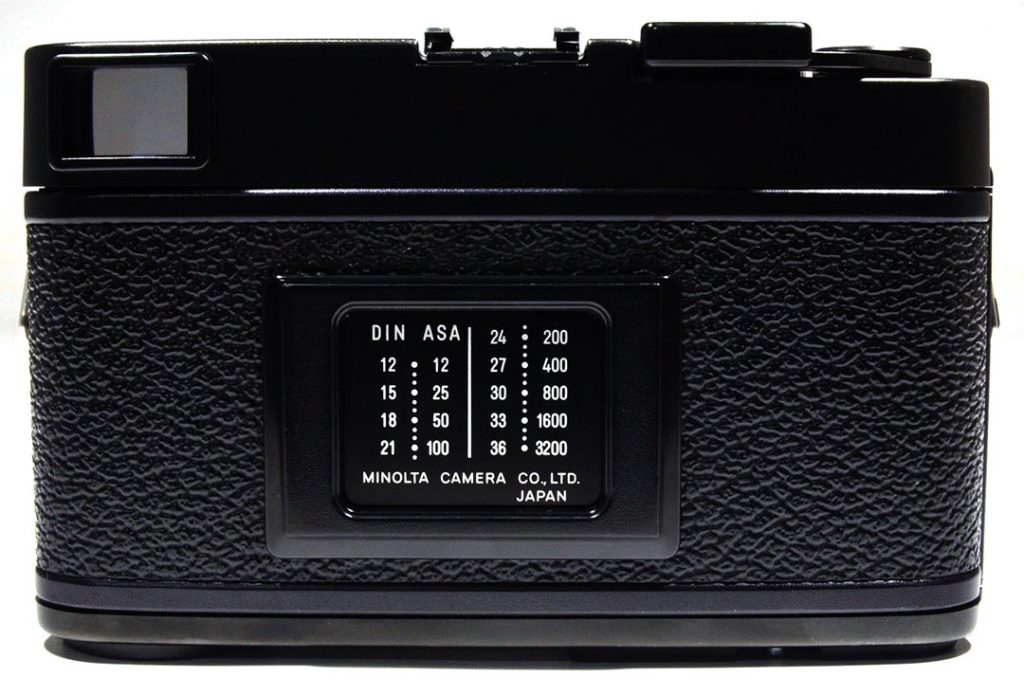 Minolta CLE – Still a Best
OK. First, there is no "best" camera. But in a world that demands naming 'bests' and 'worsts', Leica has a mystique that has almost become a universal mantra. However, like it or not, Minolta and Leica made a deal with the devil when they joined forces on the Leica CL and Minolta CLE. But what became glaringly apparent was the Minolta was better than the Leica. With Leica embarrassed by those developments, they cut bait and ran. Some even say the Minolta was blowing away the Leica M series of cameras. However,….trying to get one repaired is basically an insurmountable task. Probably because parts would be scarce, if available at all.
The Minolta CLE
was released in 1980. This was an 'M' mount camera. It took Minolta Rokker, Leica, Voigtlander, Zeiss,…and any other M mount glass. It worked seamlessly with all. Now for all the Lecaphiles up in arms and yelling at their monitors, Leica actually first made a deal with Minolta back in the 70's. The agreement was to share ideas, technologies and sometimes manufacture stuff for each other. Leica even produced the shutter used in the Minolta XE-7
, which with only minor tweaks, became the Leica R3
SLR.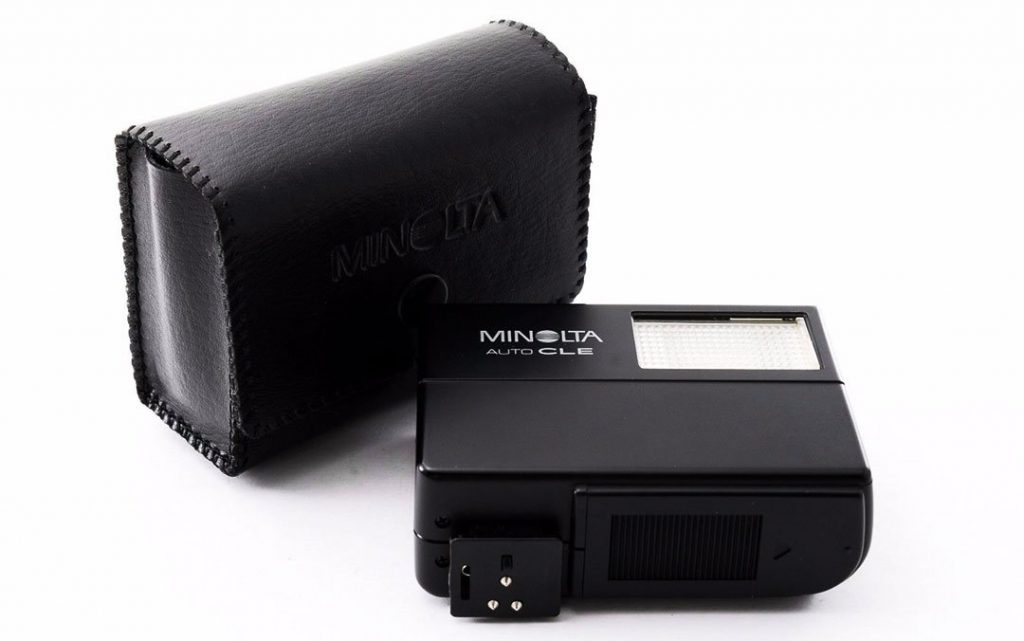 An "Improved" M?
Some actually say the CLE was an improved Leica 'M'. But whether you agree or not, one well known fact is the Leica CL was a Minolta designed rangefinder with built in metering. When Leica felt their own cameras were losing market share to the less expensive Minoltas, they ended the Leica CL production. And soon their decade long partnership came to an end.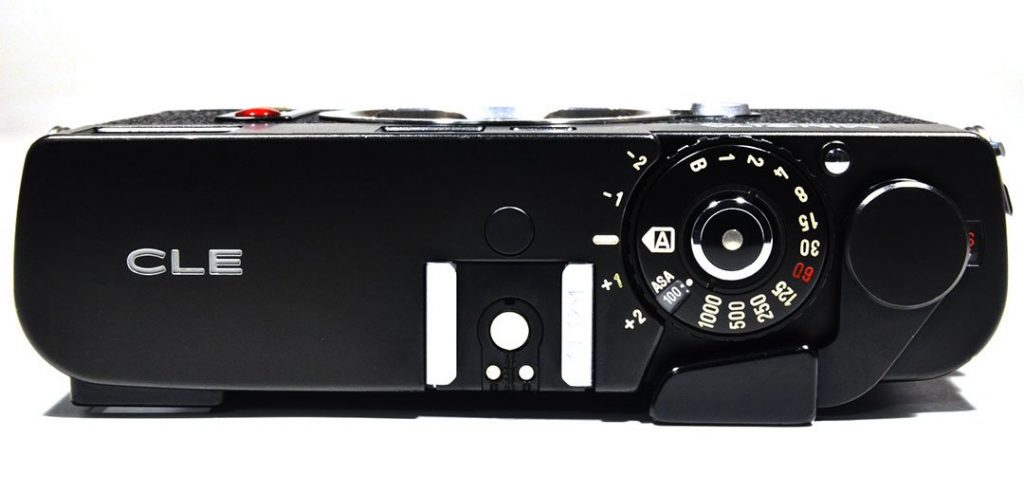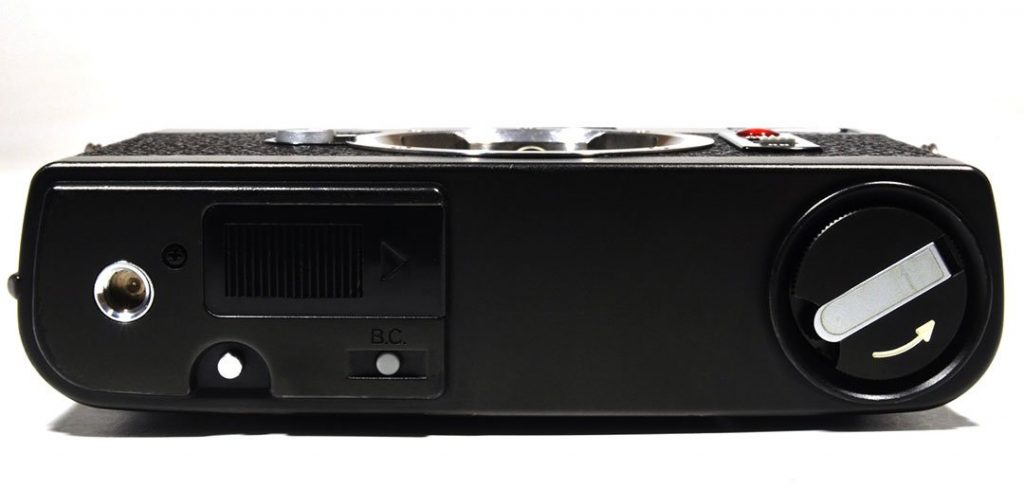 TTL Comes to Town
Actually, the Minolta CL became the CLE. I don't know if this was a Minolta revenge move on Leica's bad behavior towards Minolta, or was in the works already. But it was obvious that the Minolta CLE was a much improved Leica CL. It offered most of the cool stuff people loved about and M, and added TTL metering with a LED  displaying viewfinder, aperture priority auto exposure and full manual mode. And accurate OTF flash exposure. Yes I know, modern Leica 'M's have all that. But it took Leica 20 years to catch up. (2002)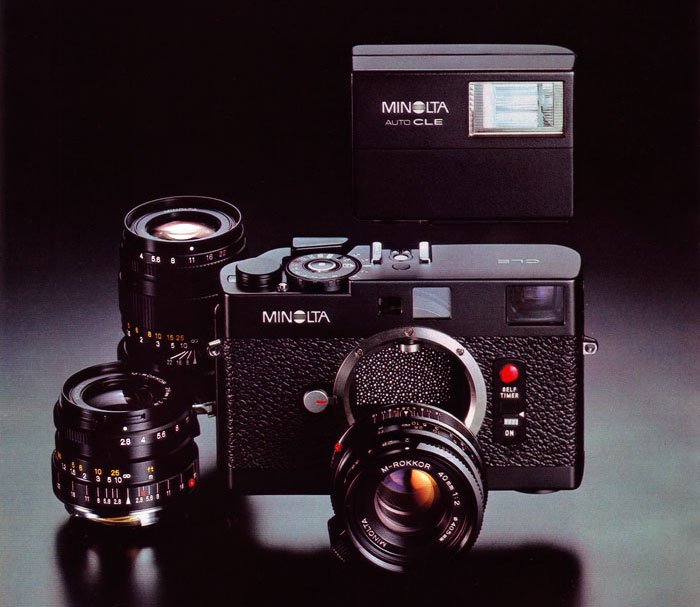 I know it's generally thought that M series cameras are beautiful, amazing, sexy and the build quality is without reproach. And, you're right on every count. But the features on the Minolta CLE are prized by all and exceed most Leicas. To this day. On a decades old camera. But if you need a red dot, you need a red dot. That's an indulgence that can't be argued with. But the CLE is as gorgeous, as discreet, and quieter than the M. With a viewfinder to die for. And at a fraction of the price.
The point is that the Minolta CLE
is an exceptional rangefinder that is well deserving of hero worship. Not being either a Minolta or Leica fanboy, I can be honest in saying it's an awesome, well built camera well worth the almost giveaway prices in the marketplace.