Matteo Montanari
Analog Fashion Photography? Weird? Not really. For some reason, it's considered a "niche" by many. Matteo Montanari doesn't think of himself as an exception. Fellow fashion shooters, both young and old, are becoming more and more plentiful. And dedicated. Including Jamie Hawksworth, Harley Weir, Bruce Weber, David Bailey, Tim Walker, Ellen von Unwerth.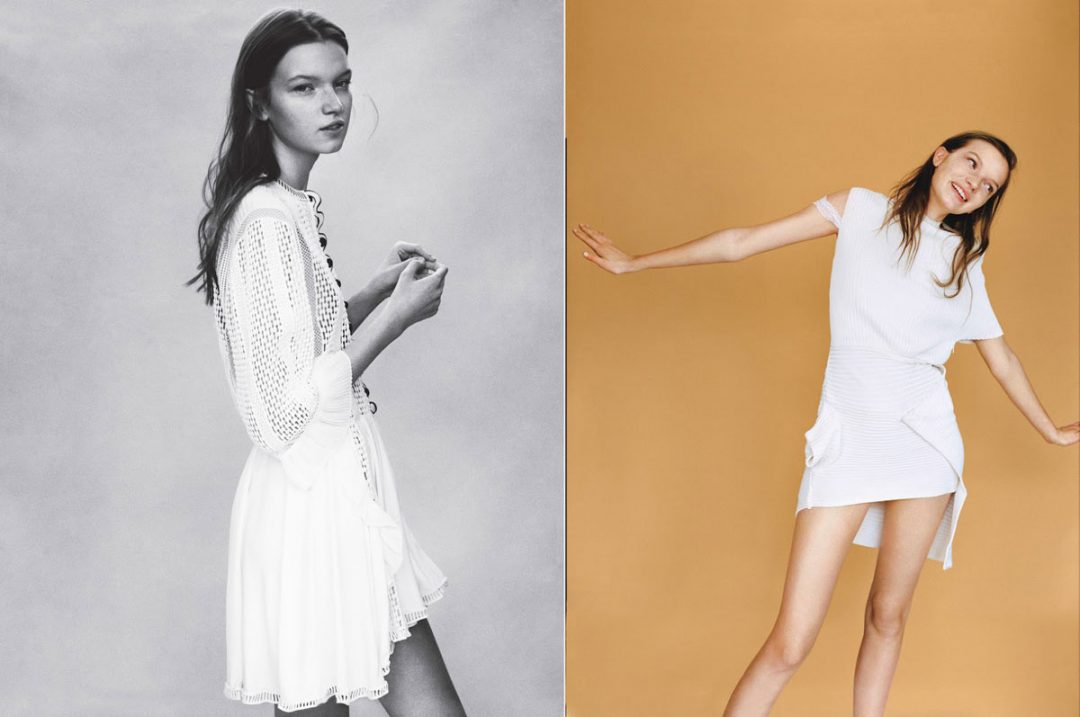 A Road Less Traveled – Analog Fashion Photography
Matteo Montanari says he chooses to shoot film because he loves concentrating on taking pictures and not looking at a screen. He loves to experiment and actually likes the idea he may fuck up. He uses various cameras; A Contax 645,  Pentax 67 or a Nikon. He finds the advantage to be shooting printing, (or scanning),….and he's good. Almost nothing is retouched. Saving time, and time is money.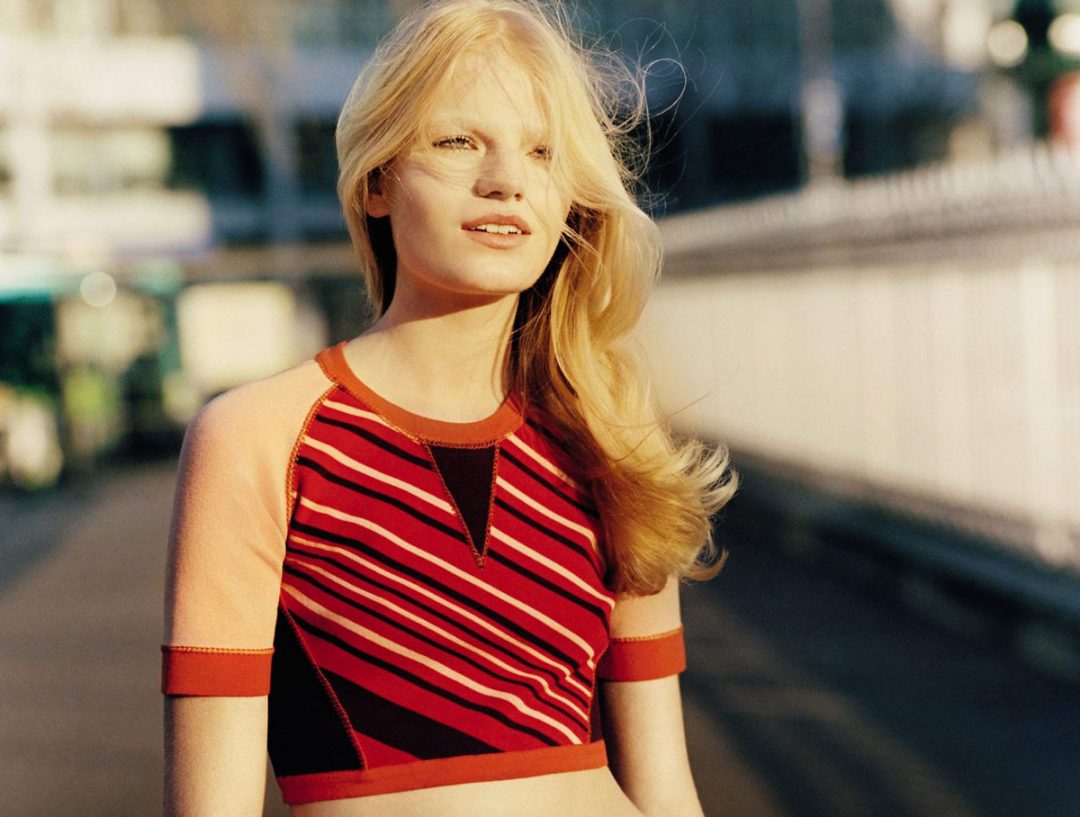 Kodak Tri-X and Kodak Portra
His film choices are easy. Kodak Tri-X or Portra. Keeping film choices to a minimum enables a photographer to really be able to work all the nuances of a film type. He does make contact sheets and does enjoy the process of editing his picks from a physical image. (as opposed to a computer) As there is a delay from when the image was shot to viewing contact sheets, surprises abound. (I don't remember taking that shot!)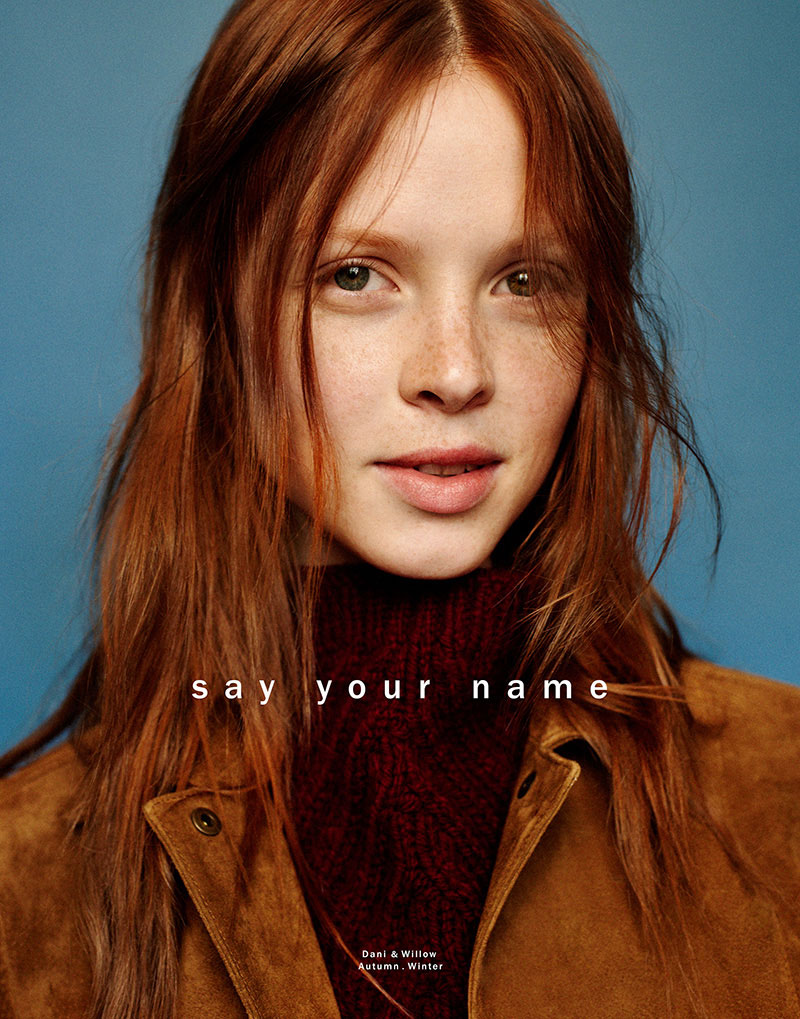 Does he ever shoot digital? Sure. There are clients who've never seen a film image! When money's involved, he'll do digital. But it's the clients who allow him the freedom to do his own thing, and not micro manage, who end up the happiest.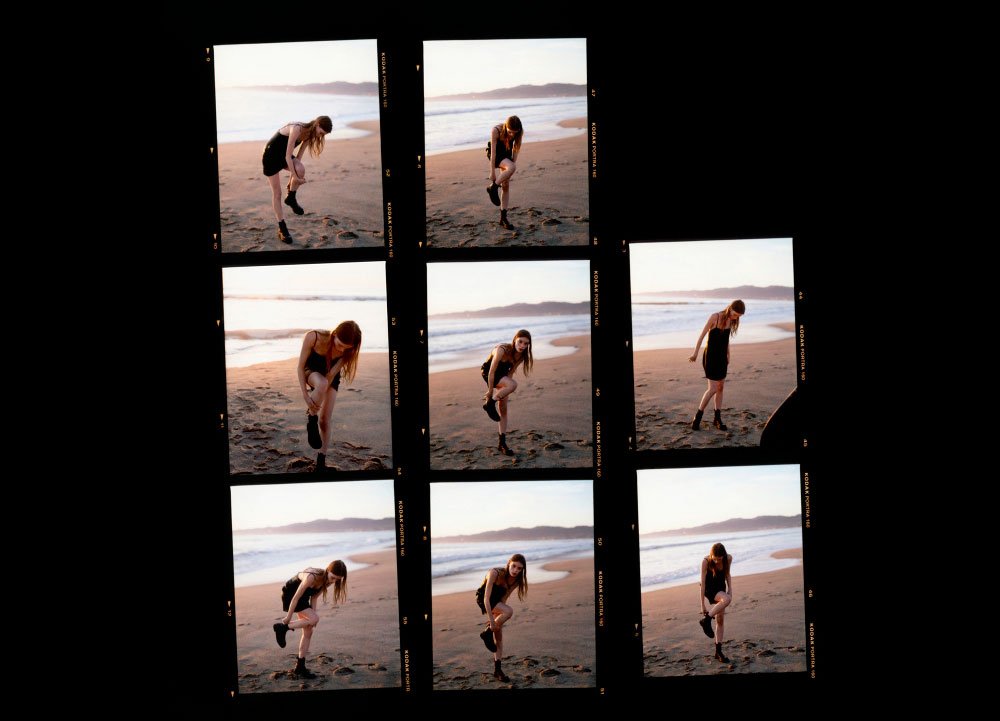 Because It's Film
That said, there are actually clients who hire him not in spite of shooting film, but because he shoots film. Especially magazines. While many have small budgets today, it's just the joy of producing a tangible piece of material and the added dimension and subtlety of film that most excites him.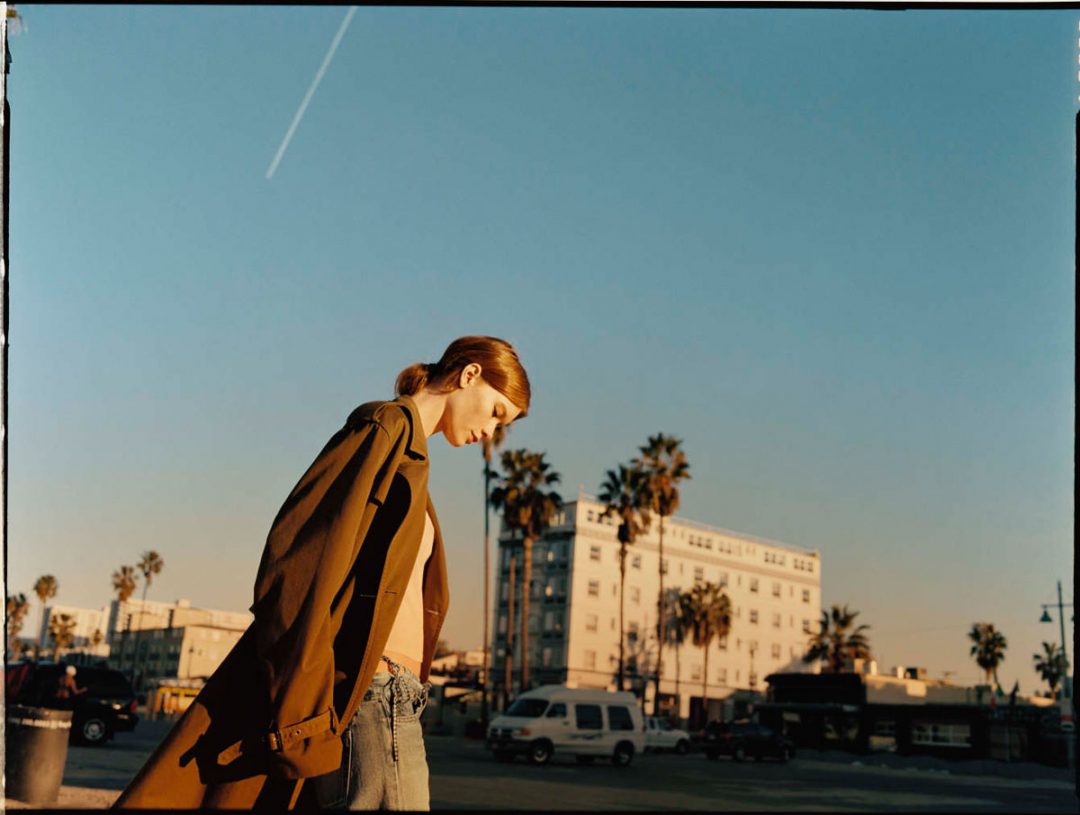 Probably the one statement he's made that exemplifies his artistic bent is when describing his favorite analog camera; "She's like the girl you meet in high school and you end up spending the rest of your life with." That pretty much says it all. Matteo Montanari,…fashion film photographer. Find Contax 645