Jan Scholz
is originally from Hamburg, Germany but now lives and works in Brussels, Belgium. When he started his photographic journey, it was a way to express himself. It has since become an obsession that consumes a large portion of his life. But nailing down this photographer and putting him in a neat little box is a fruitless exercise at best. Take a Terry Richardson or Juergen Teller and spit out a polar opposite,…and you'll come close.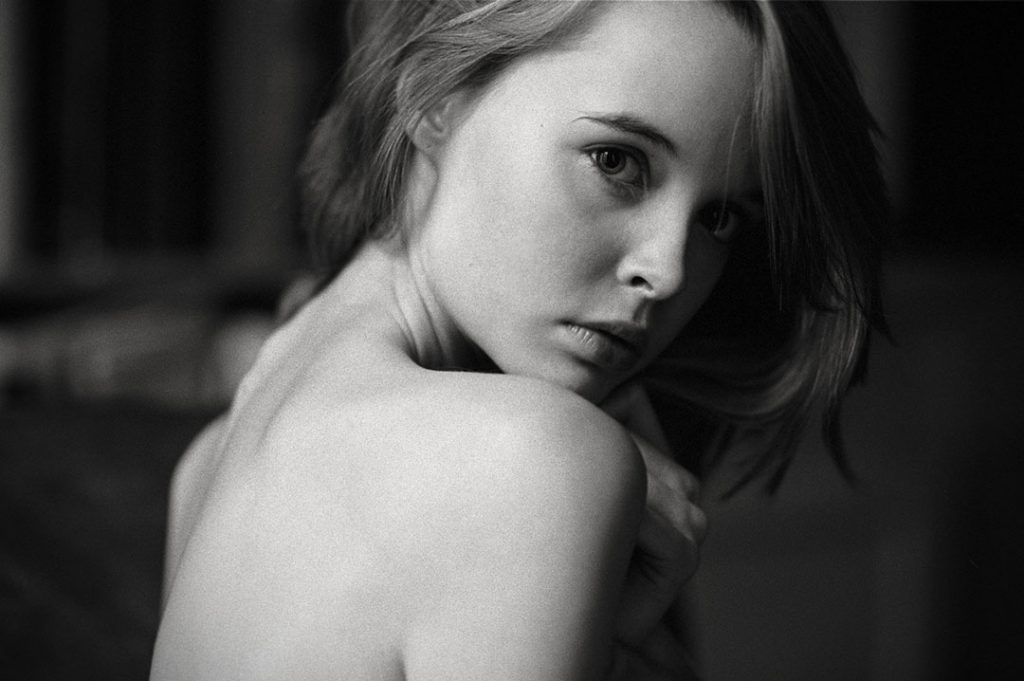 A Leica M2,…and More
Same thing can be said for his camera of choice. He uses a Leica M2
with 35mm Summilux
, a Rolleiflex 2.8F
, a Contax 645
with 80mm Zeiss, a Nikon F4
with 85mm 1.4, Pentax 67
….and a Deardoff 8×10
camera! Whew! Talk about a guy with GAS. But he just loves them all. About the only thing they all have in common is "film". While he does develop his own black and white film,…usually Acros 100 or Tri-X,…he discounts the traditional darkroom for scanning. A Nikon 9000
and Epson 750
.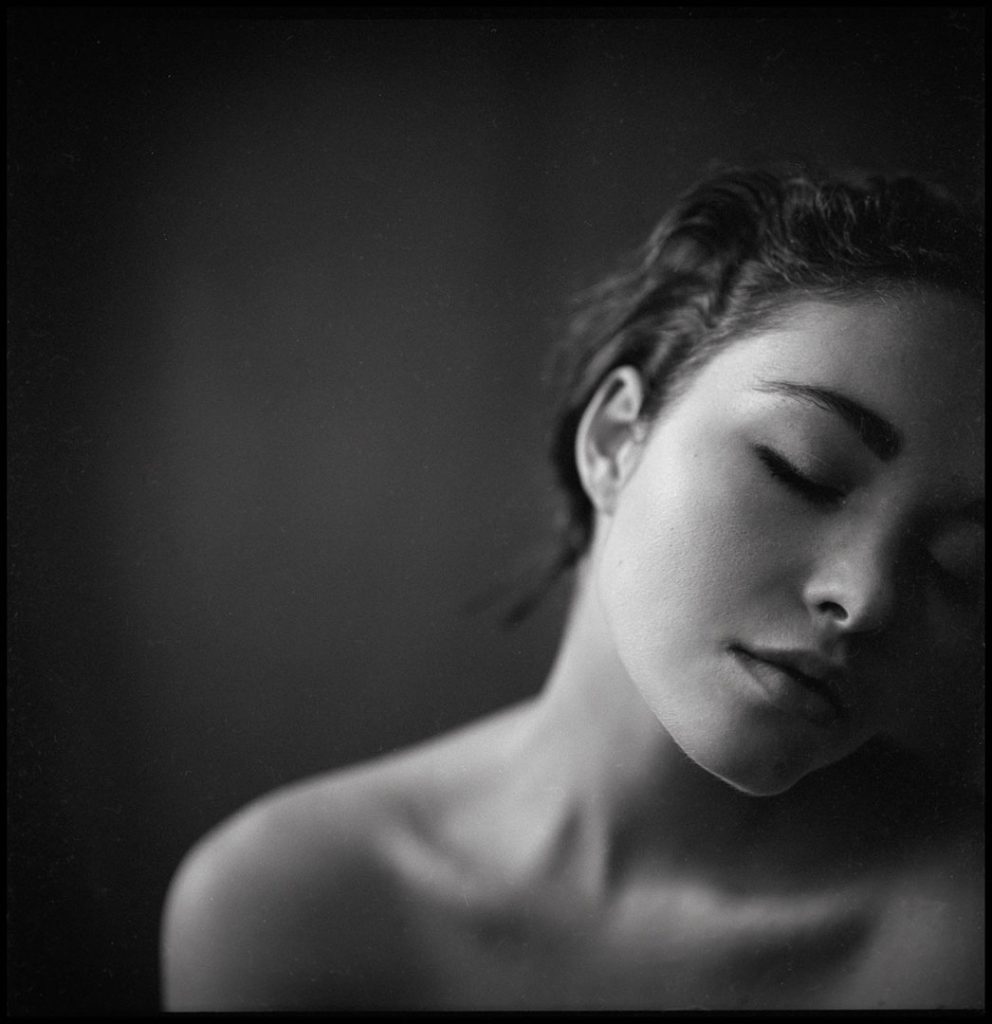 Micmojo (AKA Jan Scholz) and YouTube
He also uses the internet handle of "micmojo". Do a search on YouTube and you'll find some great videos that will show him on shoots, talking about various cameras and film, his workflow process, and more. He's quite forthcoming. Especially with his use of natural light in photography. A lesson well learned in this age of overproduction.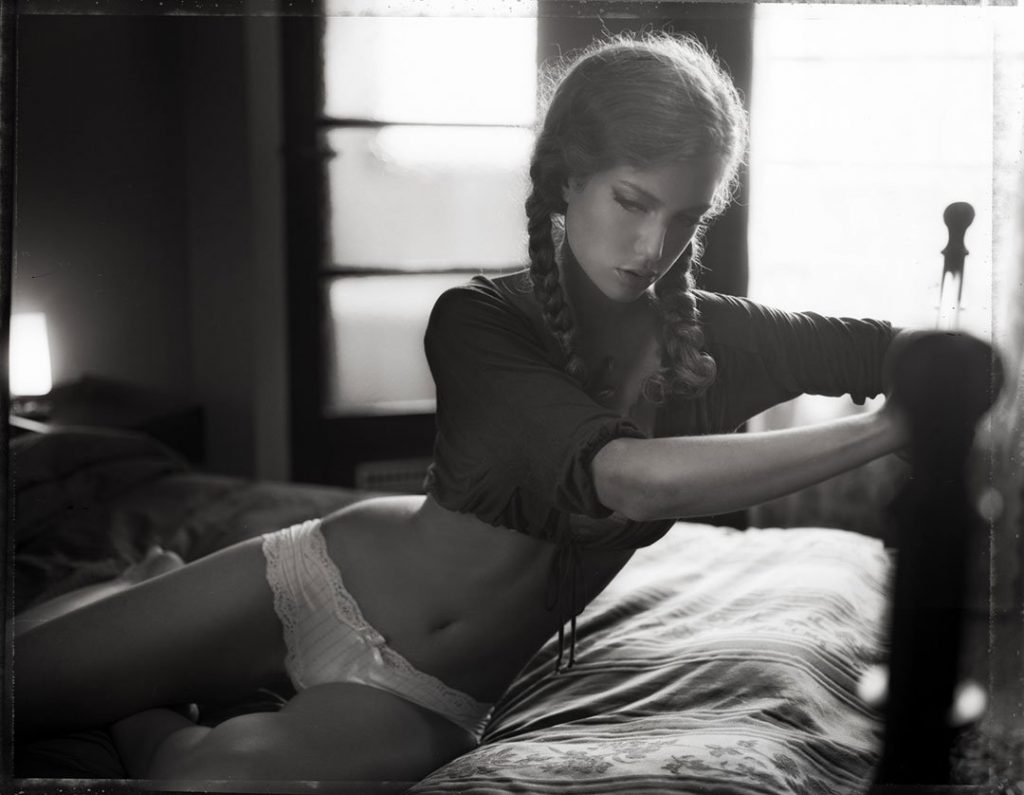 Being a bit introverted, photography has opened a vast world of expression for him. His first scan of a black and white negative was a grand revelation for him. He feels film "is like a beautiful canvas the image is painted upon" Even the feel and mechanical precision of film cameras are a great comfort to him. And when he's using a large format camera, even his models feel 'special'. And react accordingly. Even when they don't understand the first thing about photography, they know they're partaking in a unique experience.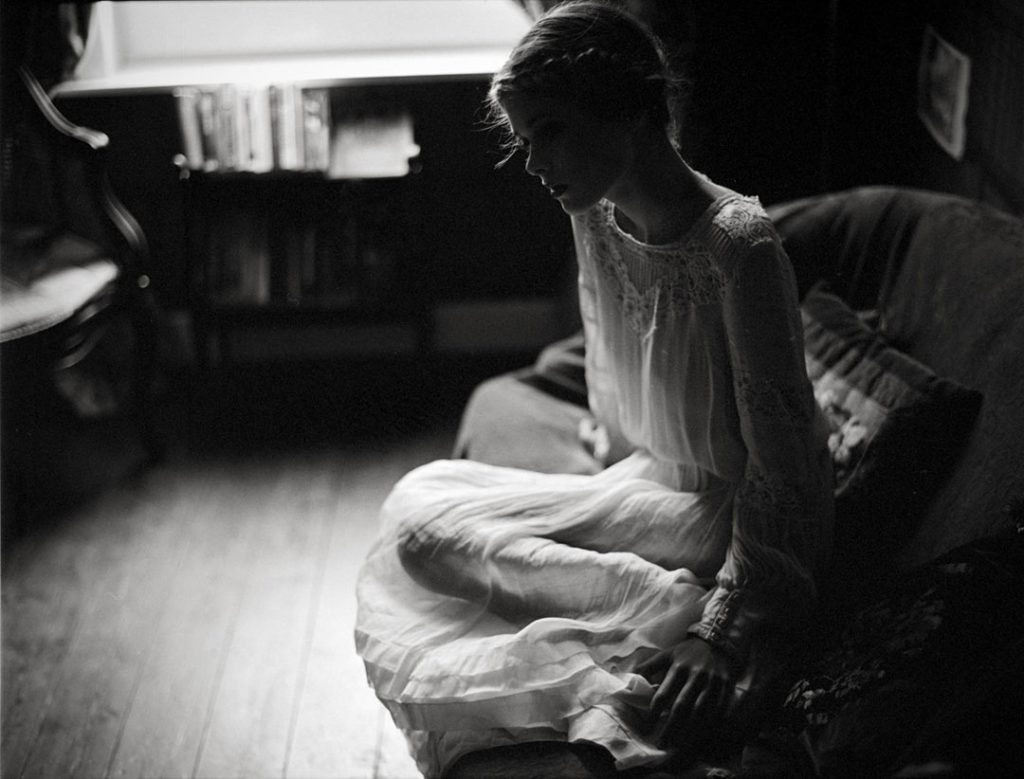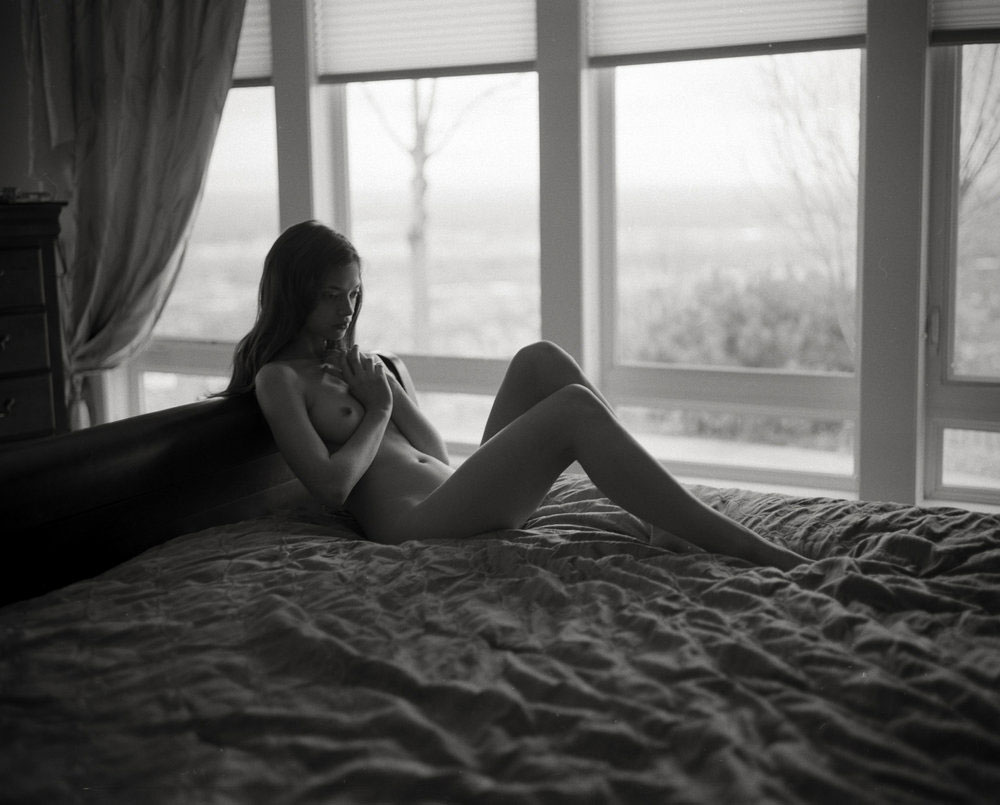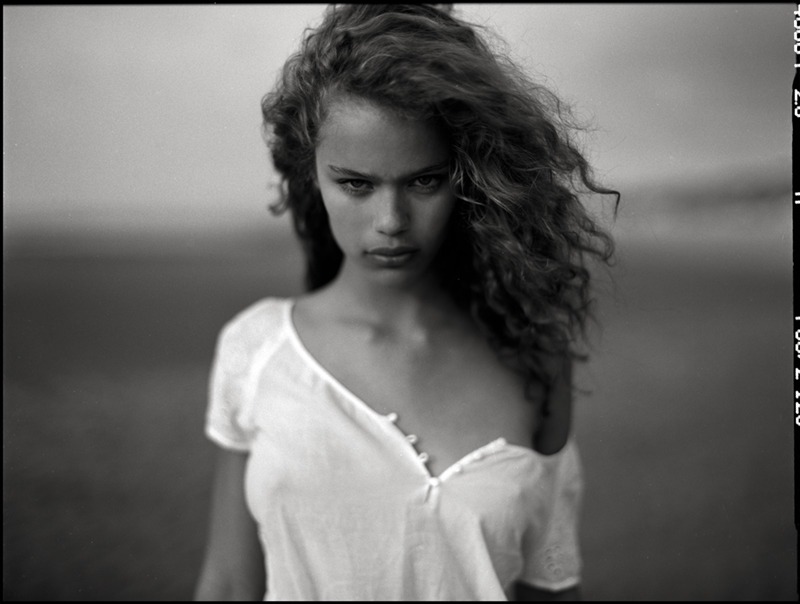 Tri-X and HC-110
While he does occasionally shoot color, (which he sends to a lab), he loves his black and white. He mostly shoots Kodak Tri-X film, developed in Kodak HC-110, for the solid contrast, fine grain and smooth tones. Be sure to visit his website below. And like I said, search his multiple YouTube videos. If portraiture is your thing, Jan Scholz should be on the top of your list. Simply,…one man, a camera and daylight. Could it get any simpler?