F.C. Gundlach
If you ask most people about the origin of photographic influence to emerge from Germany in the 20th century genre of fashion, you'd probably get the name Helmut Newton. Of course, there are lots of other substantial photographers to originate from Germany since. But Helmut Newton is pretty much considered the "fountainhead" of style and graphics. But well before Helmut was Franz Christian Gundlach, more commonly referred to as F.C. Gundlach.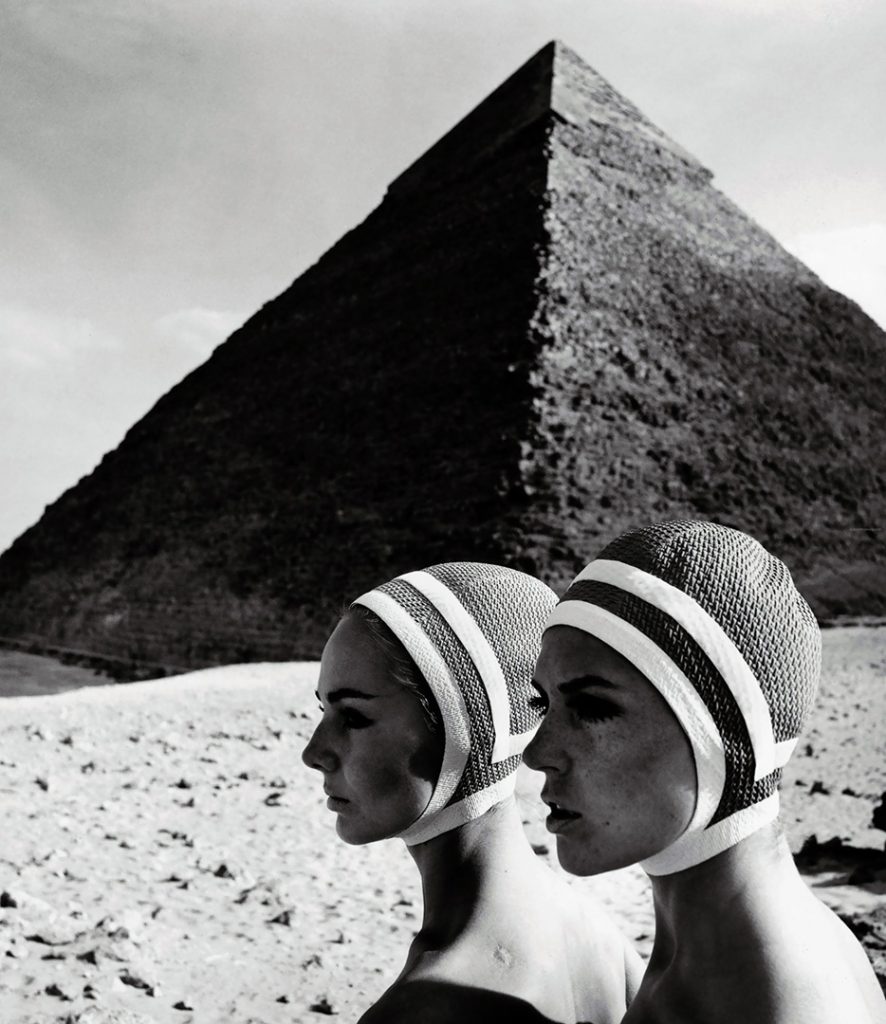 An F.C. Gundlach Influence?
Now, I don't know if he had any influence on Helmut Newton, but Gundlach was certainly an influential photographer from the 1950's through the 1970's. He was born in 1926, and by 1936 was already taking pictures. By 1938, he had already set up his own darkroom. Unfortunately, as peace loving as he was, he was drafted into the army in WWII. Luckily, he was captured early on, which took him out of the war altogether. When the war ended, he was able to return to his true love. By 1950, he had opened his own studio, and was doing reportage for a slew of film magazines in Germany.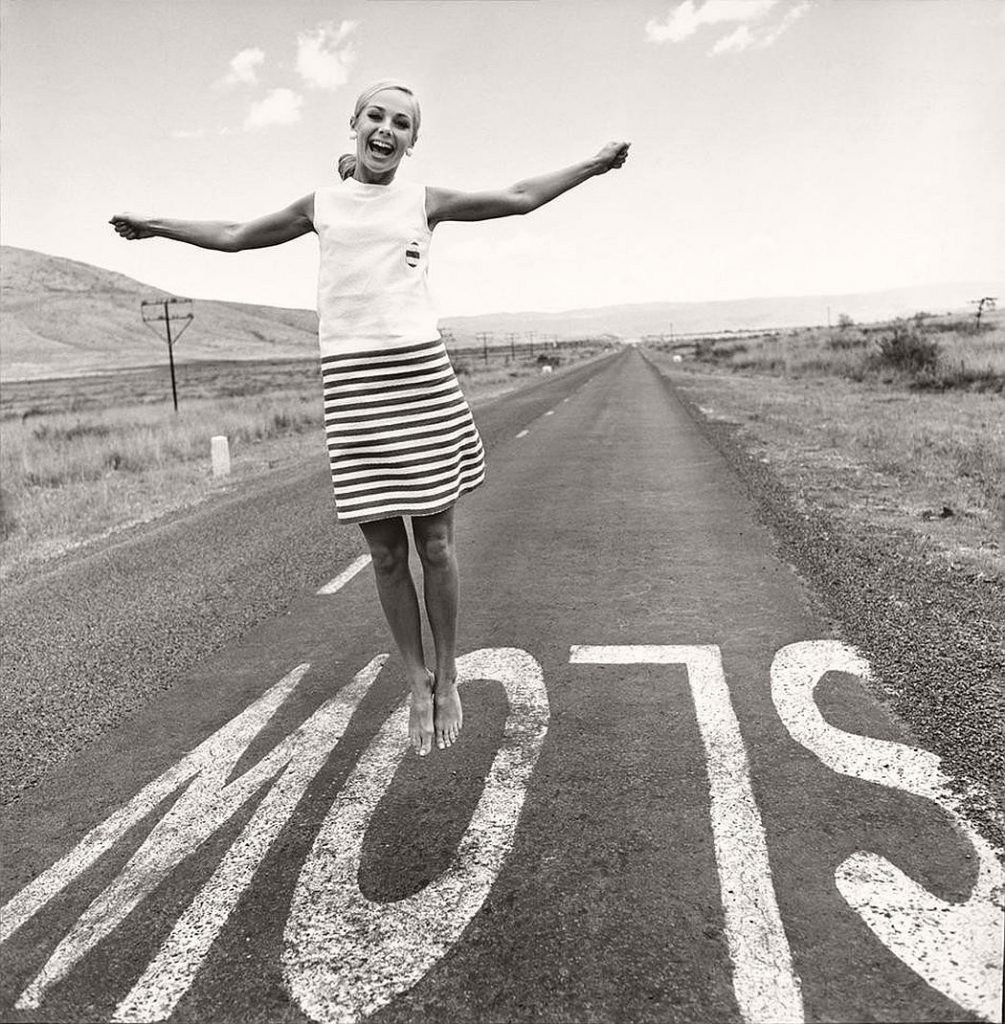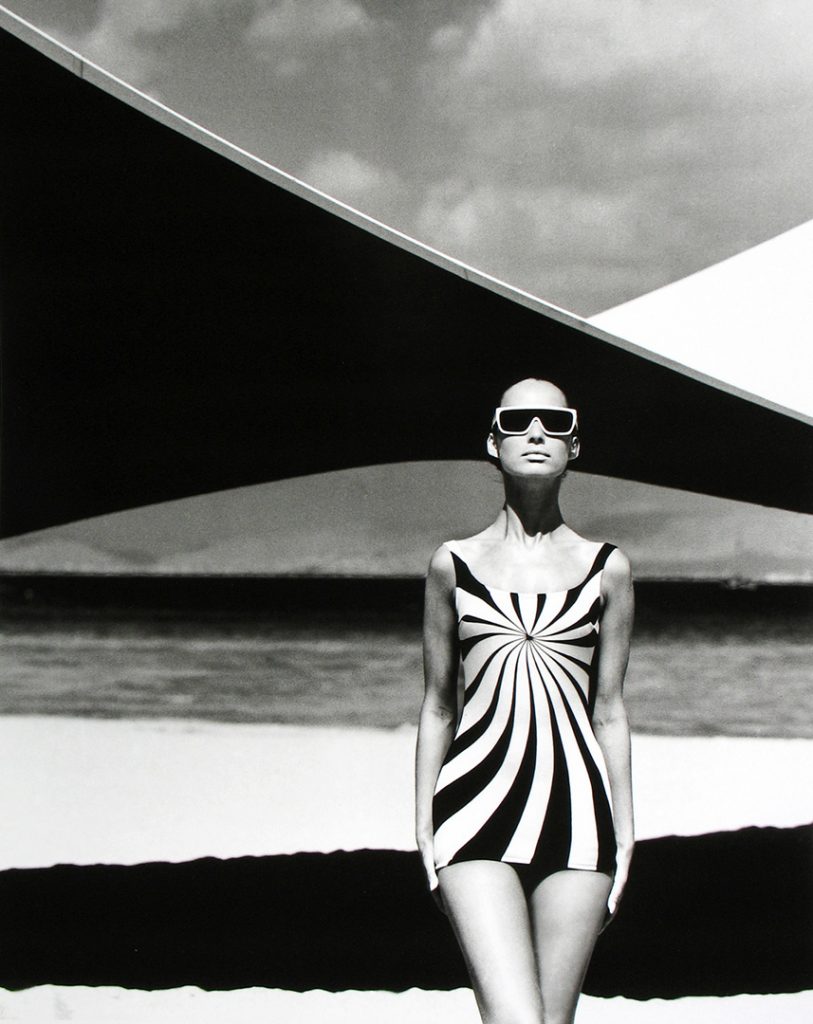 By 1953, he was specializing in "fashion photojournalism", and working for the then famous magazine, "Film und Frau". And so, a style was born. Especially photographing film stars and artists such as Romy Schneider, Hildegard Knef, Dieter Borsche, and Jean-Luc Godard. He was living in Paris by this time, and taking on worldwide assignments.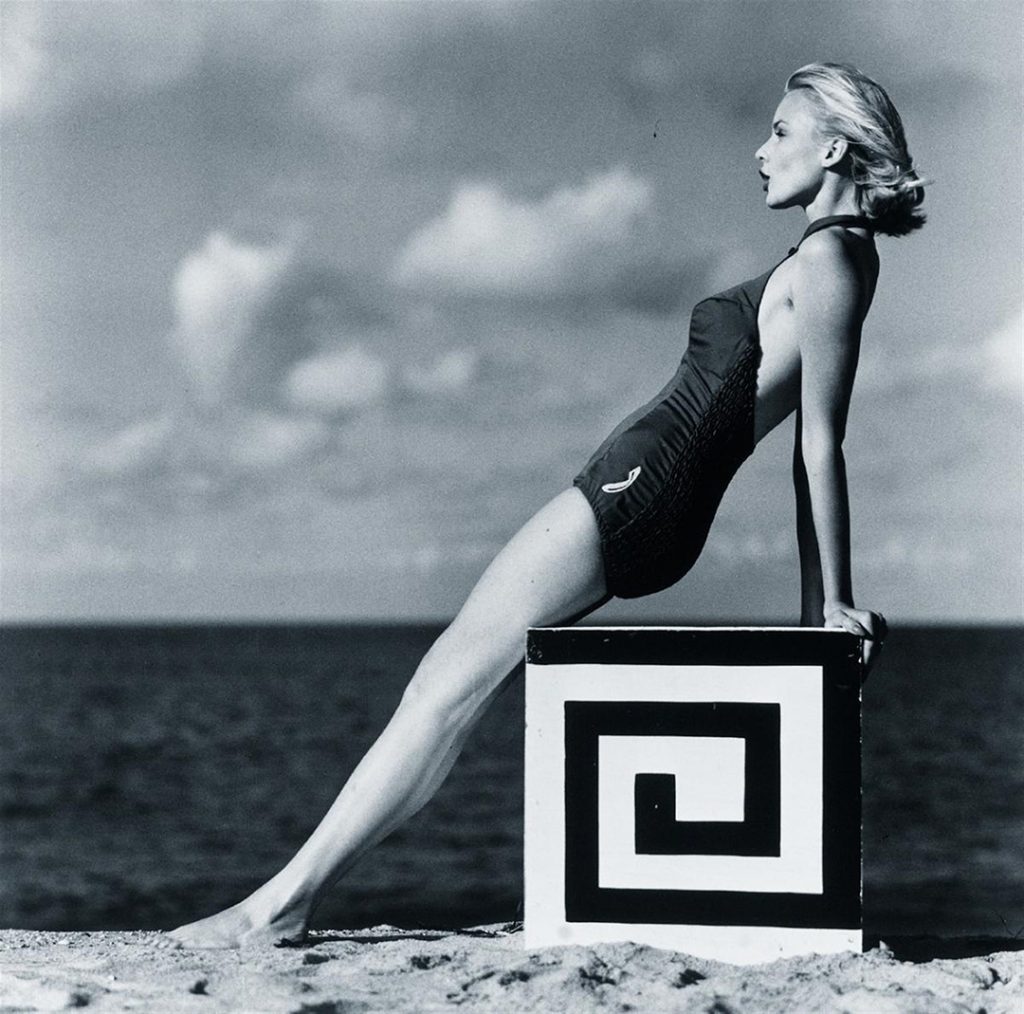 Promoting Photography as Art – F.C. Gundlach and Hasselblad, Etc.
They say that the first gallery for photographic art in Germany, "Galerie F.C. Gundlach," was opened by him, promoting photography as art. In the late 80's he became a curator for galleries and museums in both Germany and internationally. He was a tireless promoter of photography as art. In his 50's work, he used the Rolleiflex
with 75mm lens. For his studio shots, he employed a Linhof large format
camera. He switched to the Hasselblad
in the late 50's, but also used the Leica M3
, and later, Nikon F3
, both with 28mm lenses for attaining a longer perspective and sharper depth of field. Quite novel at the time.
90 Years, 90 Photos
To celebrate his 90th birthday, he prepared a special exhibition for the Contemporary Fine Arts Gallery in Berlin. Curated by the photographer himself, the exhibition, "F.C. Gundlach – 90 years, 90 photos", was a massive success, and illustrated that, even at 90, his influence and graphic images still exude the photographic fervor of a consummate icon. His books
are classics for those interested in the fashion photojournalism style, and are very collectible. See his prolific work at his website below.
Oh,…one other thing. All the women, (and men), in these images are now your Grandparents!