Annelie Vandendael
was born in Belgium in 1987, but grew up in the South of France. After college in France she came back to Belgium to study at the Royal Academy of Fine Arts in Ghent where she received a Masters degree in Photography. So, making images was always in the stars for her. Thinking she might fall in line with fellow Belgian photographers who are in the same millennial grouping, such as Max Pinckers, would seem logical. But Annelie Vandendael has developed a style and color palette all her own. And not just in Belgium.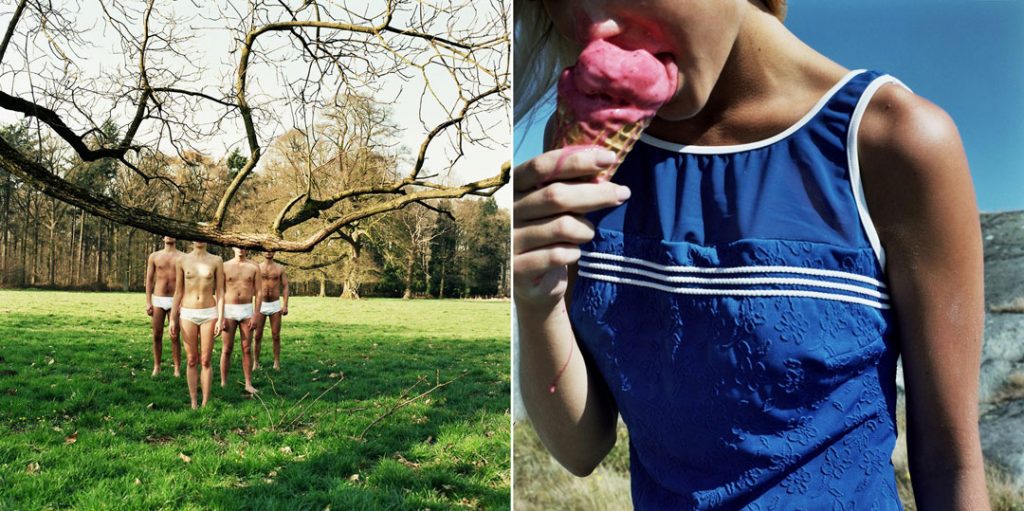 Not Obvious
Imaging has always been a passion of hers. After finishing her studies, she was invited to 'La Fabrica', the Benetton Communication and Research Center, in Treviso, Italy. The former home of the famed, and controversial,  art director/photographer Oliviero Toscani. She mostly works with an analogue Hasselblad
, feeling the images it produces appear more realistic. She feels it is no longer obvious to see real images because so much is manipulated and photoshopped.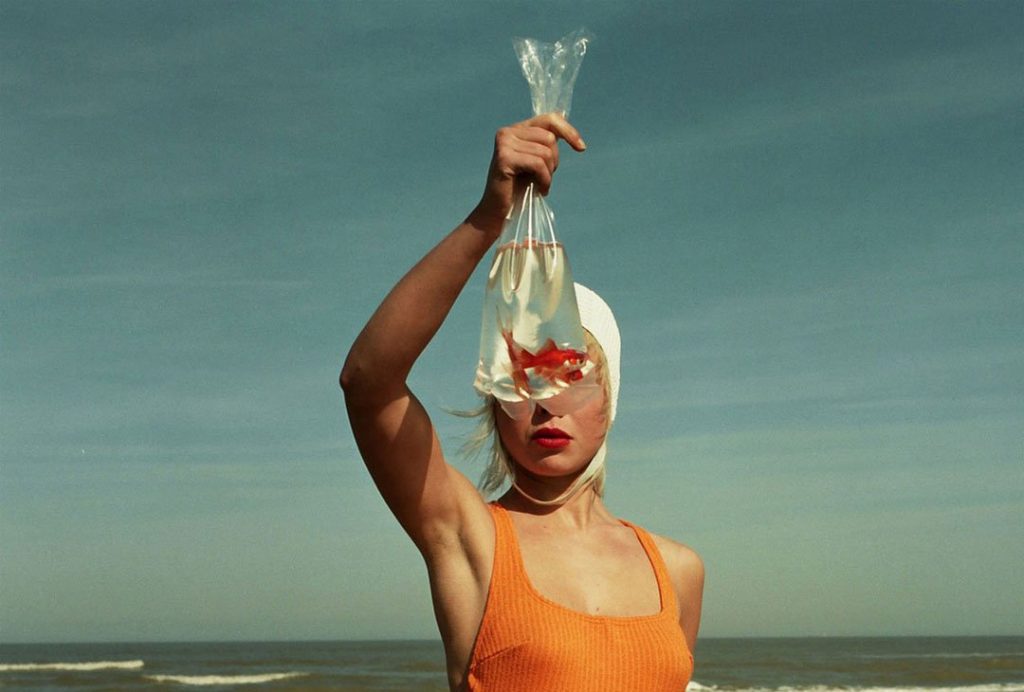 Representing real people with their imperfections is far more interesting for her. She would prefer to depict the human being rather as a piece of nature than as an object. It is a reaction against examples of fashion photography in which the personality of the individual is irrelevant. Therefore her aim is to let the authenticity of the body speak for itself. A manipulated body gives us a wrong perception of reality anyway.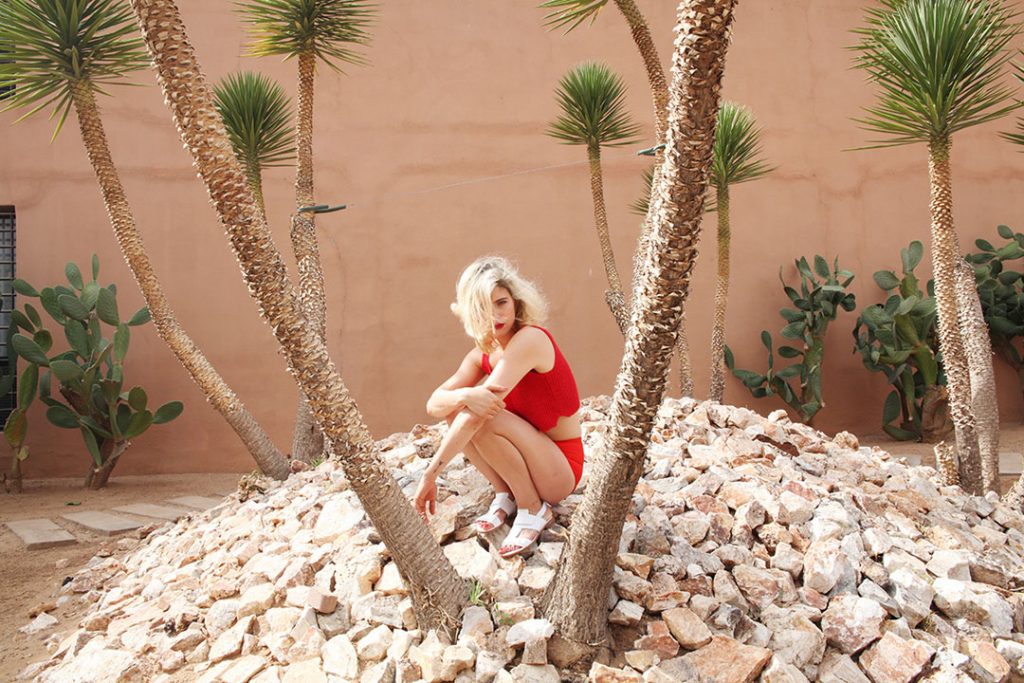 Annelie Vandendael – Beautiful Imperfection
As Annelie Vandendael says, "Torsos are lengthened, waists thinned, collarbones made cavernous and landscapes brightened. As for me, I'm much more interested in representing real people, with all of their imperfections." And how well she does. Her color palette is both striking, yet soft. Probably one of the first things you notice about her work. That, and the very original juxtaposition of space and form. Almost as if she's constructing an homage to great architecture.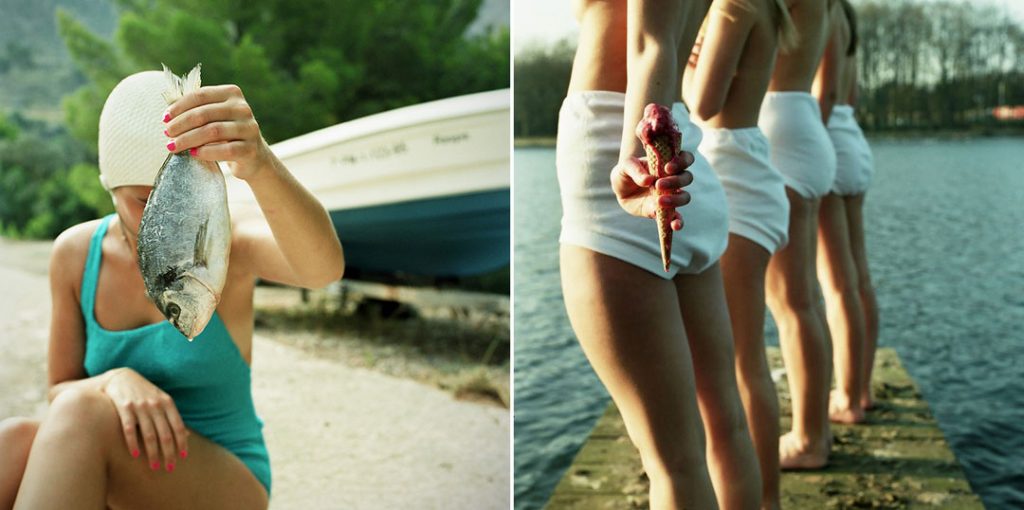 She was nominated for the Photo Academy Award in the Netherlands and won the award of the Roorda Agency, Amsterdam. She recently shot for Paul Smith swimwear and Mellow Yellow shoes. Her recent awards include: Selected International Exposure Competition Vogue 2013 New York and an award in the category of fine arts at the 'International Photography Awards' (IPA) contest in Los Angeles, plus the Lens Culture Emerging Talent Awards in 2016. She has since expanded her portfolio to include Elle, L'Officiel, VICE magazine and more.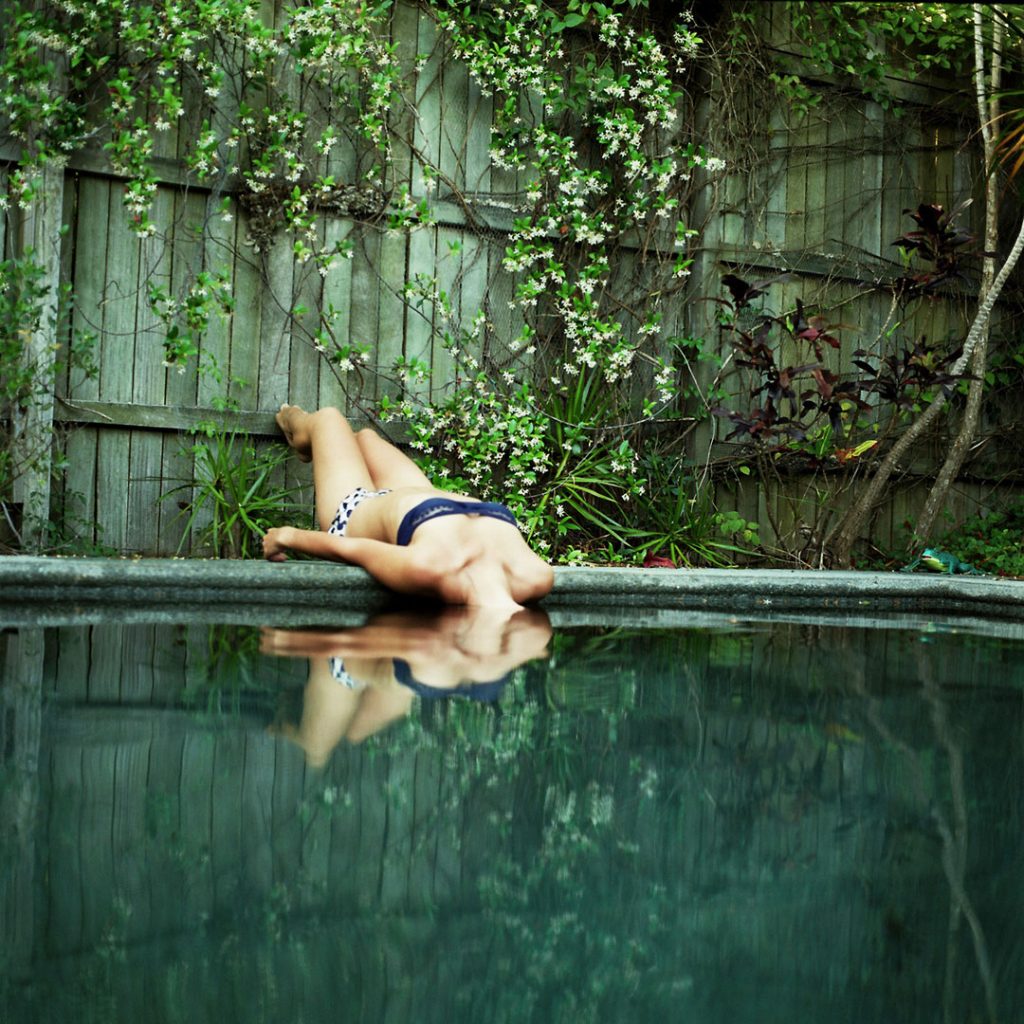 A Unified Palette
To see a cornucopia of her wonderful work, check out the link to her site below, where the commercial, editorial and personal meld into a unified palette.