Max Pinckers
has nothing to do with Belgian Waffles, and more to do with world view photography. I just like Belgian waffles. He was born in Belgium in 1988. He is a still based in Brussels, Belgium, but his work has stretched around the world. He has produced his own photo books, many self published but available on Amazon and other outlets. His books include "Lotus", "The Fourth Wall", and "Will They Sing Like Raindrops or Leave Me Thirsty". (my personal favorite). He has done his doctoral at 'Arts at the Royal Academy of Fine Arts' in Ghent. His has exhibited at the MOCAK in Poland last year, the 'Philadelphia Museum of Art' and the 'Centre for Fine Arts – Bozar' in Belgium in 2015, among others. He has already been awarded the 'Edward Steichen Award' and the 'City of Levallois Photography Award'. In 2015 he founded his own independent publishing company 'Lyre Press'. Quite impressive for someone only in the onset of his 30's.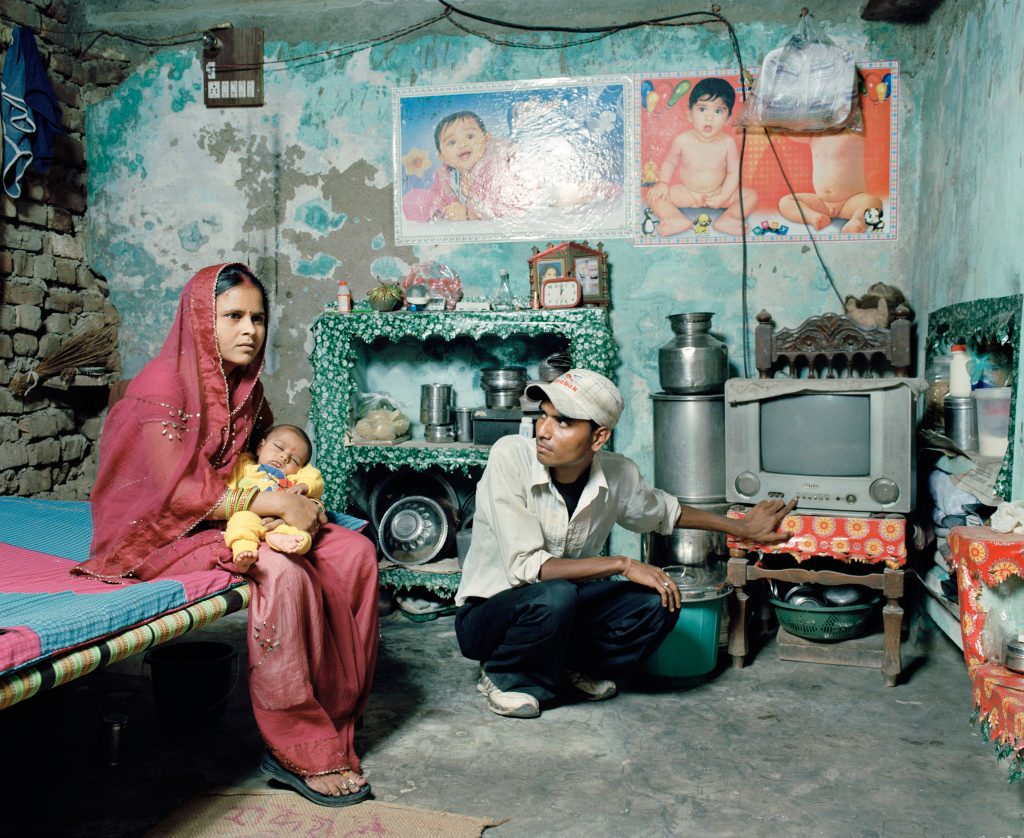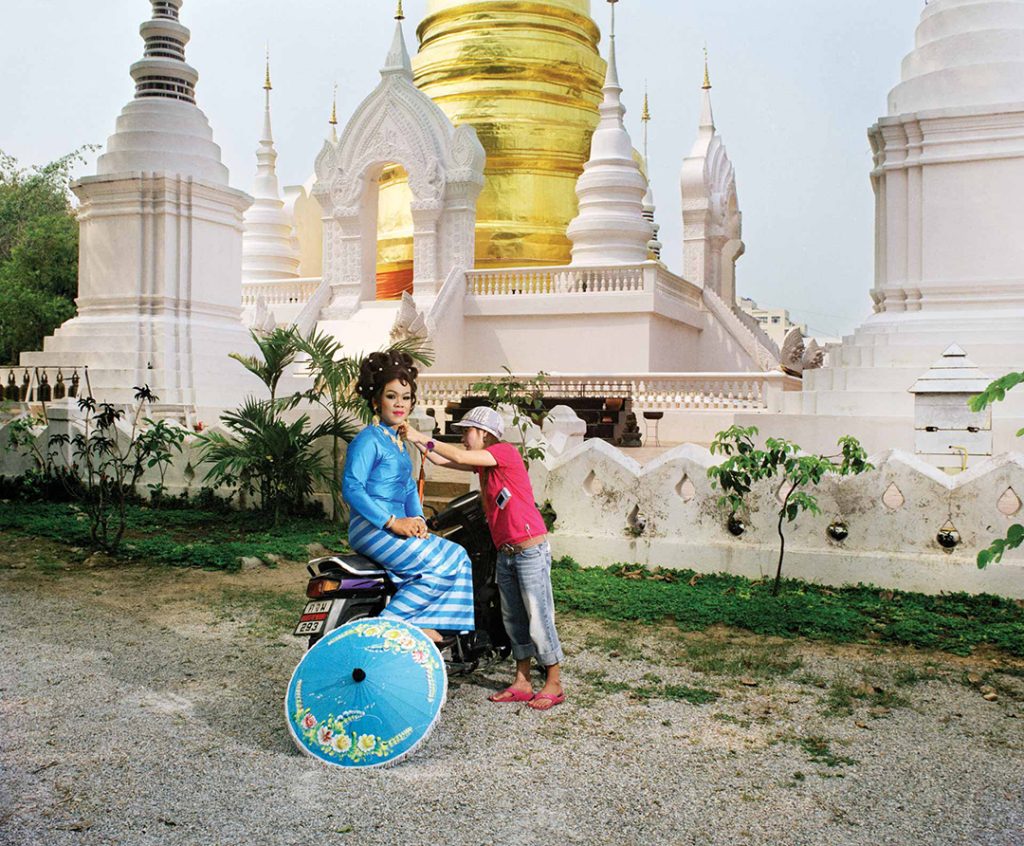 But Not Just an Acedemic
He obtained his BA in 2010 and MFA in 2012 in photography. However, he has managed to secure a position as a nominee member of Magnum Photos at the same time.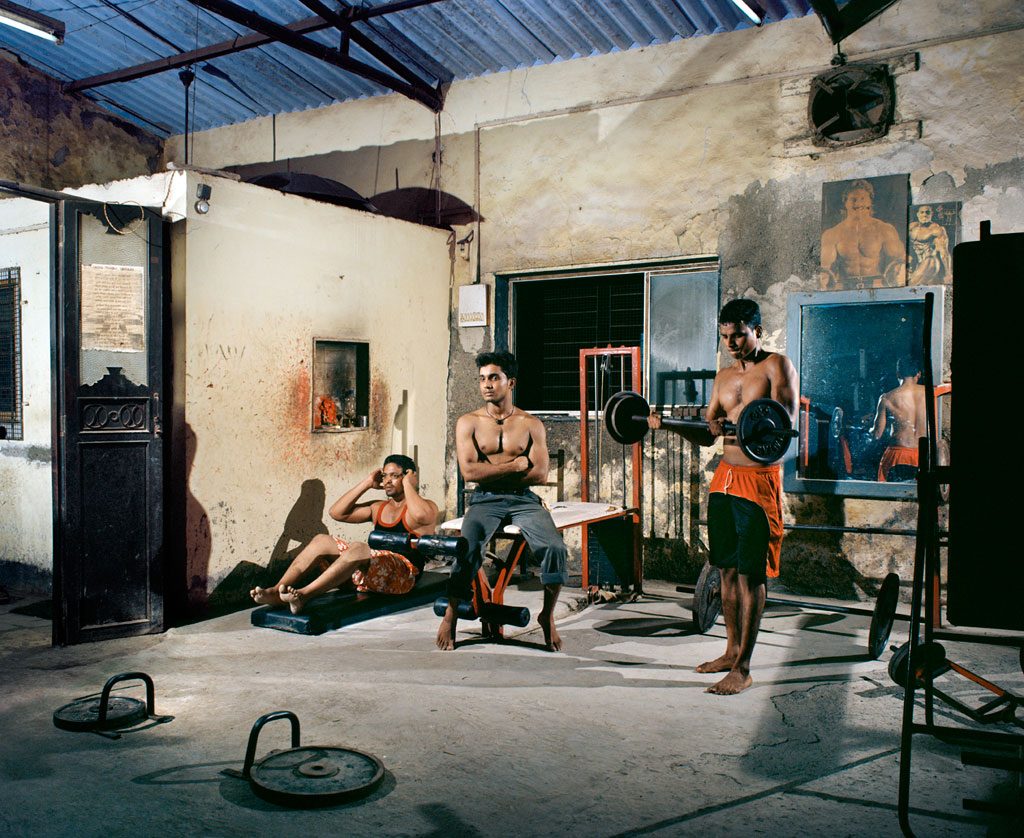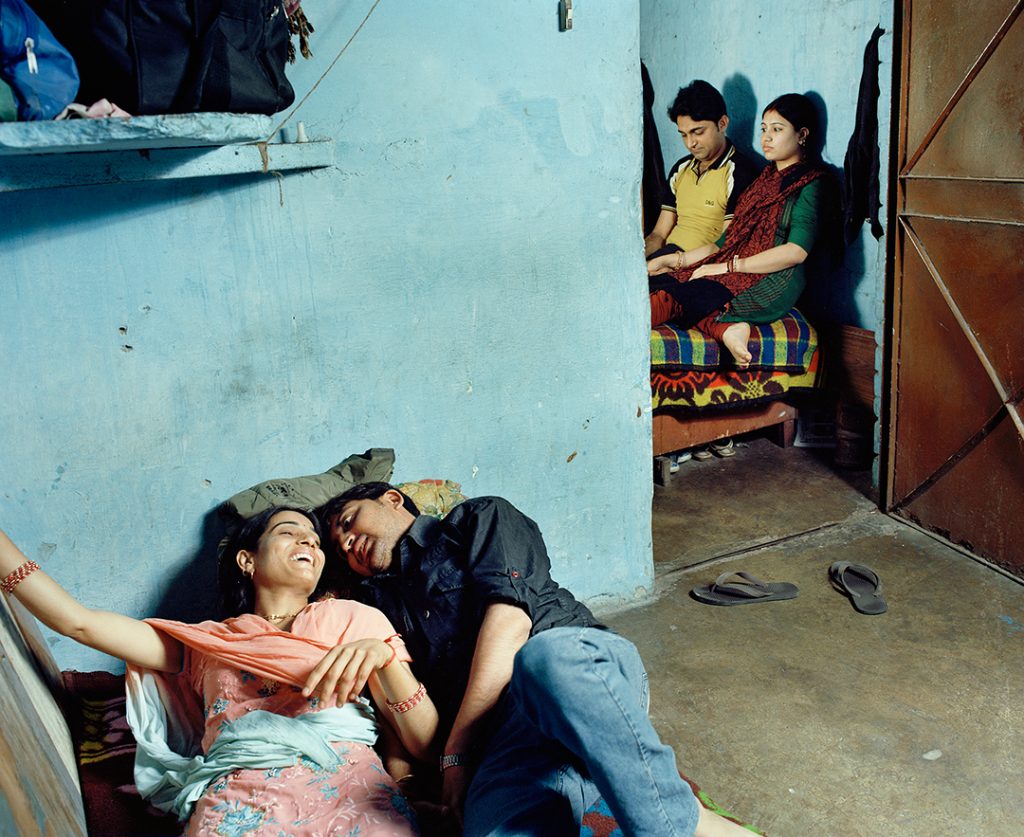 The British press has described the format of Pinckers' book, "Will They Sing Like Raindrops or Leave Me Thirsty", as somewhere between conceptual and documentary, while not quite either. A sort of a trashy cinematic Bollywood movie in the making." What becomes truly amazing, whether he's working alone or in some Daliesque collaboration, is his ability to produce such expansive cinematic looking productions on an almost non-existent budget. Everything from 'film' to,…'hey, where are we bunking tonight'. His book, "Will they sing…", exposes the caste system, forever at odds with love,… and it took an almost commando approach to produce. The cloud of violence always seems heavily present when questioning any religious or cultural indoctrination.
The Workhorse Mamiya RB-67
Surprisingly, his first camera was, (and is), a Lomo LC-A+
. He carries it everywhere. But, he is no stranger to various formats and film. From large format, to his recent favorite, the Mamiya RB67
.  (sort of a mechanical version of the more popular RZ-67) Even Polaroid. From Leica to a Mamiya RB-67, he does it all. His lighting is also fluid, depending on what he wants to achieve. Even ring flash! It seems he's involved in the process of imaging from start to finish. Even the scanning and printing, including limited edition inkjet prints, (some signed), to very large Lightjet prints. Most available on his website below.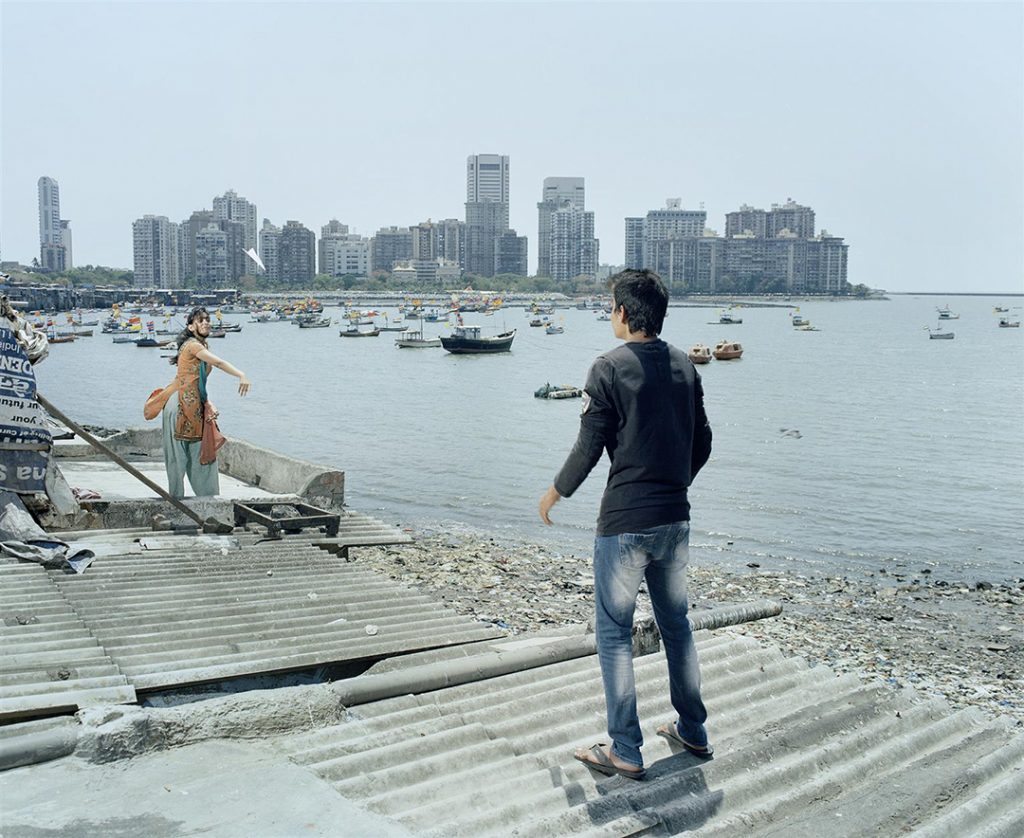 He appears to be traveling at the 'speed of light', and his collaborations with other artists and photographers is growing. Check out his site link below for more great work from this up and coming artist. "Up and coming" is the operative phrase. If you can acquire a work, do so. It's probably like buying Apple stock at $1.