Rosie Matheson
is in her 20's and is indicative of the new wave of professionals who have been increasingly embracing film. As a portrait and documentary photographer, she has already worked for Adidas and Nike, and for Vice and i-D magazines, plus winning the 'Portrait of Britain Award 2016' and more everyday. 90% of her images are medium format using Kodak Portra 400.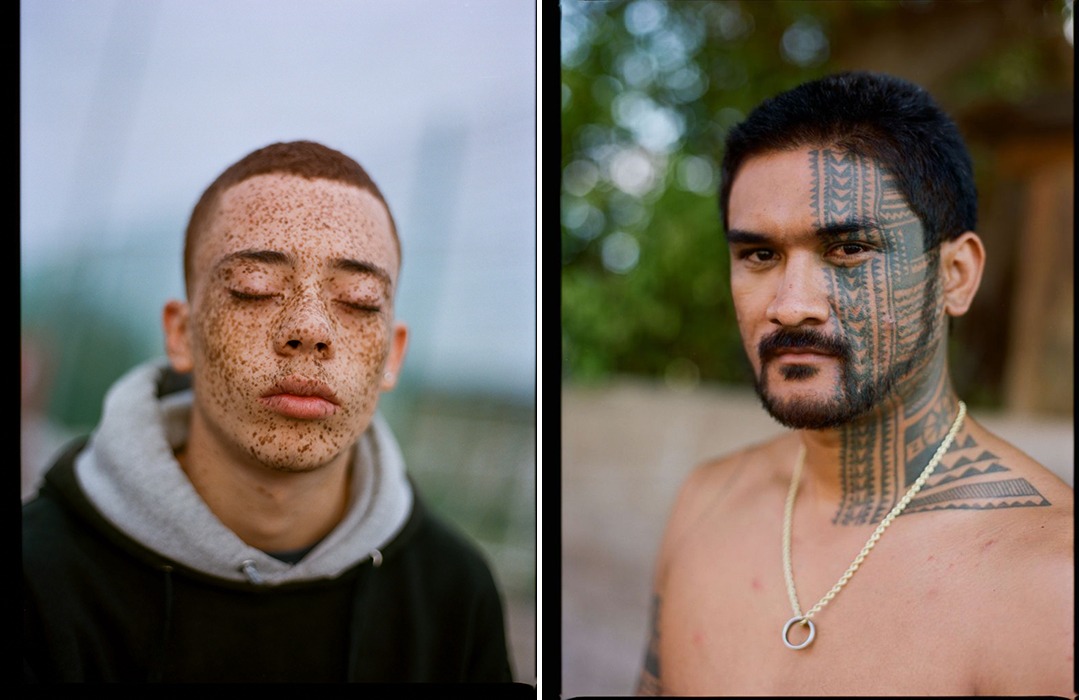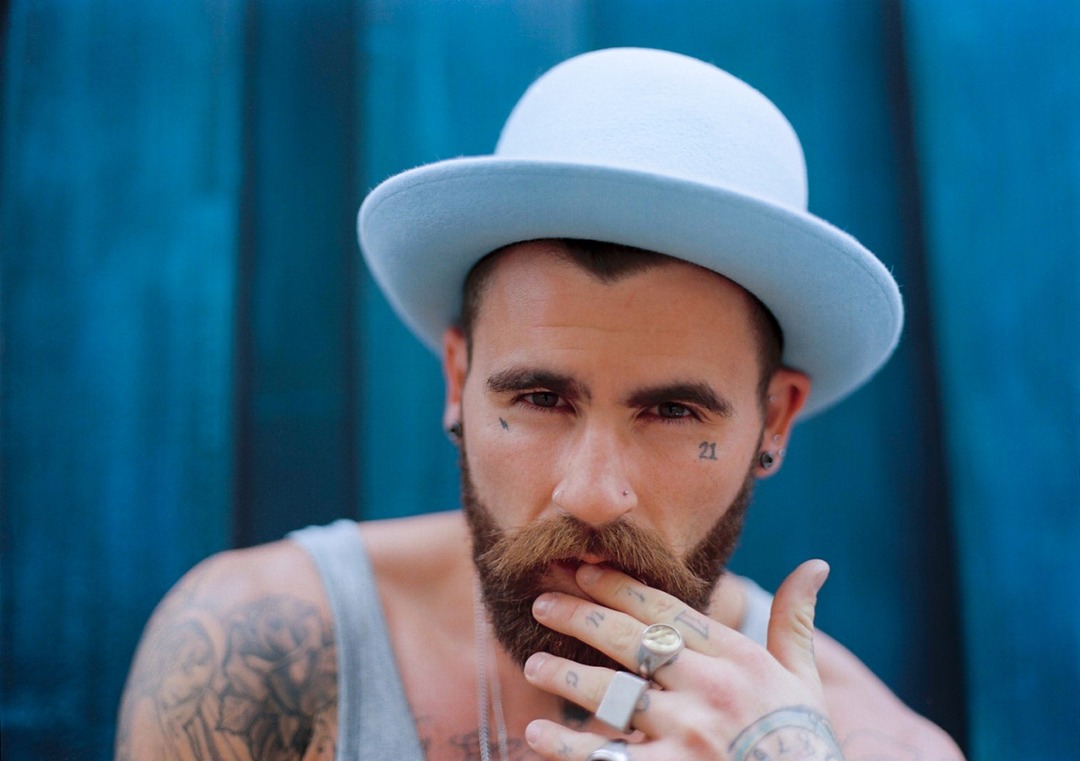 Portra 400
While she has shot digital, she finds it "too compressed" for her liking. Plus, how can you argue with Portra 400. The great thing about film, which I think many people overlook, is lack of input from any clients, art directors, assistants, subject or hangers on. When you produce an image,…it's all yours.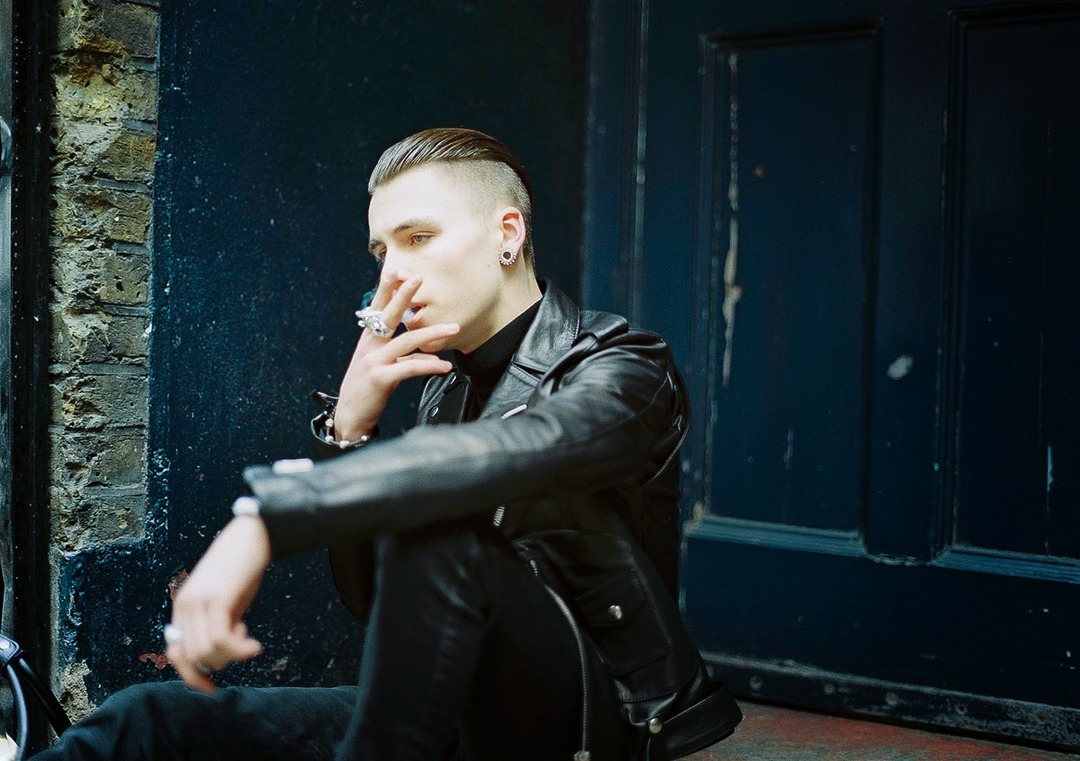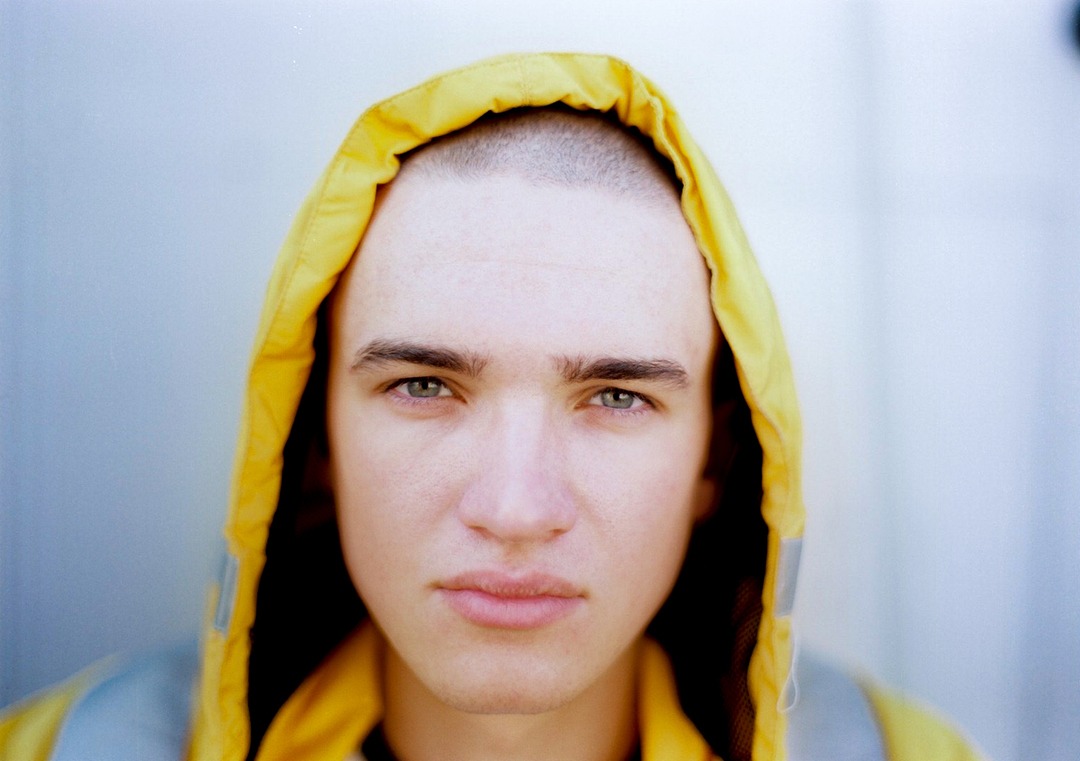 She just finds something about film that adds a whole new level of life and atmosphere to a photo. Especially the relatively humongous 6×7 negative from the Mamiya RZ 67. I loves the colors and skin tones that she from shooting on film. And with only 15 frames on a roll of film, (645), she views each and every shot as "the image". The idea of "fixing it in post" is negated. In a strange way, this frees both the photographer and subject when they know how precious each capture is.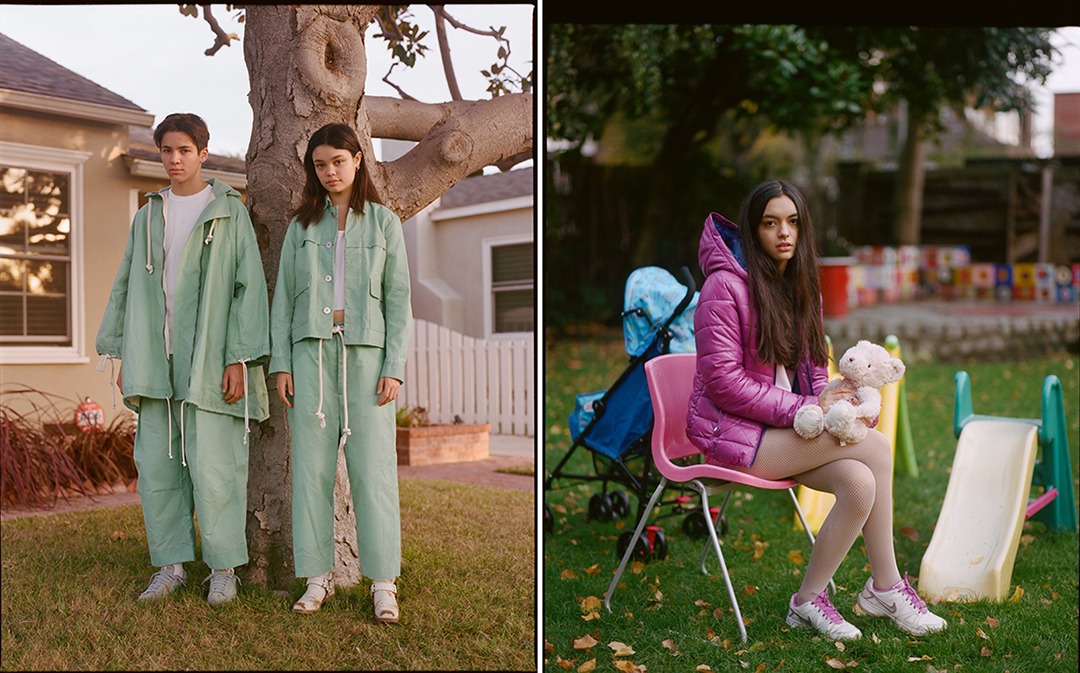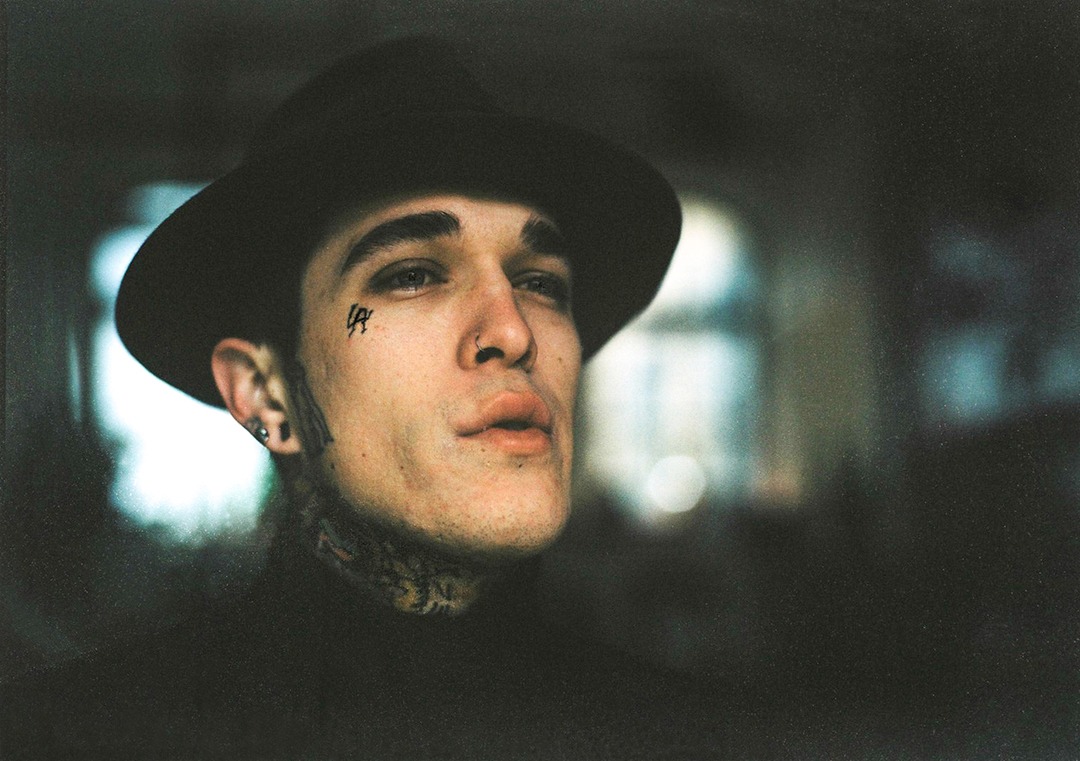 The Mamiya 645 and Mamiya RZ 67
Rosie Matheson loves not only the look of medium format film, but also has a love affair with the tactile feel of the cameras themselves. She mostly uses a Mamiya 645
or Mamiya RZ67
, and seems to almost strive for a smooth bokeh and natural light that results in those 'dreamy' images. Both of these cameras were quite expensive when they were released, but are selling at prices that are near "giveaways" these days. Especially the Mamiya RZ67. The lenses and the negative, (at 6x7cm), are glorious! Check out more of her work on her site link below.