Valdir Cruz
was born in Brazil in 1954. He began his photography in 1983, although his first camera was given to him in 1981, and was a Nikkormat FT3
. Although he has lived in the United States for more than thirty years, most of his work is focused on the people and landscapes of his home country. This was the project he worked on from 1995 to 2000, resulting in the book 'Faces of the Rainforest
'. As with fellow Brazilian, Sebastião Salgado, he documented the lives of the indigenous people in the Amazonian Rainforest. Although Salgado concentrated on the sugar cane and mine workers, Cruz on the daily lives of an Amazonian tribe.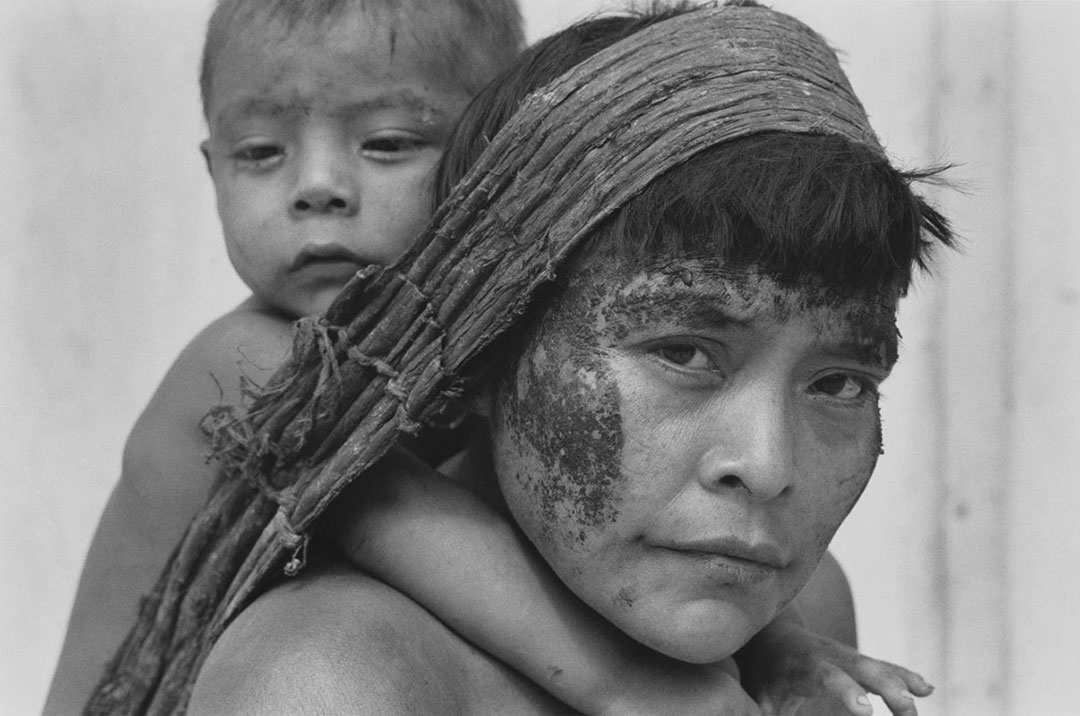 A Leica M6 and 35mm
He was awarded a Guggenheim Fellowship in 1996 for that work, and since then has had ten photography books published. Besides 'Faces of the Rainforest', his books 'Bonito' and 'Raizes' are readily available on Amazon. While he has used a few other cameras, including a Linhof Technika, he mostly relied on a Leica M6
and Leica 35mm Summilux f/1.4
. As Valdir Cruz says, "Leica is a very quiet camera and it allows me to work basically invisibly."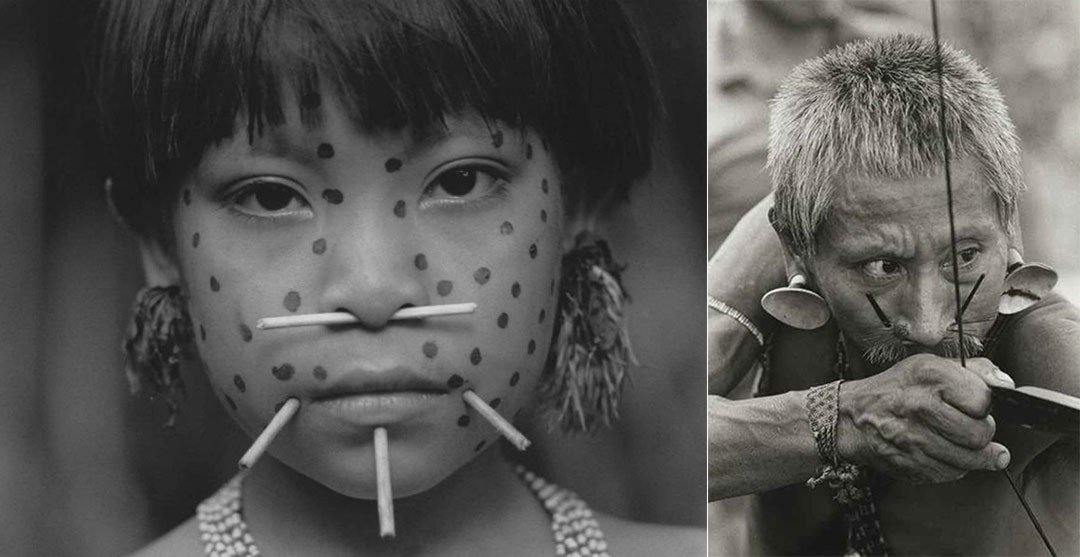 In 1996, he made his third trip to the Amazon, to record the day to day lives of the Yanomami tribe. Most of his funding came from his Guggenheim grant, Leica Camera and Kodak. Additional financing came from helping out the healthcare professionals while there. He spent eight months in the Amazon. His images started appearing in both U.S. and South American journals, individual and group exhibitions, permanent collections, documentaries and books.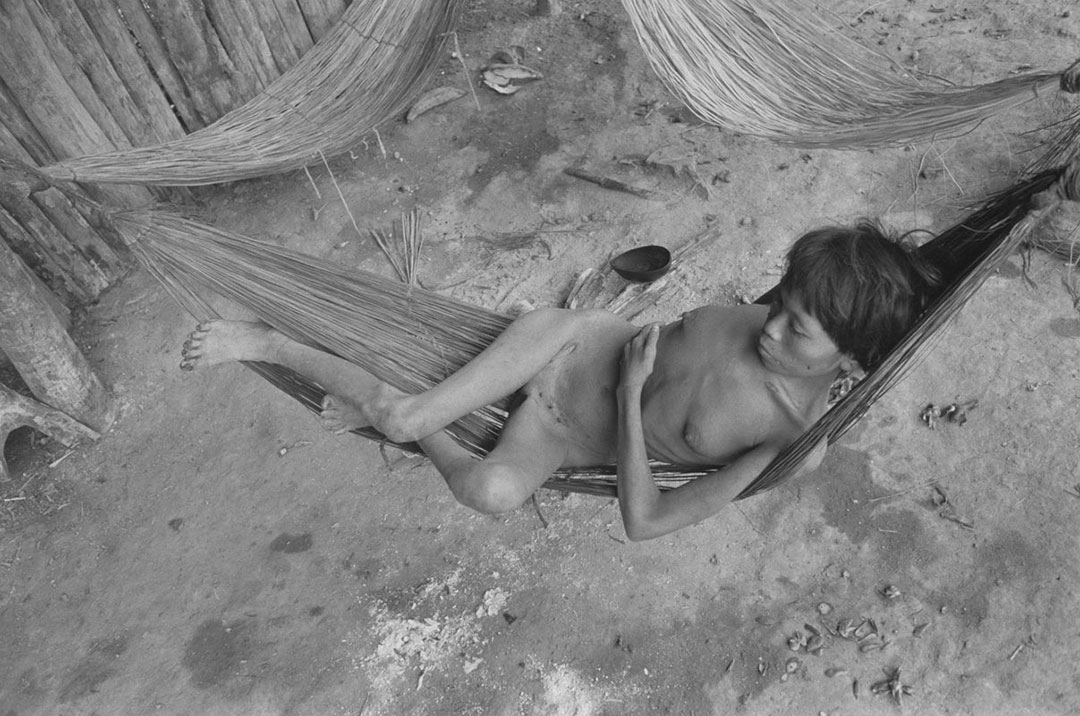 Valdir Cruz – Kodak's Last Stand?
I think people forget how much Kodak supported the arts in the 1990's. Valdir Cruz is represented in the permanent collections of the São Paulo Museum of Art, the Museum of Modern Art in New York City, the New York Public Library, the Museum of Fine Arts in Houston, and the Smithsonian Institution in Washington, among others.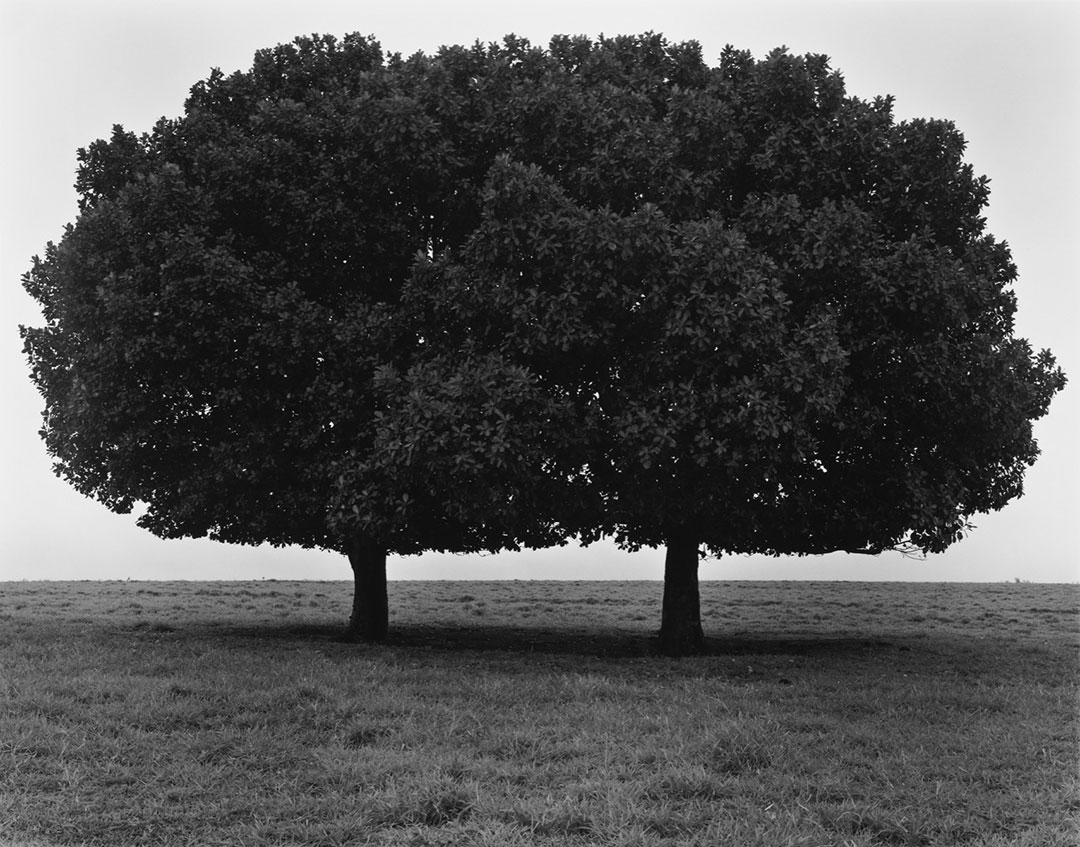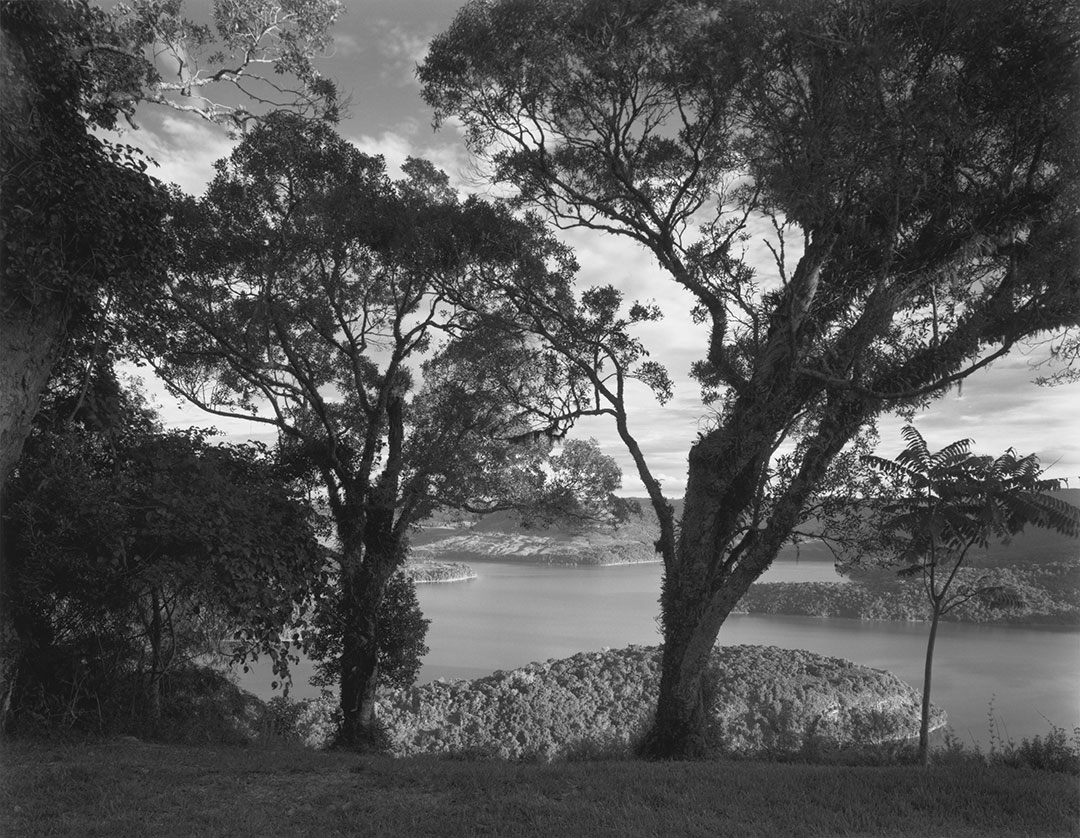 Check out his website link below for some great images and books. While I love the cascading waterfalls and the general beauty of his landscape images, I'm always captivated by the intimacy of his captures of a people who are being forced into oblivion by progress and technology.