Stefano Carnelli
was born in Milan and lived in Lisbon and Barcelona before moving to London and Berlin, which are his bases now. Although his background is in architecture and urban planning, his photography is quickly overtaking those specialties, while at the same time incorporating them. He believes photography to be the most effective tool to unravel the complexity of increasingly urban growth and exposing the socially organic nature of that growth.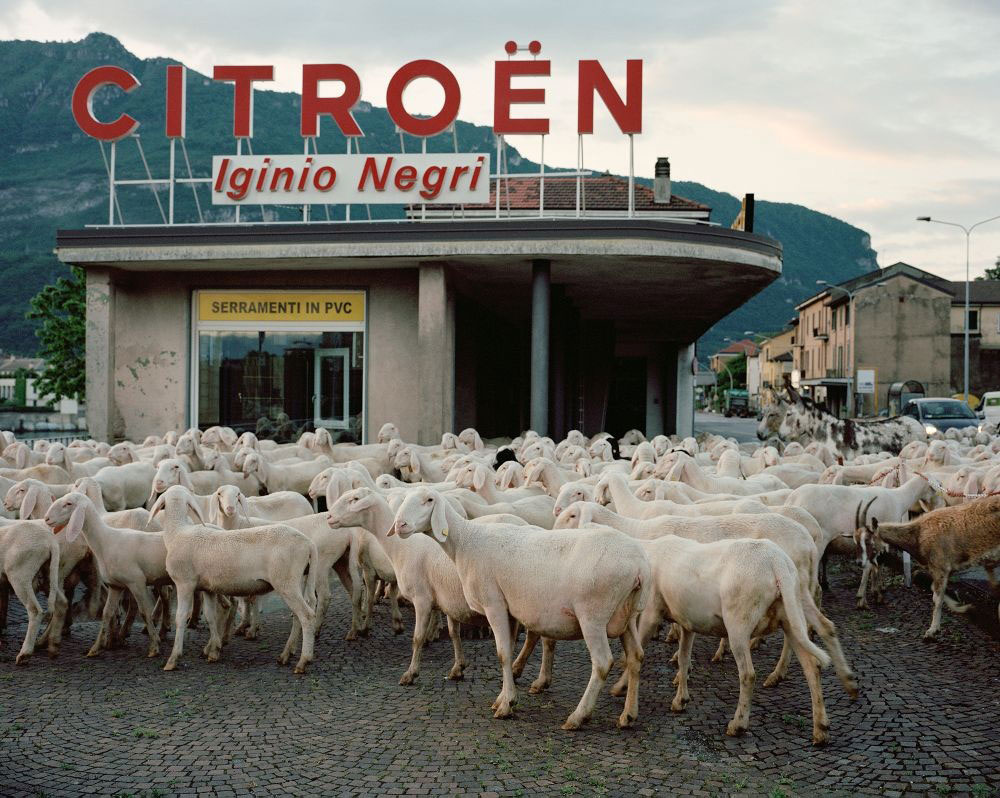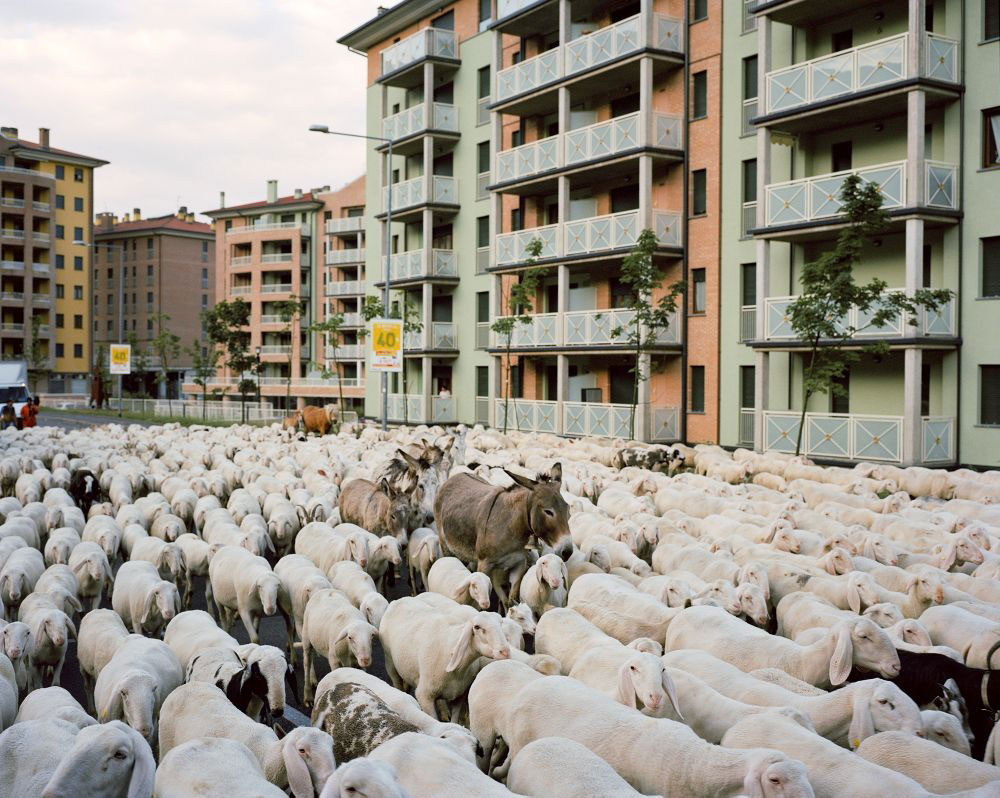 Stefano Carnelli – The Project
His project and book, "Transumanza
," shows the day to day experiences of modern day shepherds and their flocks, navigating the ever shifting landscape of ubiquitous urbanization. The real life cause and effect results in a never ending negotiating of routes and fields for them, and so beautifully recorded by him. He chose to shoot this project of a that quickly changing environment using Kodak Portra and his much loved Mamiya 7 II
. Since his subjects are in constant slow motion, the Mamiya 7 seemed to be the perfect tool for his documentary compositions. Not to mention the size and beauty of the 6×7 cm negative.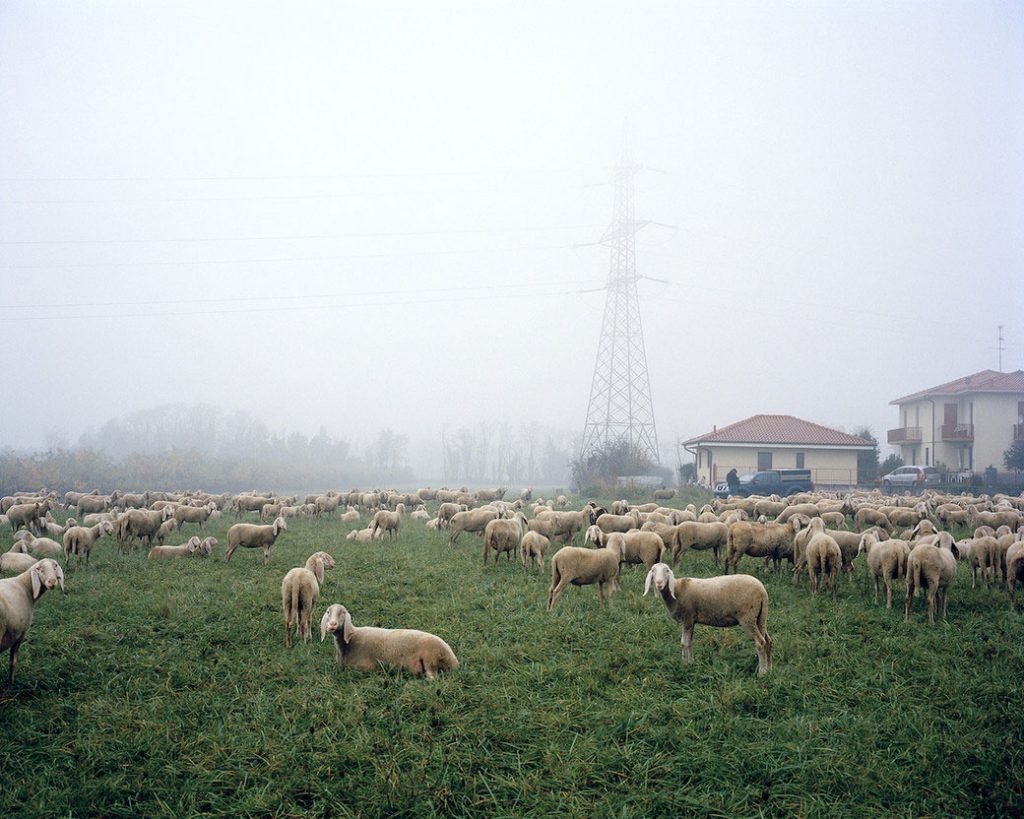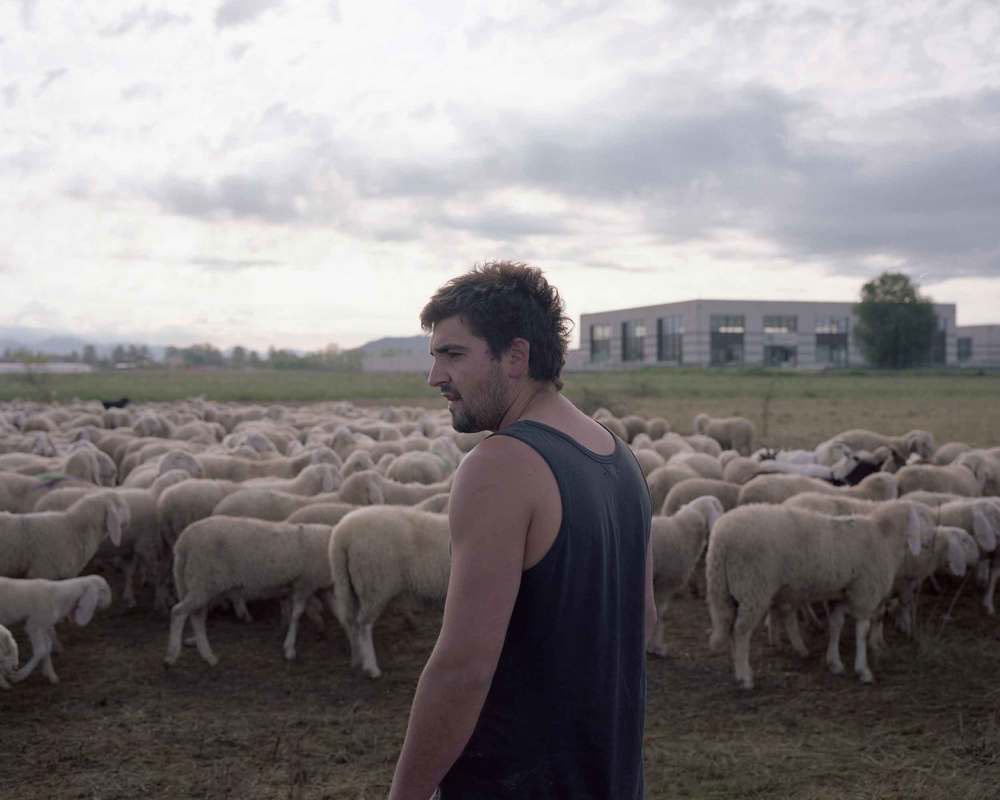 It took him over a year, but eventually built relationships with the shepards. Of course, people just doing their jobs are always suspect of why anyone would want to photograph them. Sebastião Salgado use to run into the same issues. But once they realized he was documenting the real struggles of their everyday lives and portraying them in a respectful way, while exposing their increasing dilemma of maintaining a 'centuries old' way of life. And the roadblocks and struggles of that increasing urbanized landscape.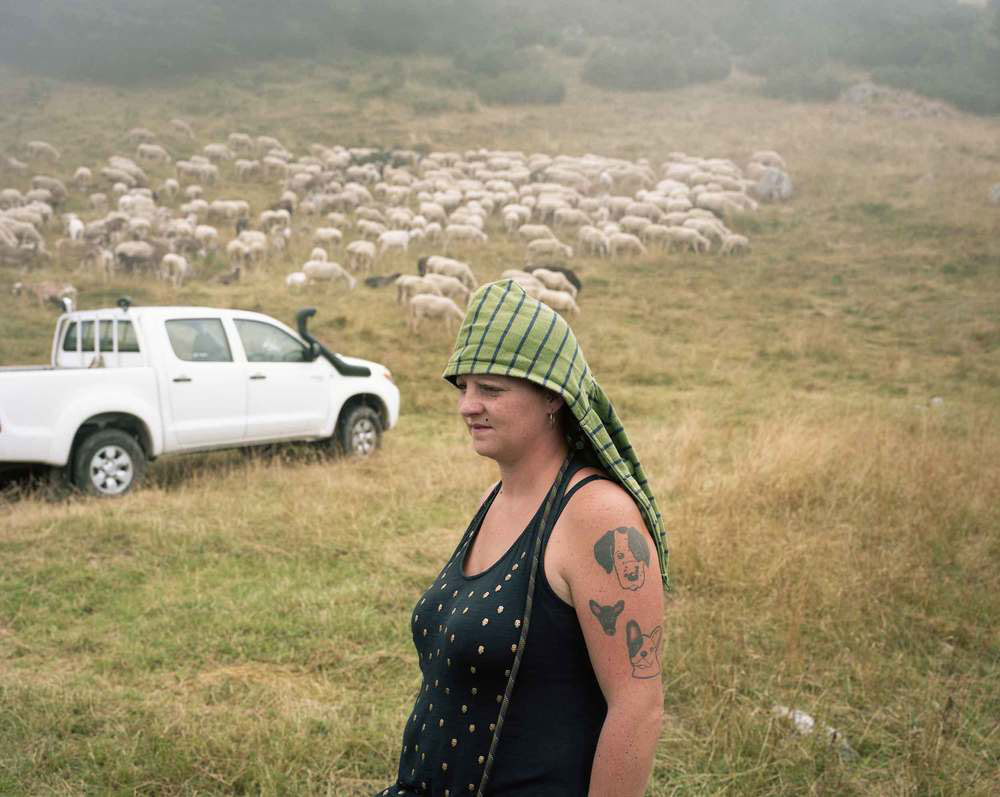 …And More
He is represented by Parallelozero. He is also one of the founders of the urban research platform "Urbiquity", and an esteemed member of the "Urban Photographers Association". You can view more of his beautiful work on the link below.