Samuel Zuder
is basically in sync with Buddhists and Hindus when it comes to Mount Kailash. They believe it to be the center of the universe. Where all originated from. Not very well known by Western standards, but like Mecca for Islam, believers try to visit the mountain at least once in their lifetime. Even if that means traveling thousands of kilometers, confronting Chinese soldiers and risks of terrain and weather. It was this impetus that inspired Zuder to pack a tripod and Linhof 4×5
camera, and begin a project that would eventually need the help of Kickstarter to produce a book, 'Face to Faith: Mount Kailash | Tibet',
and end up today on Amazon. Not only did it require the faith of the pilgrims, but also the faith of a photographer intent on telling a story. And the Linhof was a perfect choice in this case.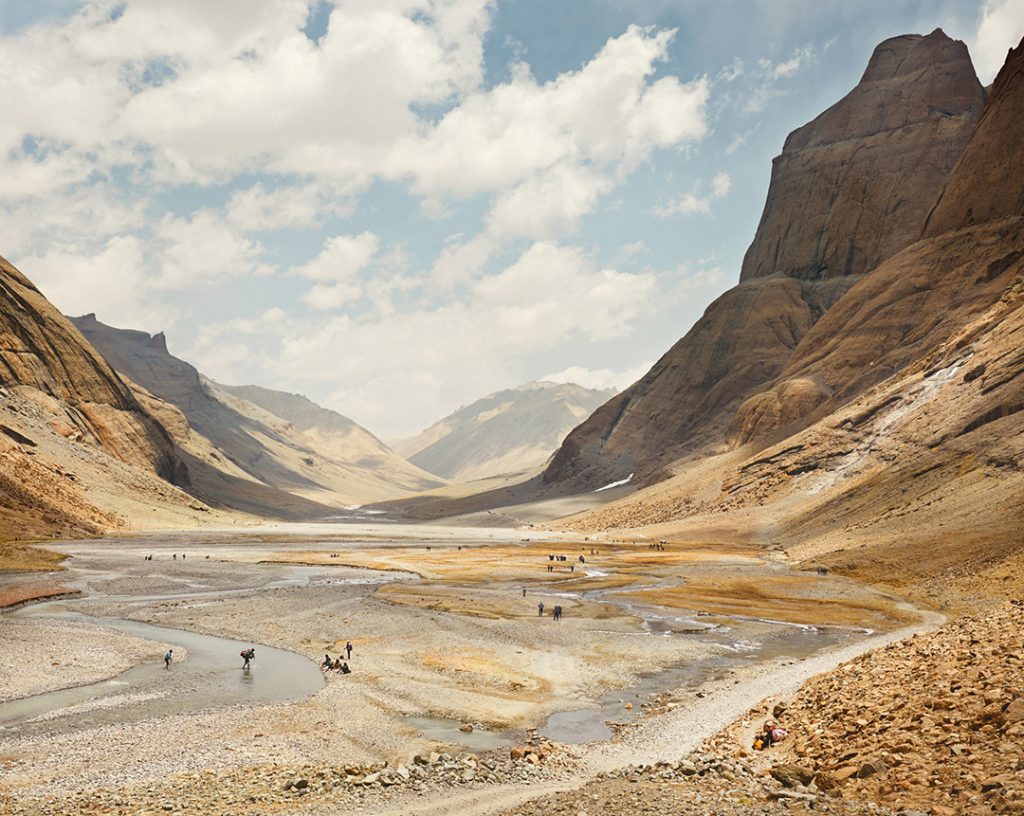 Samuel Zuder – To Mt. Kailash
Samuel Zuder was born in 1965 in Germany. His client list has extended from Der Spiegel to Volkswagen. So, he is no stranger to the world of travel and commercial photography. Nor the world of digital photography. But, returning to all analog for this project was an easy decision. Where he was headed there would be no power. Add to that his respect for the people who came to worship this sacred site, it just made sense. Plus the added benefit of offering the people a Polaroid from their holy place resulted in the pilgrims lining up at his mobile outdoor photo studio, to get their photo taken.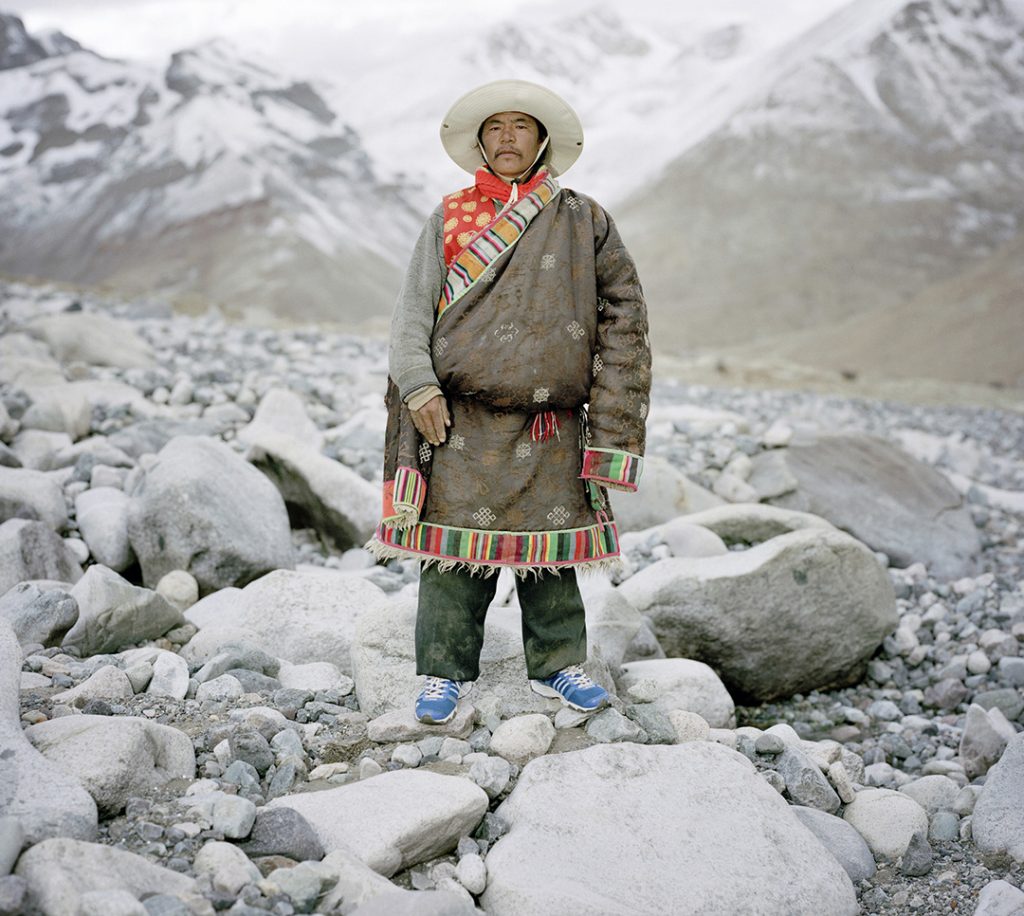 However, Samuel Zuder learned that we in the West tend to regard our world as the "pinnacle of civilization". But in fact, we take ourselves too seriously, and are really not the "center of the world", as we like to think. His approach to the photography was basically the same between portraits and landscapes. This is why viewing the book seems so cohesive and flowing despite the back and forth between portrait and landscape. In the most base, and spiritual sense, it becomes one. And not just a juxtaposed collection of snaps. It's quite amazing.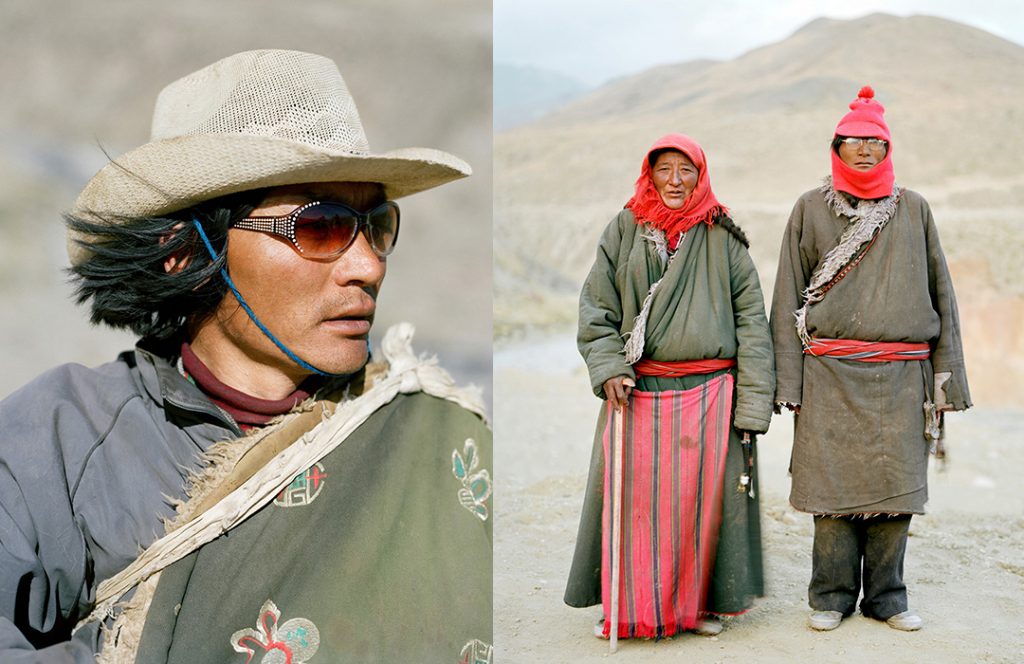 Eight Year Odyssey
There was much production. But only in the 'non-technical' sense. Yes, he had a translator with him. Yes, they took notes on the participants to flesh out a story. But, what started out being a relatively focused project, ended up taking eight years. The completed book shows not only the remoteness and power of the natural landscape, but also the courage of people dwarfed by such beauty. It's an area of the world that has resisted pollution and commercialization. But for how long? A growing India puts Mount Kailash at risk of being lost to progress. Hopefully that will never happen. But this book, which belongs in everyone's collections, has at least documented a vision that may be gone to future generations.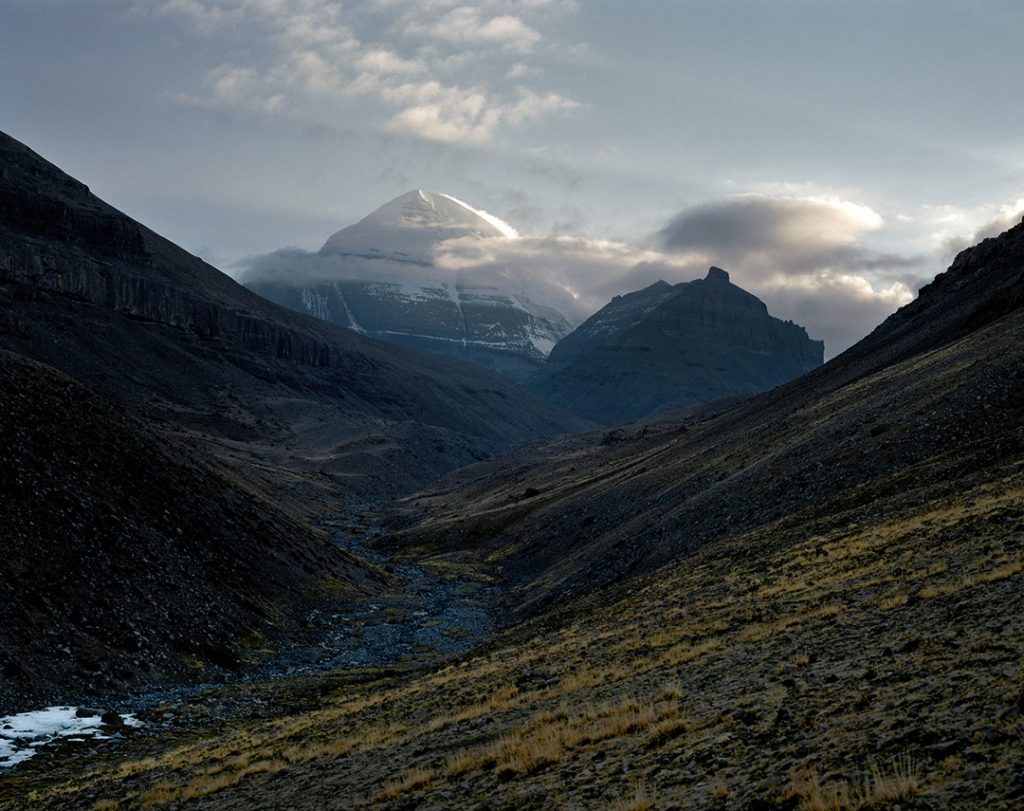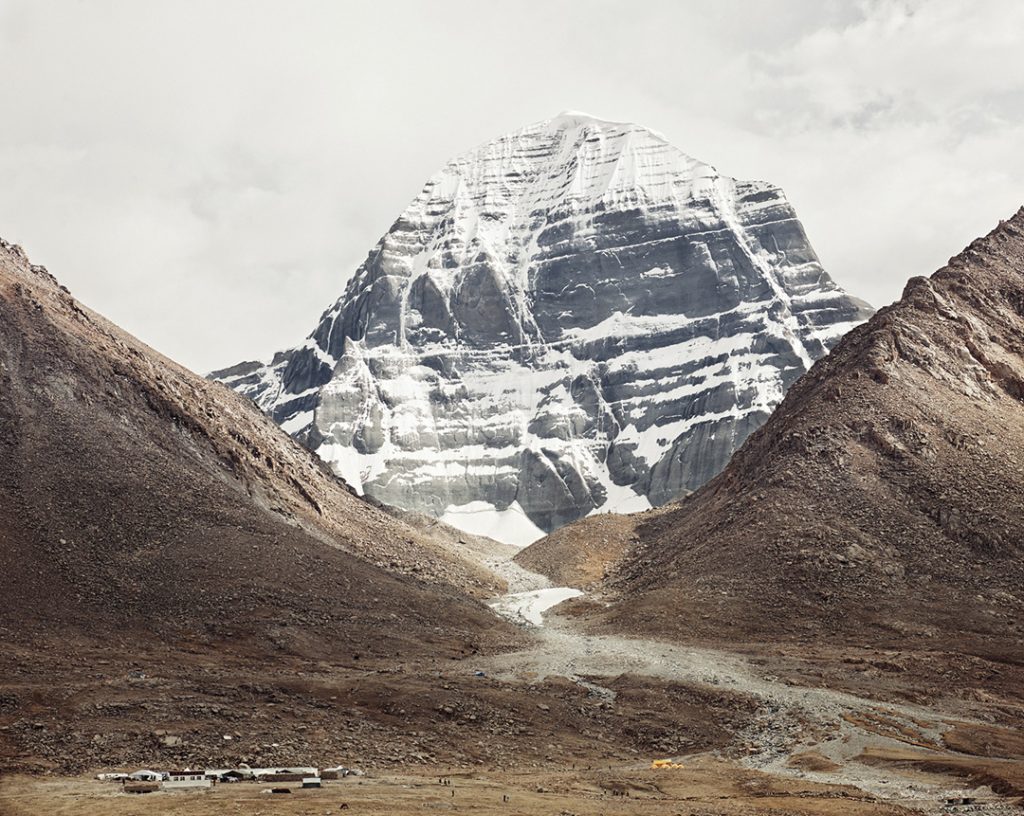 Check out the Samuel Zuder website link below, and check out the 'book' link to view the inside images of the book. It's quite spectacular.