Sian Davey
was a psychotherapist living in London when she decided to change career paths and become a photographer. But it was life that walked right in and made the difference. A difference that has made us all a little richer, and, with all the chaff out there, only proves the importance images. Sian Davey uses a Mamiya 7 film camera and a roll of 120 color film. She states photography helped her frame what she felt, but whether she realizes it or not, her images have helped frame many people's deep set feelings.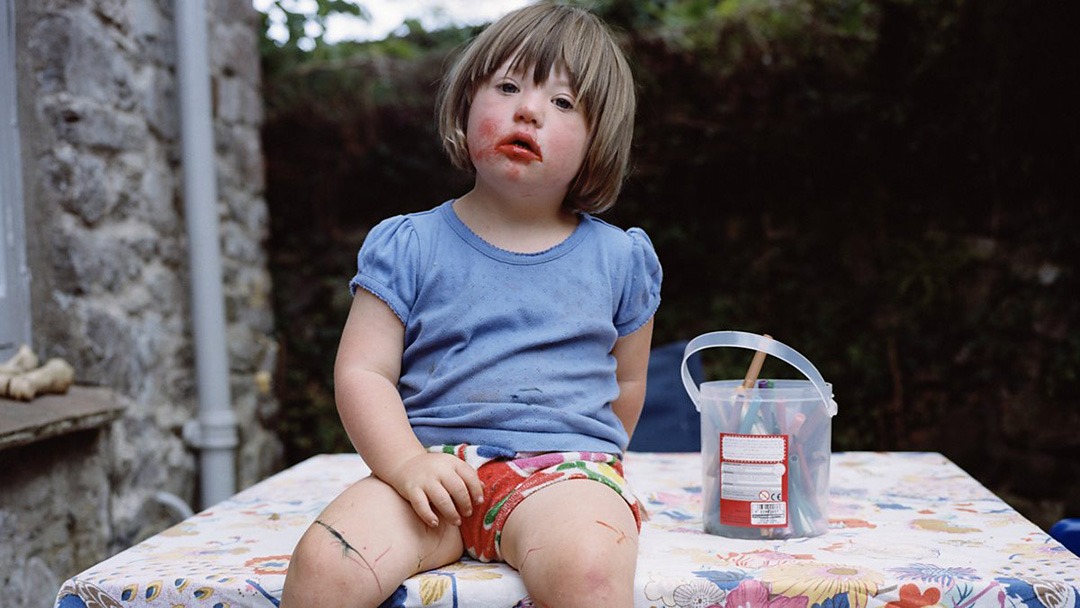 Honesty and Commitment
was almost certain her baby would be born with Downs Syndrome, yet chose to have the baby. A decision that would result in a work of great beauty and social importance. Of course she struggled with her work. But the beauty of Alice and having a supportive, loving family was important in convincing her she was producing more than just a sterile documentary. Her work has helped so many people on so many levels. Something that sometimes goes over the heads of many artists. The importance of their work escapes them,…as they live it daily.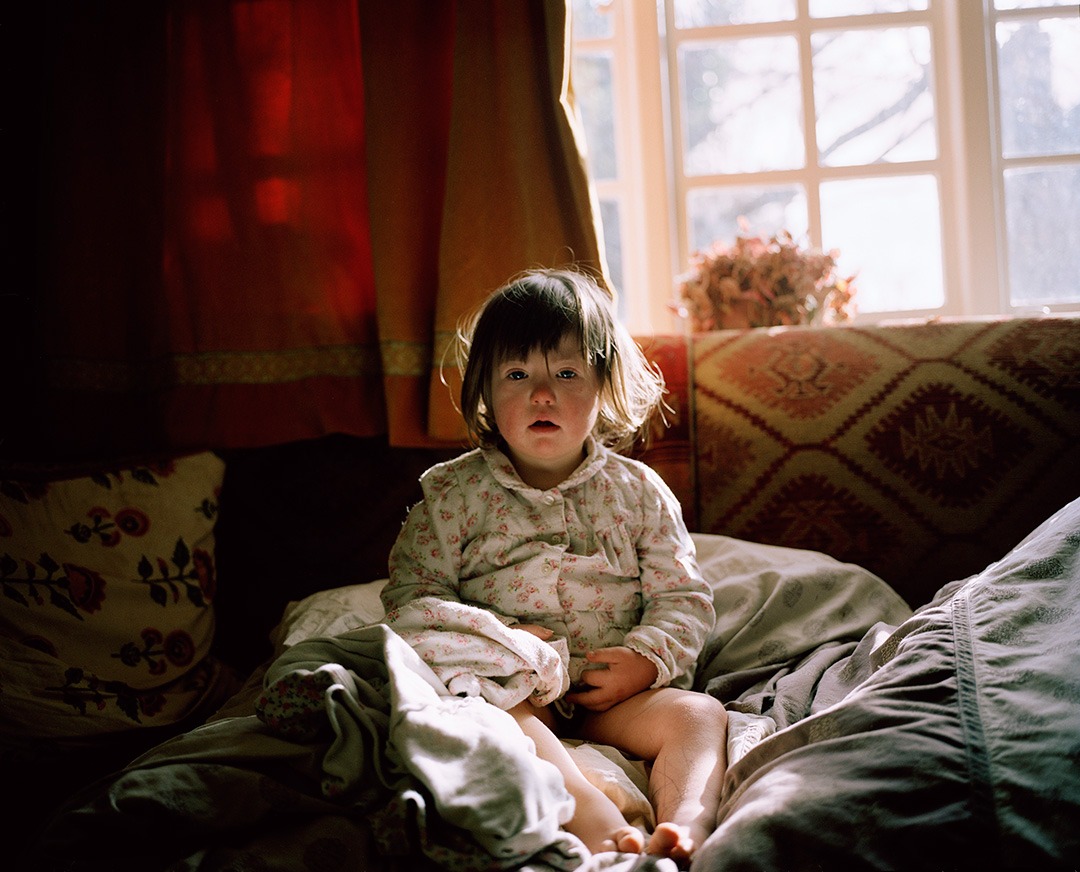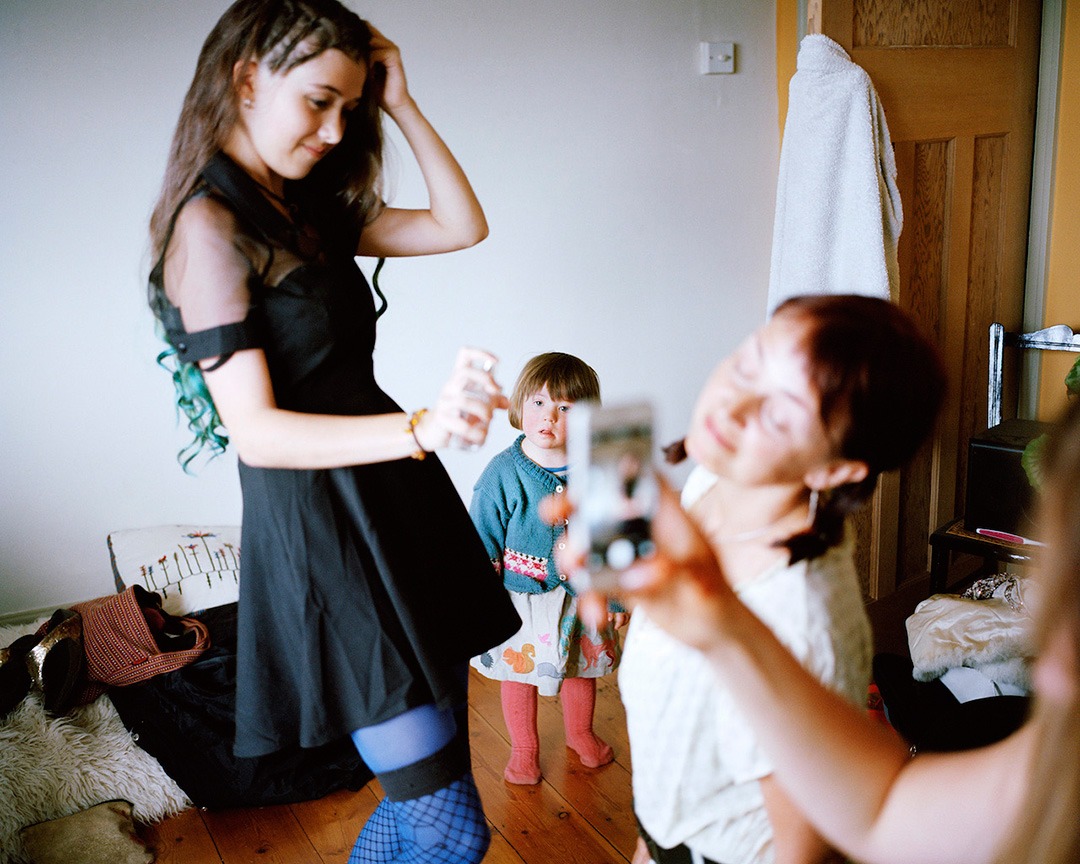 Being a former psychotherapist for 15 years, she switched to photography in 2014. She is already represented by one of the premier world galleries, the 'Michael Hoppen Gallery'. And in that short time, her book "Looking for Alice" has been published by Trolley Books, and made available in bookstores and Amazon. She was nominated for the prestigious 'Aperture Best Book Award at Paris Photo' in 2016 and the 'Kraszna-Krausz Foundation Book Awards' in 2017.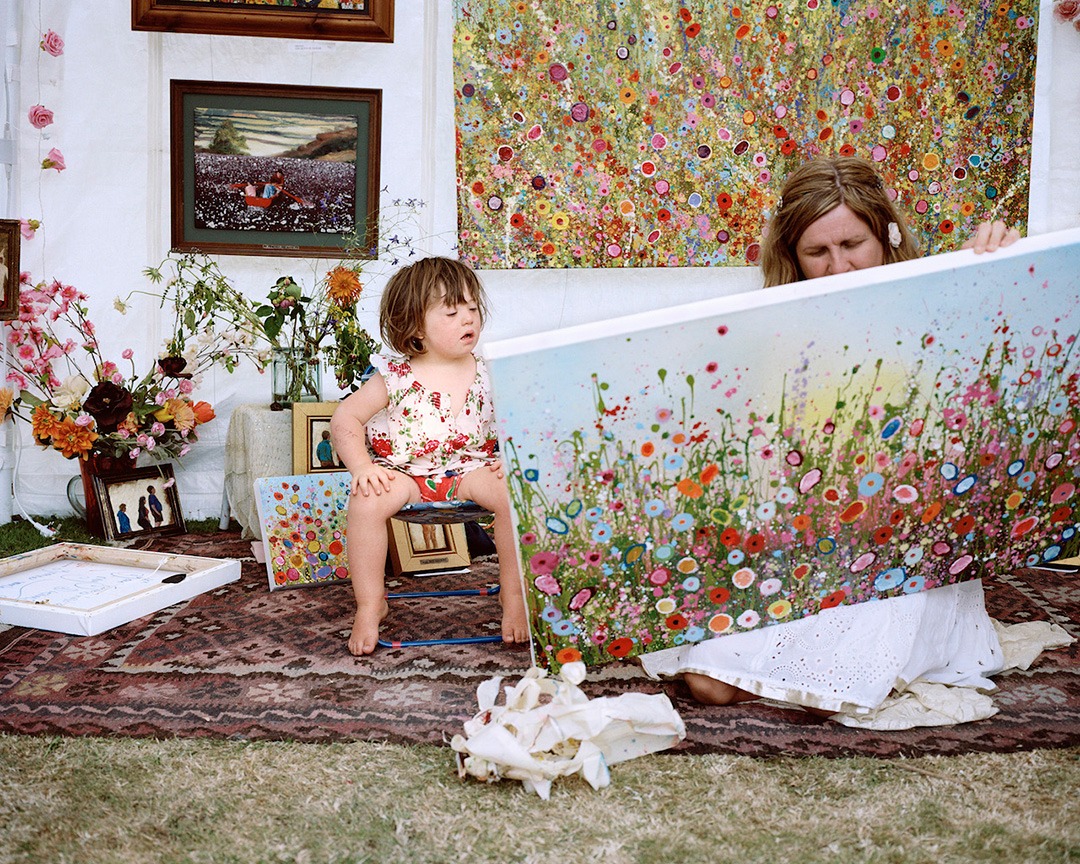 The Unseen Potential of the Photo
I guess you can overthink the work, especially considering her background. But the work stands on it's own. The beauty and importance illustrates the potential power of an image with the least amount of photographic trickery, equipment and post. In the end, it's the honesty and purity of a photo that can make the most impact. Visit Sian Davey at her website link below, and invest in her book. It  exemplifies the beauty of life,…warts and all.