Michael Massaia
is a large format kind of guy. A true New Jersey native son. Like Bruce. He spends about 6 months a year taking photos, and 6 months a year making awesome prints from those negatives. Large format platinum/palladium prints He is completely self taught. His inspirations are many and varied. Photographers from Brett Weston to Irving Penn. As his website displays, he also does color still lifes that are anything but. (still) Living in New Jersey, most of his work centers around the New York/New Jersey area. Finding the isolation he seeks in his images are a challenge in such a populous area. While the average art photographer would travel long distances to the relative isolation of a New Mexico or Arizona, Michael Massaia has shown that isolation can be found and portrayed despite location.
His photos are almost done before the first click of the shutter. His imagination sees the scene, and then he goes out to find it. Almost a reverse working departure from the classical "I shoot what I see". For Michael Massaia, the original idea is really the hard part for him. With his high level of self taught technical prowess, the rest is almost like riding a bicycle for him. His incessant search to portray being "alone" is a great part of his work. Not a sad alone,…just peaceful contemplation.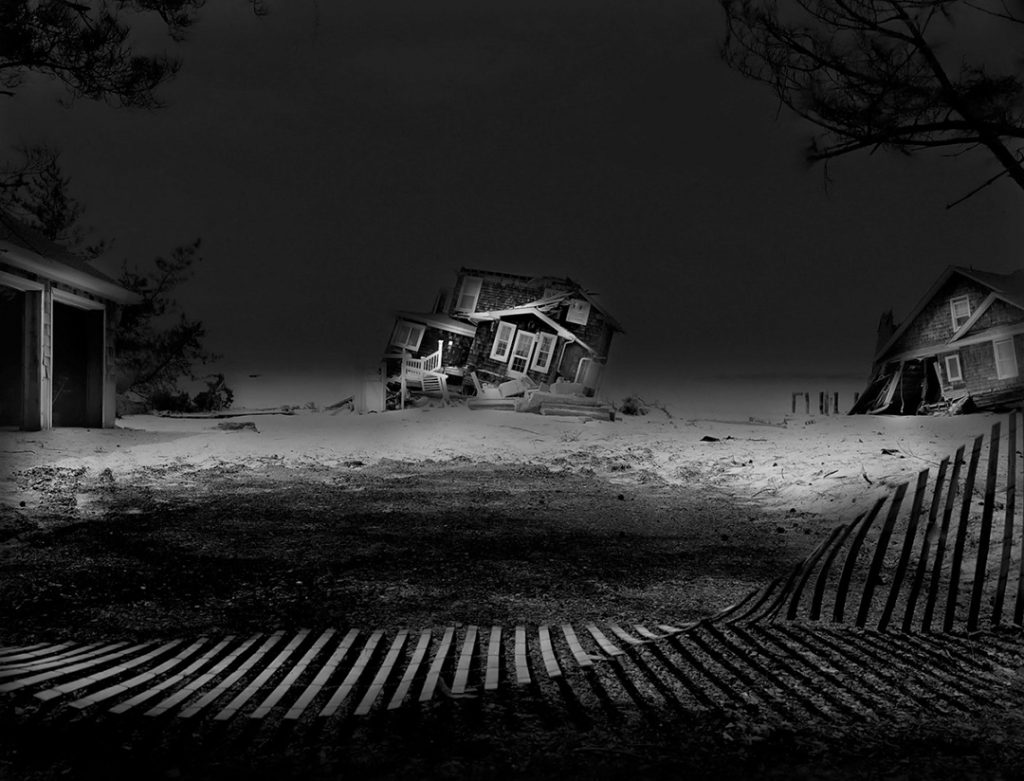 His dedication to film, and the entire process of the large format shooter and printer is amazing considering he's never gone to an Ivy League college or studied under any master. Although he now sometimes delves into color, it was black and white that spurred him on, with it's extended dynamic range and feeling of timelessness that he attributes to it. He's always felt the whole monochrome process opens more doors for the artist to experiment and find his own voice.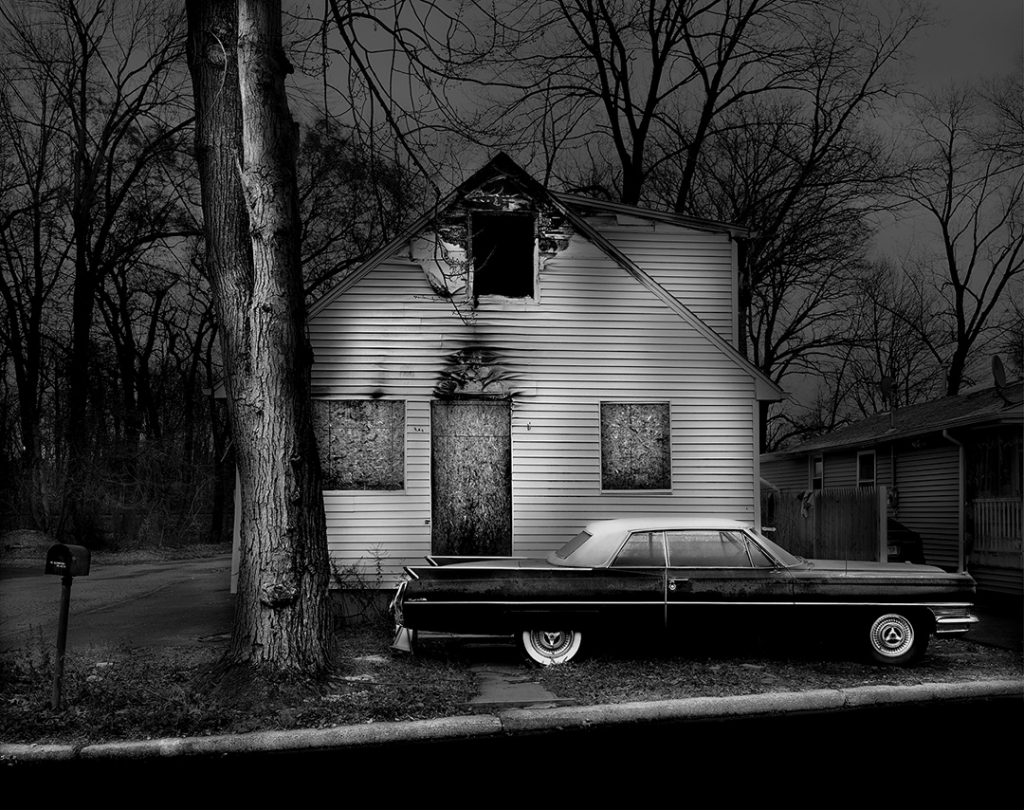 All of Michael Massaia's work is shot on 8×10 or 4×5, using monorail view cameras. His main workhorses are the Sinar P2
and Sinar F2
view cameras. Exceptional tools, if I say so myself. He likes to work slightly wide, using 240mm for 8″x10″, and 120mm for "4×5". He's not averse to going super wide when needed, going as wide as a Schneider Super Angulon 47mm lens! T-Max 100 is almost all he uses in mono, using both PMK Pyro and Xtol. Most of his prints are quite large. (22×30, 30×40, and larger) That said, his printing process is quite involved. In a quote of this process, he says;
"I use many different types of paper for the process- everything from handmade French papers to machine made American papers. After I choose and prepare the correct paper for the particular image that I'm going to print, I then create a mixture of the platinum chemistry which consists of Platinum, Palladium, Ferric Oxalate, sometimes a bit of restrainer, and other additives depending on the situation. I apply the emulsion to the paper using a series of flat water color brushes. I will do multiple coatings. After the first series of coating are finished, the paper is then force dried and contact printed using either a Nuarc Mercury Vapor plate burner, or an Amergraph Metal Halide plate burner. During exposure, I will do a good deal of light dodging and burning using everything from acetate masks, ping pong paddles, and cut card board templates, etc.. Some of the dodging is done on the negative and some is during exposure. For some prints, where added density is required, the coating and exposure process is repeated multiple times. From the beginning to end of the process, I work alone without any outsourcing or assistance."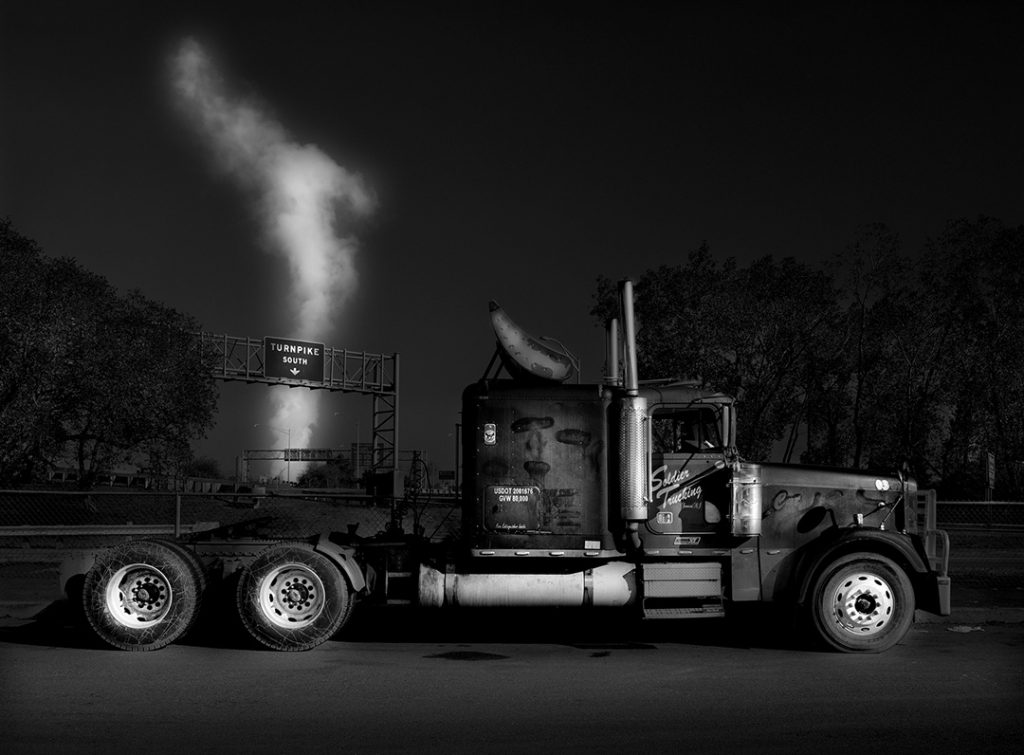 I can say only one thing. Holy Cow, Batman! In an age of instant gratification and boundless selfies, Michael Massaia has carved a niche in an almost lost art. The days when you couldn't just "spray and pray". This is true film photography,…..and art.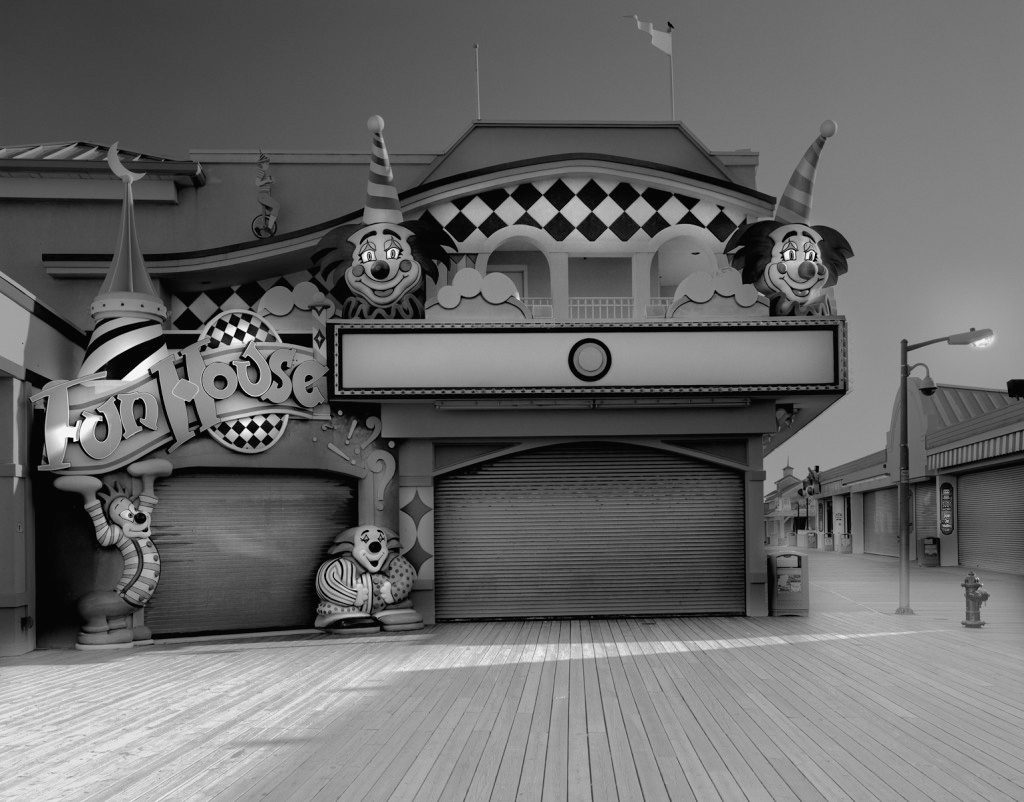 Visit the link below to view more of Michael Massaia. Or visit Amazon to get his excellent books,…especially "Michael Massaia Scenes from a Childhood". It's a true masterpiece of originality.