Robert Adams Landscape Photography
was born in New Jersey in 1937, but grew up in Colorado. He was actually a professor of English literature for several years. It was in the 1970's that he realized photography was his true calling. His work was concerned with the quickly changing landscape and sub-urbanization of his beloved Denver and Los Angeles. His work also addressed the clear-cutting occurring in Oregon in the 1990s. His many books became quite the "Bibles" for those referencing the changing American Landscape. Those books included "The New West", "From the Missouri West", "Summer Nights", "Los Angeles Spring", "To Make It Home", "Listening to the River", "West From the Columbia", "What We Bought", "Notes for Friends", "California", "denver",…and more. Prolific would be an understatement.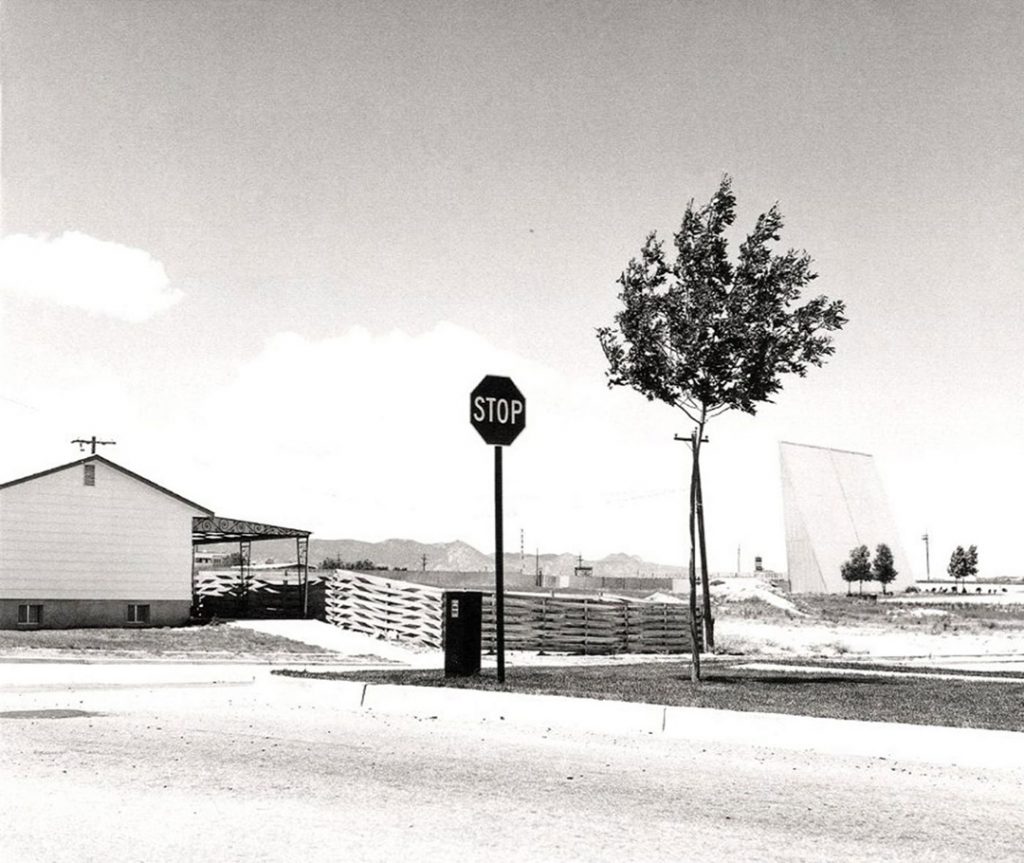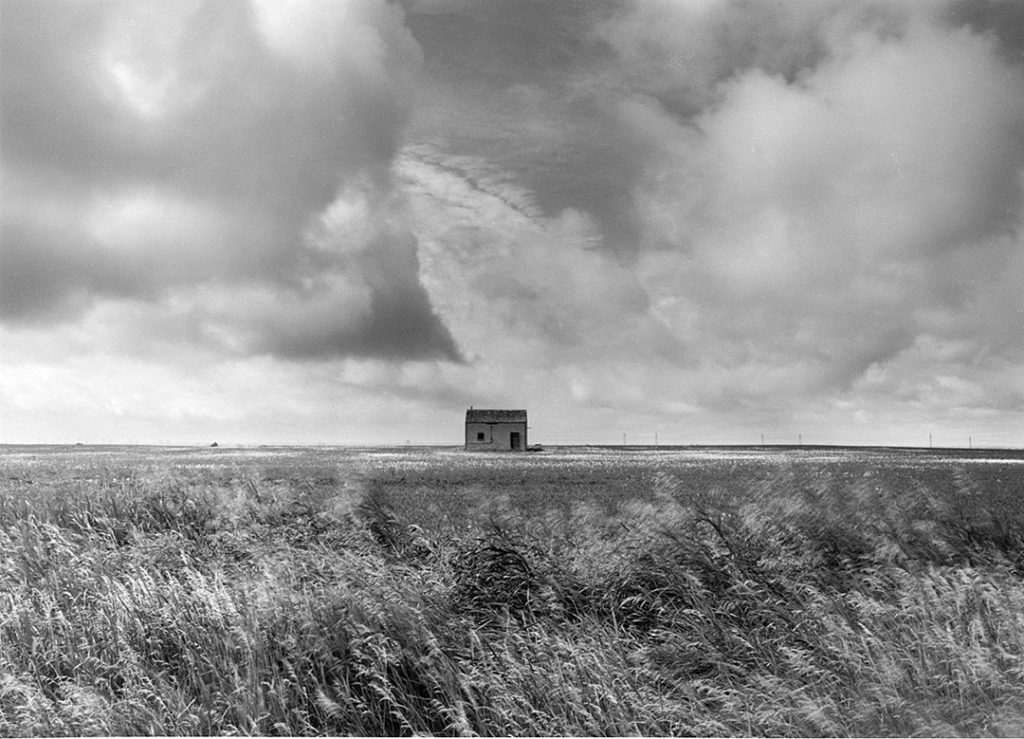 Guggenheim and MacArthur Foundation
Among his many awards, Robert Adams has received both Guggenheim and MacArthur Foundation fellowships and in 2006 and the 'Deutsche Börse Prize'. Plus he was awarded the 'Hasselblad Foundation International Award in Photography', and in 2014 was elected to the 'American Academy of Arts and Letters'.
The Yale University Art Gallery organized a retrospective, and purchased 193 of his prints for their collection. This collection spanned four decades of work. The included venues for this retrospective were the Denver Art Museum, the Los Angeles Museum of Art, Museo Nacional Centro de Arte Reina Sofia in Madrid, the National Media Museum in the United Kingdom, and the Jeu de Paume, Paris, and others. He's fully represented by major museum collections worldwide.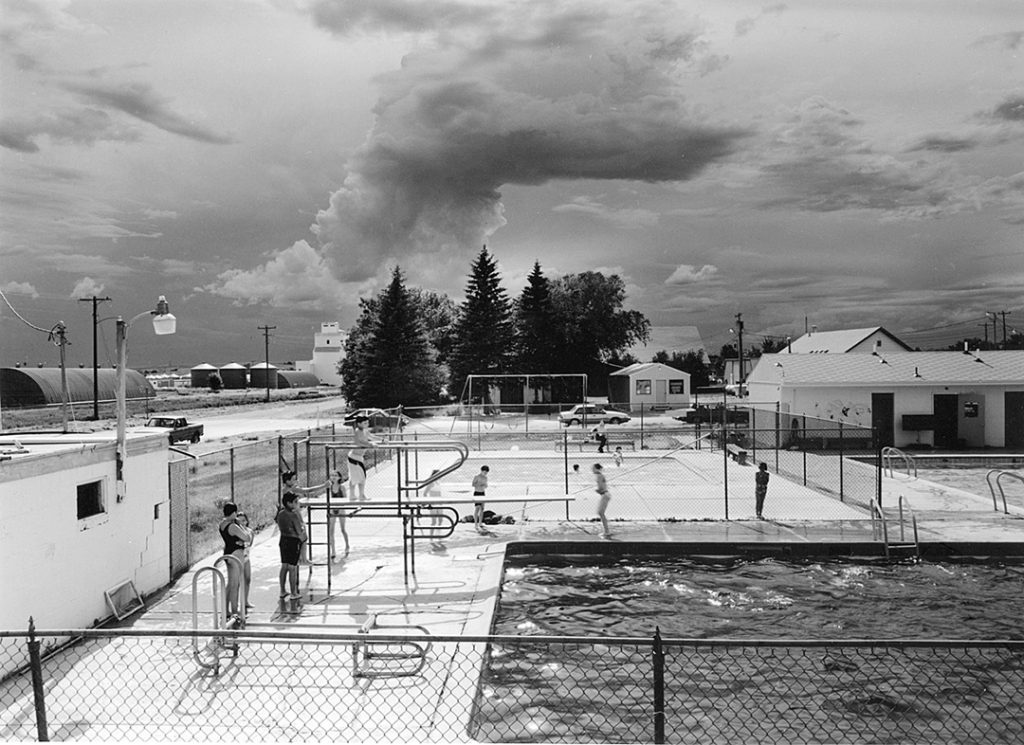 Landscape and Social Justice
While he did display his love of nature's inherent beauty, it was his resistance to the exploitation of this natural beauty that he's most applauded for. Using photography, he expressed his concerns for the out of control industrialization and turning it into "a big parking lot", as Joni Mitchell would say.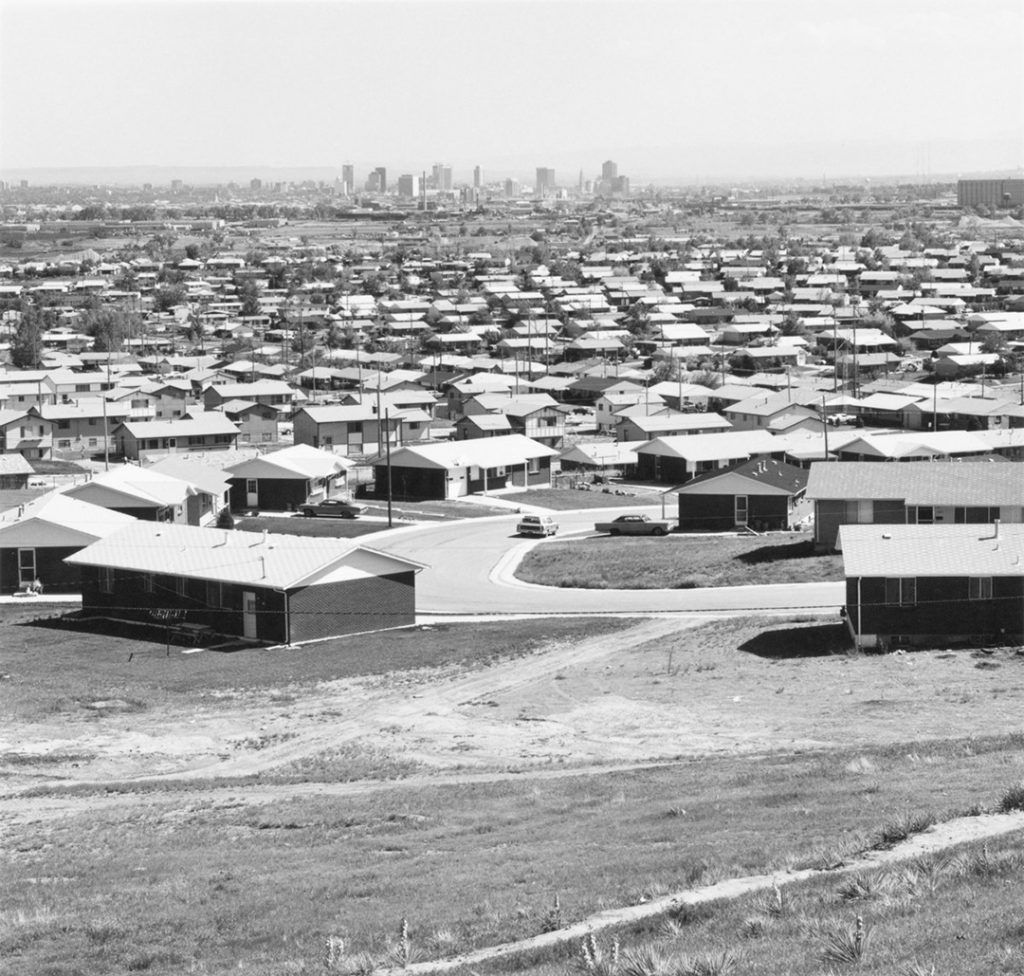 Robert Adams Landscape Photography originally implemented 35mm, and then the traditional landscape photographers large format. But he soon realized that the Rolleiflex TLR
, with its square format, was his cup of tea. When asked about inspiration, he gave a nod to all the photographers who were able to combine a statement of social issues with aesthetic imagery. Including Lewis Hine, Edward Weston, Dorothea Lange, and Ansel Adams.