Nikon F4 – Nikons' Best Ever?
If you have ever used a Nikon F4 (still my camera of choice), you'll know it's still considered one of Nikons' greatest achievements. And greatest weapons of choice in a less than friendly environment.
The F4, F4E & most popular Nikon F4s
  is not just probably the best laid out of all cameras, (Sorry Canon), but even, dare I say, perfect.  Although the digital era Nikon D3
, D4
and D5
are based on an F5, the F4 is a very good setup for people who like dials rather than thumb wheel controlled LCD's. Some critics say it was Nikons' "transition" camera as all Nikon cameras became electronic. Neither here or there. But it became my favorite because there is almost no old or new flash you cannot use. The "s" , like the "e", were just high speed versions. But you could use an MB-20 grip to make it much lighter. Something I did a couple of years ago. With the MB-20 grip, it drops down to 4FPS. Plenty fast for me. But it's nice you can change battery packs at any time. The F4s and F4e are very heavy cameras. If you are coming from an FE2 or maybe a Leica, you'll assume the users of this camera are 'insane'. We are.
Every single backward and forward compatible lens & flash work, (almost), even surpassing the revered F5 in that respect. And the motor drive on the base of the 's' is almost an unnoticeable appendage that melds into the body like no other motor drive/winder. (it's actually a battery pack, not a motor drive)
The Viewfinder
The finder is the brightest and clearest in the biz. Forget the add-ons,…not needed. The standard DP-20 finder with B screen is the brightest AF screen ever made, and even  brighter, (and 100%}, than many of Nikons' manual focus models. No wonder Ellen von Unwerth liked using the manual focus 50mm f/1.2 on both her F4 and F5. That's a lot of light! Of course it has a great range adjustable diopter, and if you can't get it adjusted to your vision,…..uhhh,…you're blind. If you're using AF lenses, it's fast and accurate. Although I did insert a J screen, which does a better job when manually focusing.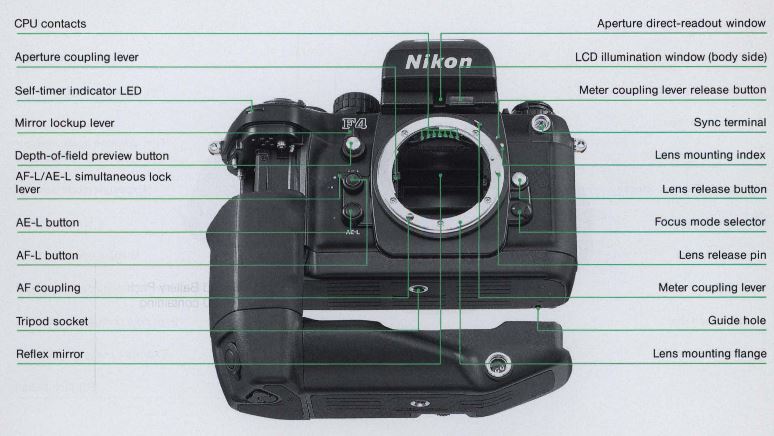 Also, great eye relief. No HP (high point finder), needed here. Some people say in daylight the finder LCD is hard to read, but I don't find that to be true. Another internet myth. The meter is superb, and scary accurate. You have Spot, Center Weighted, and what was fairly new then, Matrix Metering.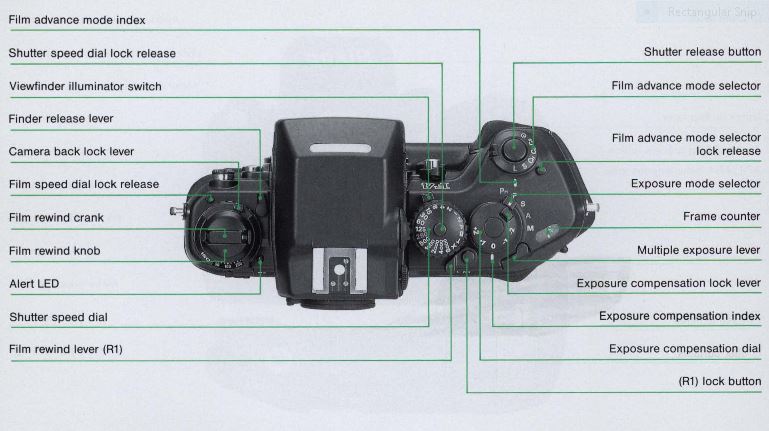 On the 's' model, there are 3 AA batteries in grip and 4 AA in motor drive for a total of 7! However, battery life is stupendous considering the era. I find that Enloops eliminate the need to be concerned in heavy shooting situations.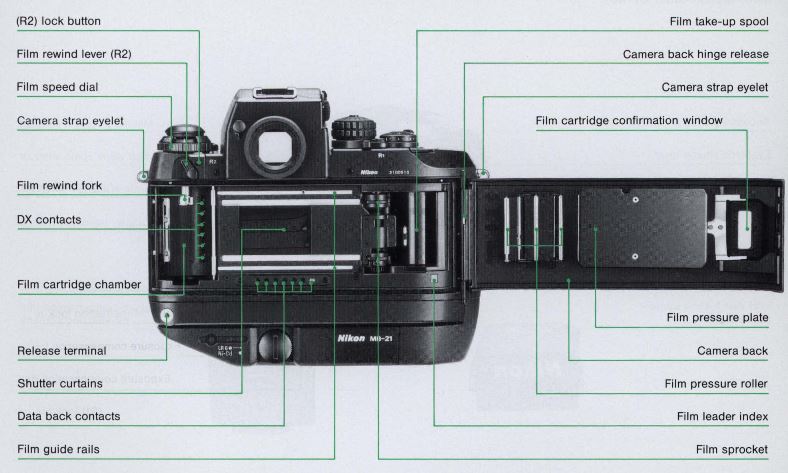 Unlimited Options
Of course you get manual, aperture-priority, shutter-priority, program modes. But just with AF lenses. With AI and AIs lenses, (yes, you can use almost all Nikon lenses), you get manual and aperture-priority. I don't bother with pre-AI because of lack of electronic metering, but they are usable.
Flash systems go back to Nikons' original TTL, but D-TTL and iTTL work fine. In fact, Nikons' oldest thyristor flashes work well in A mode. Sometimes I think things have gotten overly complicated over the years.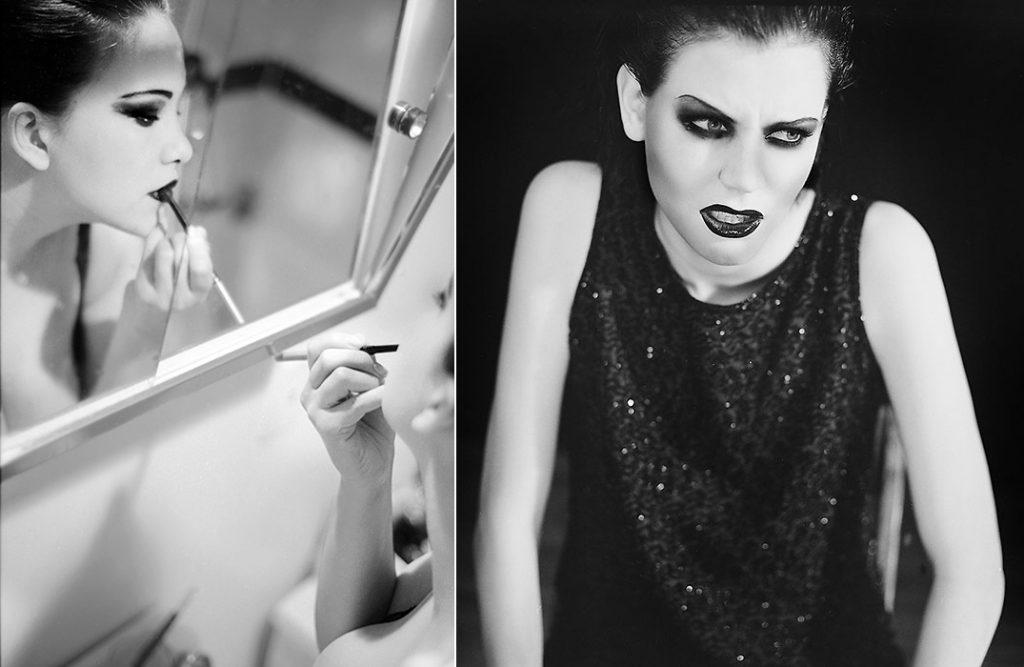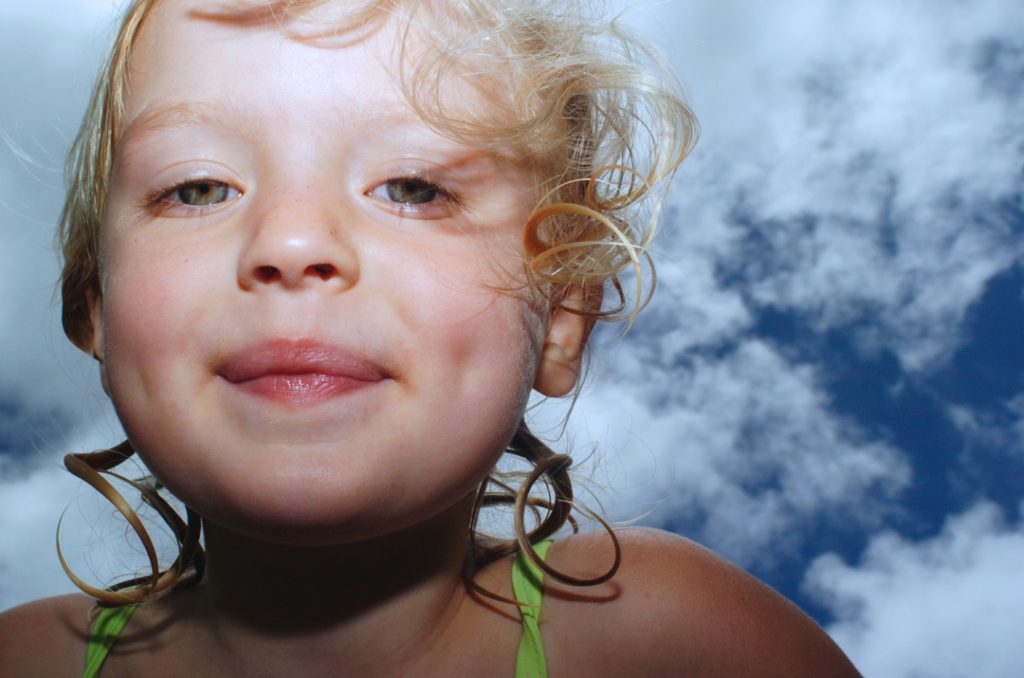 The Nikon F4 was, and probably still is, the most modern and innovative film camera Nikon ever produced. I know, I know,…Nikon F100, F5 and F6 had some really cool additions. But for a camera produced from 1988 to 1996, it's still the only Nikon that maintained all the manual knobs, maximum compatibility,….and was useful in a gang brawl! Later models have the hot shoe locking pinhole, and say "Ni-Cd" in the lower left back. Those are the ones that fixed all minor little issues. Serial Numbers 251xxxxx and above seem to be the latest batch, and are preferred if you're considering purchasing.