The Joni Sternbach Tin-Type
This process dates back to the 1850s. But if you think she's just another Luddite caught up in the nostalgia of days passed,…you couldn't be more wrong. She was born in NYC, and graduated from from NYU/International Center of Photography with a Masters in Photography in 1987. She's been part of the faculty in various incantations for over 20 years. She now teaches the wet plate collodion process there.
Tin-Type Satisfaction
She was recognized in 1991 by the Museum of Modern Art in a group exhibition. The wet-plate collodion process is very labor intensive, and sometimes unpredictable. But the sheer pleasure and originality of each image as it comes to life before your eyes has no equal in satisfaction. When it's right, it's really right. While she's not alone in this process, (Ian Ruhter), her work is certainly original.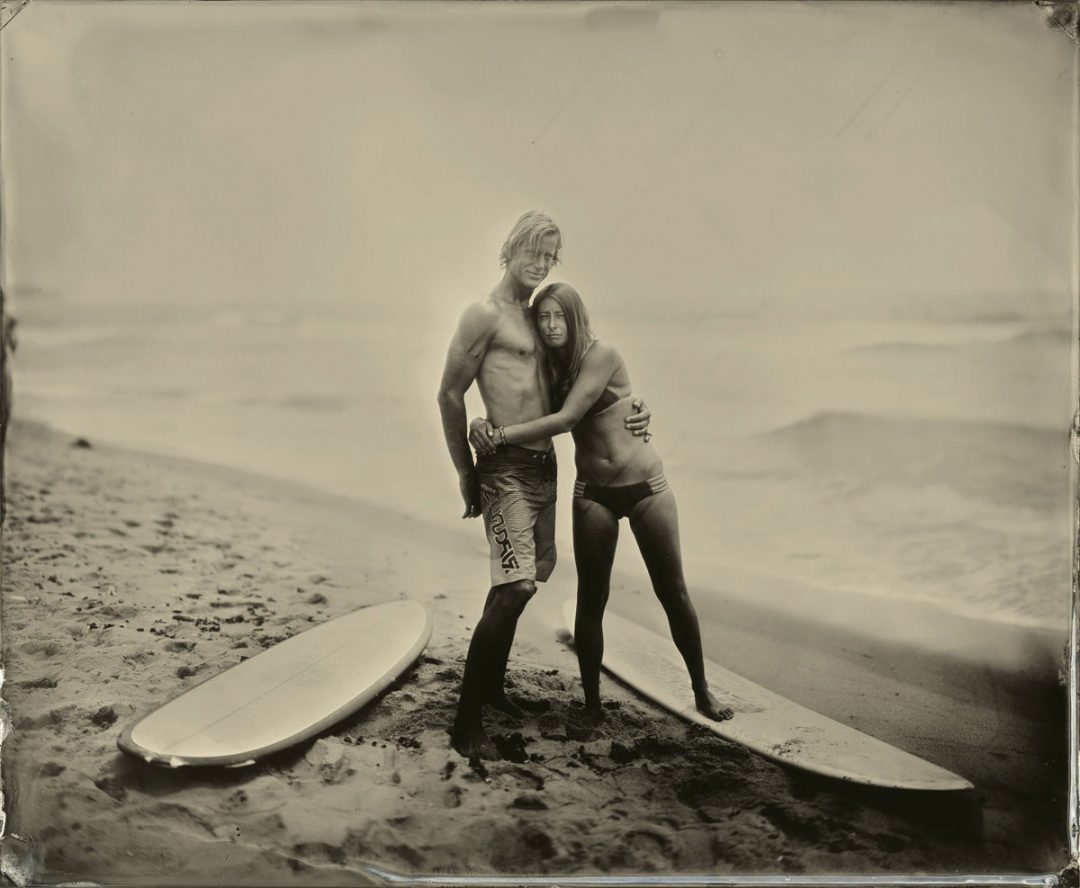 "SurfLand" is her take on creating portraits of surfers using this process. Timeless in their very nature. Old,…some might say archaic. But with the youthful exuberance of the subject matter. Originally, she was just taking landscape images of the sea. But those pesky surfers kept getting in the way. And that's when it occurred to her that man's relationship to the sea was the real story to tell. And who would be more committed to their love affair with the sea than surfers?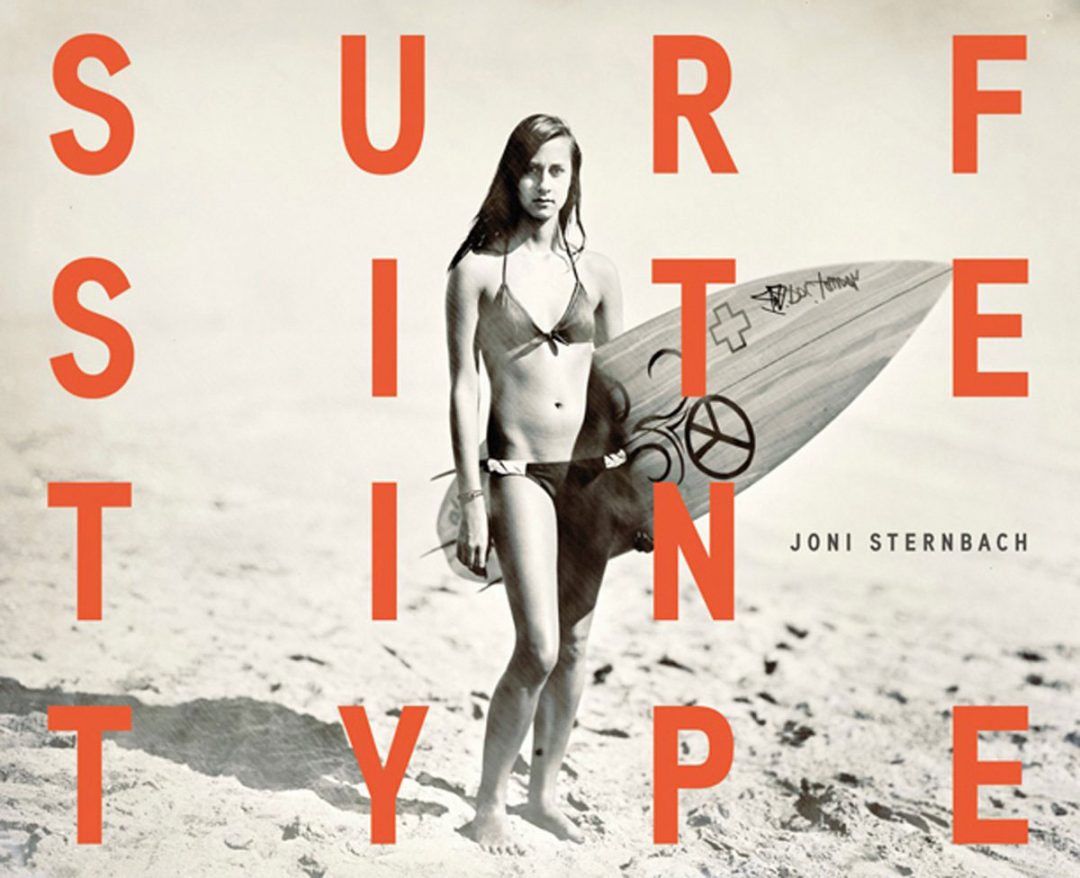 The Magic Box
The subject actually gets to see that image emerge from the fixer on site. A sort of magic show that both excites the subject and brings great satisfaction to Joni Sternbach. The assemblage of the whole show, as it were, brings in more and more volunteers in a very public environment. Surfers are generally a very cliquish bunch operating in an almost closed society. But the know this is something special.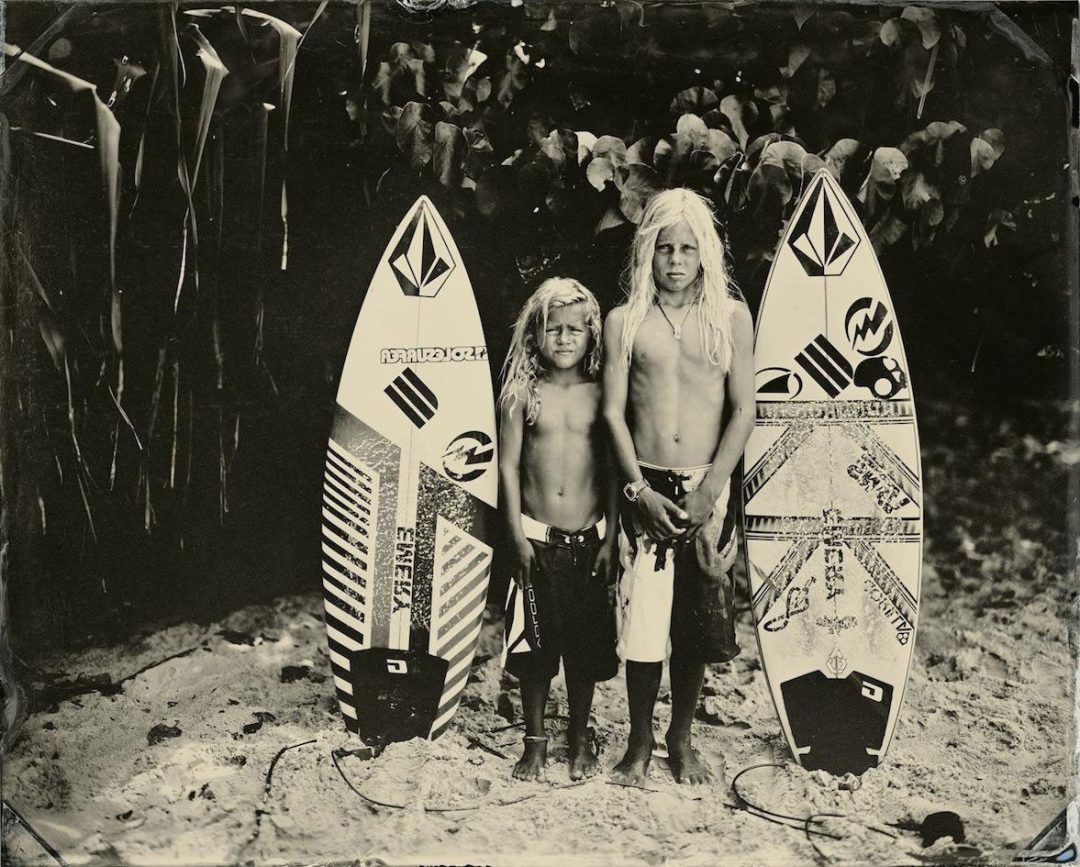 Working On-Site
An 8×10″ aluminum plate is coated and then sensitized in a portable vat of silver nitrate, a form of Tin-Type photography. She then loads it in the view camera. Her lenses may be modern Fujinon or Nikkor large format lenses or antique brass monstrosities. Either way, It's all done on location.The only perfection you'll see here is of the random artistic aesthetic. And she wouldn't have it any other way.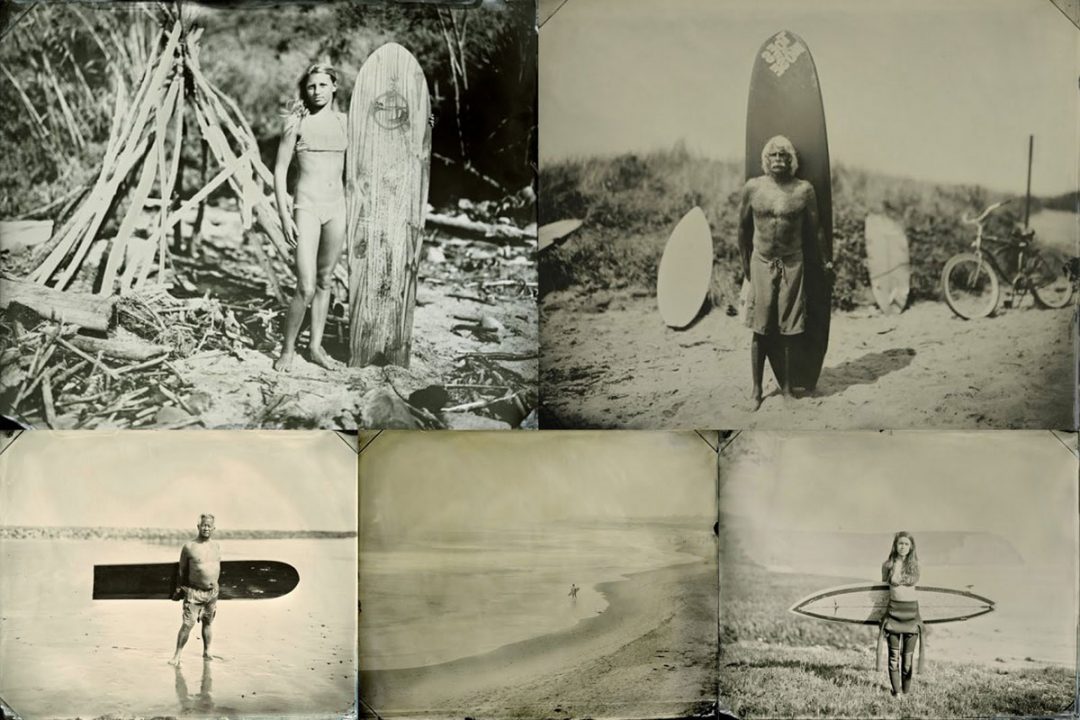 Joni Sternbach has exhibited nationally and internationally. Her works are held in both private and public collections. These include the Smithsonian and the International Center of Photography, among others. Watch the video and visit her website for more insight into this exciting artist. Find 8×10 Camera