Sarah Moon and the Old School
One thing that has always amazed me about Sarah Moon is the fact of how few 'regular' photographers are even aware of this Parisian Large Format giant. One of the first female fashion mavens of the 20th century to break in with a style rarely emulated or, dare I say, appreciated at the level it demands.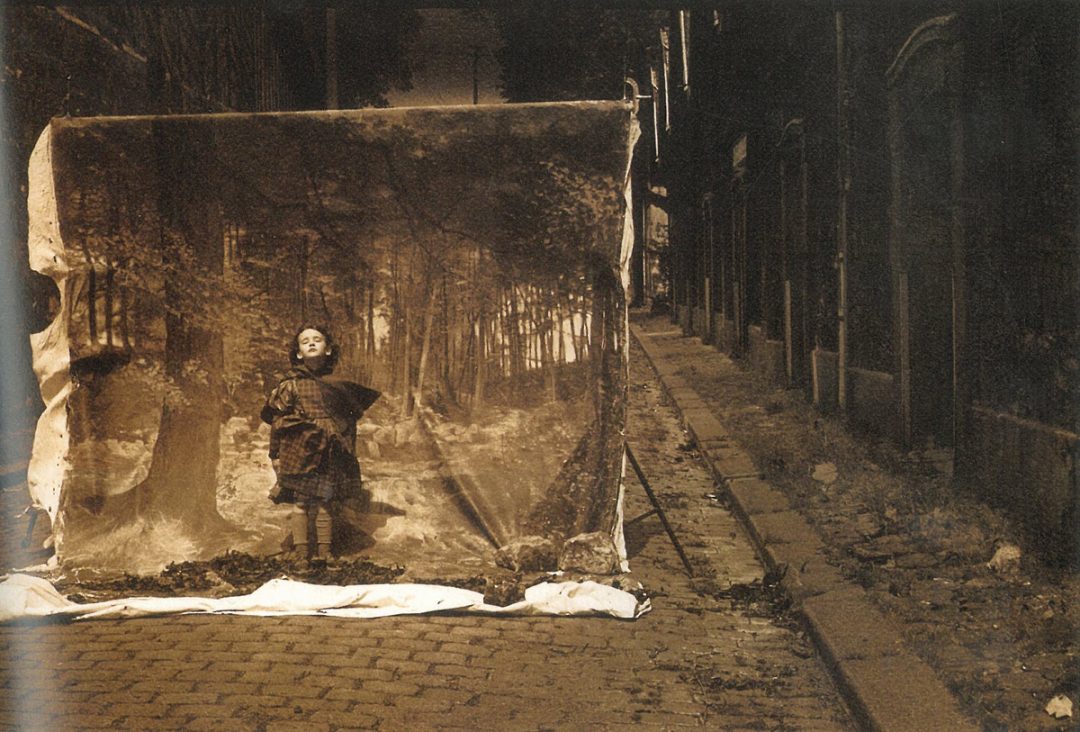 Courtesy of the Independent UK
The clichés of modern fashion photography are manifold. If an overriding principle unites them all, however, then it is an unswerving belief in the power of seduction. Sex sells, or so the story goes. The vast majority of big-name fashion photographers today are heterosexual men, engaged in a series of encounters with young female models. Sarah Moon is the exception that proves the rule.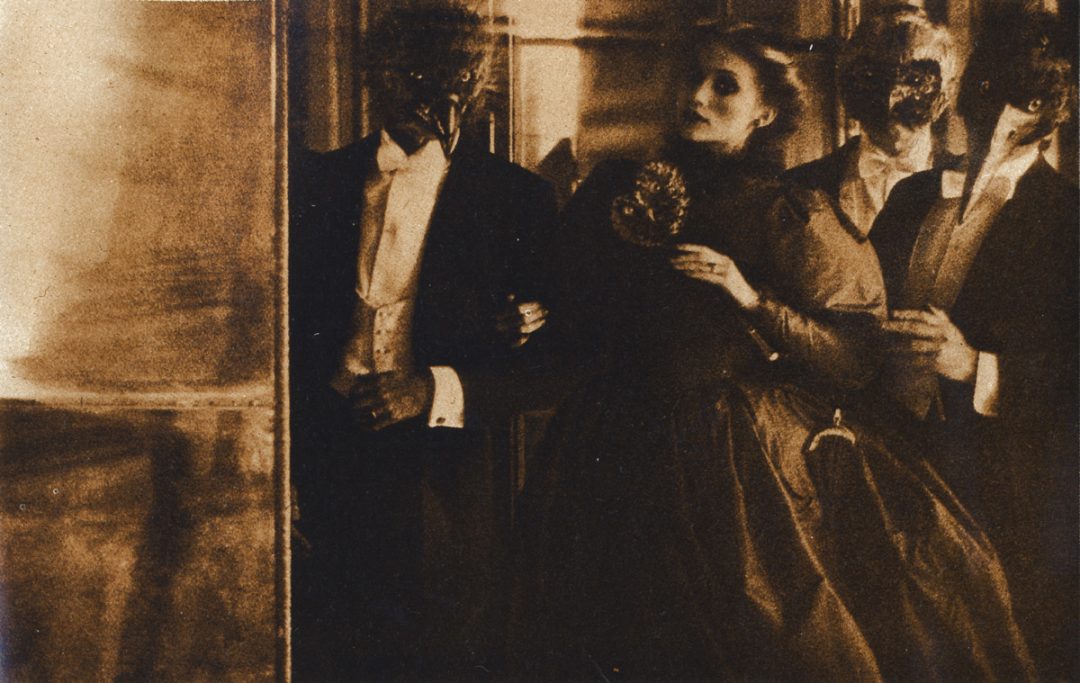 Sarah Moon and the Royal College of Art
She is in London to put the finishing touches to two retrospective shows, at the Royal College of Art and the Michael Hoppen Gallery, to coincide with the publication of a five-part monograph of her work. A birdlike creature, wearing architectural black clothing and round-rimmed spectacles, her fine bone structure is framed by a head full of soft dark curls.
"Of course, if something is really bad then I will retouch it," Moon says, "but only very little and never trying to make a woman more beautiful. I don't need to do that. They are beautiful and it is my job to work with the light. I don't feel it is my place to make any sort of moral judgement on people who choose to work in that way, but I suppose it does falsify the approach to a human being.
She is the first to admit that, being well known, she can afford to work in a more idiosyncratic and individual way. "After all these years, people hire me because they want my impression," she says, "they know what I do. I know how difficult it is to make a living as a fashion photographer, however, and, with so many photographers now working, it is harder than ever to believe in your own vision, to listen to your own voice. That, though, is what any good photographer must do. That, in the end, is what it is all about. You have to listen to your own voice, to work for yourself, and accept that it will make a difference."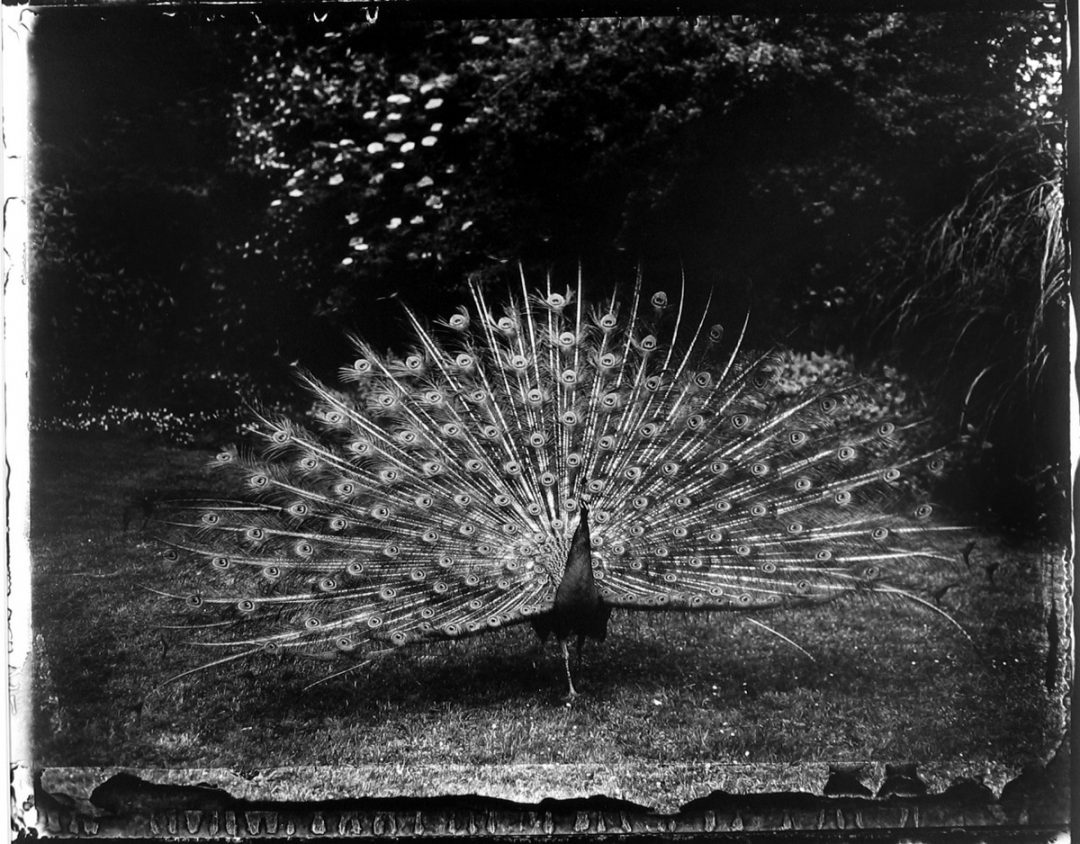 Inhabited by Heroines
Moon's voice, above all, is an intensely personal one, whispering, rather than shouting, about an imagined world where preternaturally lovely, romanesque heroines inhabit isolated and, more often than not, fictional landscapes. This is the story of stolen moments, of the "dead time", as the photographer puts it, between more staged events.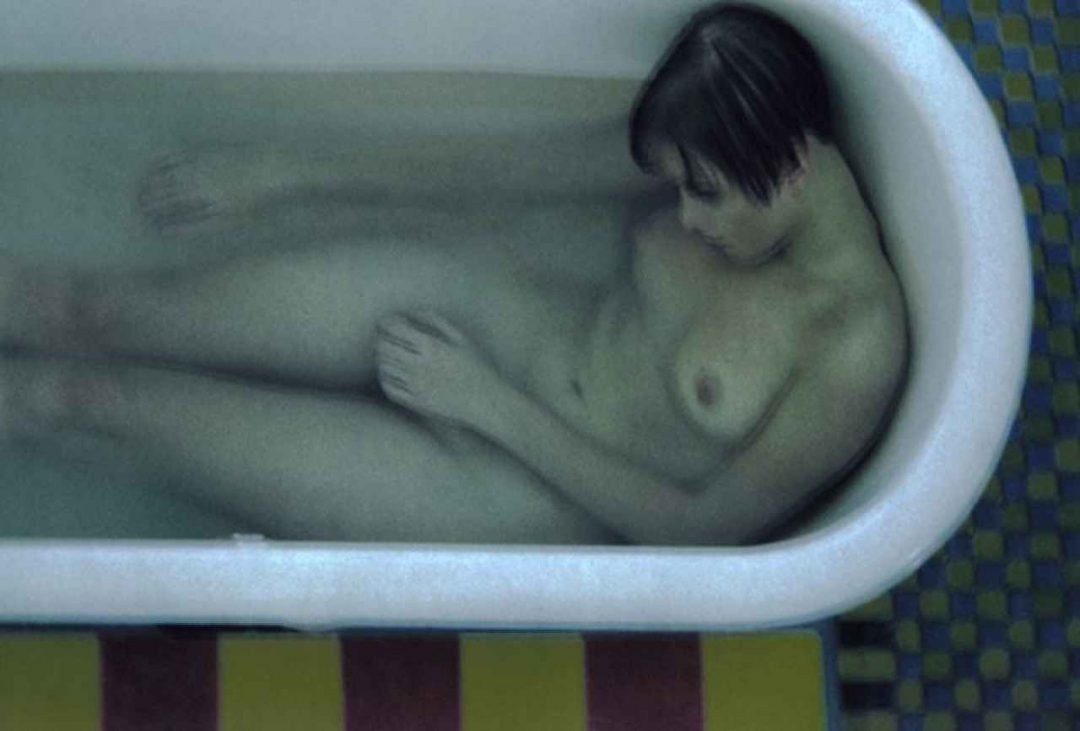 Born in Paris in 1941 to a Franco-American father and German mother – "all mixed, all Jewish" – it wasn't until 1970 that Moon first picked up a camera. Prior to that, she modeled. "My first husband was an artist. I modeled to make money, and not very often. I am small." Her diminutive stature did not prevent her being cast by some of fashion photography's most legendary names, Helmut Newton, Irving Penn and Guy Bourdin included. She was never entirely comfortable with that role, however.
"I never liked it, and felt much better about my physical appearance once I'd stopped," she says. "You know, when you're 16 or 17 – today, models start working when they are 14 – and you are accepted or refused because of the way you look, it's not easy to cope. It's difficult as an actress, too, but as an actress you're accepted or refused as a personality. As a model, it's about your weight, your height. You're never beautiful enough."
A Truly Organic Career
Sarah Moon's first photographs were portraits of friends – who also happened to be models – and her career grew organically from there. "Somebody lent me a camera," she says, "and while we waited between shots, I took pictures. It came out of friendship." Before long, she was working for Barbara Hulanicki, creating wistfully lovely images for Biba and, most famously, for 20 years, for the quintessentially French label Cacharel. It is a measure of how much commercial fashion photography has changed over the years that one of her most memorable images for the label is of a model lying across a Brobdingnagian sewing-machine, its giant needle poised for action.
Since that time, Moon's fashion photography has appeared everywhere. Although fashion photography is only a small part of her oeuvre, she says that she still enjoys it: "I love the fact that it gives me limits, and I love the architecture of clothes". She works often with the same team and models. In return, and demonstrating only the greatest respect for her subjects, Moon studies them endlessly: "The curve of the neck, the balance of the hips, the gesture of the hand… it's not always the face that dictates."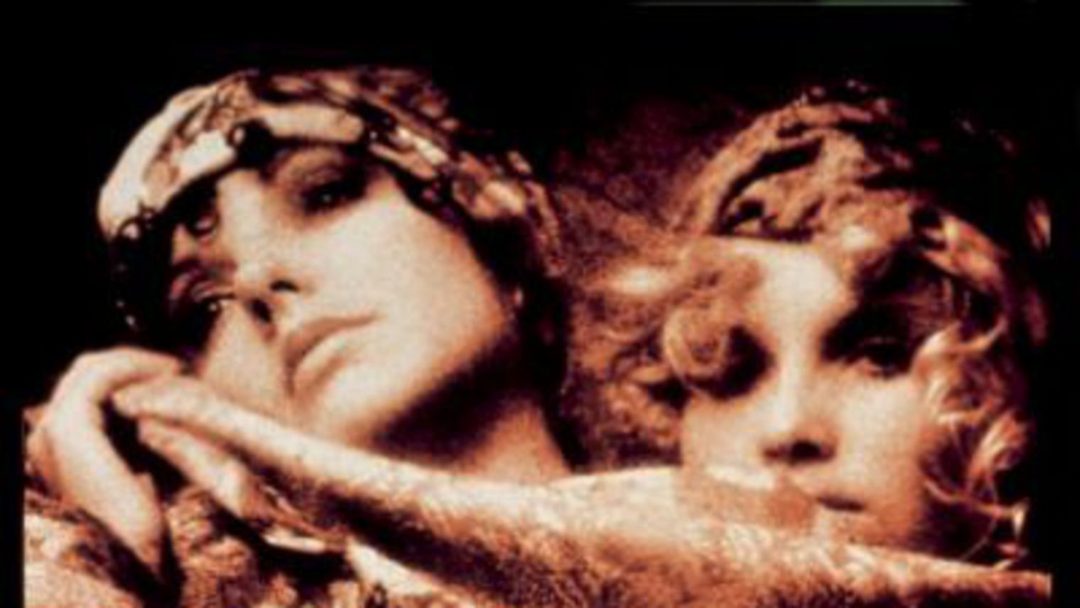 Embarrassing Titles
By now something of a grande dame, although she would never be so immodest as to admit that fact, Sarah Moon today has the luxury of working primarily for herself, creating short films.. She completed her first feature, Mississippi One, in the early 1990s, and it enjoys cult status in Japan.
For all Sarah Moon's stature, she is embarrassed by the title of "art photographer", she says, which, given that more than a few fashion photographers think nothing of describing themselves as such, seems remarkable. "I don't like the term," she says. "It's pretentious. You can't decide you want to make art. You can decide to have an artist's approach and, given that I use photography as a medium through which to express myself, I suppose I have that. But it's just a label, and that, too, is difficult because sometimes I'm an artisan – that's important, too – and sometimes I'm just a wrong photographer, trying to do my best."
A Split Second
Most of all, though, Moon's photography represents a search for that elusive and unexpected moment – at times melancholic, and even macabre, but always moving. "For a split second, I see a sparkle of beauty passing by," she muses. "That instance of grace that I nearly missed, and that will never happen again." Sinar 4×5