The Impossible Projects
I-1 recreates the feel of Polaroid. No doubt about it. But why would any company take such a bold stance on part of a dying industry? (film) Let me just spit it out. While owners of an iPhone 6 absolutely have to purchase an iPhone 7, (or their world will crumble),  they are pretty much the same portion of the populace that think film is dead. It ain't. And while film photography is growing, instant film is booming. When Kodak stopped manufacturing Kodachrome, despite Paul Simon pleading, a collective tear was shed. But when Polaroid halted instant cameras and film production, people weren't crying; they were pissed off. And buying up film stock like it was a staple of a survivalist.

But now a Berlin-based company  has the Impossible Projects I- 1. And while they do refurb original Polaroid models, the Impossible Project's I- 1 is actually better than the originals.  Sort of an old-school size/style that Polaroid was known for. Bigger image than the Fuji Instax film.
The Impossible Projects I-1 – Bluetooth? Yes
The Impossible Projects I- 1 is easy to use, just like the original. Mostly automatic. Even sound wise when it spits out a picture. But it is modernized just enough to bring it into the 21st century. A Bluetooth connection and smartphone app allows for manual and shutter control. But it's still an analog wonder. Is this camera for everyone? No. But if you want an actual image to "have and to hold", this is the ticket. Although you probably still have a Bang and Olufsen turntable. But don't think it's not "hip". The CEO, Oskar Smolokowski, is in his Twenties, and surprisingly, (or not), a large portion of customers are quite young.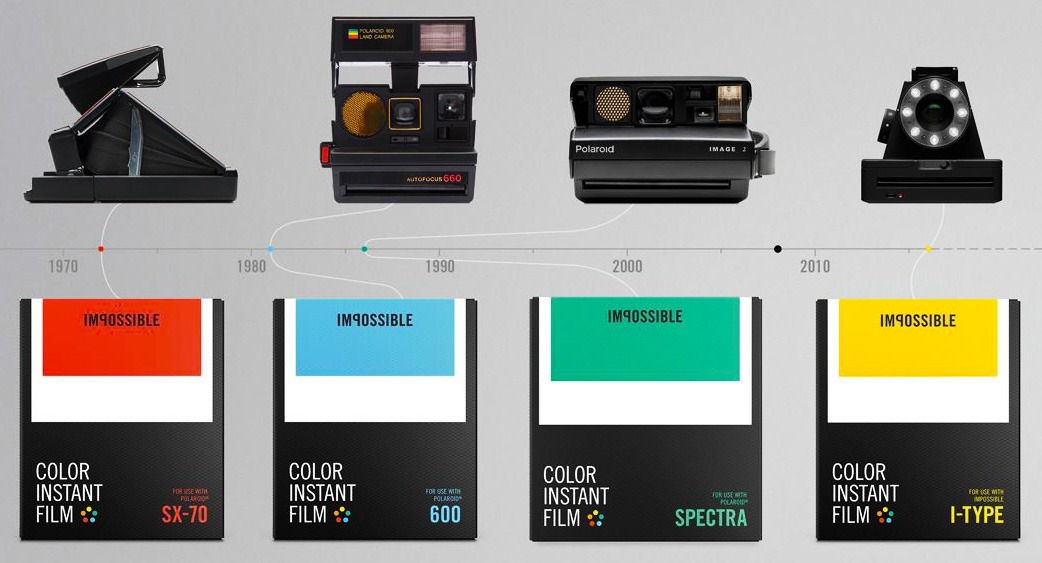 Still Magical
After almost 50 years, holding a fully developed image in your hand is still a magical experience. Believe it or not, there is a growing faction of people, (not just photographers), who are finding it admirable to disconnect from an over-connected world. Taking a computer out of the imaging equation seems to be a radical idea. But it's becoming more of a fact everyday.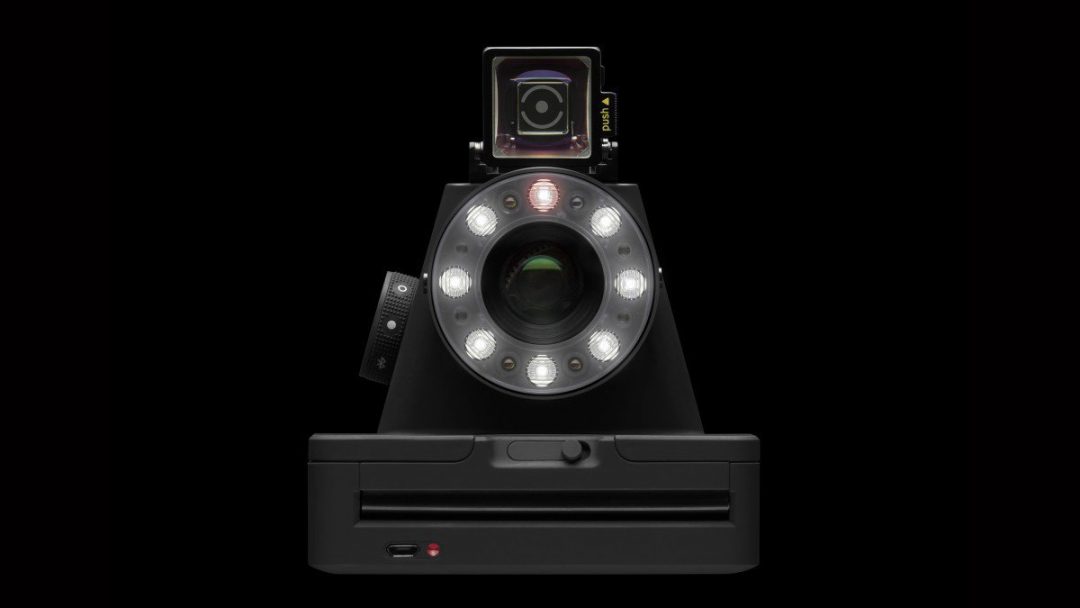 Edwin Land, the inventor of Polaroid, made the cover of Life magazine in 1972. Polaroid was truly a phenomenon then. And now we have a rebirth of a cult following for the Impossible Projects I-1. While the film and "Polaroid" crowd are small, (relatively),…they're hardcore and dedicated.
An Anti-Virtual Lifestyle Choice
Remember, this is a tangible image that can be  displayed in the real world. As Smolokowski says, "… every time you press the trigger, you've thought about it." So, a pack of film a month is a lot of shooting for the average user. One tip that Smolokowski has shared; DON'T SHAKE! (the ejected image) OK, Oskar,…I'll stop doing that.
Should you just get and SX-70 or the Impossible Projects I- 1 ? (Polaroid) Well, that's a very personal decision. You can get the I-1 directly from the Impossible Project. Eight-packs of film cost about $24. Can you get a cheaper instant camera? Yes. Can you get a better one? No. Buy from Ebay;  Find Impossible I-1