Chris von Wangenheim
I was still surprised when a Twitter guy asked who our favorite photographers were and I mentioned his name and there were still people who said,…"Who?" WTF, ladies and dudes! He was a good friend and contemporary of Helmut, and even Helmut admits many of his ideas came from Chris. As I said in the other story, "the whole "in your face", hard shadow direct flash, with overt sexual innuendos,… red-eye and all. I bet you think you know the origin and who first made it popular in editorials? Well, think again. Let's go back a bit to the 1970s." Yes, it was von Wangenheim. And while much of his look may have been influenced by Guy Bourdin, his photography was his own. Fact is, it could be speculated that if he hadn't died in an auto accident in 1981, he may have even outshone Helmut Newton. So,it bothers me when an inspiration for even people like Steven Klein are so easily forgotten. He and his wife, Regine, were very close to Helmut Newton, and his wife, June.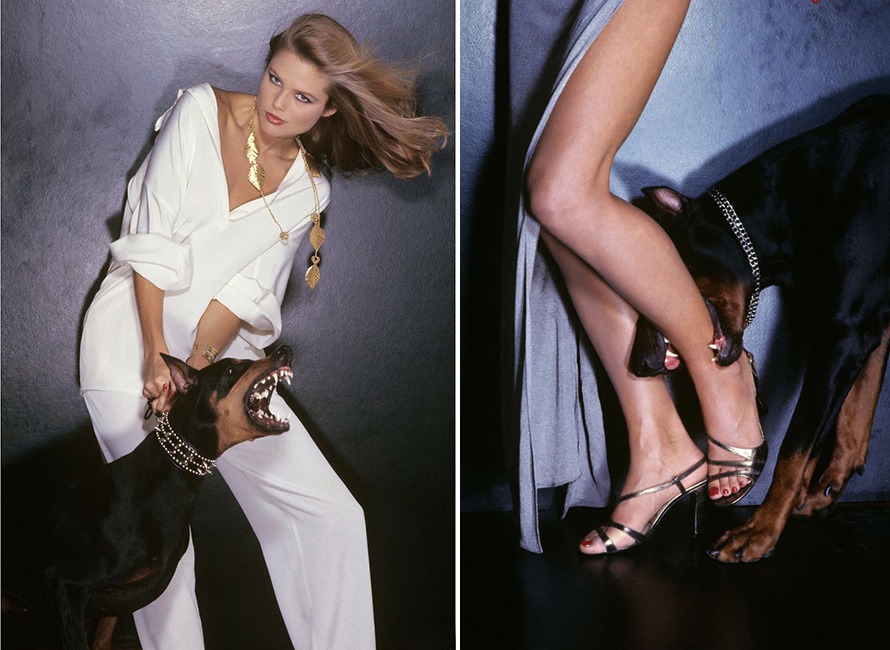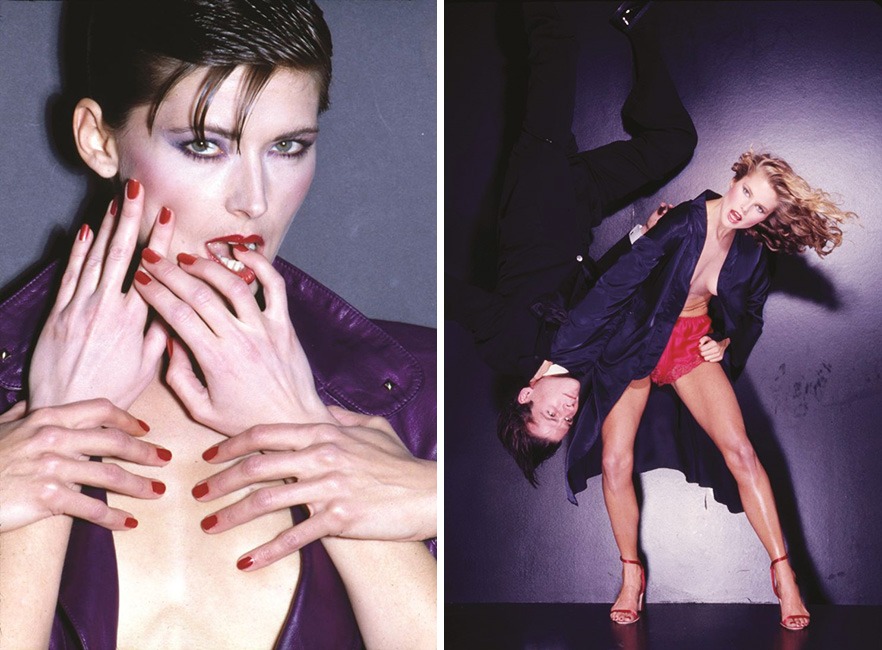 Age of 'Glam Rock'
I know it was the age of disco, poofy hair and some pretty stupid fashions, but by the early 70s, Chris was in New York and pretty much hitting his stride. The book 'Gloss' really revealed how groundbreaking he was. I always tell people they must put it in the context of the 70s. His incorporating into his images not only the greatest break in lighting, but all the things that made it a new era in lifestyles, movies, culture,…and more. Porn, violence and sex were all new elements bleeding into fashion. Fashion was a very staid and predictable ouvre in those days. It was almost exclusively put on the shoulders of Chris and Helmut to break the mold. And to a lesser degree Guy Bourdin.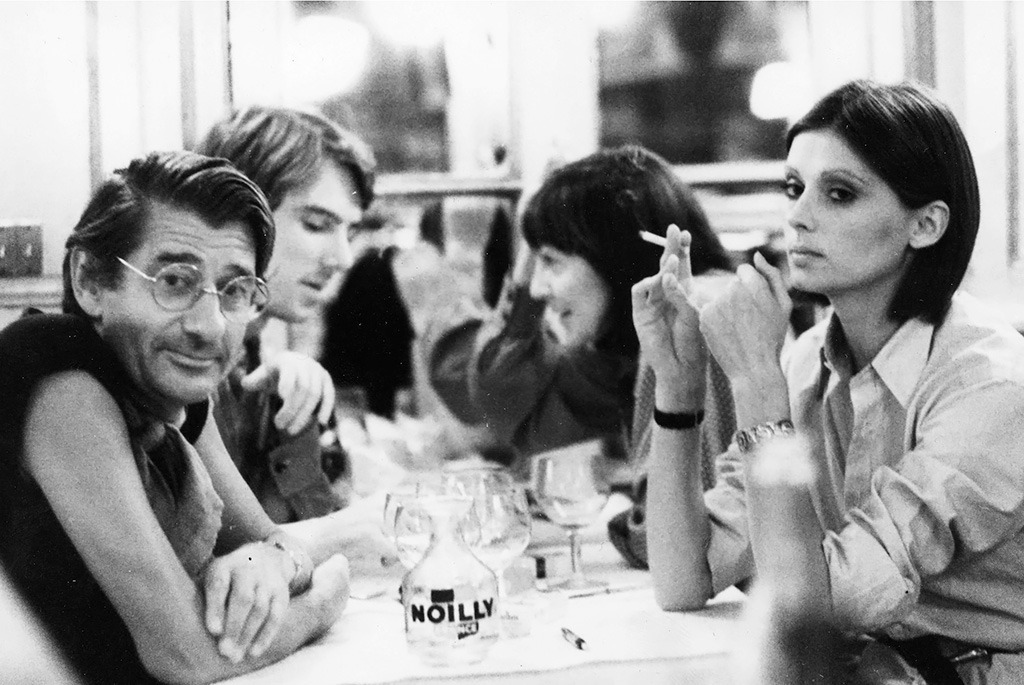 Remember, even Chris von Wangenheim had images that publishers and advertisers refused to publish. Like a bloody shoe ad that Vogue rejected because of the blood on a Maidenform bra! One of their biggest advertisers at that time. So, even with movies like the gritty 'Taxi Driver' being a Hollywood new standard, he had to fight for many of his images in a reactionary industry that was slow to change.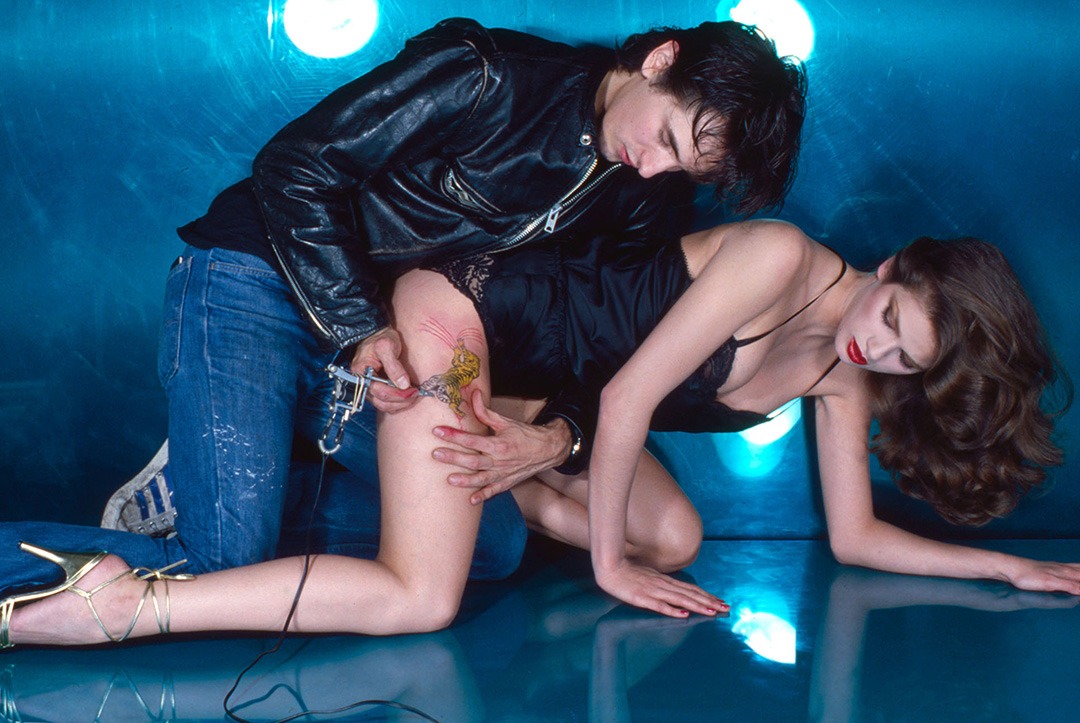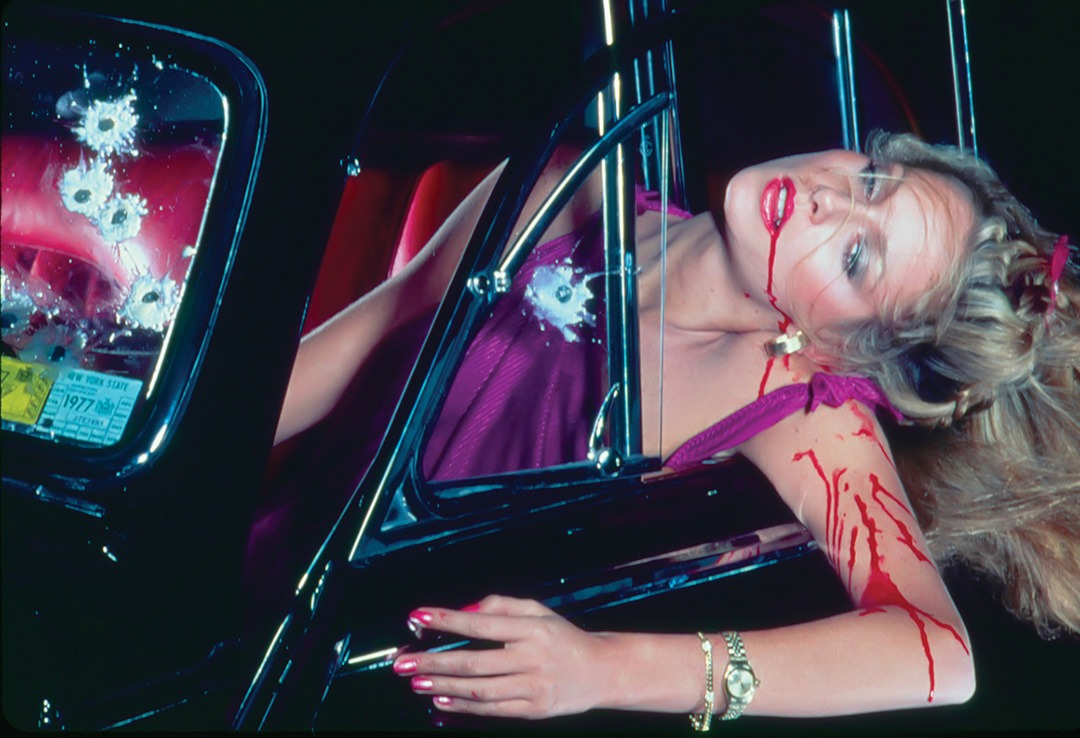 Chris von Wangenheim and a New Beauty
His preferences for "dark and unique beauty", and his working for a Playboy at the same time as Vogue was also considered odd at the time. But it all makes sense. He was never that interested in clothes. As Mauricio Padilha said; "He selected models who, although extremely beautiful, did not typify the blonde California girl that was most often used in the 70s. Diverse women such as Bianca Jagger, Grace Jones, and Gia Carangi were his muses and he certainly seemed to always be looking for models with more character such as Warhol superstars Donna Jordan and Jane Forth. And when he would be asked to shoot 'the girl next door' such as Christie Brinkley, he would make her seem sinister and dark."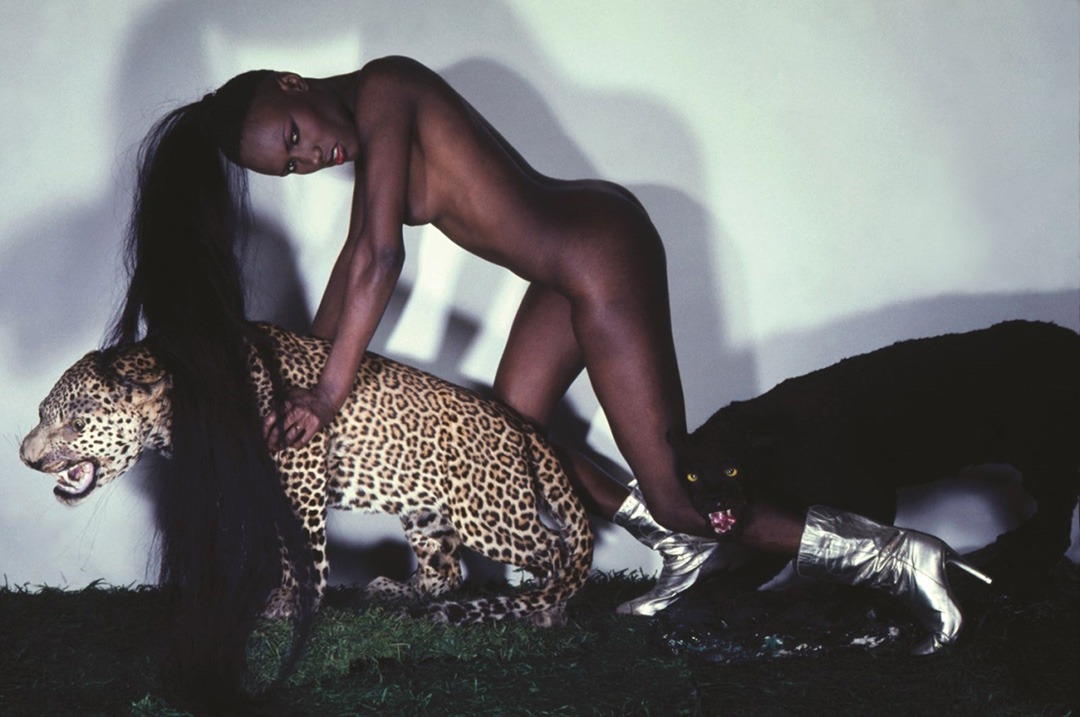 So the next time you see that really"new" groundbreaking imaging and lighting,…I would probably question the "groundbreaking" part, and check in with the images of Chris von Wangenheim. Get the book 'Gloss'
available on  Amazon and other places. It's an eyeopener. See the Staley-Wise gallery link below for purchase of some very rare prints.  Find Hasselblad 500 C/M