Sarah Moon
would probably not name a book or show 'Polaroids', because it is Helmut Newton who already came out with that title. Nevertheless, neither their techniques nor the resulting images have even a modicum of similarity.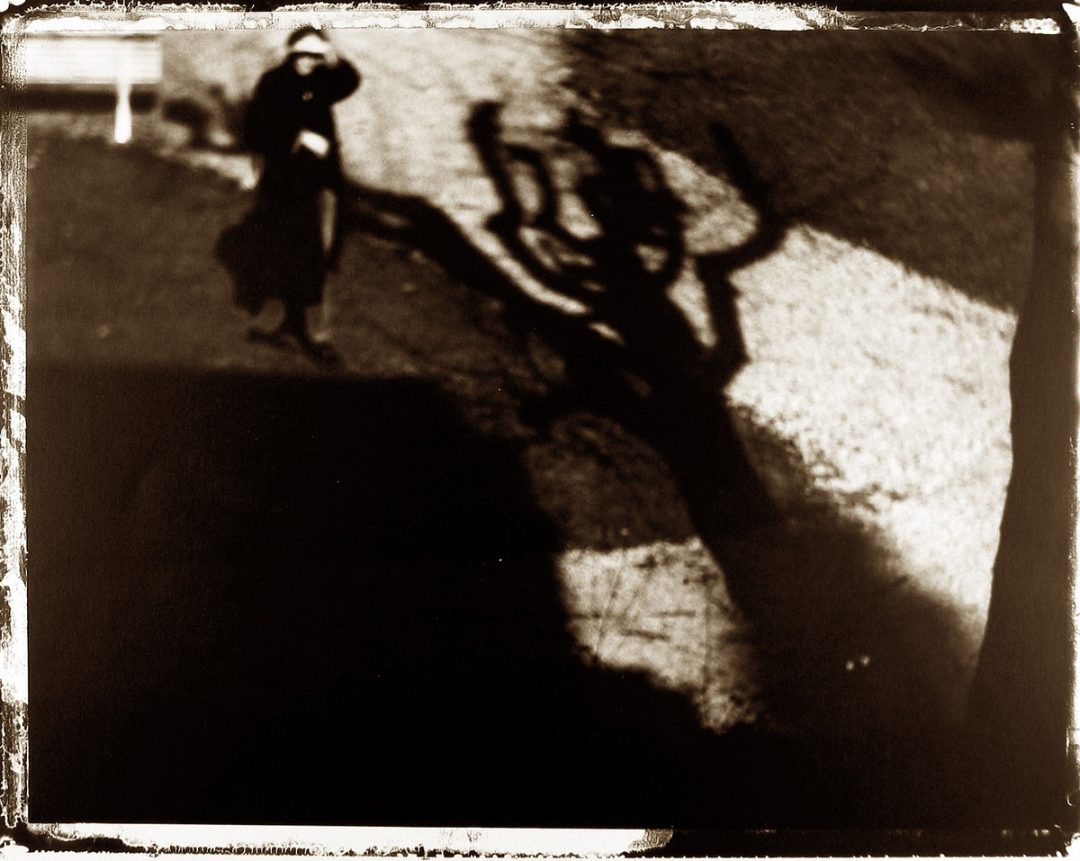 Sarah Moon and Polaroid
Mostly she was known for using Polaroid films and methods. At the same time, she was constantly evolving. She was known to use a simple polaroid pack film camera and Polaroid type 665 film. During the same time she also used a Nikon with Type 55 film. So you can see, she ran the gamut. But one thing was true; the exposures were long, and she many times shoved the resulting Polaroid negatives into her pocket. Almost daring provenance and her disregard for perfection to make it better!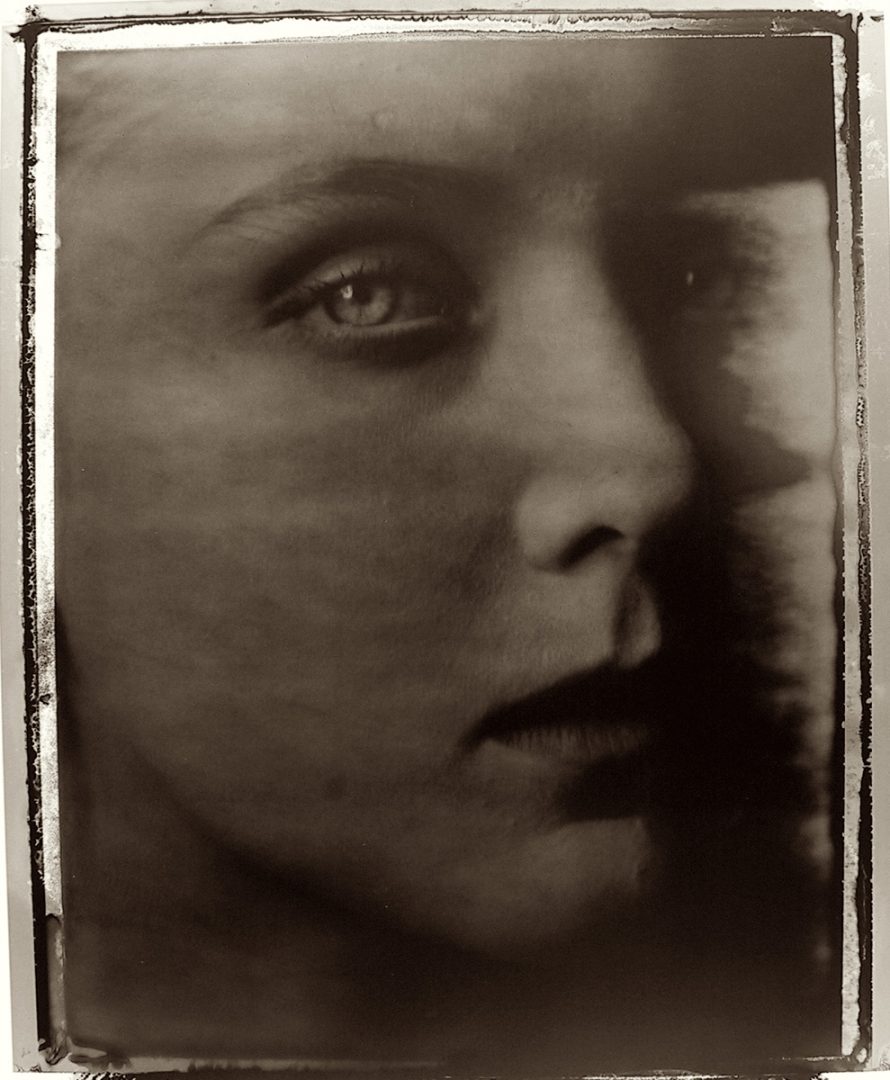 The soft blurriness is really just a slow shutter speed combined a with slow film.  Old Polaroids had that sensor which would only allow it to trigger per the lighter/darker f stop user setting. The negatives were NOT washed properly and were "manhandled"  causing both scratches, dust and emulsion dripping. Her regard for negative purity was purposely remiss. Most of her images are toned silver prints, with a curiously haphazard toning process to further distress the image.
Impossible = Polaroid
While Polaroid 665 is hard to get, it can sometimes be found on Ebay. But Impossible Project has sufficiently filled the gap. Actual Polaroid 665 is used, expired and rare. And about the price of gold. When I said they were long exposures. I meant 1/2 to 1 second,…and sometimes more. So that feeling of movement is really movement!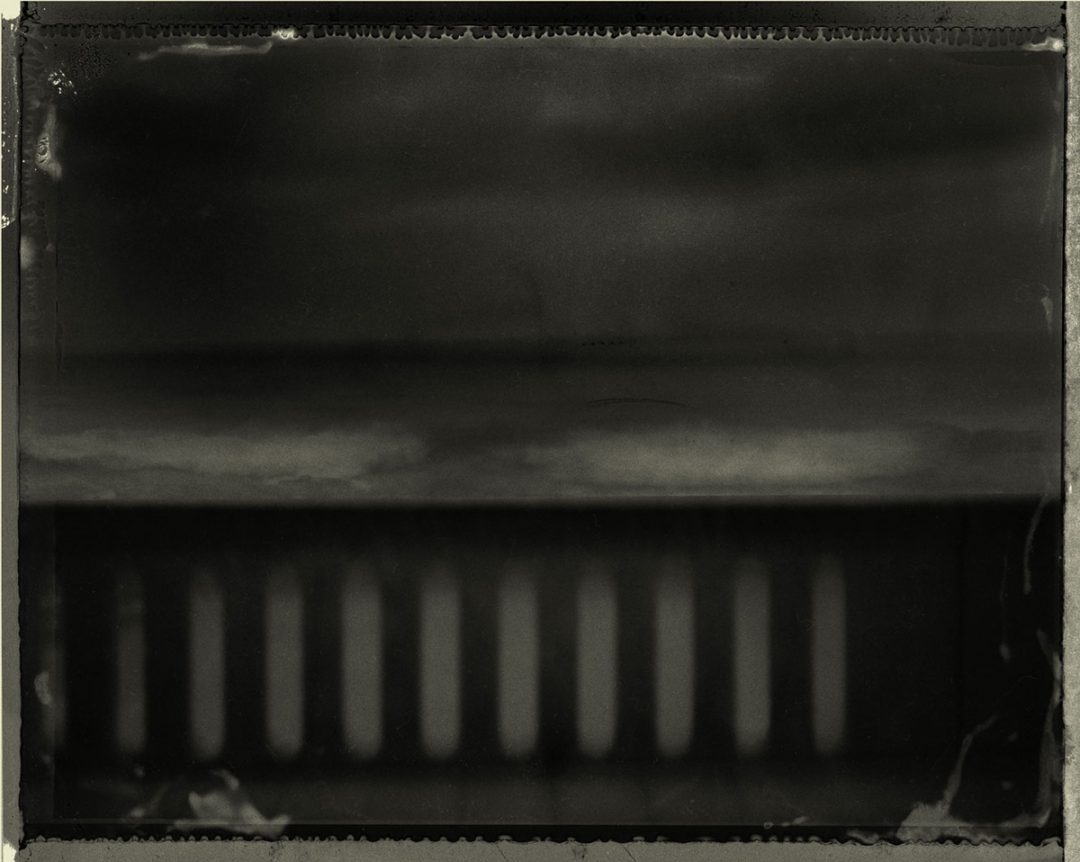 Sarah Moon was born in 1941 in England.  At first she studied art, but soon after began working as a  model, It wasn't until 1968 that her photographic abilities were noticed by a gallery in Paris.  And her images always leaned toward the mysterious and surreal.  Although she is known now for more impressionistic imaging, she has only become more so since her days with Vogue, Elle, Marie-Claire and the other major fashion magazines.  It wasn't like she changed overnight. She more like evolved.
An Alternate Reality
Her goal was to show her audience an alternate reality by forcing the film/emulsion to see in a new way. A one of a kind, organic assemblage. She couldn't redo one of her images if she wanted. These are truly one of a kind works of art.
While the female form has always been an inspiration for her,…I would guess a holdover from her fashion photographer days,… she has expanded her conceptual imagery to include animals, birds, landscapes and objects. Always with that unplanned surrealism she's most famous for.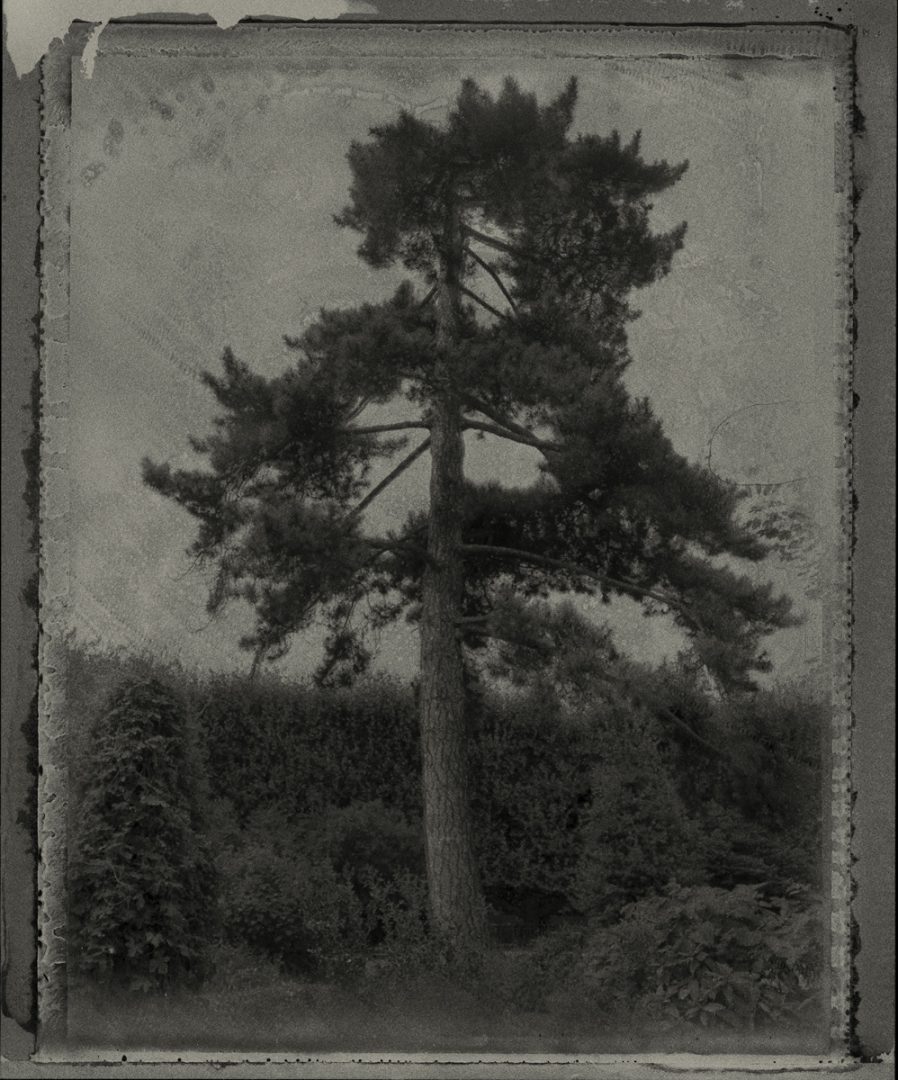 In Sarah Moons' world, grain is good. Lost detail in a black abyss is good. Movement blur is good. Muted forms and tones are good. Basically, everything you learn not to do in photography is good.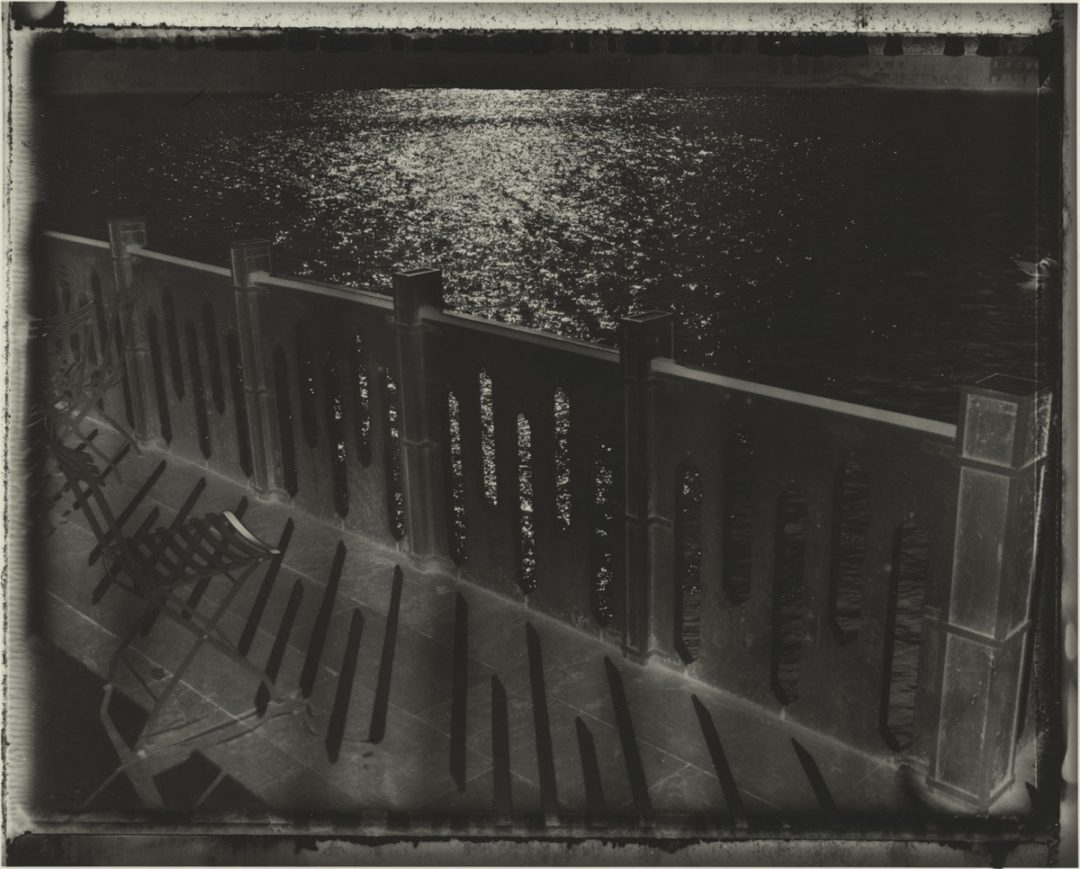 She has shot for all the big fashion houses early in her career. Dior, Chanel, Comme des Garcons, Christian Lacroix and others. However, she was the first woman to shoot the Pirelli calendar. But it is only in dreams that you can beckon the visuals of a Sarah Moon. She has always been, and will always be, one of a kind.
Sarah Moon works have been exhibited around the globe, in all the major cities, from London to Tokyo. Her legacy has been imprinted in stone in a style that is yet to be replicated. Find 8×10 Camera
Instant film in 8×10 is available from the Impossible Project.