Richard Sandler
was born in New York in !946. In 1977, while up in Boston, a friend gave him a Leica IIIf. The friend was a professional photographer. It actually was the same time he moved into the friend's communal house, which had a darkroom in the basement. It was at that point he knew he wanted to be a photographer. It also became clear that street photography was the path he wanted to take.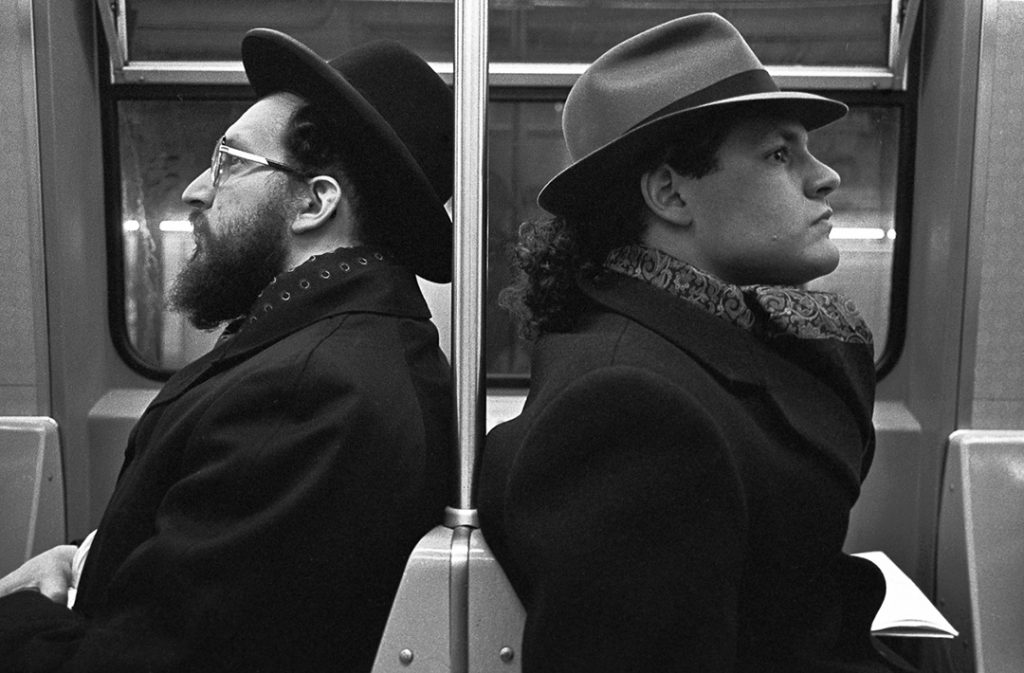 Richard Sandler and Garry Winogrand
So first Richard Sandler hit the streets of Boston and approached his brand of street photography using a flash, which he used throughout his career. The second was a weekend workshop he attended by Garry Winogrand. It was Winogrand who taught him how to shoot while remaining near invisible, even though he used flash. An important lesson he took with him and applied throughout his career.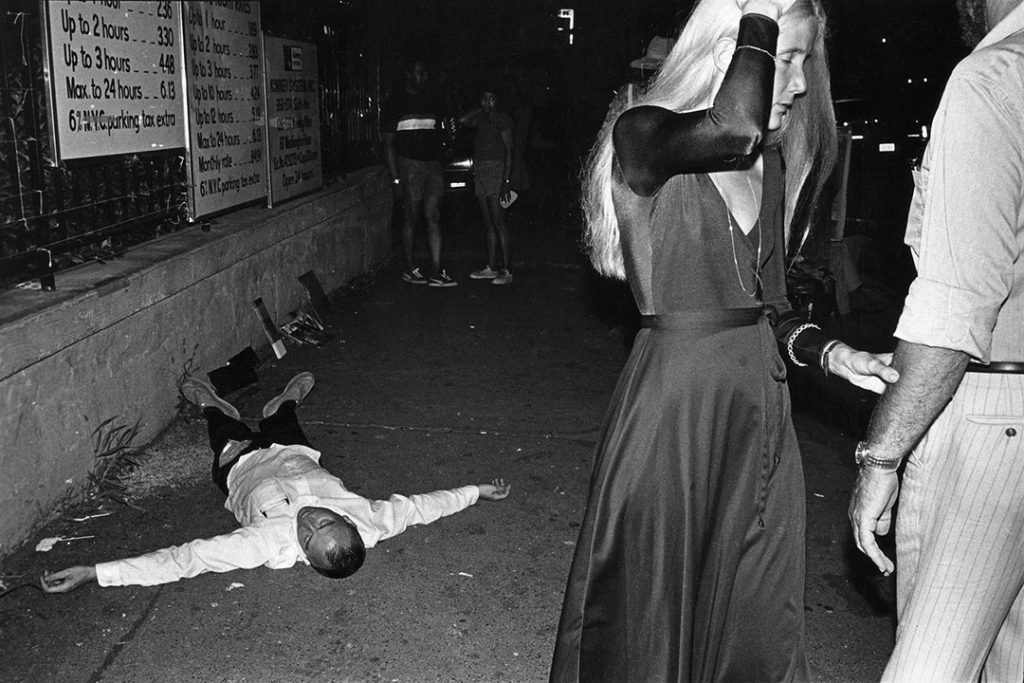 Those early Boston images were the start of a book, but it wasn't until his return to New York that his street work exploded into the visual style and thumbprint you see in his work to this day. You could say he found the true soul of street photography. the ny times kept him busy, and his personal projects blossomed. Film? Well, he always would just buy the cheapest available. That was usually Tri-X at the time. But Ilford and Agfa were also used extensively. He used the Leica M2 for most of that book work, and continues to shoot film Leica's to this day.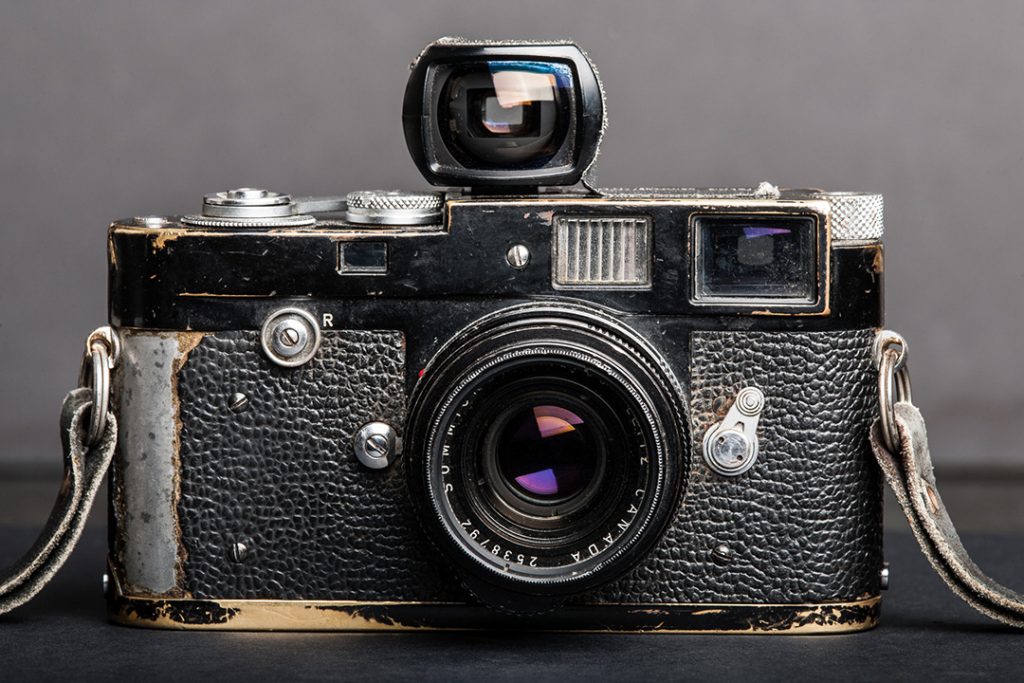 The Eyes of the City
A true visual style comes to life on the pages of "The Eyes of the City".  From the night time glamour of Studio 54 in it's heyday, to the pimps, prostitutes and religious cults roaming the landscape. All with a backdrop of the twin towers. (pre 9/11) The special importance of his work and this book is the denoting of a time when the humanity of a city was obvious. A time before everyone had a smart phone and seemed walled off in a bubble of their own making. It is precisely this,…the masses staring at phones even just walking down the street of the most vibrant social experiment on the planet, NYC, that Richard Sandler finds quite boring these days. Hence, his documentary film work takes up more of his time these days.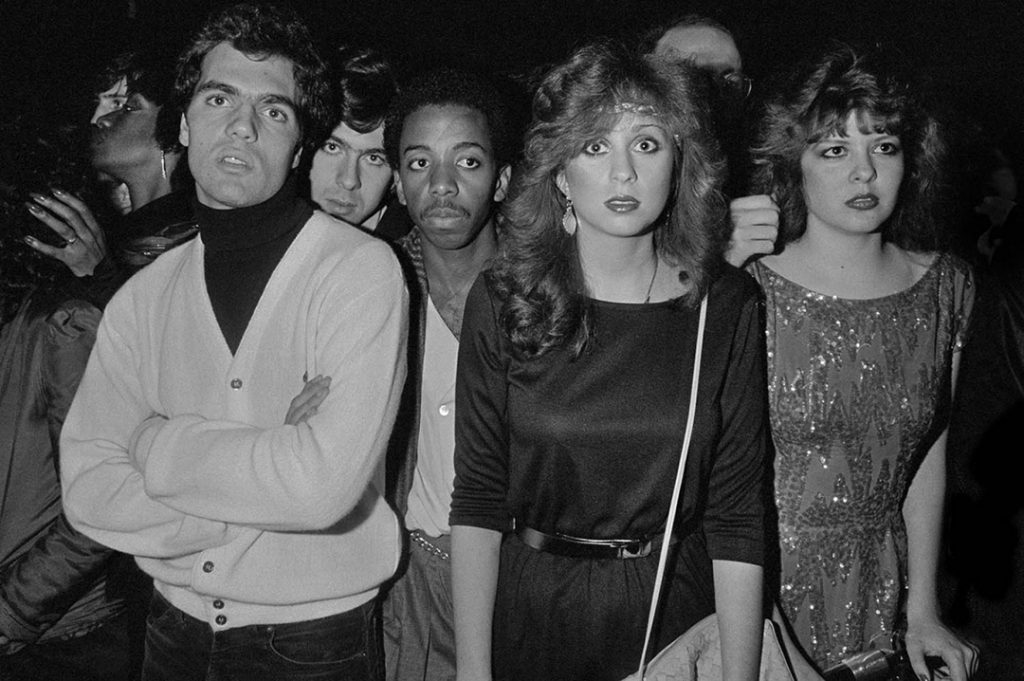 Luckily, we had the Richard Sandler's to remind us of a time otherwise lost forever. Check out the link to his site below, and definitely buy the book. Especially if you're a 'street shooter'. It's a Bible of sorts on street photography, and highly deserves the 5 star Amazon rating. Richard Sandler work is like a time capsule of social commentary, yet romantic version of Martin Scorsese's "Taxi Driver". A time before soft drink consumption was controlled by law.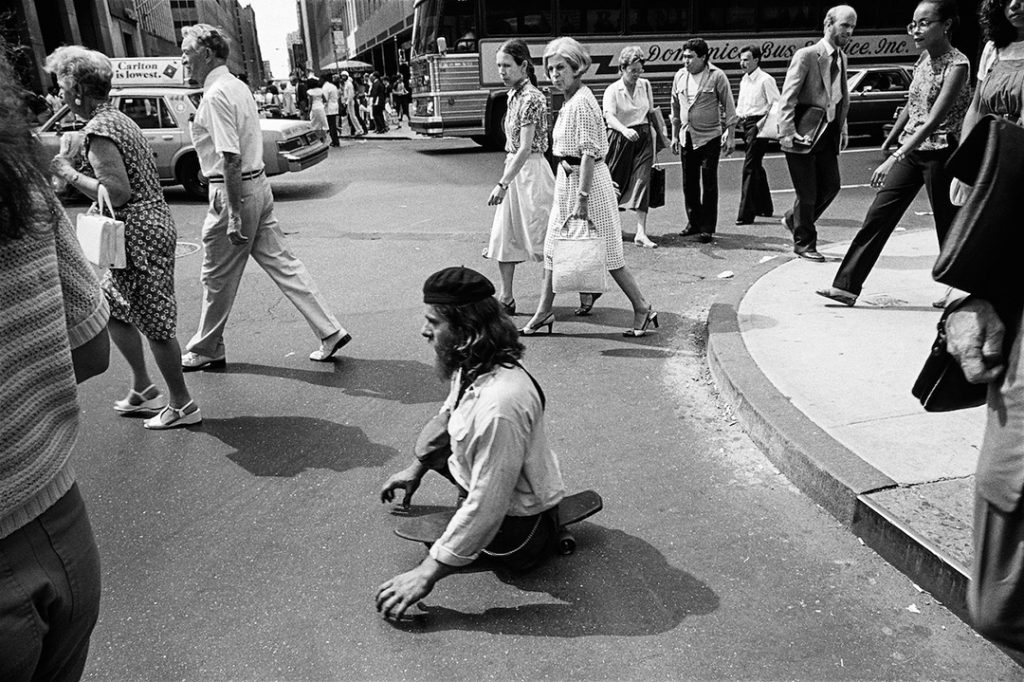 Unsung Hero
His work easily stands with the greats, and hopefully this book puts to rest the "unsung hero" status of America's own Cartier-Bresson. We don't need another artist not appreciated in his own time. Other genres of photography may be flashy, but great street photography speaks 'truth'.  Find Leica M2