Bill Bernstein
is a photojournalist and portrait photographer. And photography's "Disco" king. Before going to college, he was the "agitator" for the film coming out of his Dad's Bronica. He wasn't sure this "photography thing" would work out. But he soon got a start in the late 70's working at The Village Voice. It was actually the Village Voice that gave him his first assignment at the disco haven, Studio 54, to shoot an awards presentation for Lillian Carter, President Jimmy Carter's mother. Why Lillian Carter was at Studio 54 is a conundrum that will probably never be answered. He soon realized there was something about the culture of the scene and the general open demeanor of the patrons that made it a perfect foil for his photography. Especially interesting was the microcosm of straight, gay, transgender, lesbian, black, white, old, young, famous and not famous all intermingled in an urban goulash of glitz. And he became one of the 'regulars' of that exclusive club.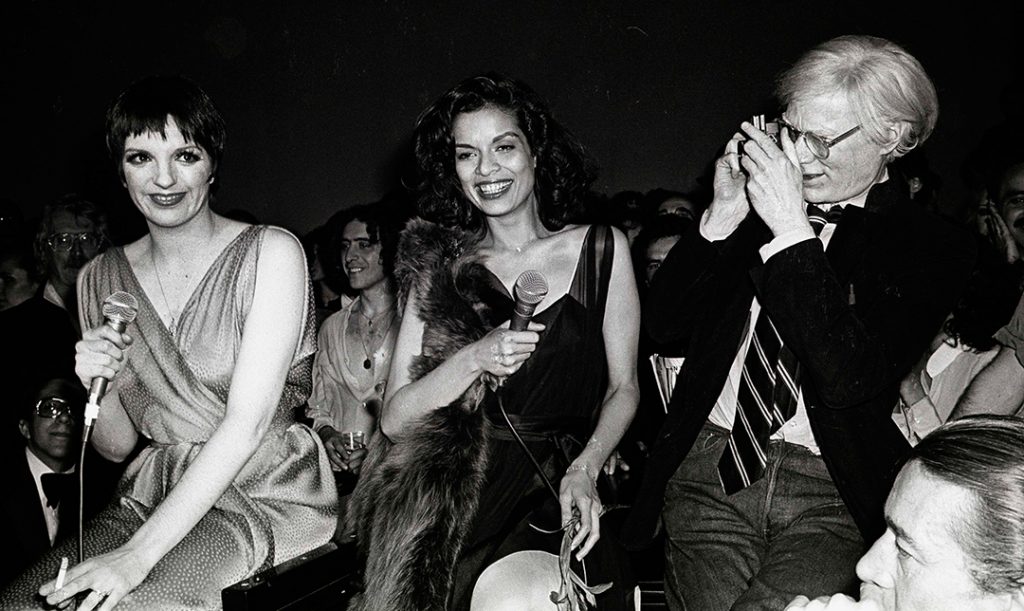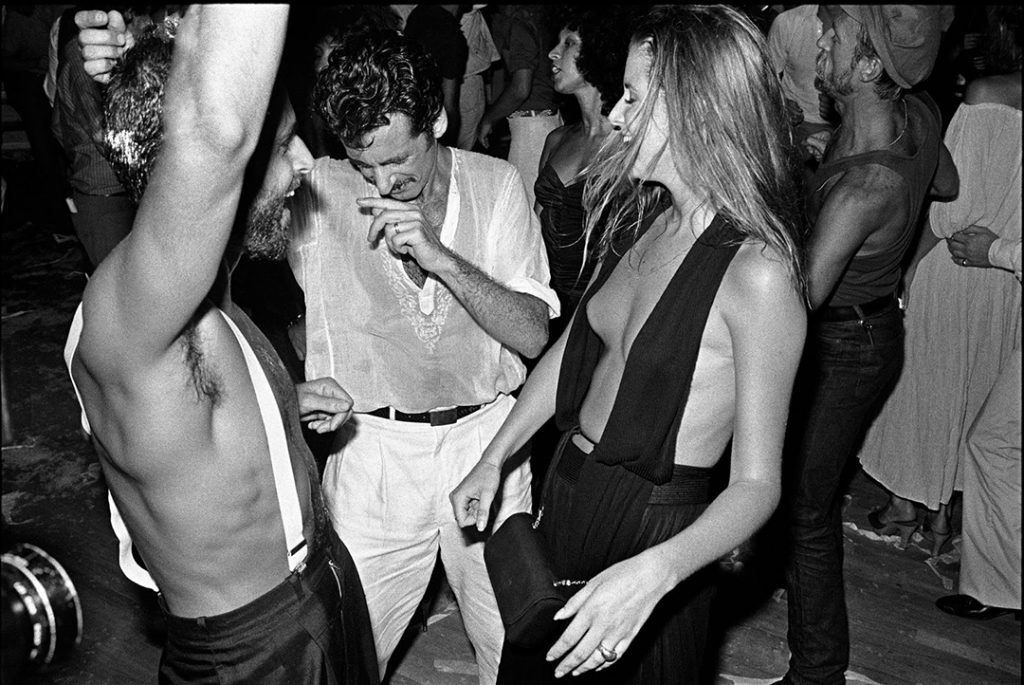 From Disco to Punk
This was also the era when Punk Music was playing right down the block. At least in NYC. So, you had some pretty diverse musical camps. But it was a time that disco gave a home to cohabitation of cultures, tolerance of an urban gay culture, and a general American sense of free form sexual identities and women's liberation. All while playing "Stayin' Alive" on the car radio. A sort of watering hole and oasis in a economically stressed environment.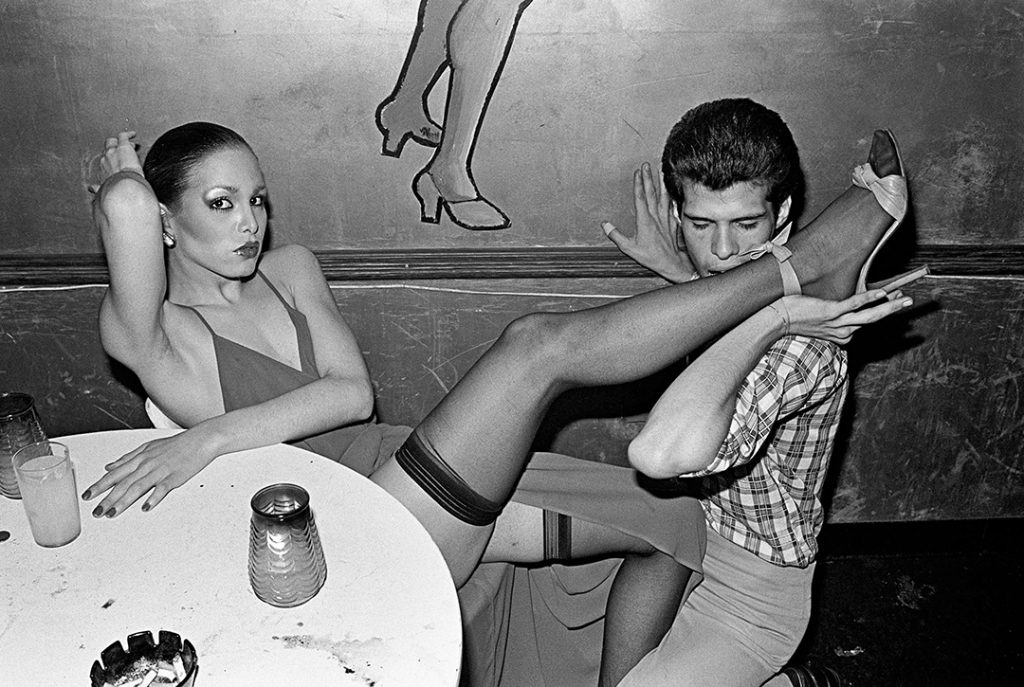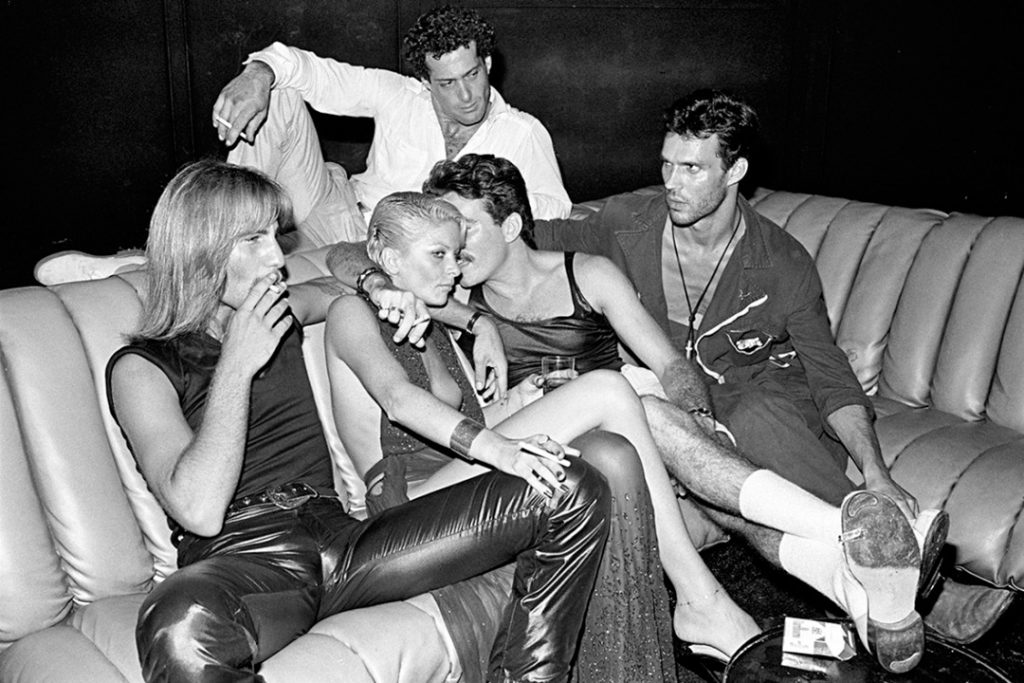 I'm not sure why the disco era ended so abruptly. Maybe it was the prolific citywide graffiti proclaiming "Disco Sucks", or maybe it was due to the sobering effect of the onslaught of an AIDS epidemic. When he stopped shooting disco in 1979, he knew it was the end of an era. During that time, he was using a Nikon
manual focus camera with Tri-X, and a Vivitar flash. He generally used a wide angle zoom and a normal to telephoto zoom.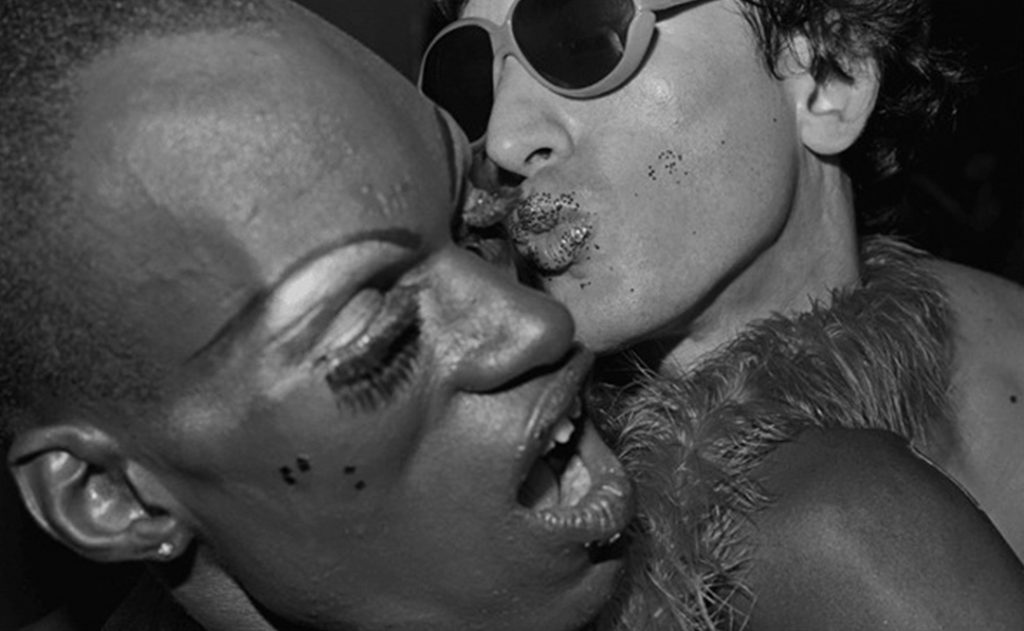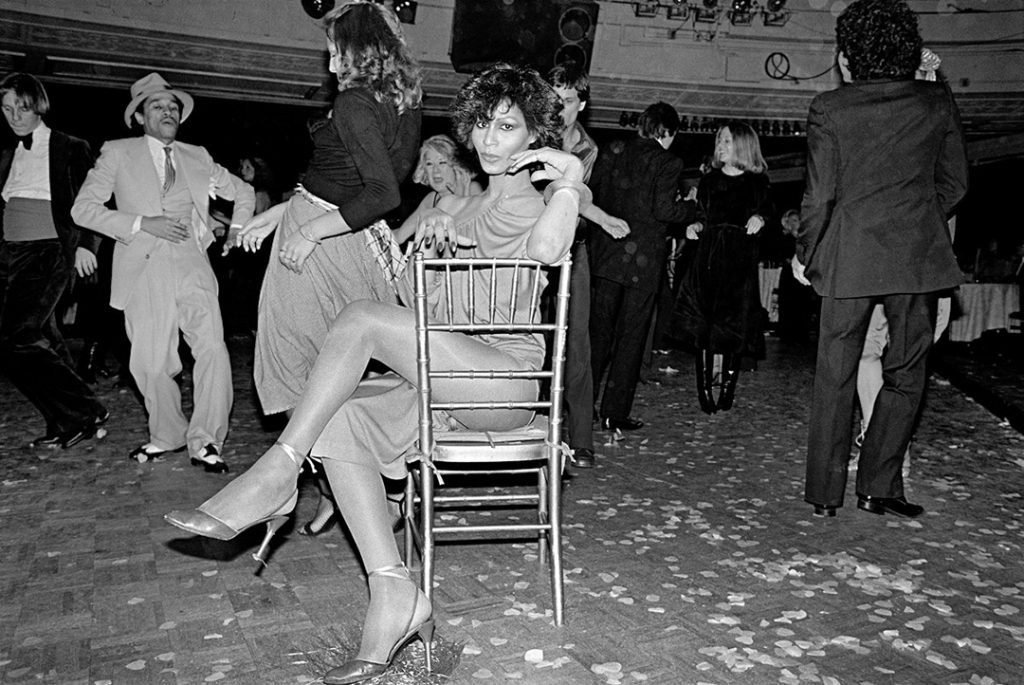 After Disco
After the party ended, he shot for Elle magazine, National Geographic TV, USA Network, the Hallmark Network and celebrities around the world. He then toured as Paul McCartney's photographer from 1989 to 2005. Then came the early 21st century, and Bernstein received an email from a music producer in London named David Hill. He had seen the photographs and wanted to know if he was interested in making a coffee table book. Bernstein agreed, but was still in the midst of touring with Paul McCartney. Hence, it took until the end of 2015 for the book to be released. "Disco: The Bill Bernstein Photographs"
is an awesome book. He had access to a world that was just a fleeting moment in time. And so this book documents it all,… in glorious black and white. Check out the Bill Bernstein website below for more great images and upcoming exhibits.