Wingla Wong
loves photographing people. The young Chinese film photographer was questioned about her inclination for film. And also a curious question. "Why are so many of your images square?" Well, I didn't think that was a valid question. Why would the aspect ratio of an image matter? It's either good or not. But she didn't blink an eye in her answer; Uhhh,…because she uses a 6 x 6 cm camera. I guess she could crop it differently. But, who cares.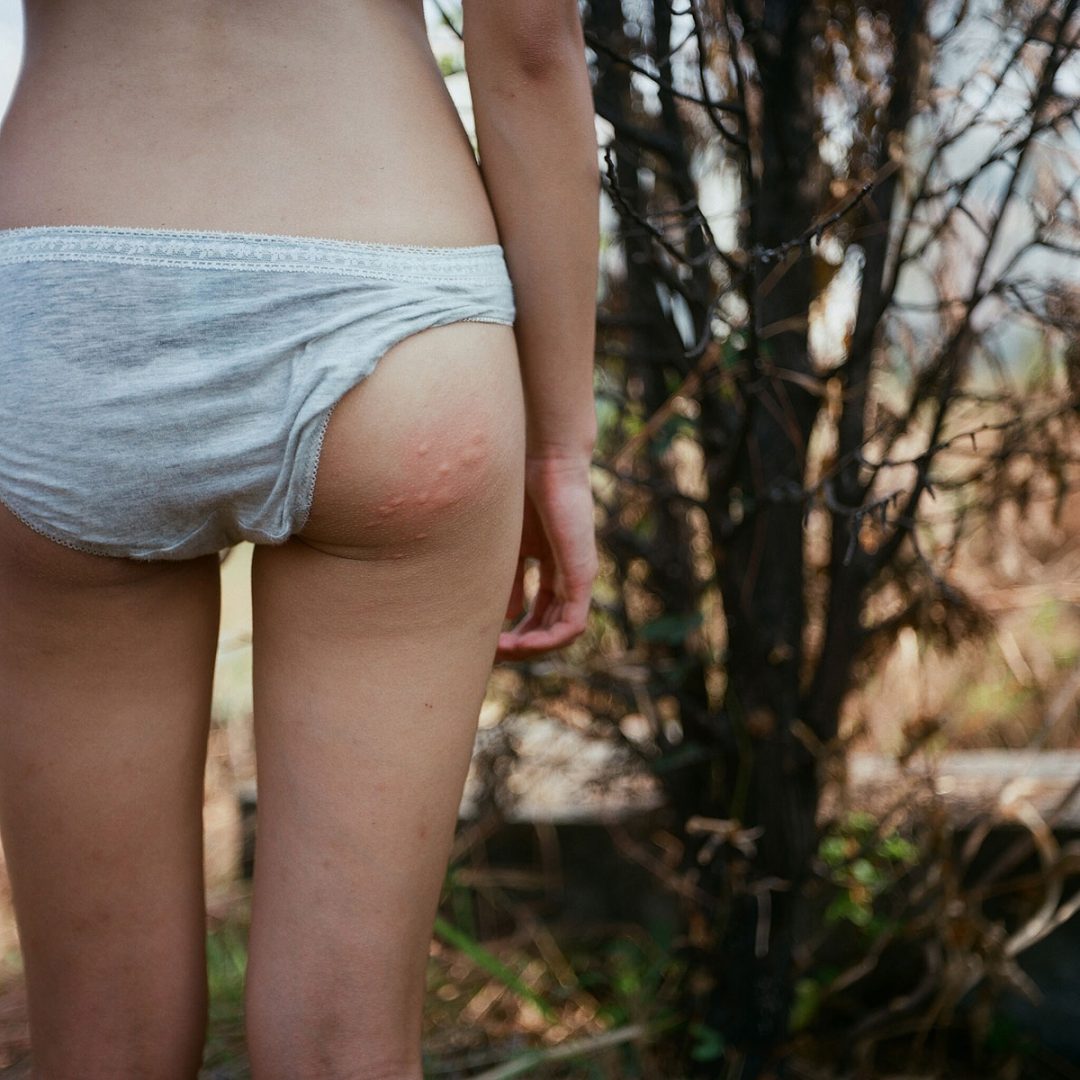 A Chinese Film Photographer and Youth
Yes, Wingla Wong is young. Hence, the youthfulness and in camera original compositions are obvious in her images. They are beautiful, yet thoughtful. As she is barely out of University herself, the vibrant images just portray her life as one of those that would naturally be immersed in that culture. She first picked up a love for photography at age 13.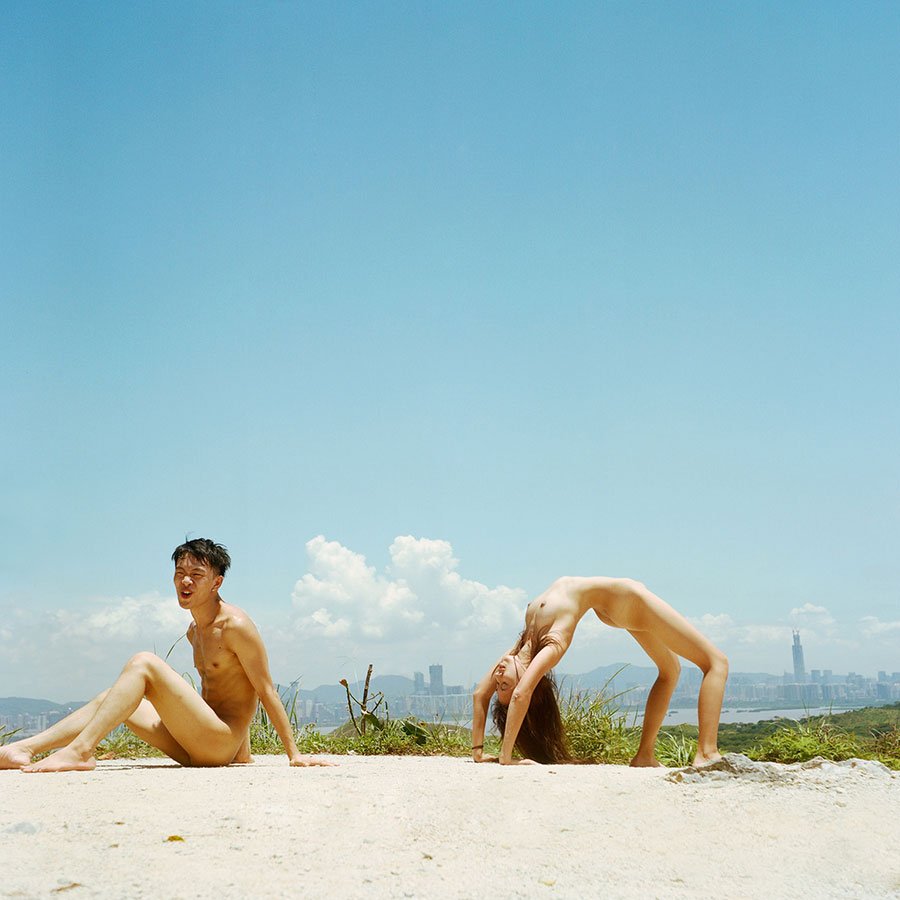 Right now she uses Rolleicord IV and Instax cameras. While quite inexpensive, the Rolleicord lens is quite sharp. And using a Twin Reflex camera has roots in very many great photographers, both past and present.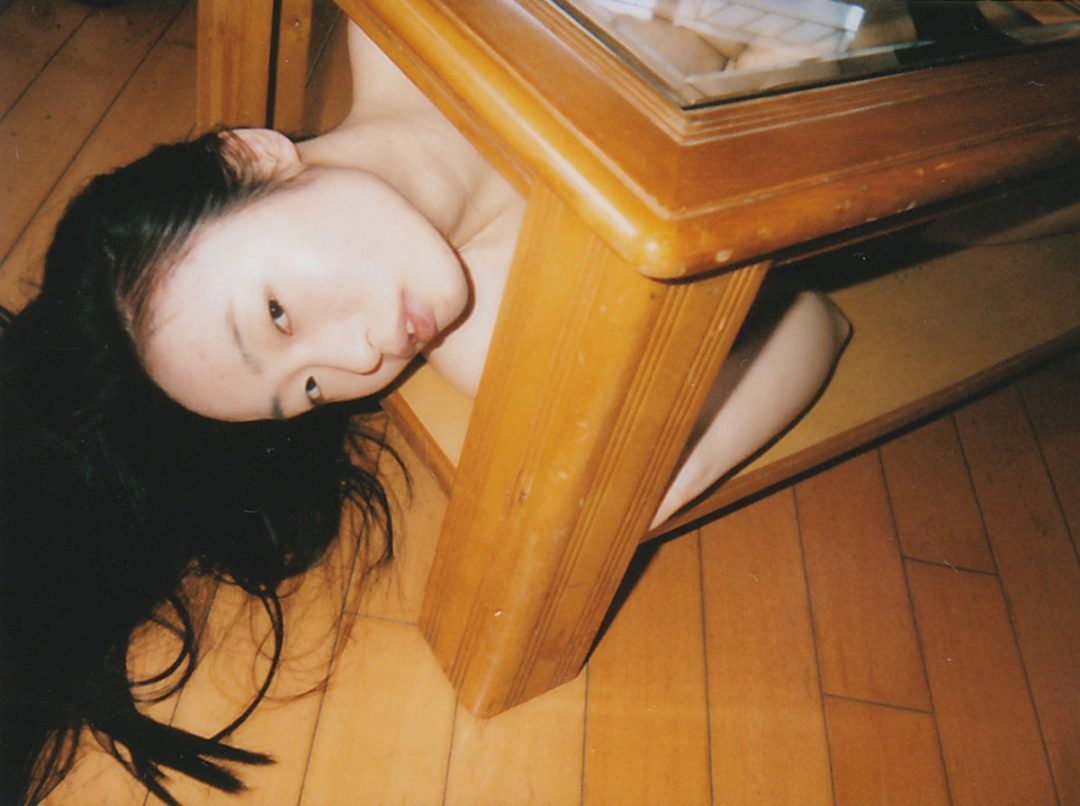 She'd be the first to tell you that school was never an easy road, and just keeping a 2.0 GPA was a struggle. Being born and raised in Hong Kong has had an obvious influence on her images. Her delicate display of color may just be her strong point. In fact, she got into university on the strength of her photography portfolio. So from early on. she set her photographic goals high.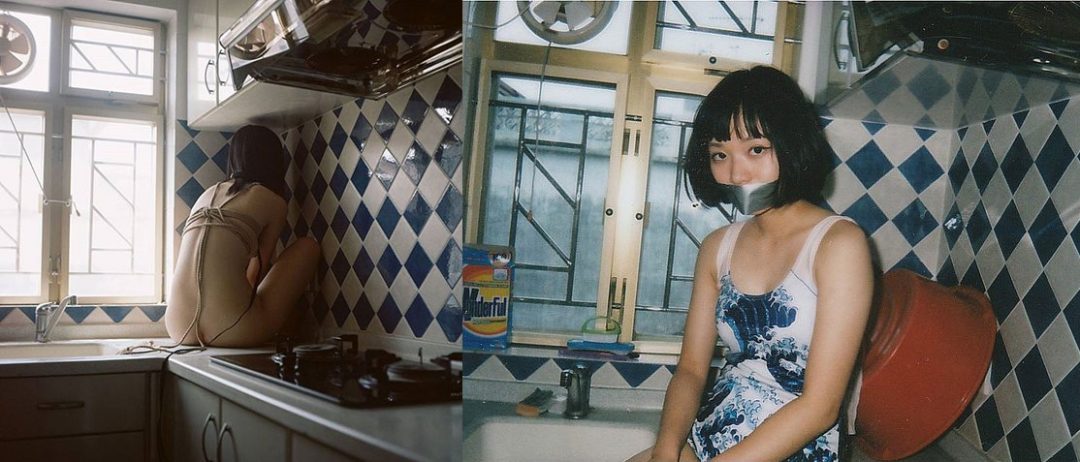 Portrait Photography?
While much of her work is nudes, especially women, she does not consider herself to be a "nude" photographer. Or a feminist. She really considers herself to be a "portraitist". While budget is a constant problem, she works as a waitress sometimes to overcome the roadblocks of youth. And money. Her near goals are to collaborate on a fashion project so she can have more time to shoot.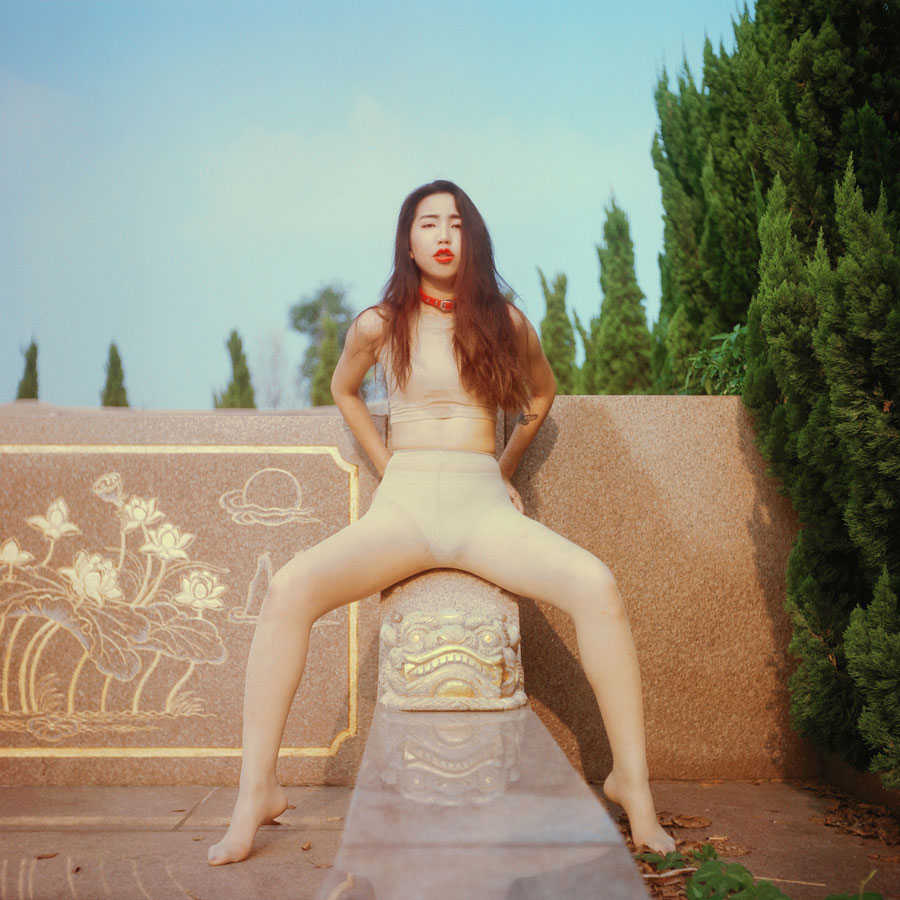 Freedom to Shoot!
For now, she is concentrating on not getting busted when she does something bad, (shooting nudity in public, etc.), and trying to avoid shooting with restrictions. However, persistence and youth tend to conquer all. Wingla Wong will be a Chinese film photographer to watch. Find Rolleicord IV or Find Fujifilm Instax 210