Photographic Film Noir
Vincent Peters was born in Bremen, Germany, in 1969. Using a continuous light source, his images bring back the golden years of old Hollywood glamour and the cinema. So, referring to his work as classically film noir makes perfect sense. He has chosen a path with quite unique style,….and even substance. His images rely on that specific light. And he also knows that it's the lighting that defines his work. Something even the models cherish about his images. Always sexy. Always sensual.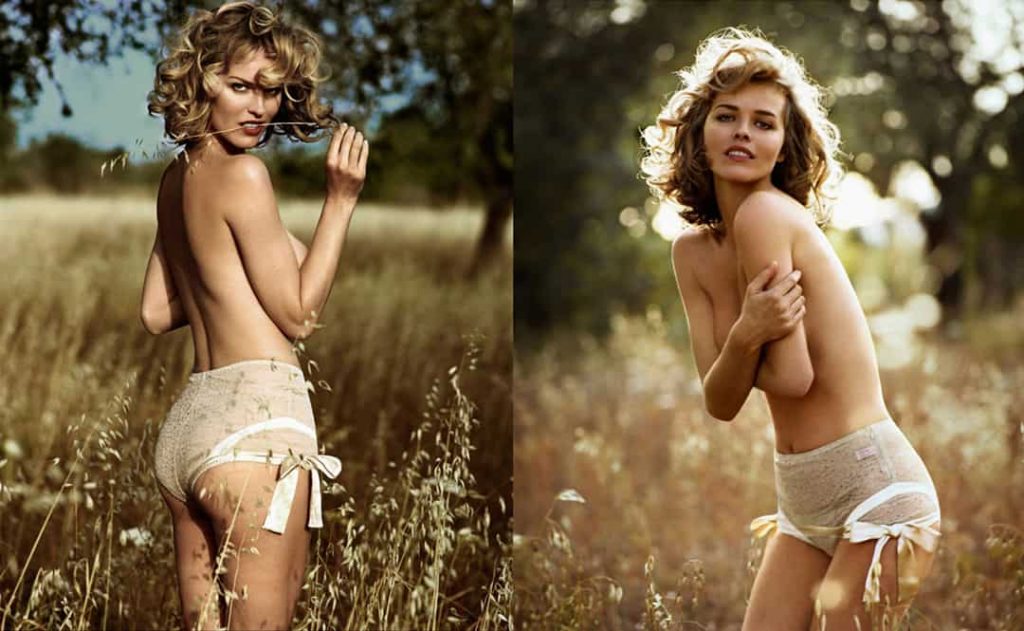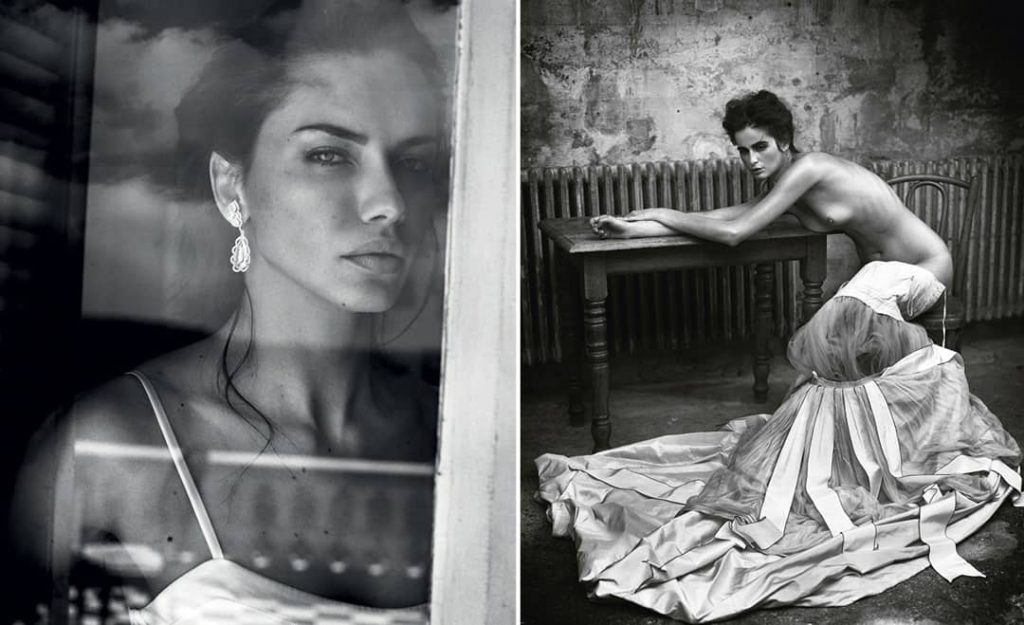 The Young Vincent
He traveled to Thailand during the 1980's where he made photographs that so impressed people, that they were immediately published by GEO Magazine. So, he decided to get serious at age 22 and move to New York where he found a job as an assistant photographer. Although those were blatantly commercial jobs, he was always drawn to fine art photography. Going back to Europe, he worked in galleries and honed his vision. Eventually, his path led him to fashion and celebrity photography. Something he is still fully committed to. With one twist. He still uses the same camera and workflow that he started with in 1990! A  Mamiya RZ67.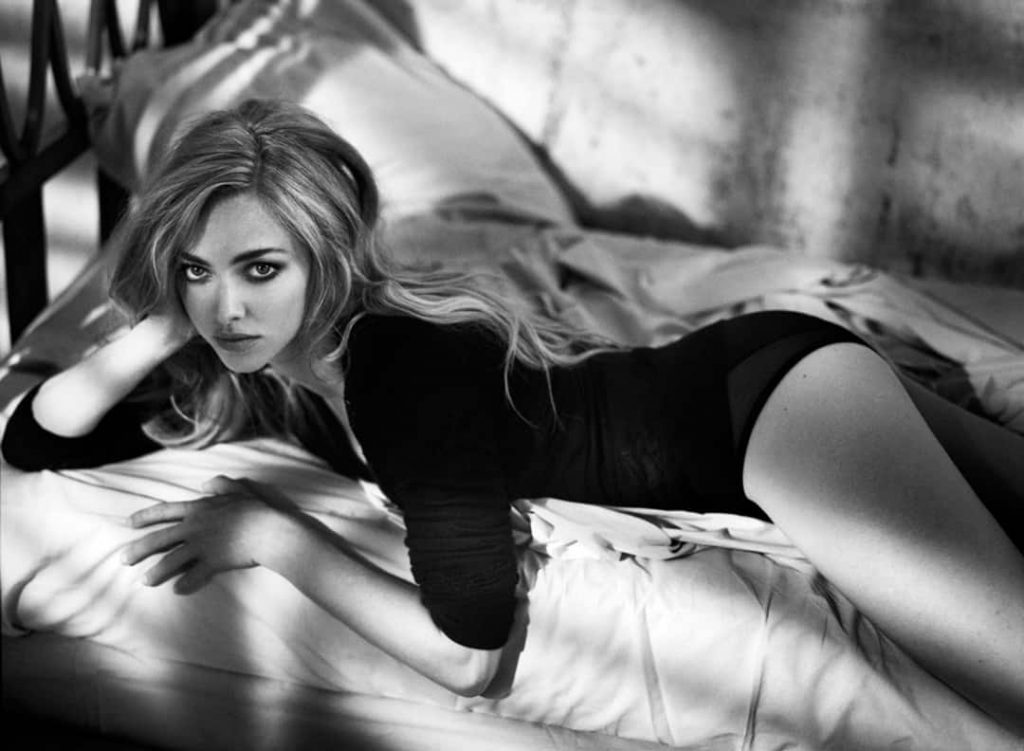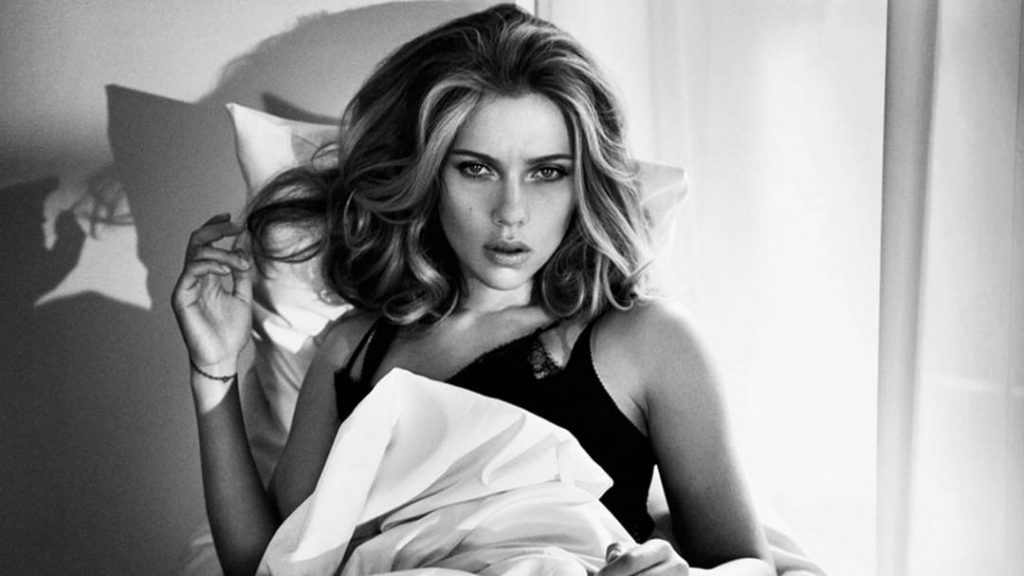 Celebrity and Fashion
He is still able to take a celebrity who's been photographed a million times and create a one of a kind portrait. His very astute and technical lighting prowess, in conjunction with mostly black and white film, he produces a very modern version of Hollywood legends like George Hurrell. It's all in the details. A sophisticated backdrop and a movie producer mentality that breaks away from 'flash in the pan' theatrics. Cinema in film.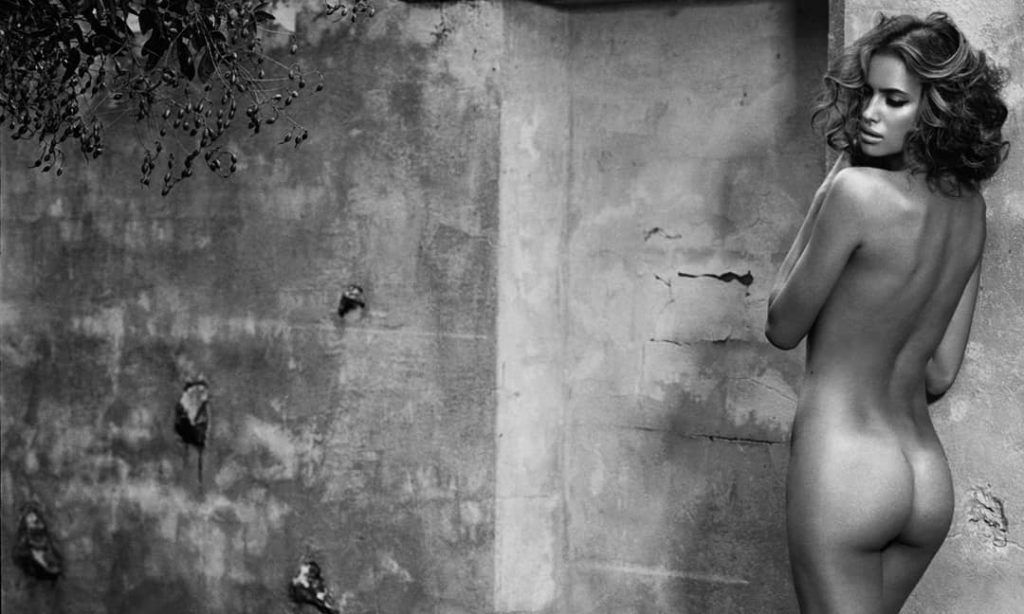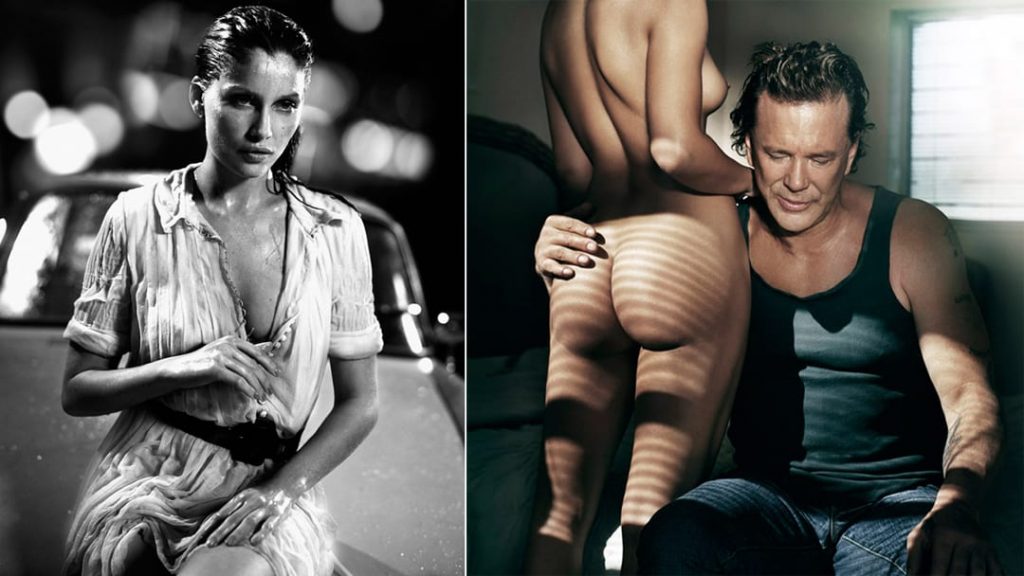 A Full Roster of Fashion Clients
Although Hollywood celebrities are in love with his images, fashion plays a prominent role too. His photographs grace the pages of Italian, French, British, German, Spanish and Japanese Vogue, Elle, British, Italian and Spanish GQ, Arena, Dazed and Confused, The Face and more. Plus his client list are some of the top names in fashion, including Celine, Dunhill, Hermes, Diesel, Philips, Nike, Armani, Miu Miu, Yves Saint Laurent, Louis Vuitton, Lancome, Dior, etc., etc., etc.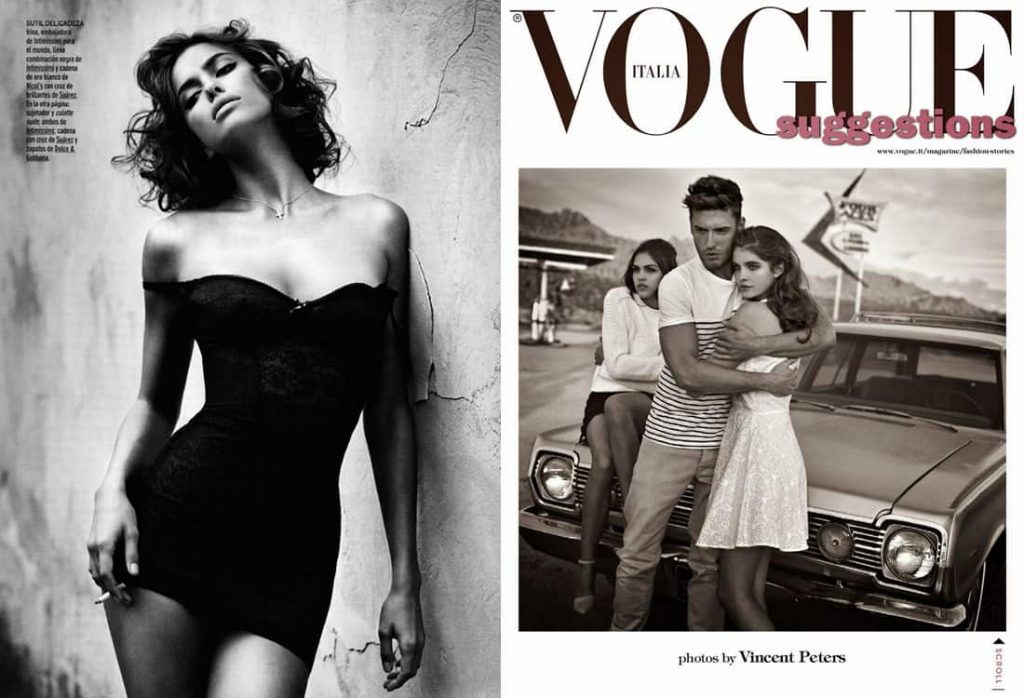 Vincent Peters and a Mamiya RZ67
Vincent Peters has held his ground on his work. The only way you're going to change his commitment to a 6×7 negative and a Mamiya RZ67
is to "pry it from his cold, dead hands". To quote him,…"I have never changed my camera since I was 17. I have a Mamiya RZ67 medium format. I always shoot film, you know. I have some clients that say "if you don't shoot digital we won't work with you", and I'm like, okay, no problem. But I just don't like digital. I think the whole process did a lot of damage to the industry and there isn't a single photographer I've spoken with who doesn't agree with that. The technique defines the art, so… if there's a digital art, it's not my art. I think it does define the expression. Digital is not just a process of capturing images. Digital is a different concept. The shoot is different. Your relation to the model is different. Anyway, I hardly know how to read an email." I doubt even a Helmut Newton or Herb Ritts , if they were alive, would have changed. There's an old saying; 'If it ain't broke, don't fix it.' In this case, it doesn't need to be "fixed". Check out his website below, and watch the video to get a glimpse at the 'behind the scenes'.