When people don't know about Tony Kelly and his work it always surprises me. Especially photographers. His bright, highly lit and saturated style is highly sought after by glossies and advertisers. Is it because he tends to dismiss hobnobbing with the NY and Paris crowd for the laid back, highly sexualized LA lifestyle? Well, Herb Ritts did it,(in black and white)…and so has Tony Kelly.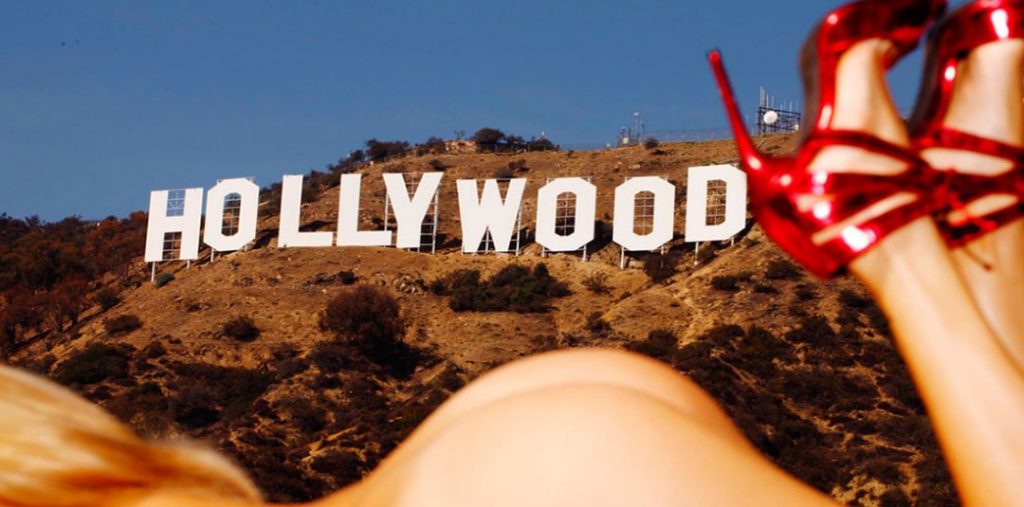 Tony Kelly – High Saturation God
He was born in 1975 in Ireland. While he grew up in Dublin, Ireland, he is currently based between Los Angeles and Europe. However, Kelly started his career in the Irish and UK newspaper industry where he worked as a photographer for Independent Newspapers and News International, his move to fashion was seamless.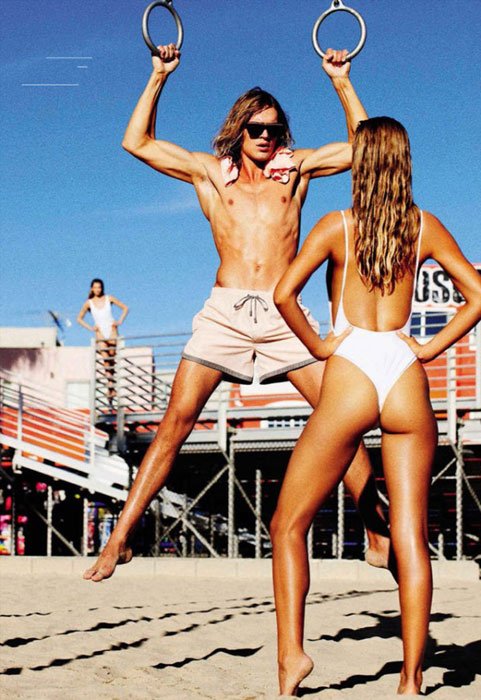 While he's in great demand, he has already been published in Vanity Fair, Vanity Fair Italia, Vogue Paris, Vogue Greece, GQ, British GQ, GQ Style, GQ Spain, GQ Germany, GQ Italy, GQ Turkey, GQ Mexico, GQ Portugal, GQ South Africa, L'Officiel, Cosmopolitan, Glamour, Adweek, Complex Magazine, Flaunt, Golf Digest, NY Arts, Playboy (US Edition), Playboy (French Edition), Esquire, The Creator, Kate Upton and more
.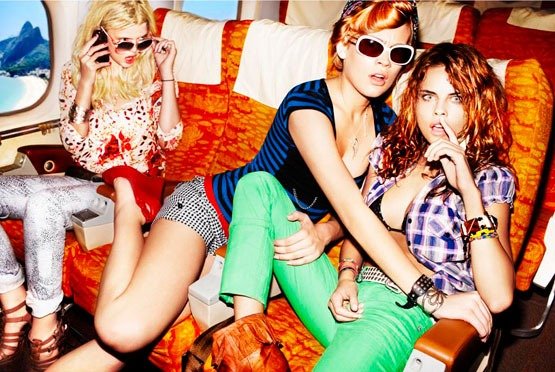 However, in 2014, Kelly released his first self-published coffee table book titled Tony's Toys. Kelly chose the self-publishing route to  allowed him to reflect his signature level of extravagance – right down to the hand stitched pages. The book is limited to a release of 900 copies + 100 special edition copies.
Irreverent
While Kelly has been described as "Irreverent, uncouth and provocative". The Creative Director of British GQ and GQ Style magazine described him saying "he has carved out a distinctive style in an age where everyone seems to believe they can be photographers. He brings the pages of every publication he shoots for to life. He is a brave photographer not afraid to push directors and the talent. To say that he is one of a kind is an understatement."  Complex magazine ranked him number 25 of the 50 greatest fashion photographers.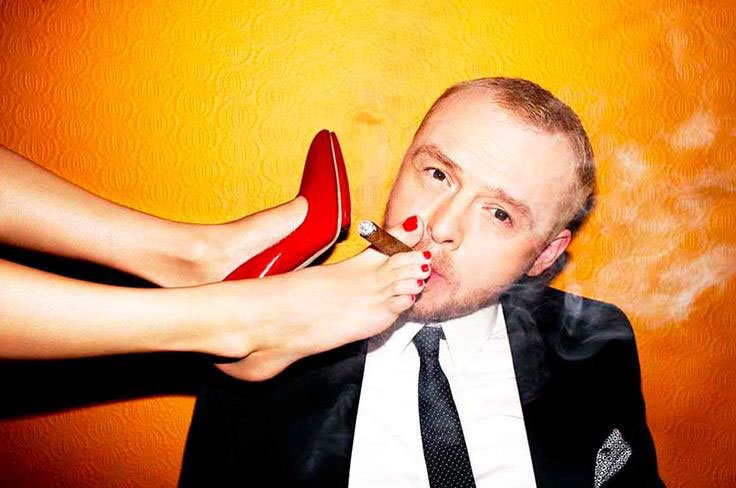 While I'm sure he has done black and white, his forte is definitely color. Highly saturated color at that. Why he is not thought of as more of an art photographer, I don't know. Maybe it's his natural Irish exuberance,….or lack of tortured, brooding demeanor, that disqualifies him. Who said you can't be a successful and happy fellow and still make great art? Tony Kelly does it. Using Canon
high end DSLR's is mostly his favorite weapon of choice. For his style,…good choice.