Analog Passion
defines Tom Petkus. He was originally born in Lithuania, but he's as English as English comes.There is not much info on the net about Tom Petkus, except his analog passion, love of Black and White films, and love of his Hasselblad a Pentax 67.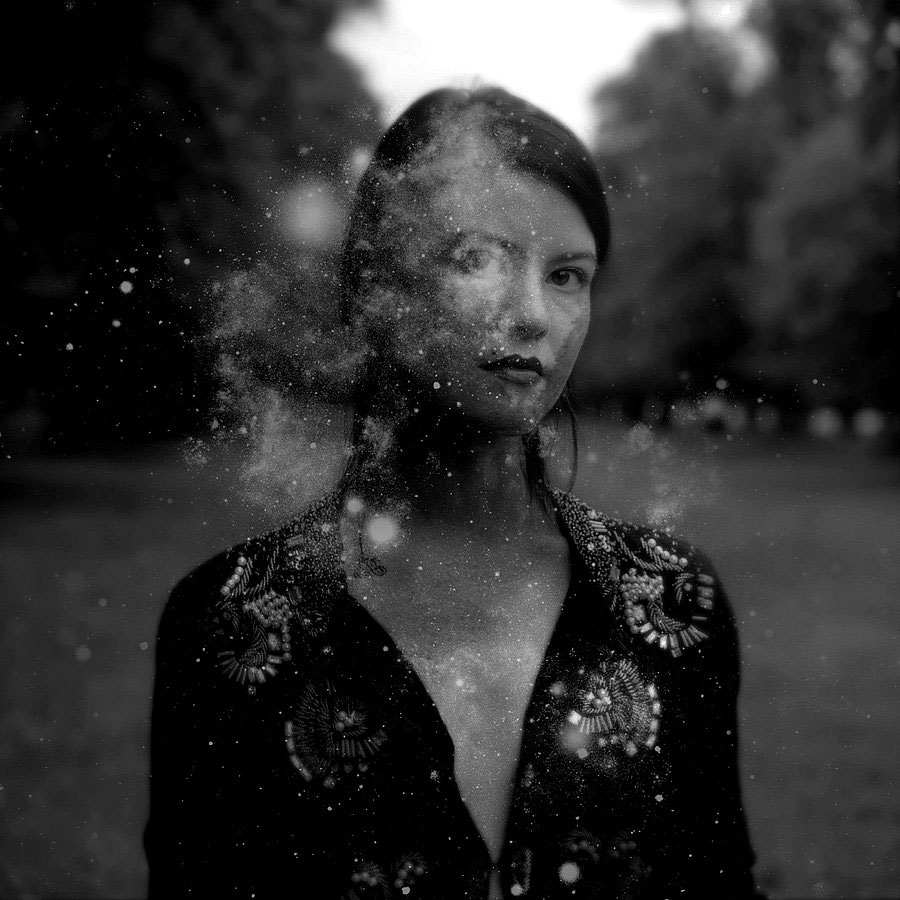 Analog Passion and Poetry
Tom Petkus photography almost takes us back to another era. Although originally from the smallish city of Mazeikiai in Lithuania, his new home of Brighton in the British Isles is where he derives his inspiration currently. He incorporates much inspiration from his surroundings, and things that have sometimes led to loneliness and sadness. Turning heartbreak into poetry and poetic images explains much of the content of his work.
Weaving that seeming sadness into the emotional, but positive imagery of hope. His absolute dedication to analog photography, double exposures and the hit and miss of the whole development and printing process gives him the ability to actually say they are "originals".

Mostly Portraiture
Mostly portraiture,…but he is aware of his surroundings, and does do still life, landscapes, and anything else that catches his fancy. Sometimes even in color. Portraiture without the shackles of normalcy. Portraiture from the heart, not the mind. The 6×6 cm and 6×7 cm formats of both the Hasselblad and Pentax 67 seem perfectly suited to the task.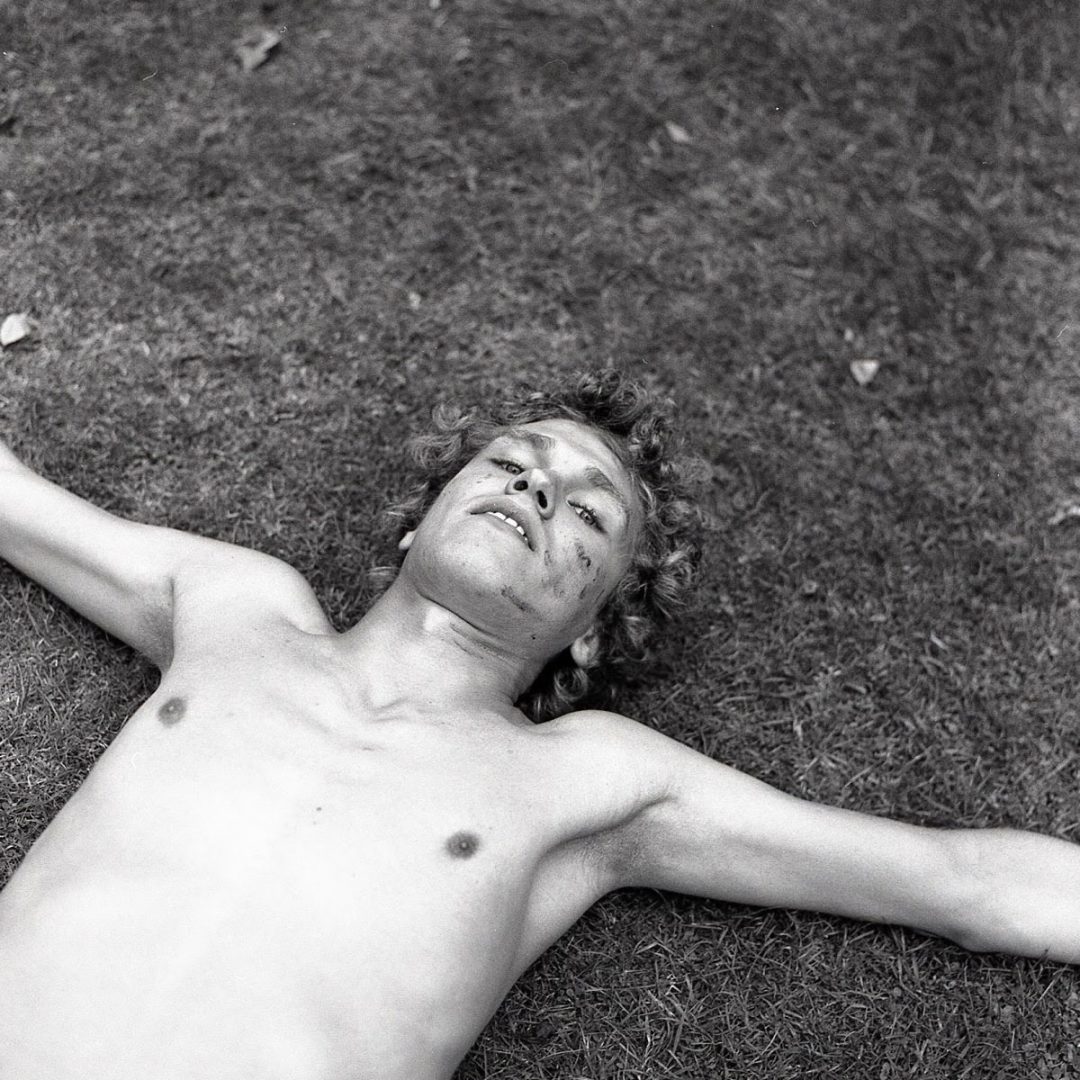 While his portfolio, and experimentation with styles, seems to be evolving quickly, it is some of his first works that appear to be his most iconic for the moment. Sometimes his images feel almost like deliberate mistakes when viewing. But it is exactly these raw emotion images and "mistakes" that are becoming his own.  A style that he can call his own and to be reckoned with as it develops. Pass the word and check out his website. Find Hasselblad 500