Todd Hido
One thing you can say about Todd Hido photographs,…they are consistent. In fact, the camera, a Pentax 67, and the film, Kodak 400NC Portra, has remained consistent for years. He found a beautiful process, and kept at it. From almost his first exhibition to the Guggenheim.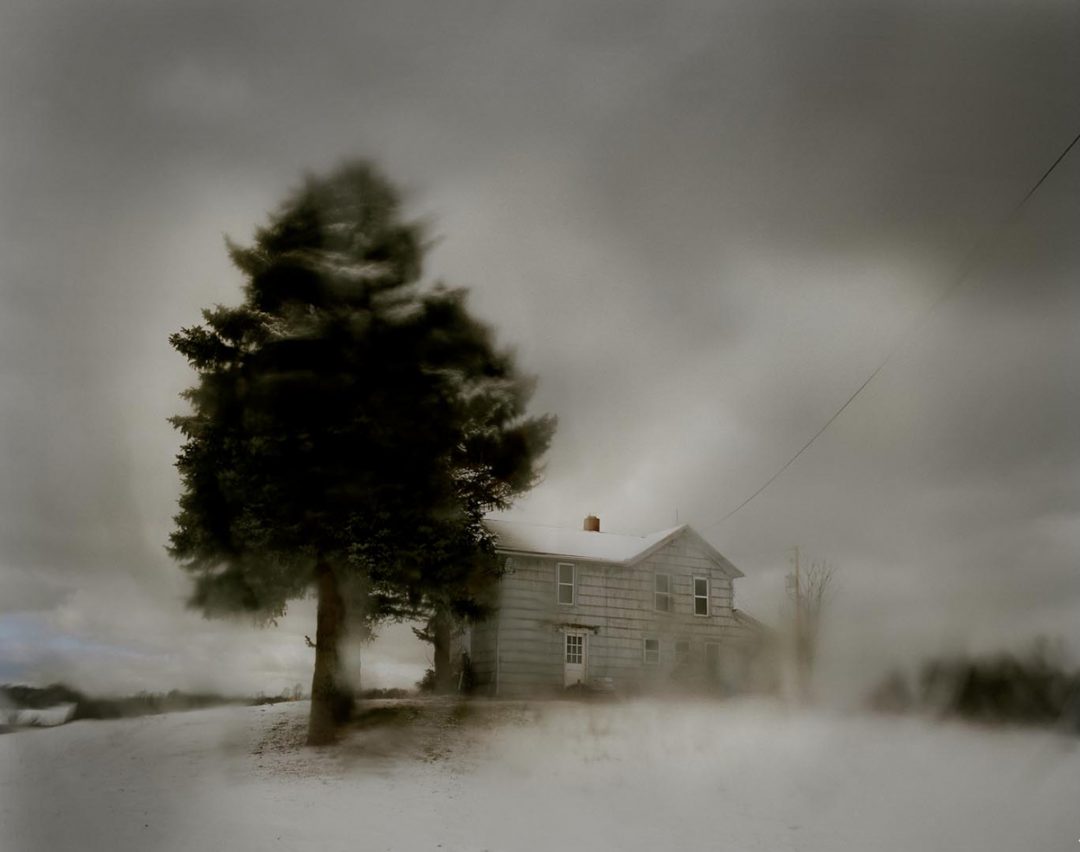 Beyond a Masters
Todd Hido was born in a college town in Ohio in 1968. He attended Tufts and the Boston Museum of Fine Arts. He later, in 1996, earned a Masters from the California College of Arts and Crafts. His very unique color palette and serious study of suburban America formed the basis of later travels to the desolate landscapes of America.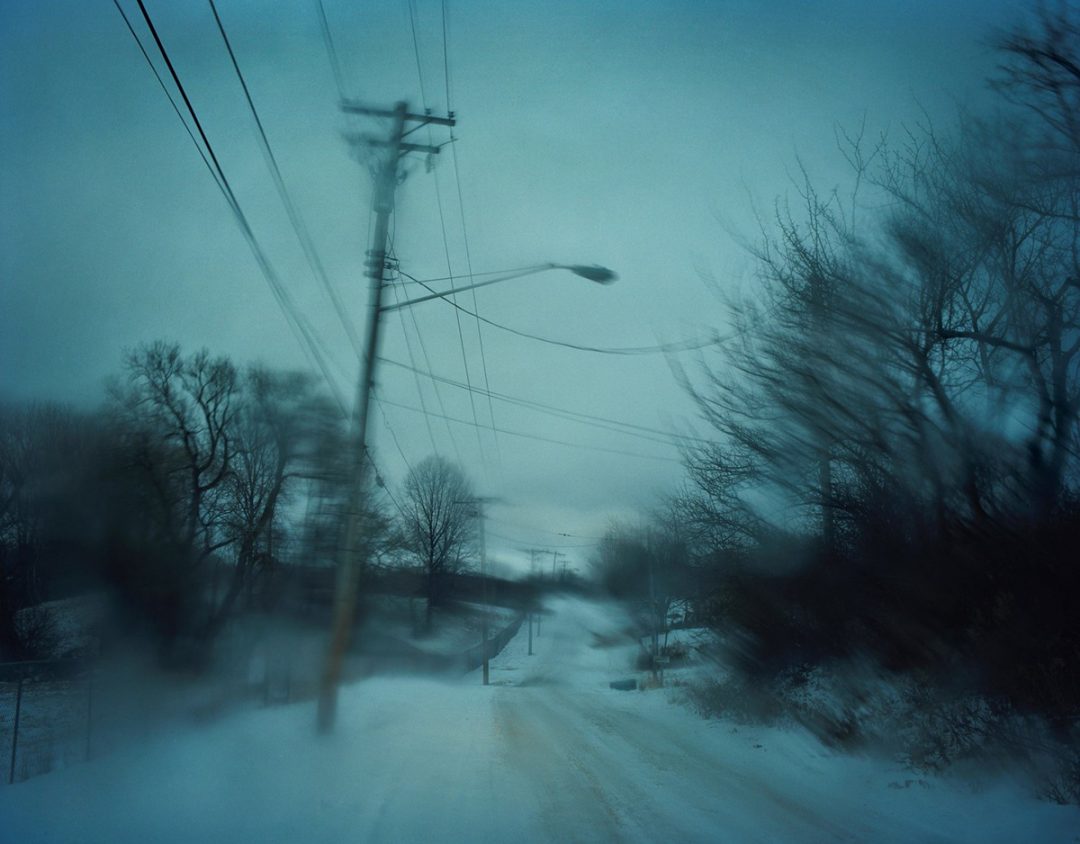 Todd Hido Photographs
His cinematic stylings almost invoke a "Children of the Corn" moment in the viewer, in what would otherwise be deemed mundane. He actually purposely uses both overcast days and the wall of an uncleaned car windshield as a sort of filter for this facade. His exterior landscapes evoke a deep set feeling in what seems like an unending series. But suburbia, with it's matchbox houses, just makes you wonder if the lives inside those dreams are as desperate as the exterior portends.
Like Gregory Crewdson, he does on occasion enter those dwellings and adds the human element. But it appears less staged than a Gregory Crewdson. Almost like a dream within a dream.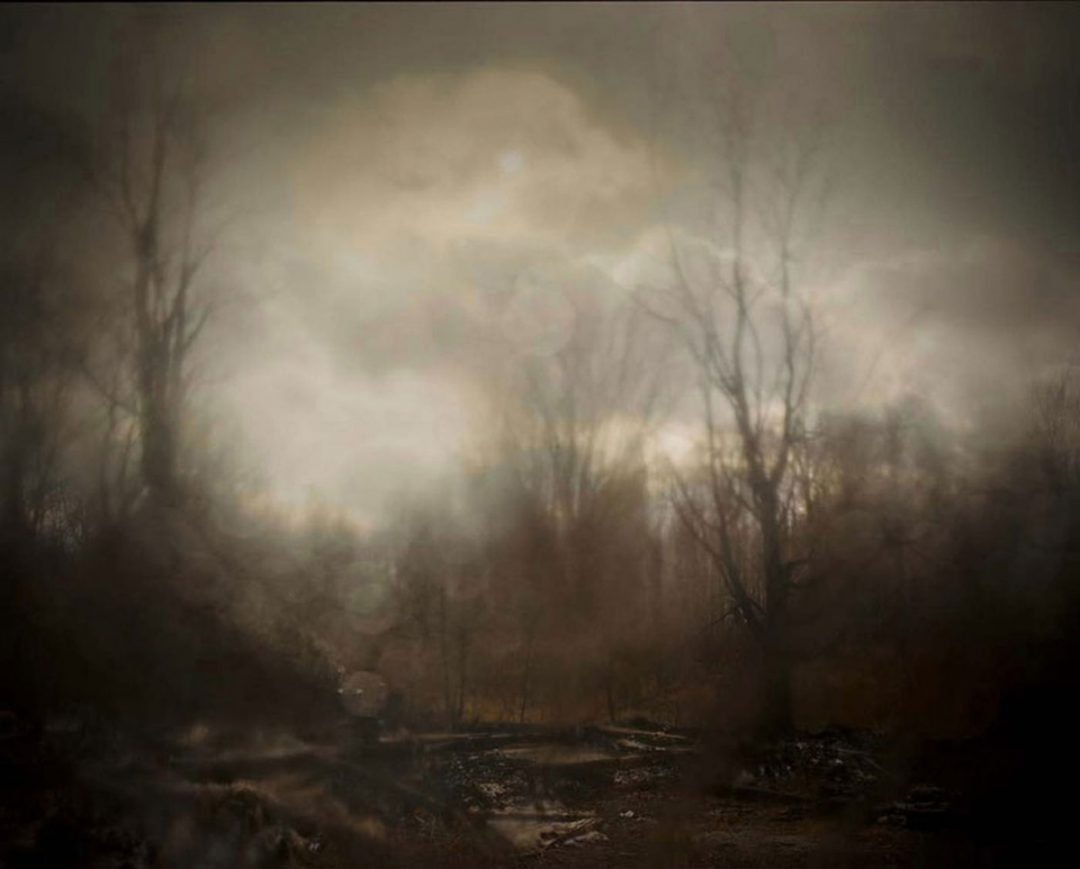 He has had solo and group exhibitions at Bruce Silverstein galleries, the Cleveland Museum of Art, the Carnegie Museum of Art in Pittsburgh, the Corcoran Gallery of Art in Washignton D.C., the Museum of Contemporary Photography in Chicago, the Miami Art Museum in Florida, galleries in Rotterdam, Genova, Korea and  the San Francisco Museum of Modern Art.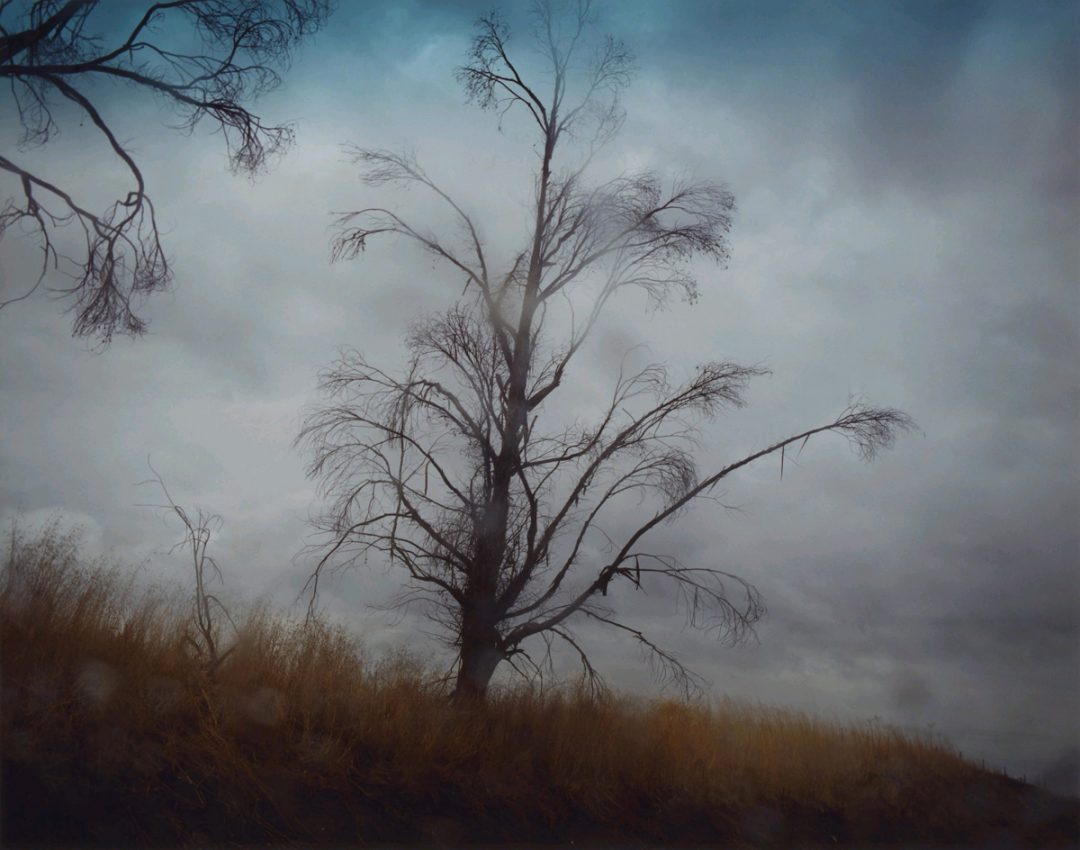 A Guggenheim Moment
His work now hangs  in both public and private collections. From the Guggenheim Museum to the Whitney Museum of Art, as well as many others.
His books, as his methods, from the snap of a shutter to his impeccable darkroom work, are consistent,…and hauntingly beautiful. Todd Hido lives and works in the San Francisco Bay Area.  Find Pentax 67