Toby Deveson
is considered the black and white analog print master. But that's not what has made him extra special in his 20+ year career. He started as a teenager using a simple Nikon Nikkormat camera with a 24mm and 50mm lens. Today,…he is using a Nikon Nikkormat! Not the same one. But as one wears out, he gets another one. Film? Same thing. 20+ years with Kodak T-Max 400. Now that's commitment!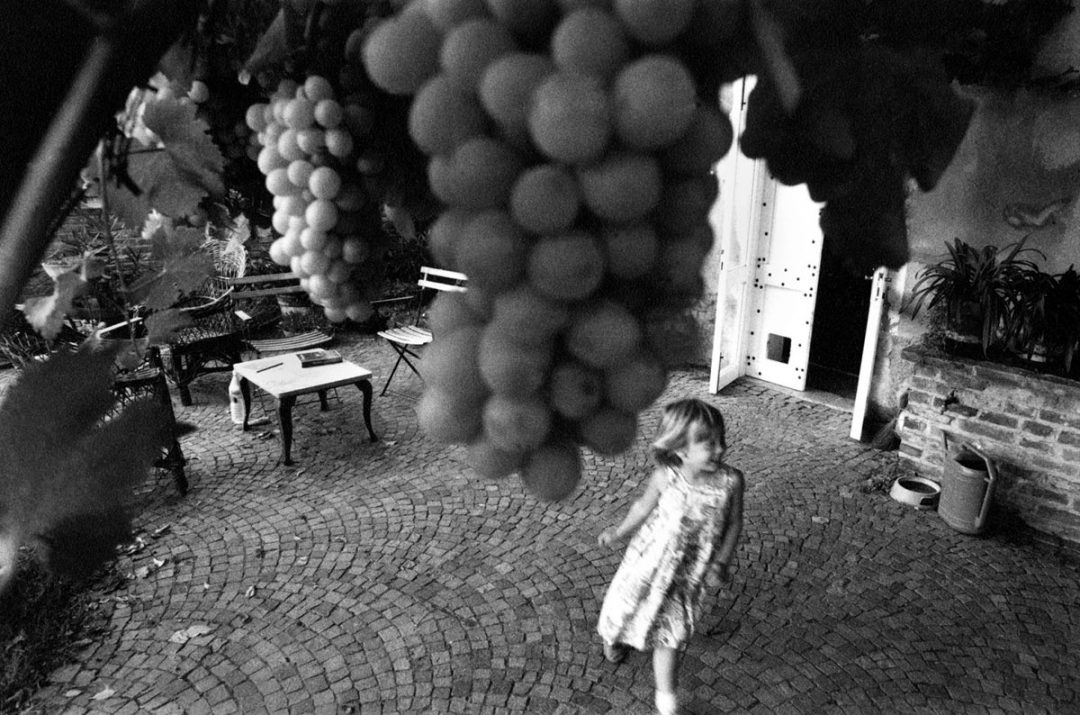 Right Place, Right Time
He has had his worries over the years. Like when Kodak filed for bankruptcy. But he stuck it out. And now with the unexpected revival of analog photography, he seems to be in the right place at the right time.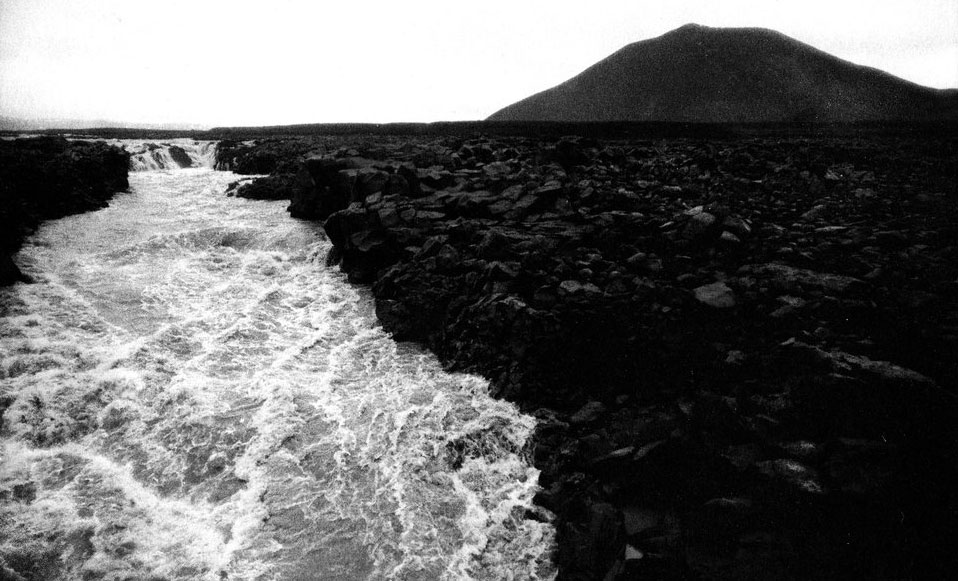 While he doesn't view himself as a crusader, his continued darkroom use has kept this beautiful medium alive. In no small part to his unintended keeping the faith. It's not that he "hates" digital. He does not. And in fact welcomes the technological advances of the internet, cell phones, etc. And usually prefaces every query of his chosen medium with, "It's not us versus them." It's just us and them. He would just like to see darkroom technique and analog photography not become some lost art.
Analog Love
While his love of analog really extends to the whole process, a modern Facebook society may consider that a detriment. The 'fear' of developing the film, getting it safely tucked into their plastic sleeves, contact printing, then, developing the print and knowing it will always be unique in its existence. Having not been produced with ones and zeros. It's an excitement and adrenaline rush he's never lost.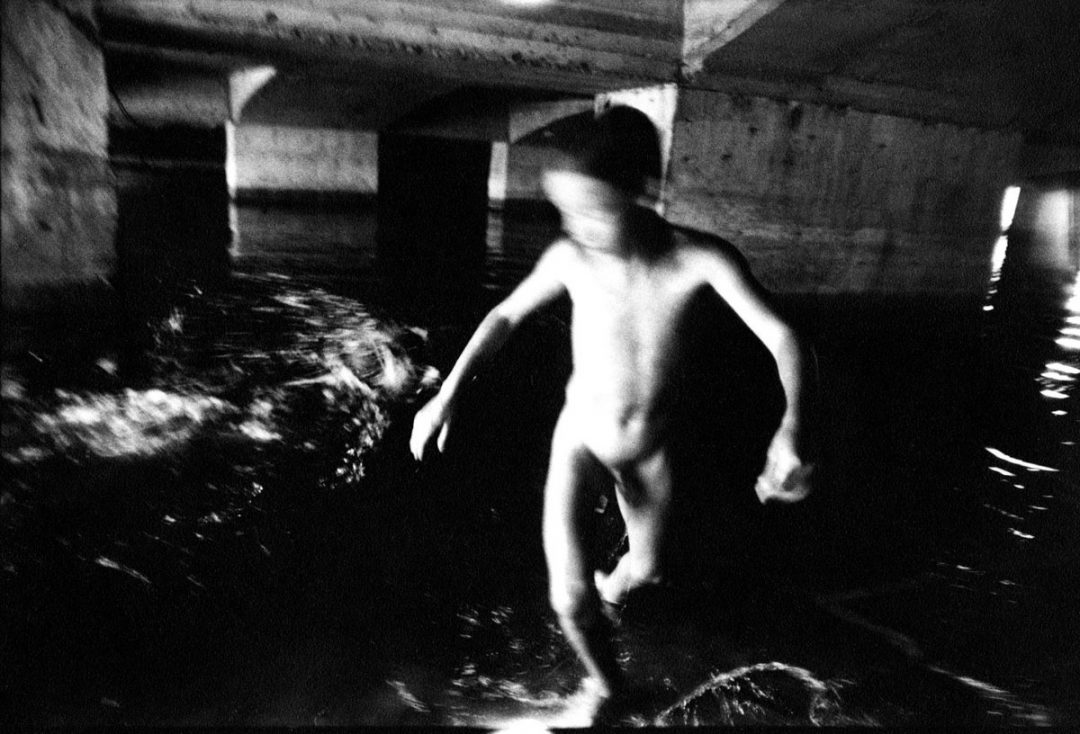 Even the mounting and final preparation before an exhibit. What's not to like? A euphoria that cannot be quantified. And it's exemplified in the "beauty of grain". Toby Deveson considers every print to be a 'work of art',…irrespective of subject matter. In the footsteps of a Cartier-Bresson or Salgado.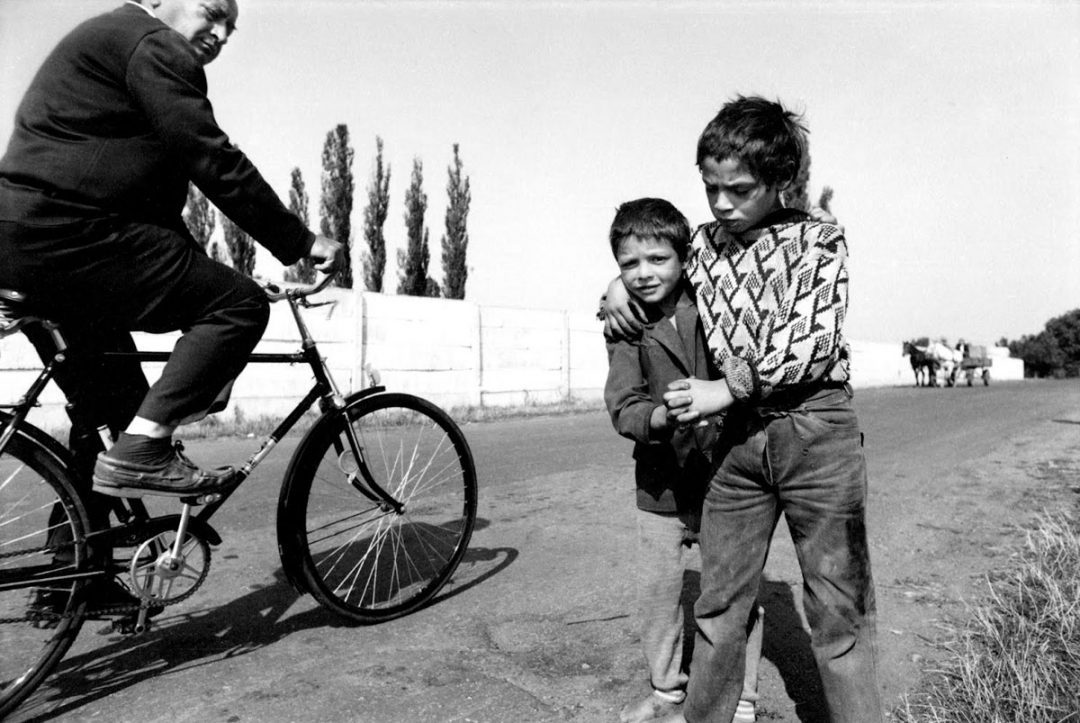 He doesn't discount other films or mediums because he's just too lazy. He just feels there is a certain Zen type beauty in limiting himself to one camera, one film and usually one lens. A simplification of life on its most base level.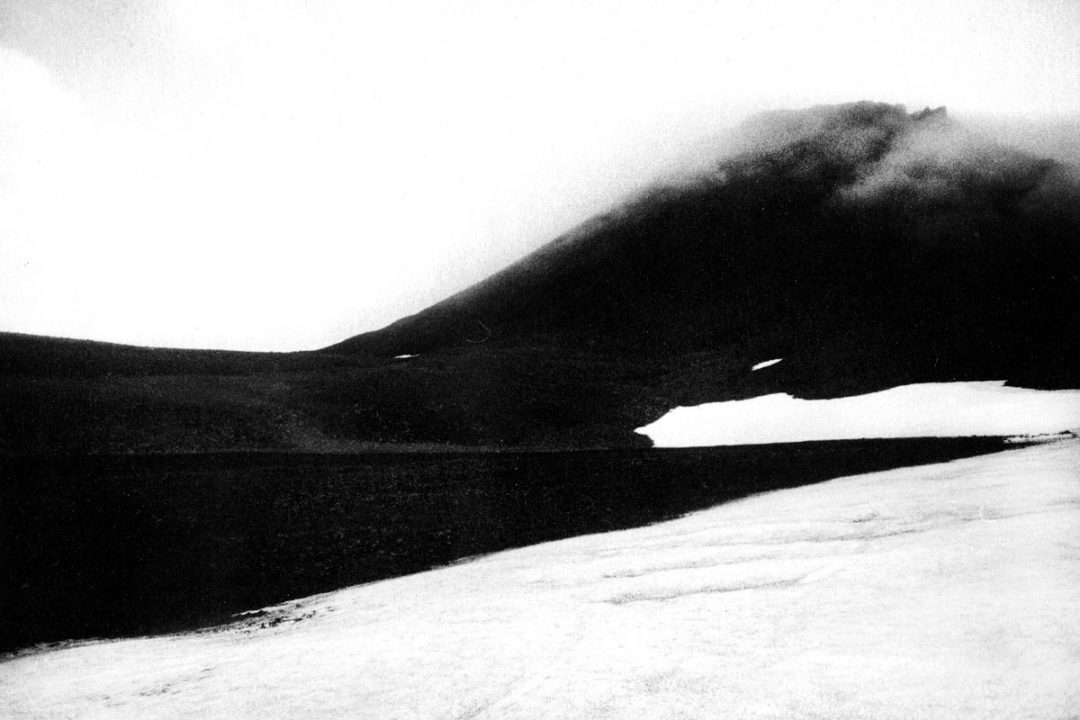 Nikon Nikkormat and T-Max
While he does tend to gravitate towards landscapes, his travels have allowed him to record many images in almost a street/documentary style that consistency lies in a Nikkormat, T-Max and 24mm or 50mm lens. Which only proves,…great art is not synonymous with expensive equipment. Find Nikkormat