Thomas Struth
is a German photographer known best for his series of people viewing works of art in museums. His photographs are characterized by their saturated color and extreme attention to detail, which is even more important because of the sheer size. (ala Andreas Gursky) Along with Candida Höfer and Thomas Ruff, he's  associated with the Düsseldorf School of Photography led by Bernd and Hilla Becher.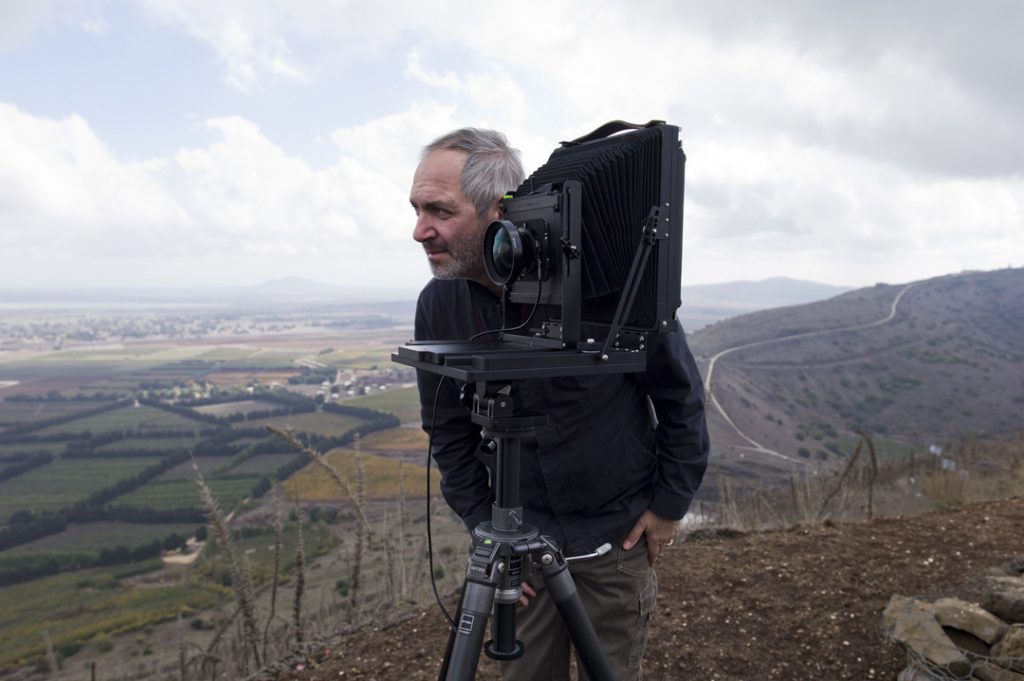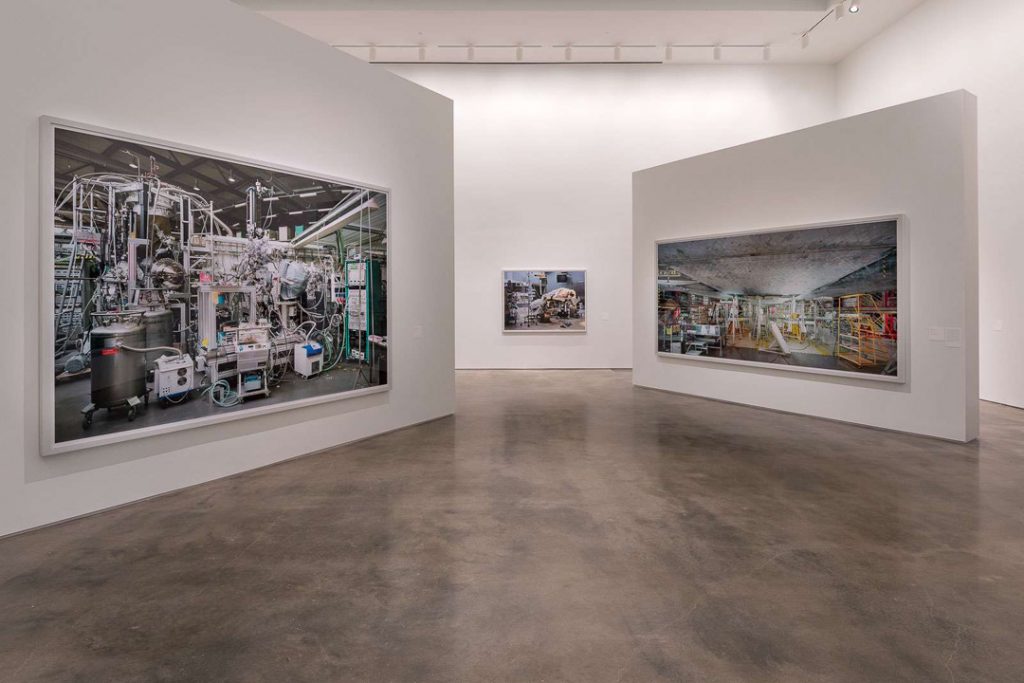 From B&W to Color…
Struth initially studied painting with Gerhard Richter. Struth's earliest photographs were black-and-white cityscapes of Düsseldorf, and were made as blueprints for his painting. They were very similar to the images of the Bechers. In a 1976 exhibition of student work, Struth displayed his work in a grid format similar to the Bechers. Yet, he was still studying painting and had not even seen any of the Bechers' work. It was probably around this time that he took his first photography classes, and realized photography was going to be his medium. Amazingly, the classes were taught by the Bechers! Although his work was very similar when in B&W, as soon as Struth started in color, it seems he found his niche. He also stopped exhibiting in the familiar "Becher" grids about 1985.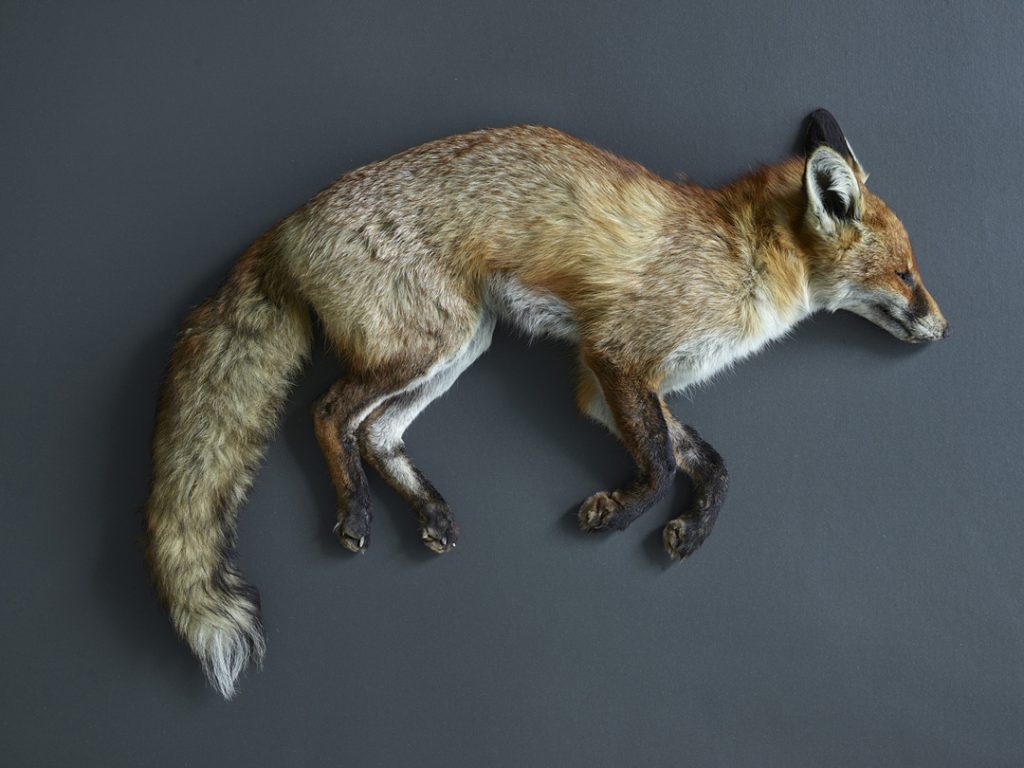 Cityscapes & Large Format
Struth received a scholarship to work in New York City in the late 70's. Mostly working on B&W cityscapes. The scholarship also enabled him to travel to Paris, Rome, Munich, and Tokyo. He made his images by using an 8×10 view camera
on a tripod and standing in the middle of a street. He tried to show more about the city. Almost in a clinical manner, devoid of any of his own feelings about the location.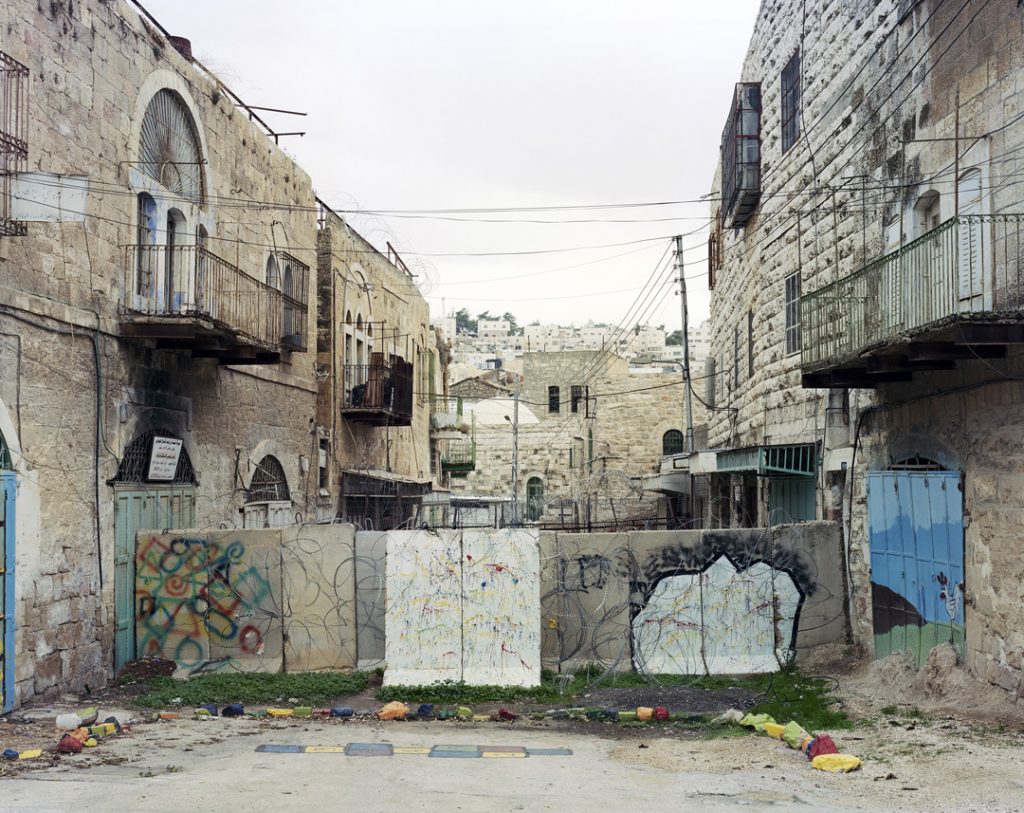 Family Portraits as Art
It was his family portraits in the late 1980's that almost seemed he was now going in a different direction. Usually taken inside their home or yard. Often expressionless portraits. But, in fact, a common thread that followed his cityscapes was becoming self evident. He continued using the same large-format camera he had used for his city photographs. A narrative became obvious in the sheer detail and overly sharp images. Weirdly, a similarity and connection to the portraits created years before by fellow German, August Sander. His portraits became an ongoing series documenting families, both rich and poor, around the world. Though these portraits were not typically paid, The New York Times magazine commissioned him to photograph his former painting teacher, Gerhard Richter, and his family. In 2011 he was commissioned to make the official portrait of Queen Elizabeth II and Prince Philip in celebration of the UK's Diamond Jubilee. They all became part of the same series.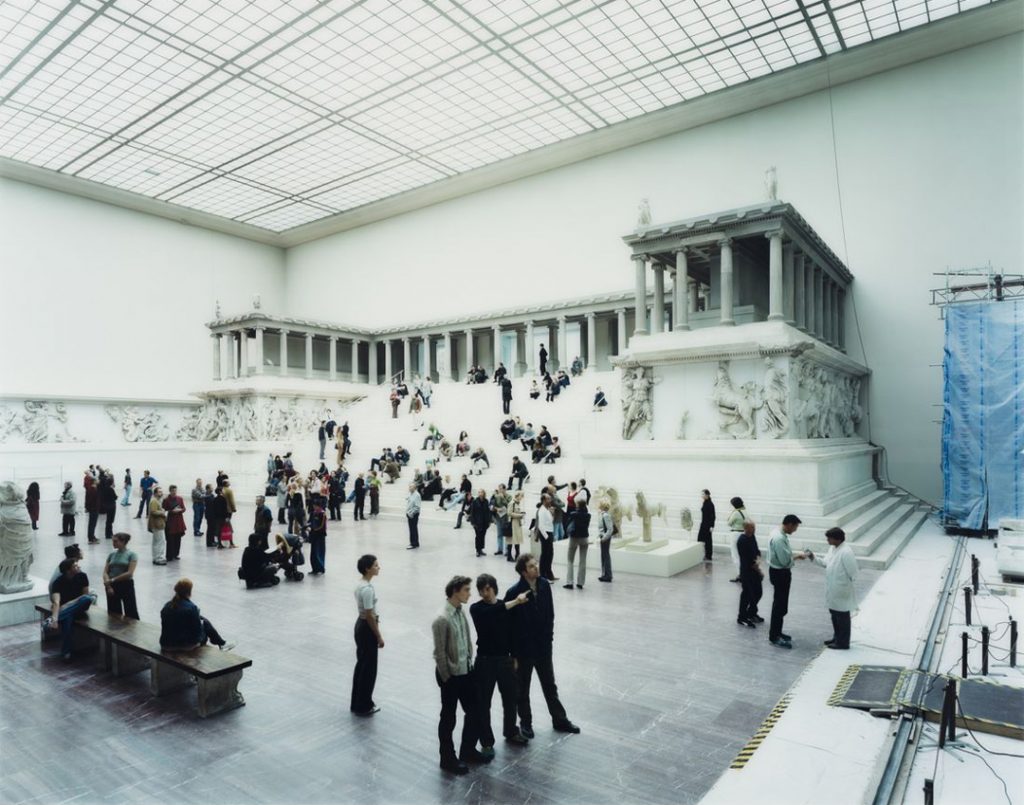 Museum Exhibitions Featuring,….Museums?
When he started the series he called Museum Photographs in the late 80's-early 90's, many artists scratched their collective heads. It was basically a series of  images of museum visitors viewing  museum art. These images were not staged. While it was originally a head scratcher, it became an ingenious expose' of the myriad of human stances when viewing mostly priceless art. However, for the later images in the series, he did place people where he wanted them.  Finally, expanding on the original premise, Struth created 'Audiences', which captured people from the perspective of the work of art on display, capturing facial expressions of the viewers looking up at a masterpiece.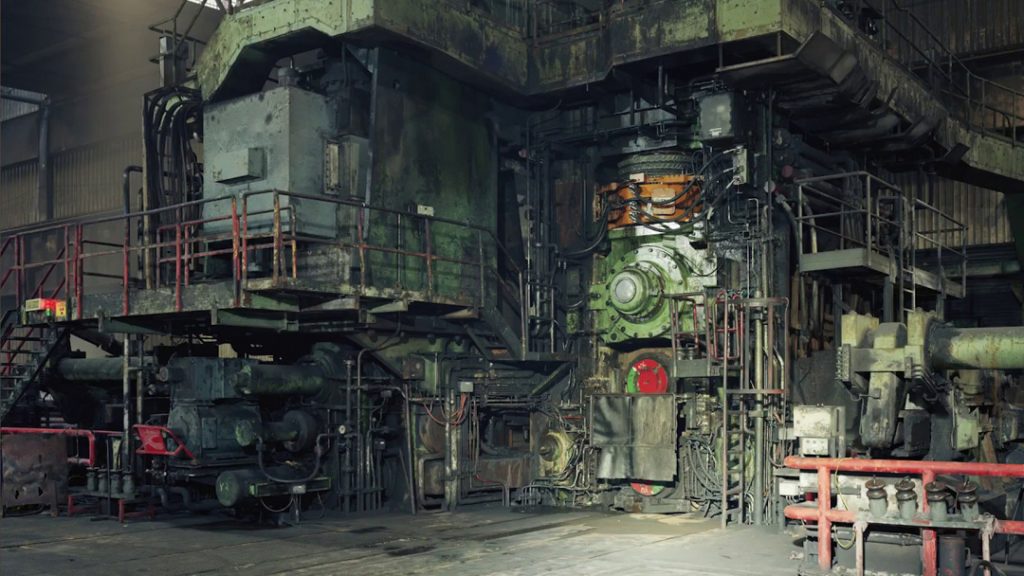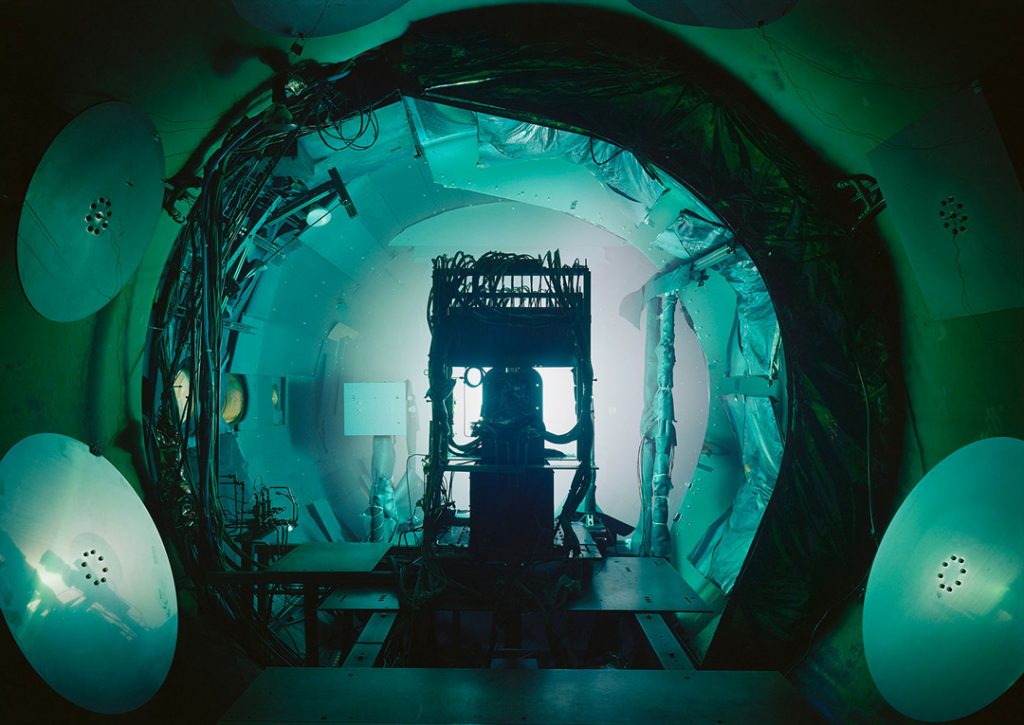 Science as Art
His latest project is to explore places science and technology. All with the same detail and saturated use of color as he had with previous subjects. He did use a Leica M10
for a preliminary record his vision before going to large format. Becoming a recognized artist gained him access in 2014 to photograph an unpopulated Disneyland as a stripped down view of the industry of  manufactured dreams.
His large-scale solo exhibitions have traveled from London, Portugal and back to Düsseldorf. Including a retrospective at The Metropolitan Museum of Art and Dallas Museum of Art.