Sandy Kim
started off in Portland, and at 18, went to San Francisco. Culture shock,…though you would imagine them being simpatico cities. Being young, (she's still in her twenties), she started photographing what's around her. Her friends, her loves and her life. Even unashamedly turning the camera back on herself.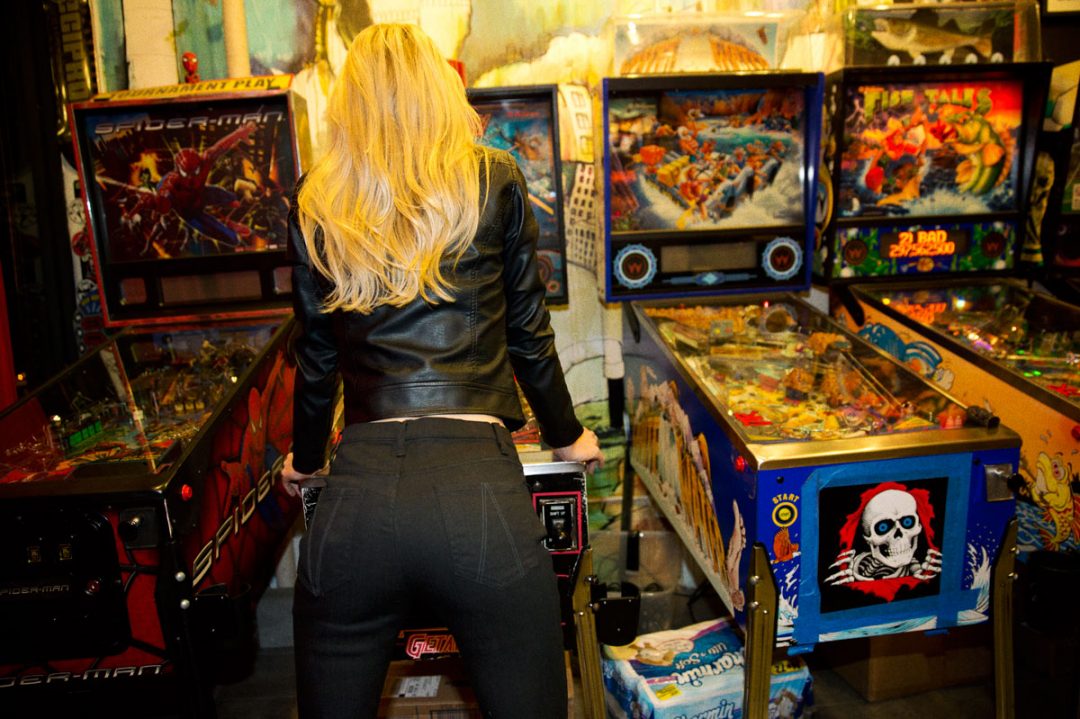 Sandy Kim Befriending 'Girls'
When the band she befriended and was photographing, "Girls", started to break through, her images suddenly were appearing in The New York Times and other publications. Her use of point and shoot cameras and unique style even received praise from art photographer Ryan McGinley.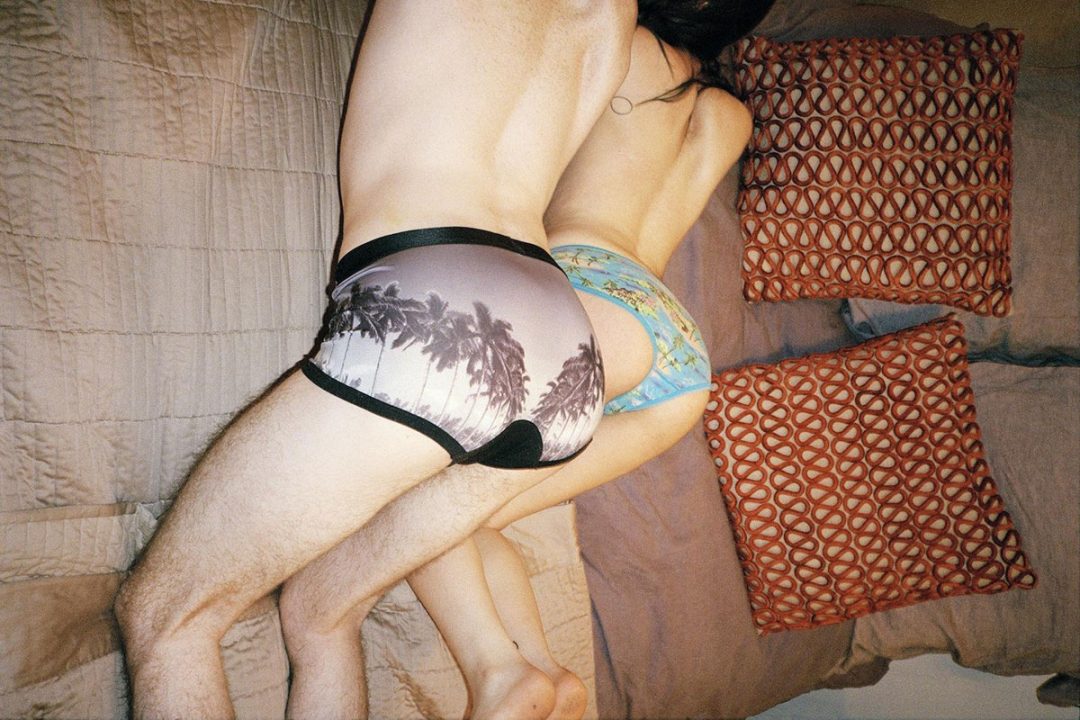 Sandy Kim turning the camera on herself is not that unique. But her exciting, off the hip style is what's garnered her well deserved attention. Almost as if a great image emerges from not very much pre thought or planning. You can see the planning and execution from other photographers. Not Sandy Kim. The intimacy of her photos are her own. Whether you live that lifestyle or not, you feel connected.
Sandy Kim and Life
A recurring theme is sex. But not in any immoral way. Real sex. The good, the bad and the ugly. In her own life, and others. She would never expose anyone to anything she wouldn't self expose. Making the images all the more poignant. More three dimensional. Both the comedic value and seriousness of it all. Showing that things change,…we cannot be waifs romping in sunlit fields forever. Reality bites. And she exposes that reality.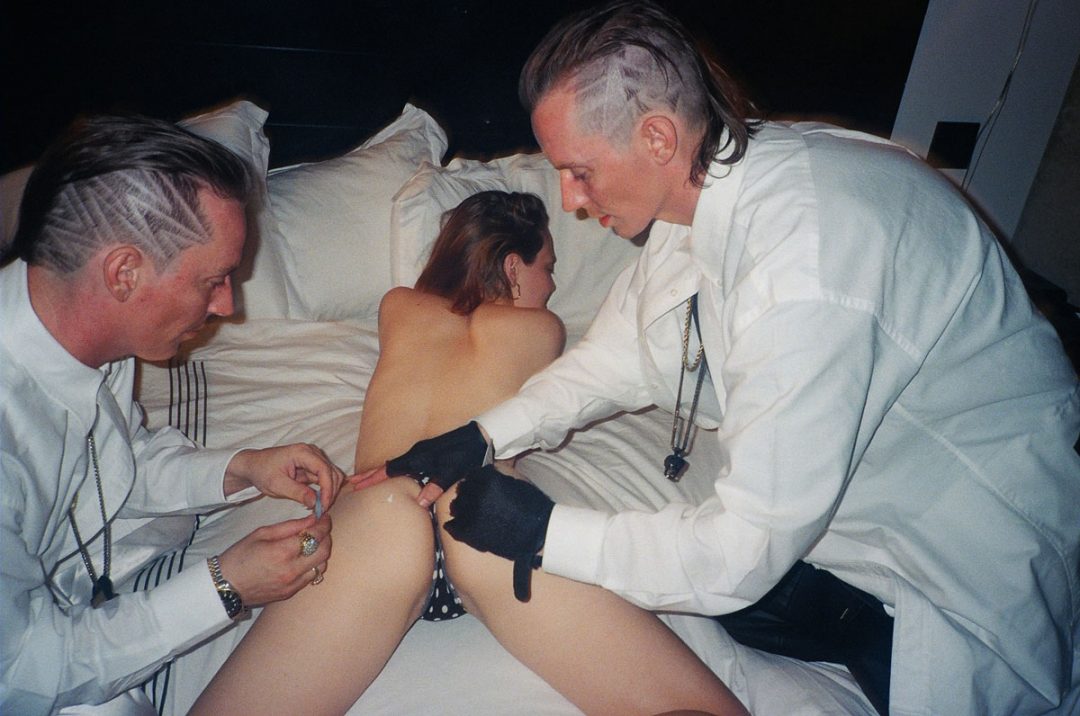 While getting a  BFA in Graphic Design from the Academy of Art in San Francisco, her imaging is mostly self taught. Her first inkling this might be for her was the encouragement she got when almost obsessively photographing the band "Girls". They, and other local bands in San Francisco provided much inspiration.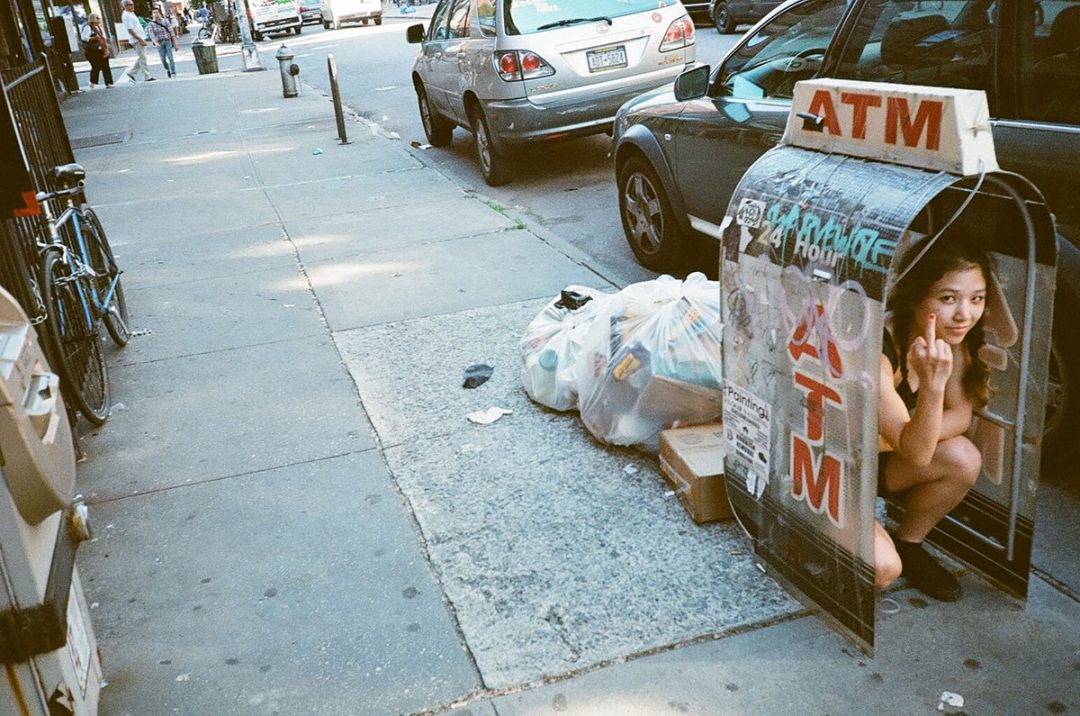 The $10 Camera
She never considered herself a photographer, and so spending more than 10 bucks on a camera seemed stupid. Which is how her point and shoot persona and thrift store finds began. And she still prefers film over digital. She likes being "stuck" with what she has to work with. She very much dislikes editing on a computer. And anyway, "the images don't look the same". While she'd be the first to admit her lighting and composition are not always thought through in the technical sense, she feels photographs are made to remember experiences and moments in time.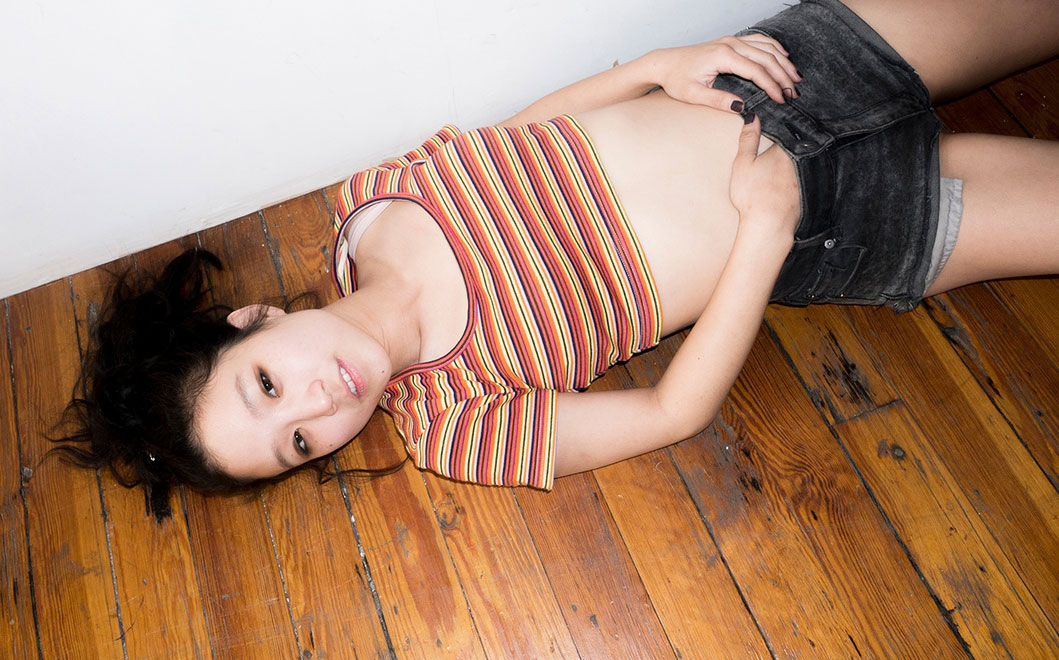 She uses point-and-shoot cameras that she mostly purchases at thrift stores. She says her favorite is the Contax T2, but has a gaggle of Leica Minis, Yashica T4s and a few Olympus cameras. Find Contax T2
or Find Yashica T4
or Find Leica Mini II