Saga Sig
If there's one thing Saga Sig does particularly well, it's in making everything feel at ease. There's no requirement for the models to act fierce or seriously sultry, no glossing over or airbrushing, no forced or awkward poses. The effect is more that these girls are playing an adult game of dress-ups and having a fun time doing it. If her view is that sex is about being yourself and being comfortable, then she's become a master at a very young age. Her signature look is almost may be attributed to the Contax G2 camera. Probably just a very small part of that look.
Saga Sig – Young and Talented
Besides having the best name ever, Saga Sig is a photographer from Iceland who creates beautiful stories with the images she captures. Since she started with film, even at her young age, she's become quite accomplished at her craft.
Saga Sig's photography portfolio is eccentric and beautiful at the same time. With a documentary style, (a softer Juergen Teller?), she captures leggy models in off kilter settings and clothes, performing very strange acts.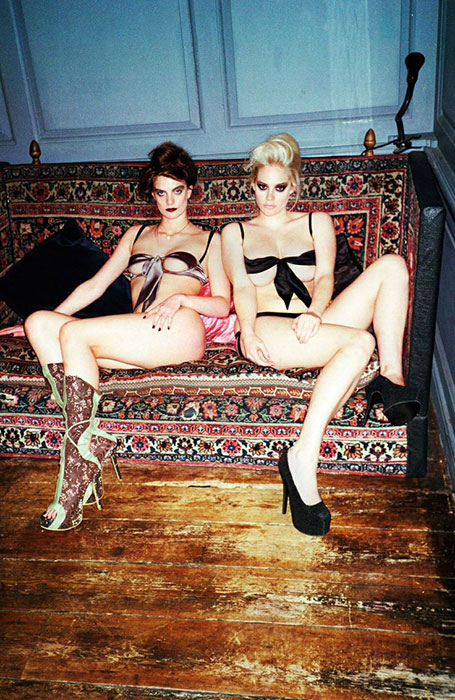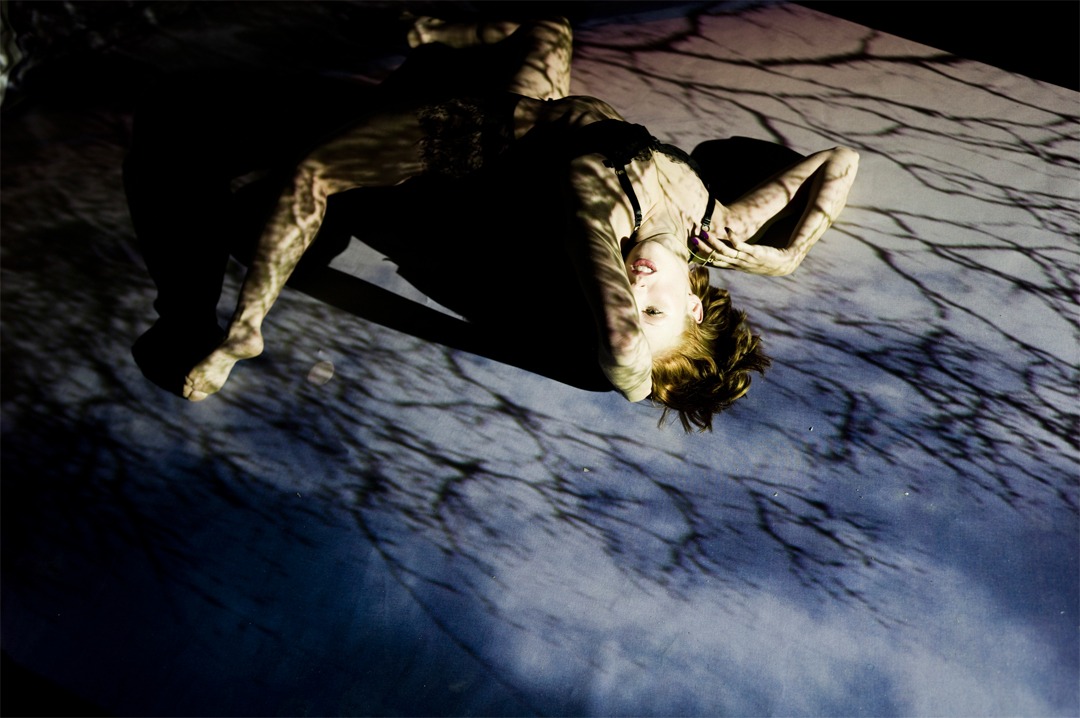 More Than the land of Bjork
Hailing from Iceland, Saga Sig is now based in London, UK. As a  young photographer, it's clear that she loves to experiment, finding her footing with this creative talent. She also showcases an immense amount of skill and vision. no doubt because she started with film. Being a younger millenial growing up basically in the digital age, this is quite original in and of itself. Even her scanning process seems wanting in leaving all the dust specs,…almost with pride. As if she's saying, "You'll never see me touch up an image".
Being a native of the beautiful country of Iceland, Saga Sig is not the only one who shoots in the volcanic landscapes, but the only one who can bring together the energy of nature with a deep sense of fashion. Saga Sig was born in the countryside, near by the national park called Thingvellir, where a lonely house was surrounded by nature, elves and northern lights. Together with this magical upbringing, it's almost as if she has found a new way to impart this magic in her images.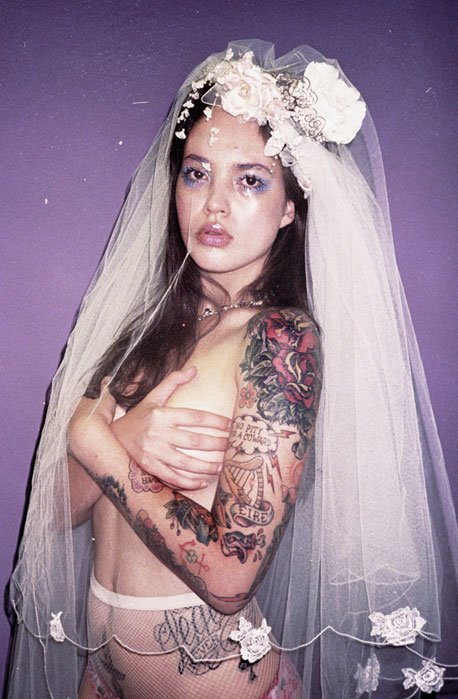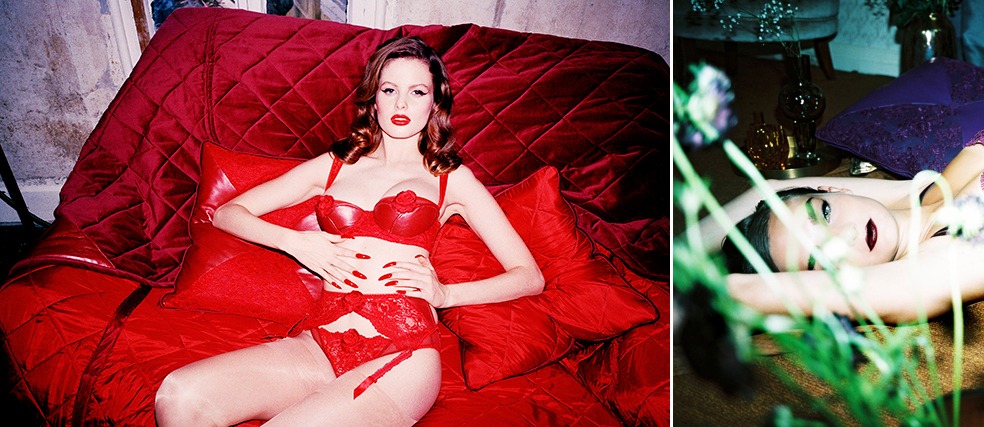 She is currently studying fashion photography in London. But it's in Iceland that she got her first camera and became interested in photography. Fashion came to her life when she started working in vintage clothing shop in Reykjavik, where she understood that it is possible to express yourself through clothing. She uses various cameras, but seems to favor the Contax G2 camera.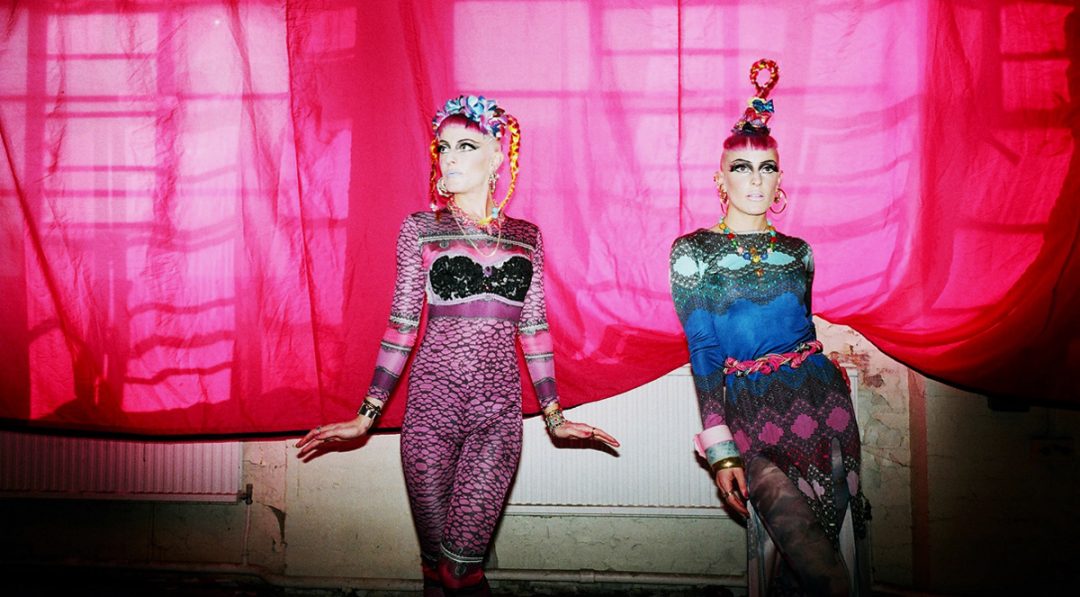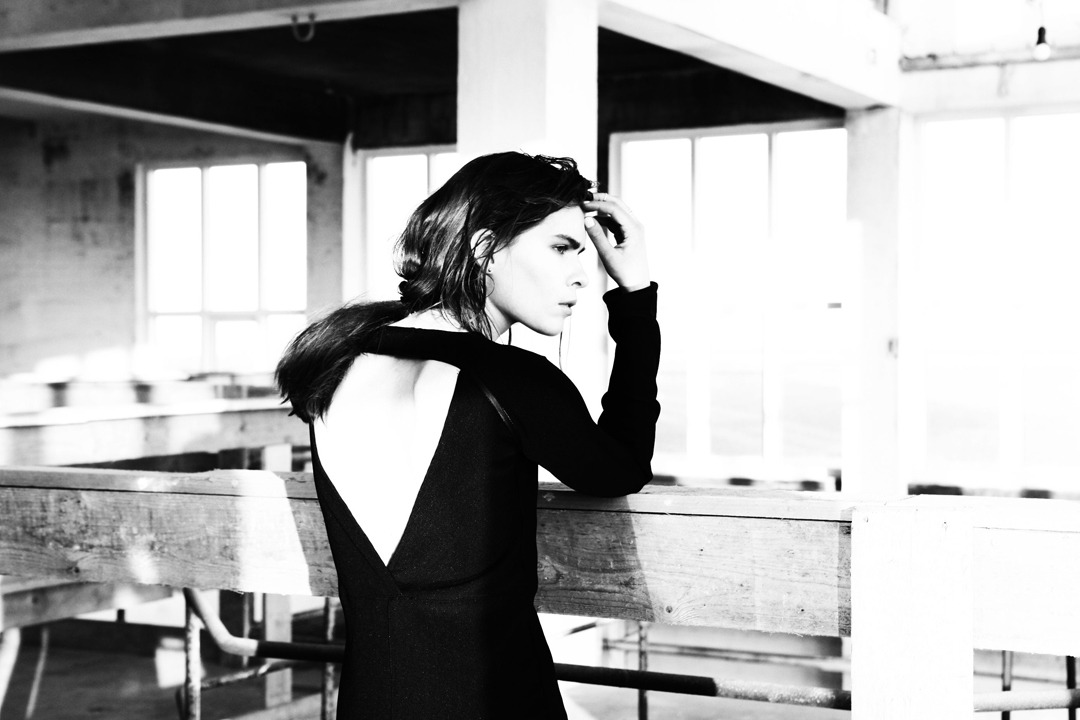 From Her Website
" … her images are a compelling balance of pastoral mysticism and urban sensuality, of uninhibited spontaneity and sophisticated compositions" ~ Laurence Butet-Roch, British Journal of Photography
Saga Sig is an Icelandic photographer whose aesthetic veers between seventies glamour and fantastical mysticism. There is a hard-to-pin magical aura to much of her often sexually-charged imagery that recalls the rich mythology at the heart of the land of ice and snow, and it arguably takes the best of her work beyond the realm of fashion and into the arena of high art.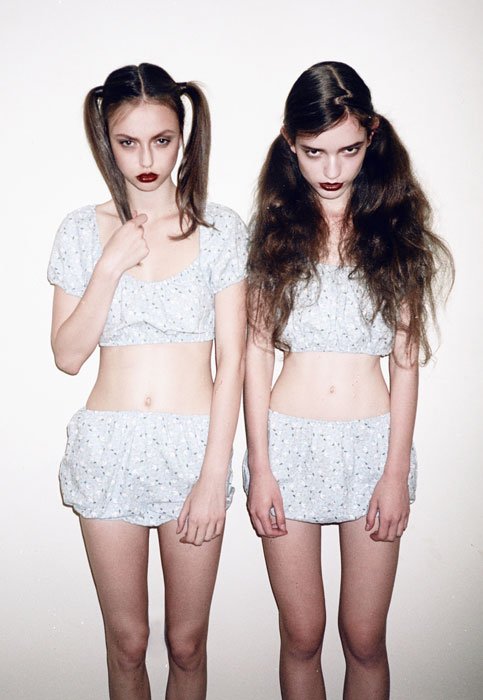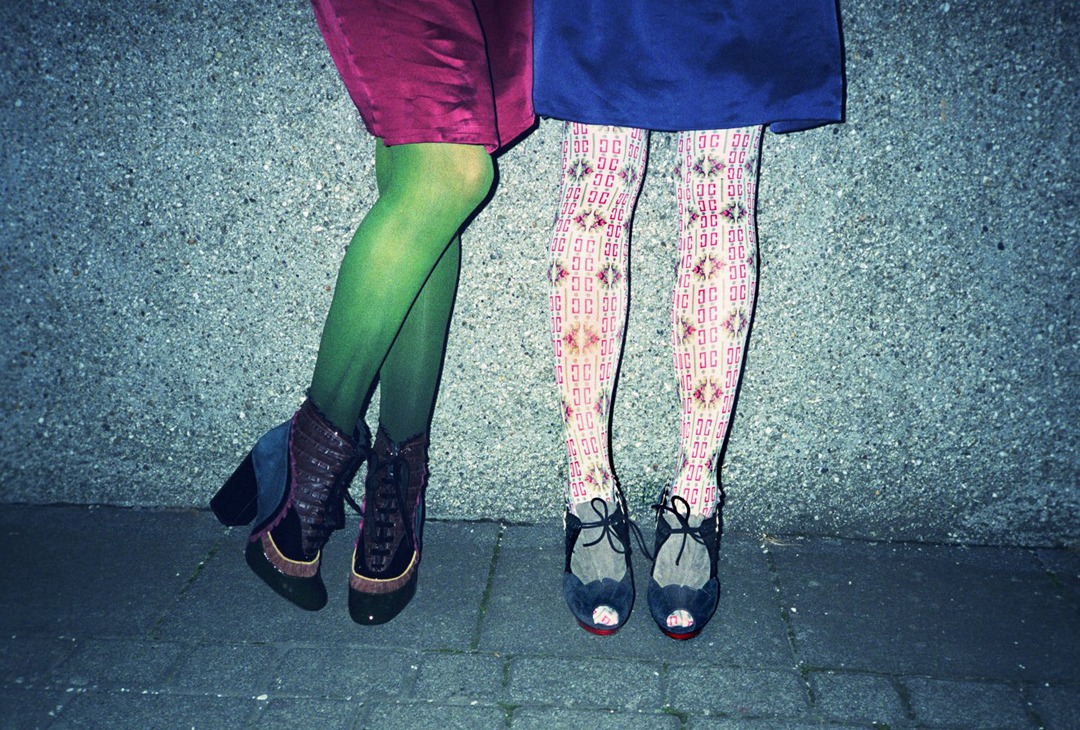 Starting Off High
Now her resume already includes such heavy hitters as Dazed & Confused, Vogue Korea, and ILOVEFAKE. Saga is still studying fashion photography at the London School of Fashion. She's in her mid 20's,….and one to watch. She's presently working on a book with her sister. Sort of a collage of memories. Hopefully, she keeps that raw talent, and can absorb from school, but then throw off what is 'learned'. I have faith in someone from the magical kingdom of Bjork.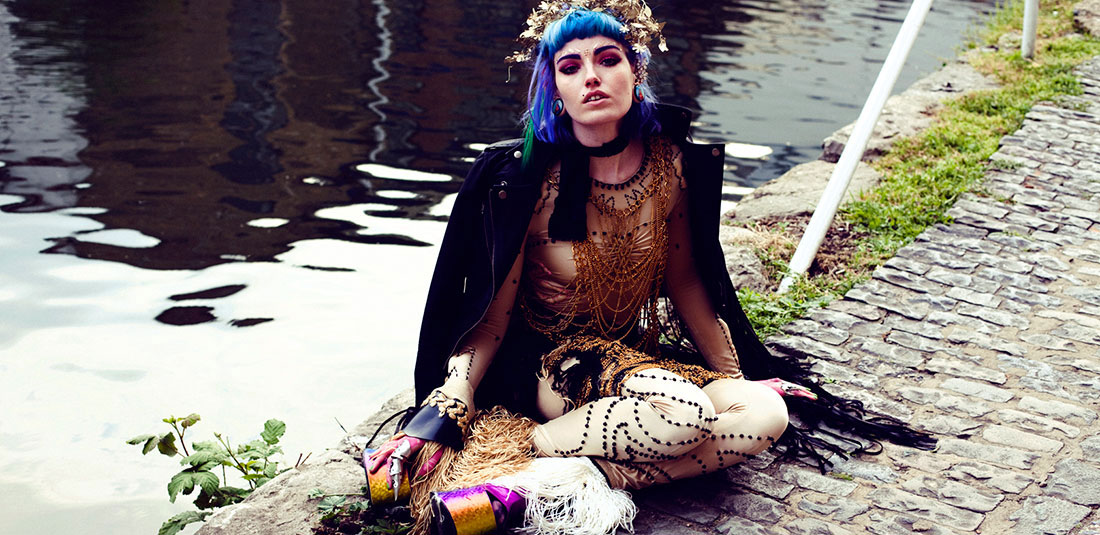 The simplicity of her website should be an inspiration for others. I.e., only the images matter. Find Contax G2