Robert Frank
I guess you can say it took a European to see the 'real' America. Robert Frank was born in Switzerland in 1924, but he was an American photographer in every respect. Especially as his most famous book was "The Americans
".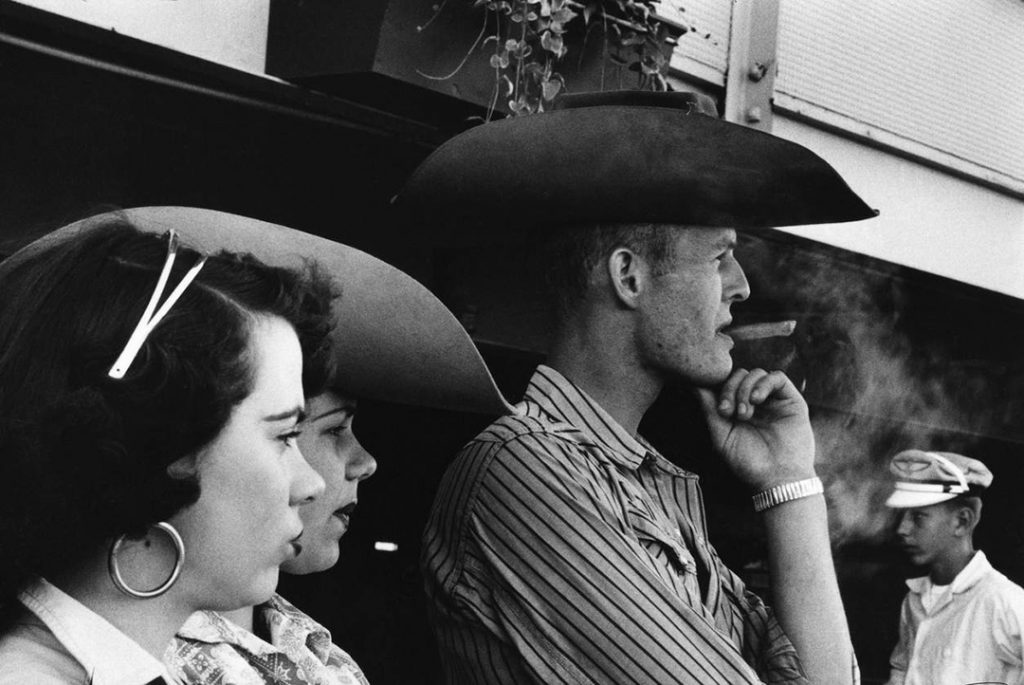 Robert Frank – From Rolleiflex to Leica
He began by studying photography in his late twenties. He was working in Switzerland at the time, doing commercial work for a graphic design studio. It wasn't until 1947 that he traveled to the US, and was almost promptly hired by Alexey Brodovitch and started working for Harper's Bazaar. Although he originally used a Rolleiflex TLR
camera, it was Brodovitch who convinced him to use a Leica III
. He felt it was more conducive to his style,…which was strange because fashion magazines at the time didn't much care for 35mm work.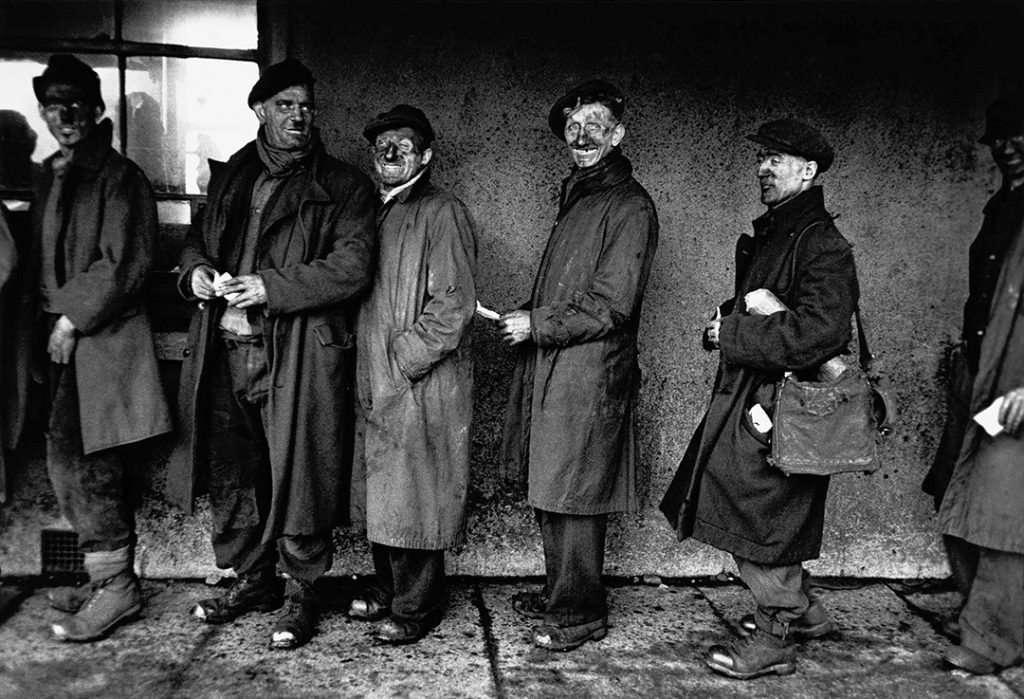 Between 1950 and 1955 he worked freelance for a number of magazines and newspapers, including LIFE and LOOK. Fashion ended up not being his cup of tea. Too many restrictions at the time.He started traveling the US and documenting the curious "American lifestyle". It wasn't long before he caught the attention of Edward Steichen, Willem de Kooning, Franz Kline, Walker Evans and others in the NY art community. With some prodding, he finally applied for, and received, a Guggenheim Fellowship. This gave him the freedom to travel America in 1955 and 1956 documenting all he experienced. It was these photos that would eventually become his most famous and acclaimed book,…."The Americans".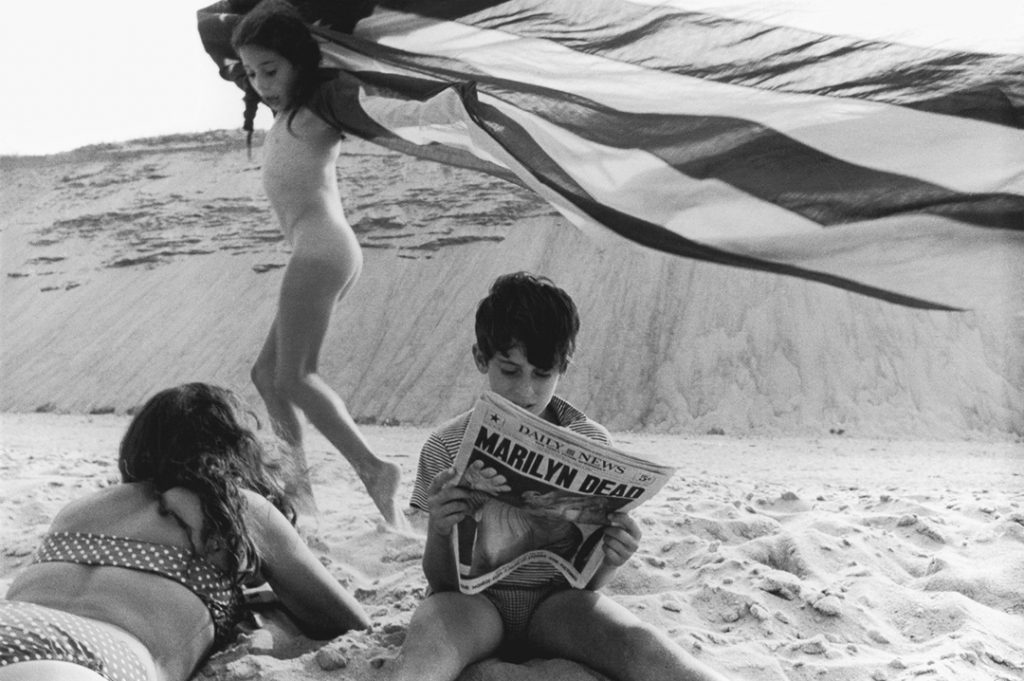 Nikon Lens?
Curiously, it was first published in France as "Les Américains" in 1957. It wasn't released in America until 1959. Although Frank is considered a Leica shooter by many, he mostly used a Nikon LTM
lens on his Leica III. And he has used many other cameras at various times since. Even a Mamiya 7! One thing Robert Frank truly believed; Equipment is the least important component of a great photographer.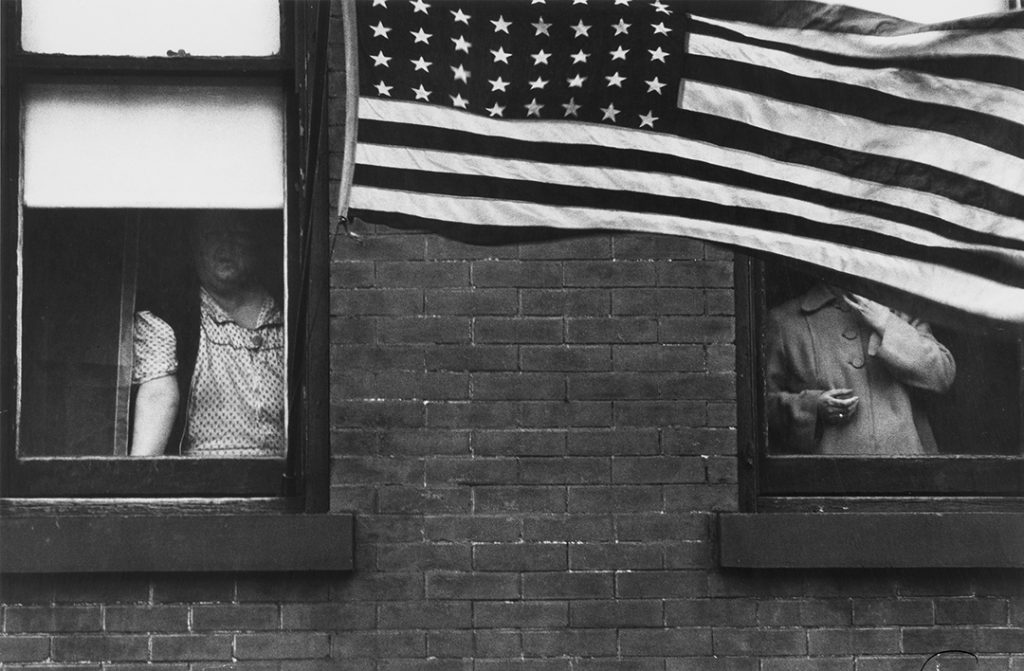 "The Americans" was quite revolutionary at the time, a controversial look into the soul of the United States. His raw and bitterly honest view of American culture shocked many. But now, it's exactly these qualities and "rules be damned" photographic technique that have become the building blocks of the generation that followed. His work still shows as a contemporary look at all we value, and abhor, in American society today.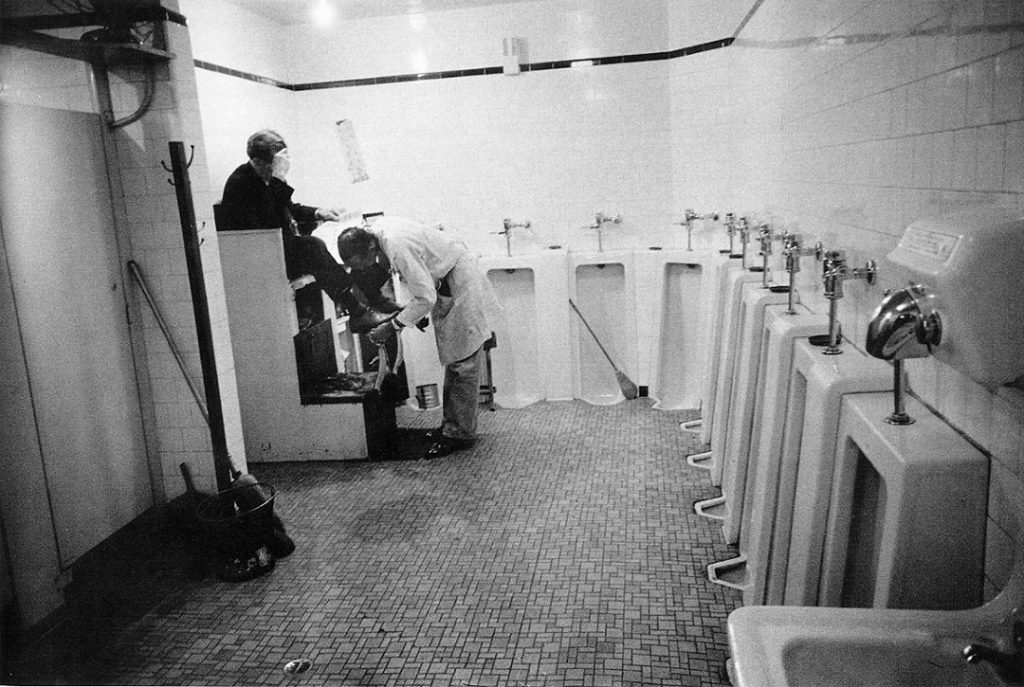 Not Emulation,…Innovation
While his first inspiration was a show he attended of Henri Cartier-Bresson at the MOMA, and he received extensive advice from Edward Steichen, Frank knew it wasn't going to be emulation, but innovation, that would eventually make him an icon. A thought process lost on many of today's photographers.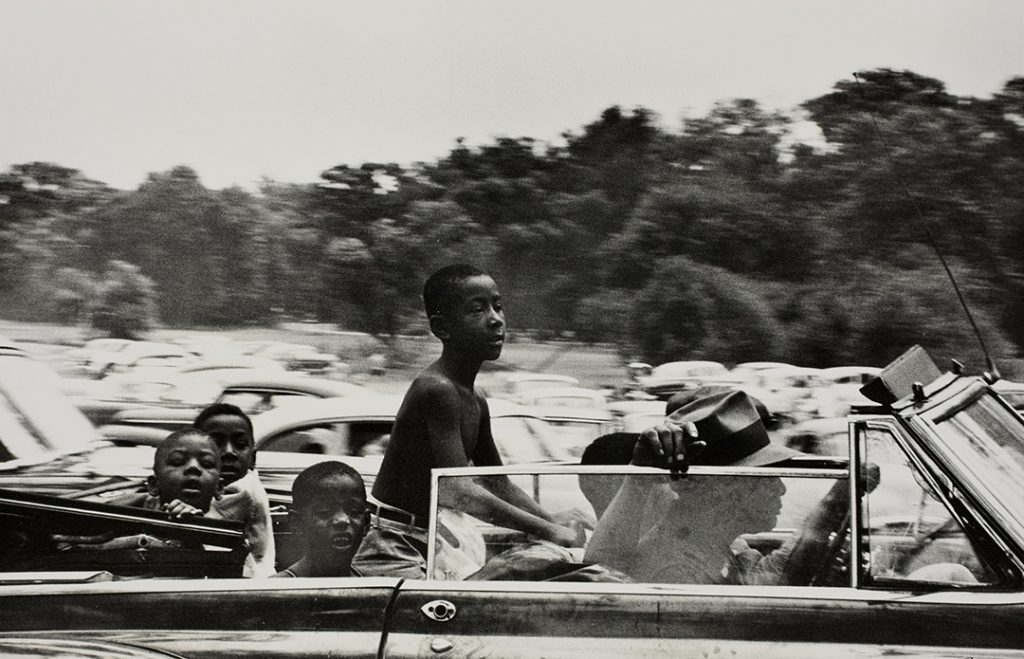 These days Robert Frank continues to produce stunning work. He divides his time between Nova Scotia and New York. If you can afford a print, it will be a great investment. If not, all photographers should own a copy of "The Americans
".
Addendum; Sadly, Frank died on September 9, 2019, at his home in Nova Scotia. 😢