Robert Doisneau
was born in France in 1912. Along with Henri Cartier-Bresson, he was THE French photographer of the time. Robert Doisneau and Leica was a man destined to produce some of the most memorable images of Paris at the time. Probably the Kiss by the Town Hall being the most famous, and the one to cause him the most heartbreak in his lifetime. Not counting the death of his beloved wife of Alzheimer's and Parkinson's disease.
Influences
He always considered André Kertész, Eugène Atget, and Henri Cartier-Bresson as his greatest influences. His very beautiful black and white film images have been not only exhibited worldwide, but are displayed prominently in his over 20 books.
He was 16 when he first developed an interest in photography.He got his first photographic job as an assistant in a graphics art company, and was then elevated to a staff photographer. When he left there, he got a job as an assistant to photographer André Vigneau. He sold his first story to Excelsior magazine in Paris in 1932. In 1934 he was working for Renault, (cars), as a staff photographer. He felt he actually learned a lot there, but was terminated 5 years later.
Robert Doisneau and Leica
In the same year he was hired by the Rapho Agency to travel Europe and produce images to make postcards. But when the war broke out, he went into the army. However, still working as a photographer. When France was overrun, he joined the French Resistance, forging passports and identification papers.  He always used a Leica. Kind of a new thing at the time. (35mm)
After the war was when he blossomed and produced his most memorable works. Although he was invited by Henri Cartier-Bresson to join Magnum Photos, he stayed with the agency he was with before the war.
Vogue Calls (But Nobody Answers)
Most think he was a street photographer throughout his career. But, in fact, in 1948, Vogue contracted him to work as a fashion photographer. The photo editors at Vogue thought his images would bring a cutting edge dimension to fashion. But, after a short stint in fashion,  Doisneau decided he hated photographing beautiful women! He was a street photographer. His heart was  in the streets of Paris. And so he left to pursue his passion.
His most recognized singular image was the Kiss in front of the Hôtel de Ville in Paris. He actually asked the couple who kissed to "do it again" so he could take the picture. They happily obliged. Years later he was sued for the image. But the wrong couple sued him! He won the court case, but with his wife being simultaneously ill, it took a lot out of him.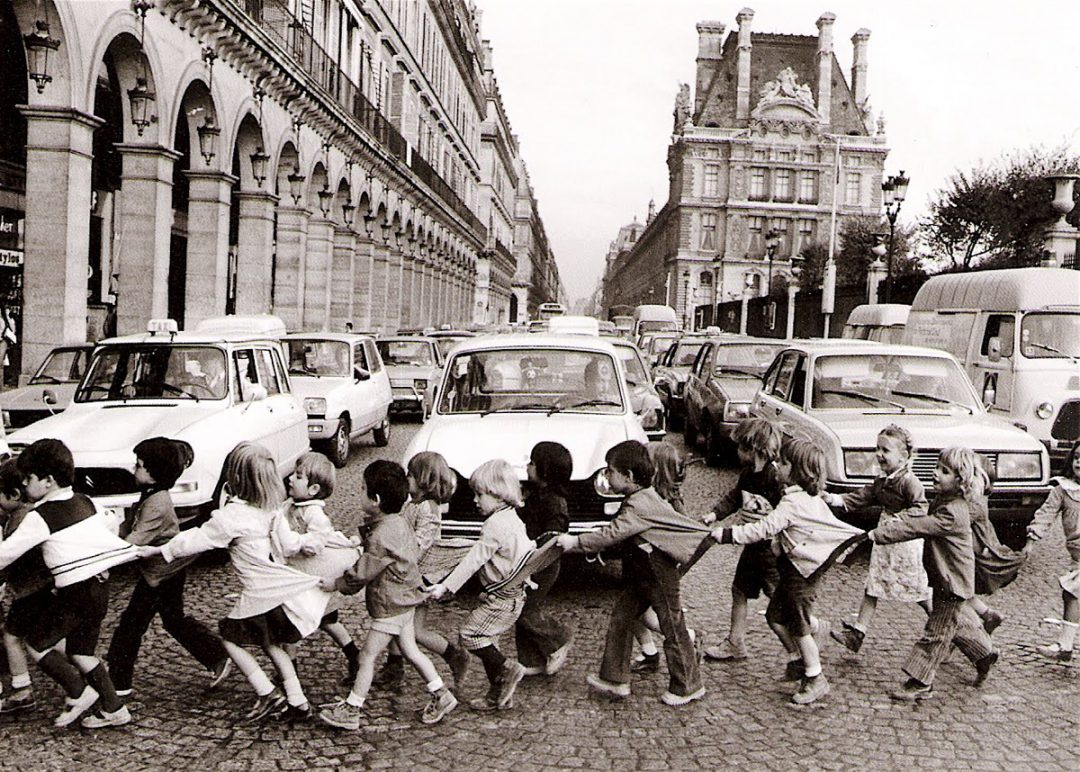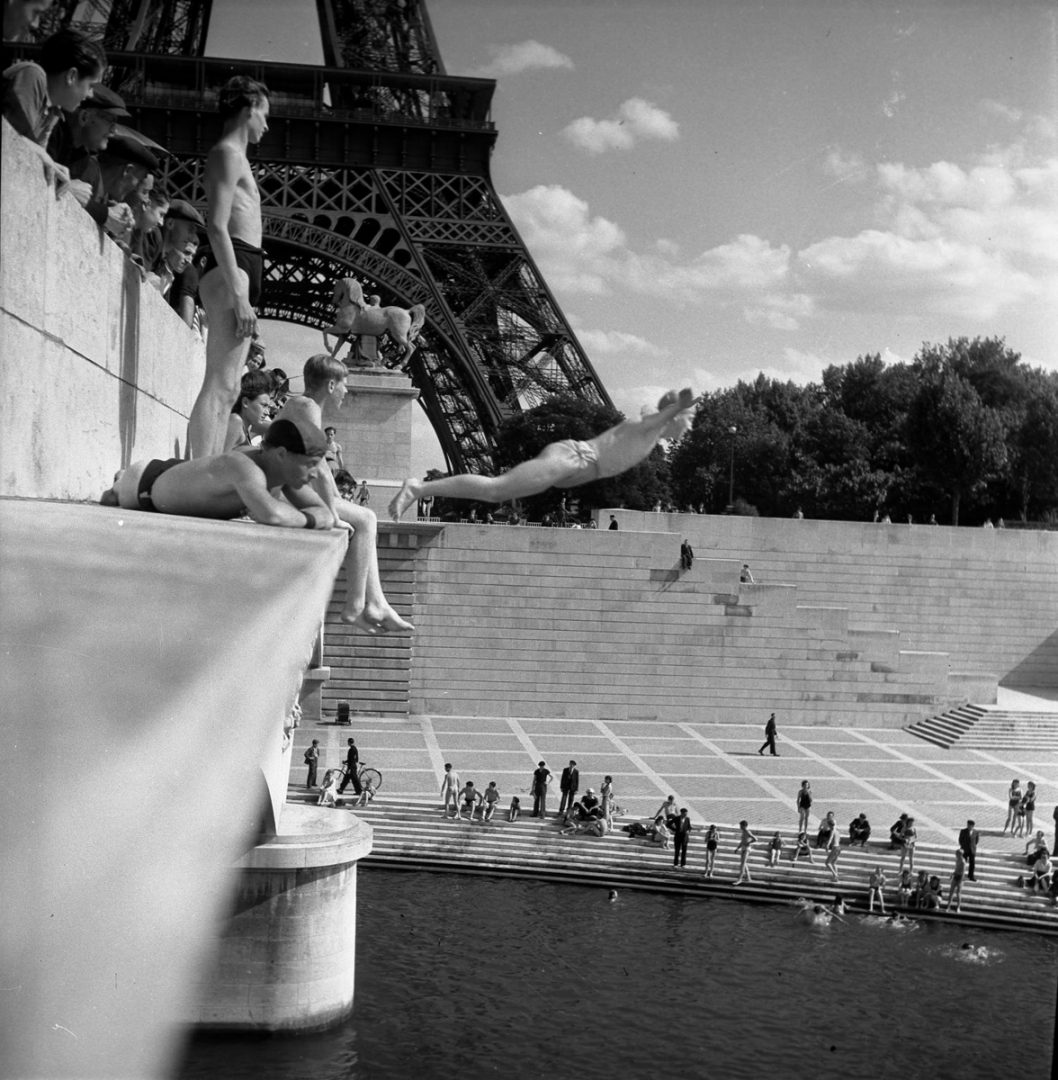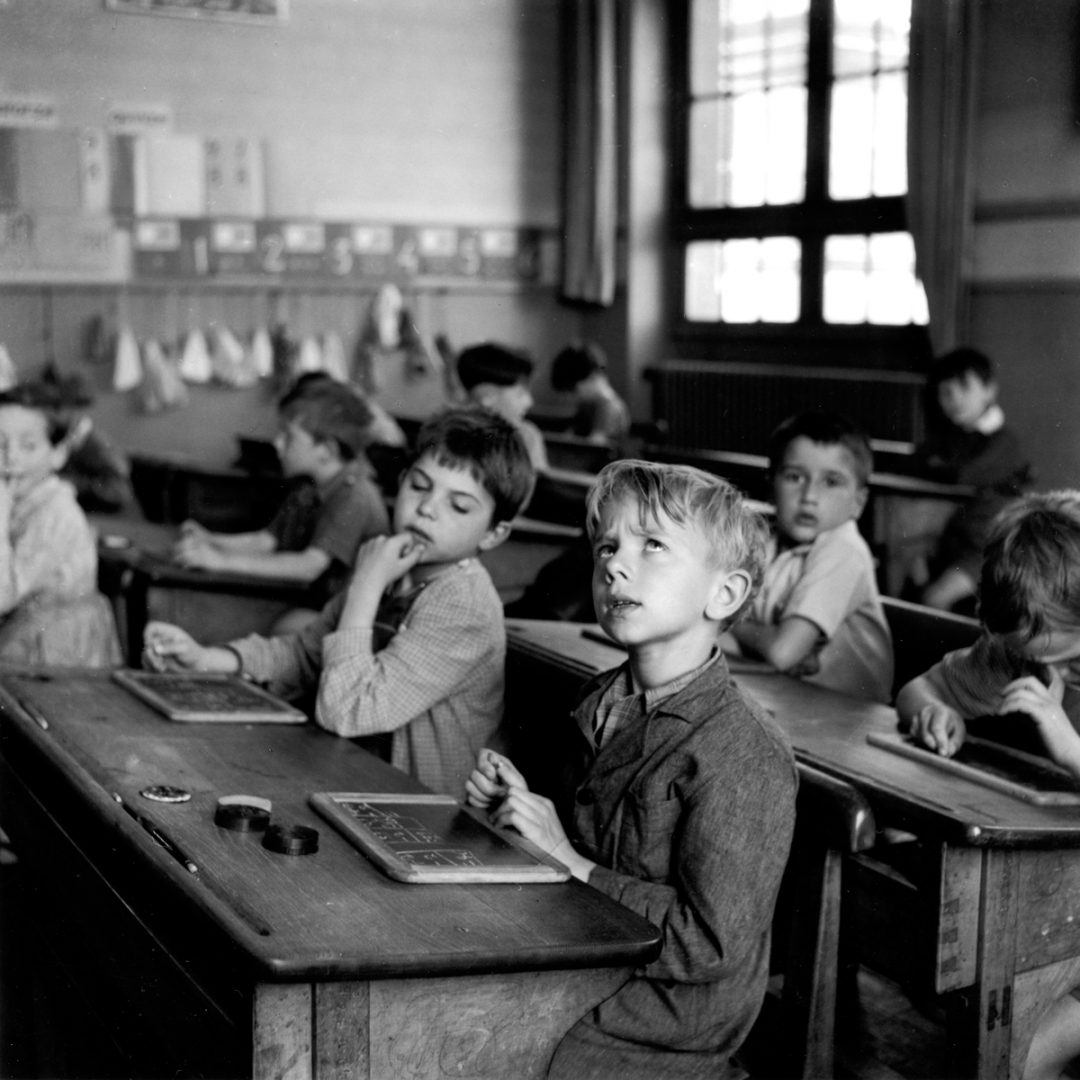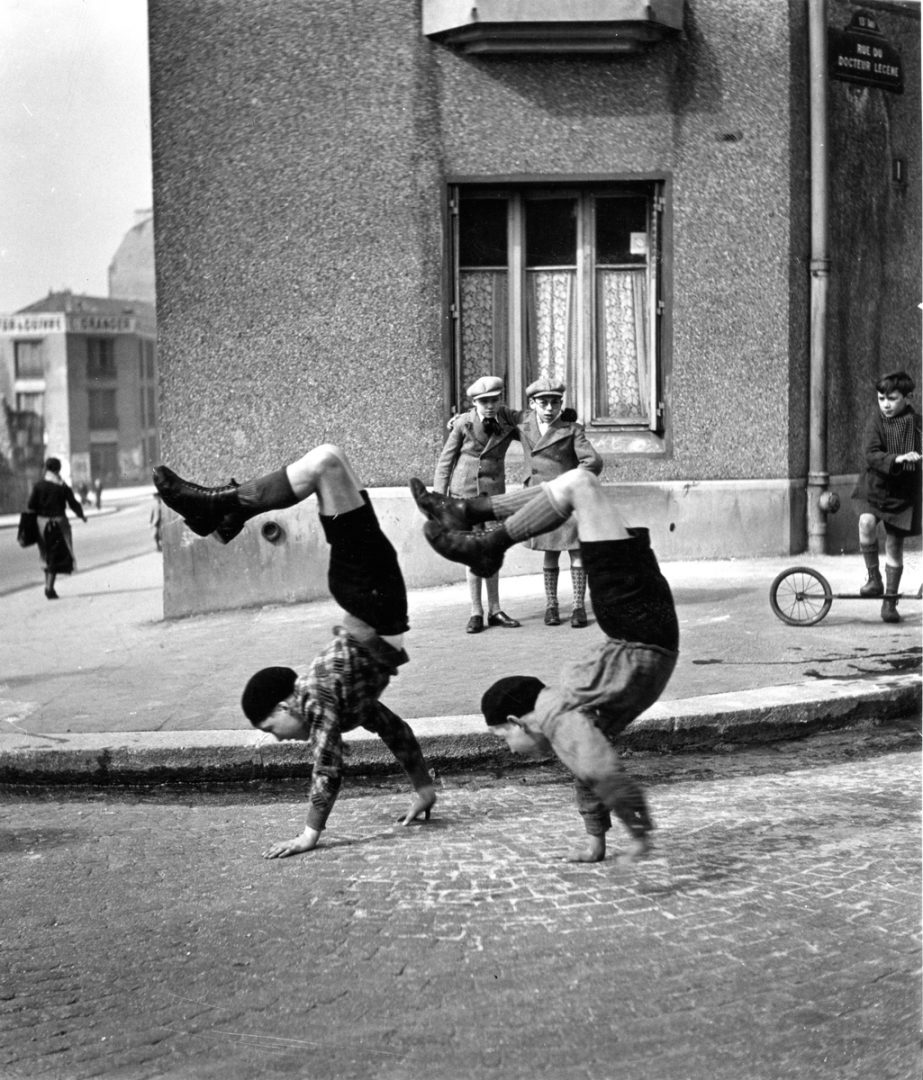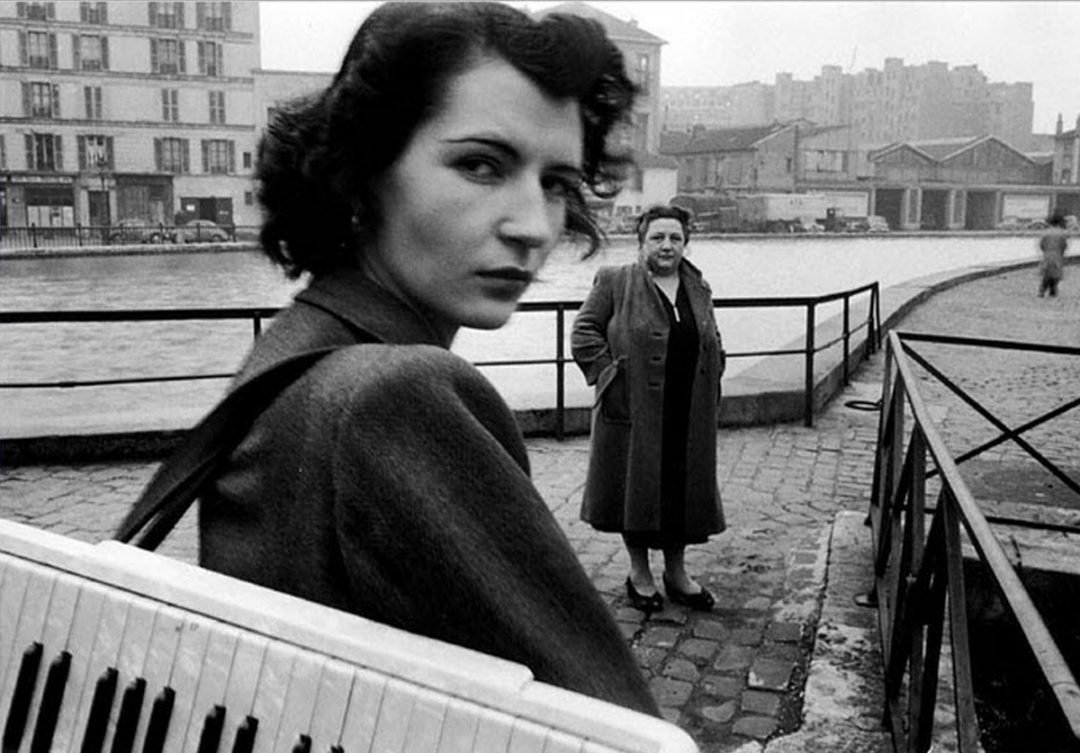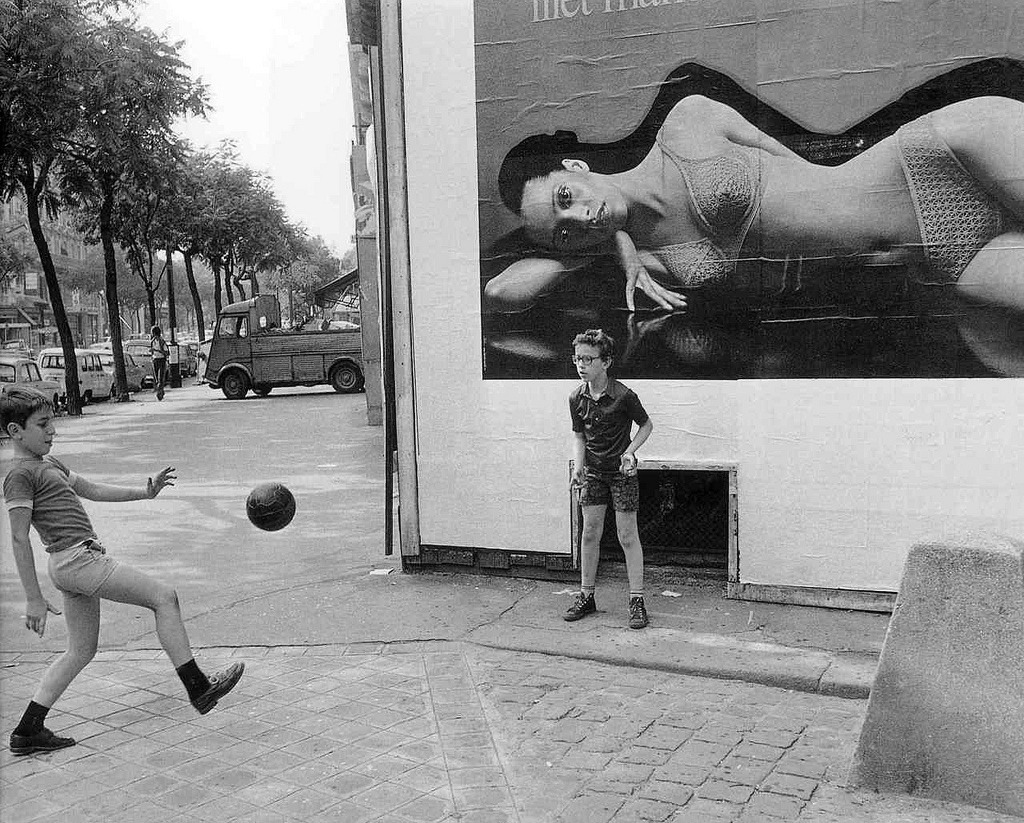 A little known fact about him was his refusing to take images of the women who slept with Germans that had their heads shaved after the war. He felt deeply that the photographs would have been humiliating, and chose to have no part in this exercise in "ridicule".
Robert Doisneau,…. a great photographer, and more importantly a kind man and humanitarian. Robert Doisneau died in 1994. Find Leica M2