Robert Capa
was born Endre Friedmann in 1913. But if there ever was a template for a war photographer, he was it. He was arguably the greatest combat and adventure photographer in history. Being a first, even his cameras were 'what worked'. All that other superficial criteria fell by the wayside. I was the era of "smoke 'em if ya got 'em". The cameras used by Robert Capa changed throughout his career, apparently depending on his financial situation at the time. But he stuck with the new 35mm format of the time. No way was he going to storm the beaches of Normandy with a Graphlex! While he did start off with a Leica IIIa
, he went to a Contax II
camera for most of his career. But he was using the Contax and a Nikon S
with 50mm for most of the latter half of his work. Some exhibits of his work actually include these cameras,…bloodstains and all!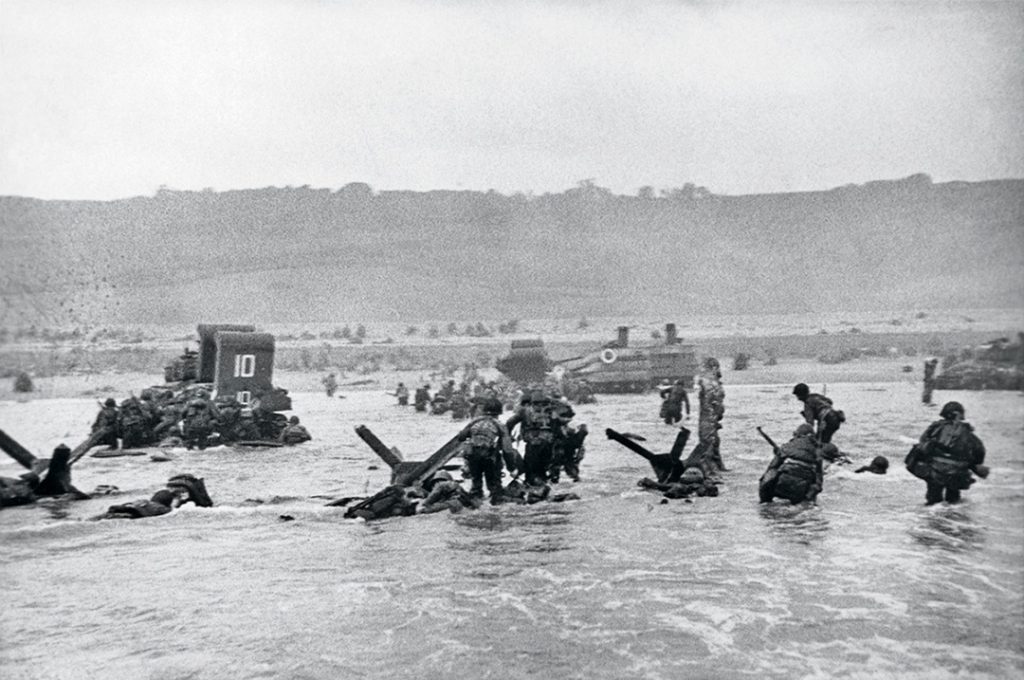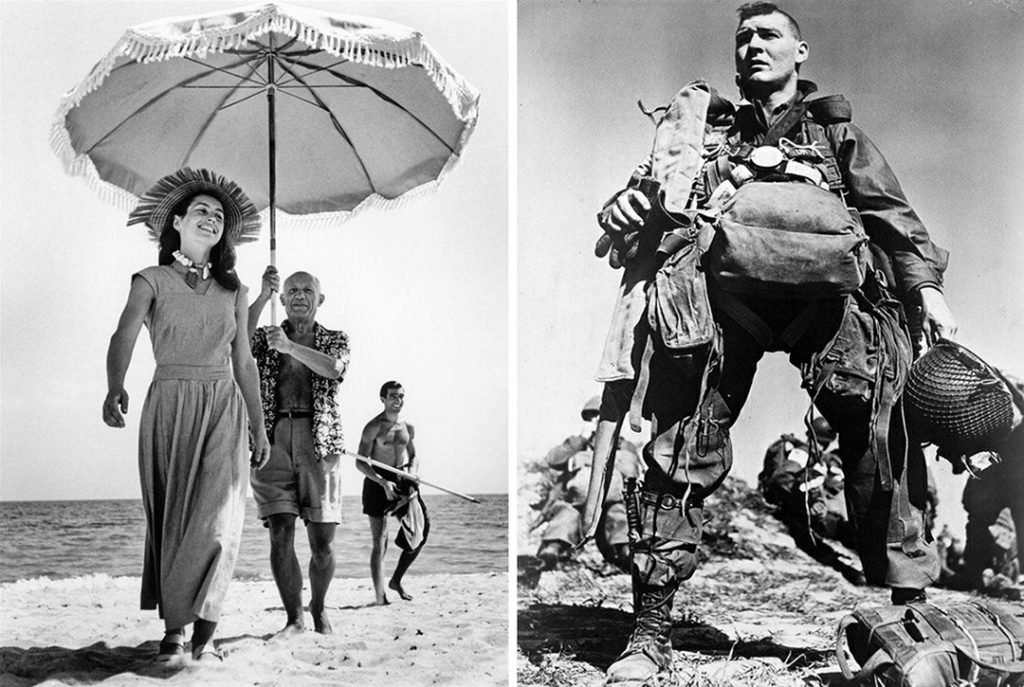 Robert Capa – From the Frying Pan into the Fire
Robert Capa fled Hungary when he was a teenager and moved to Berlin and enrolled in college. He actually witnessed the rise of Hitler, which inspired his move to Paris, where he changed his name and became a photojournalist. (where he shared a darkroom with Henri Cartier-Bresson) His first self imposed assignments were covering the Spanish Civil War, the Second Sino-Japanese War, and eventually as a bona fide photojournalist covering World War II in Europe, the 1948 Arab–Israeli War, and the First Indochina War, with his photos published in major magazines and newspapers. (from 1941 to 1946, he was a war correspondent for LIFE and Collier's magazine)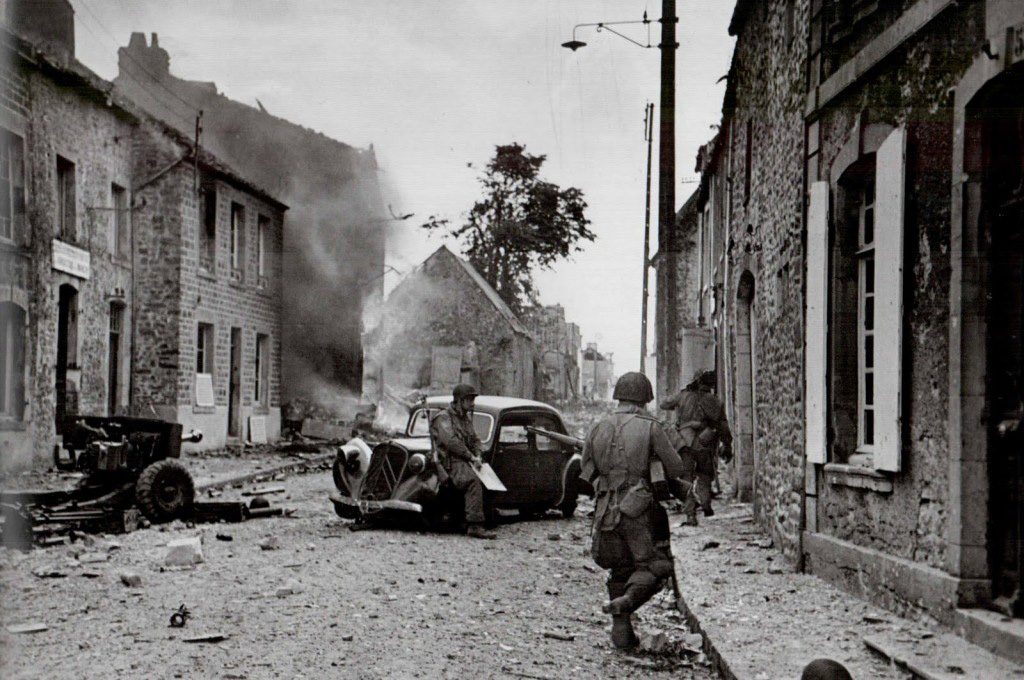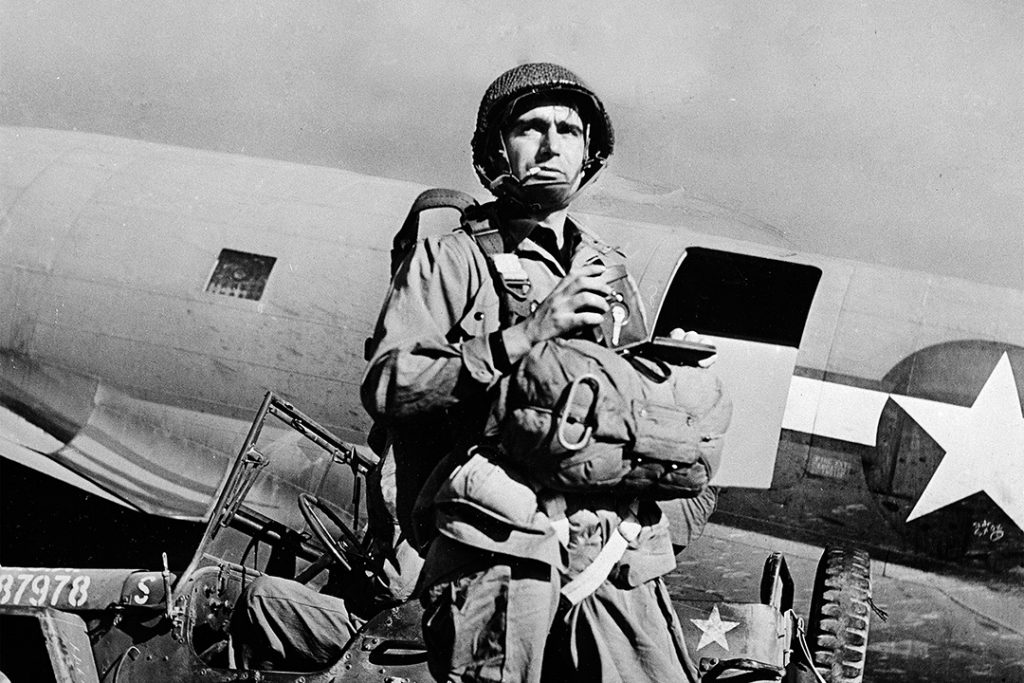 Although he risked his life many times, he was the only civilian photographer landing on Omaha Beach on D-Day. He documented the course of World War II in London, North Africa, Italy, and the liberation of Paris. Many of his friends recognized the importance of his work, and included Picasso, Irwin Shaw, John Steinbeck, Ernest Hemingway and even movie director John Huston. Prior to America's involvement in the Vietnam War, he went to Hanoi in 1954 to photograph what was still the French war in Indochina for LIFE. It was there he stepped on a landmine and was killed.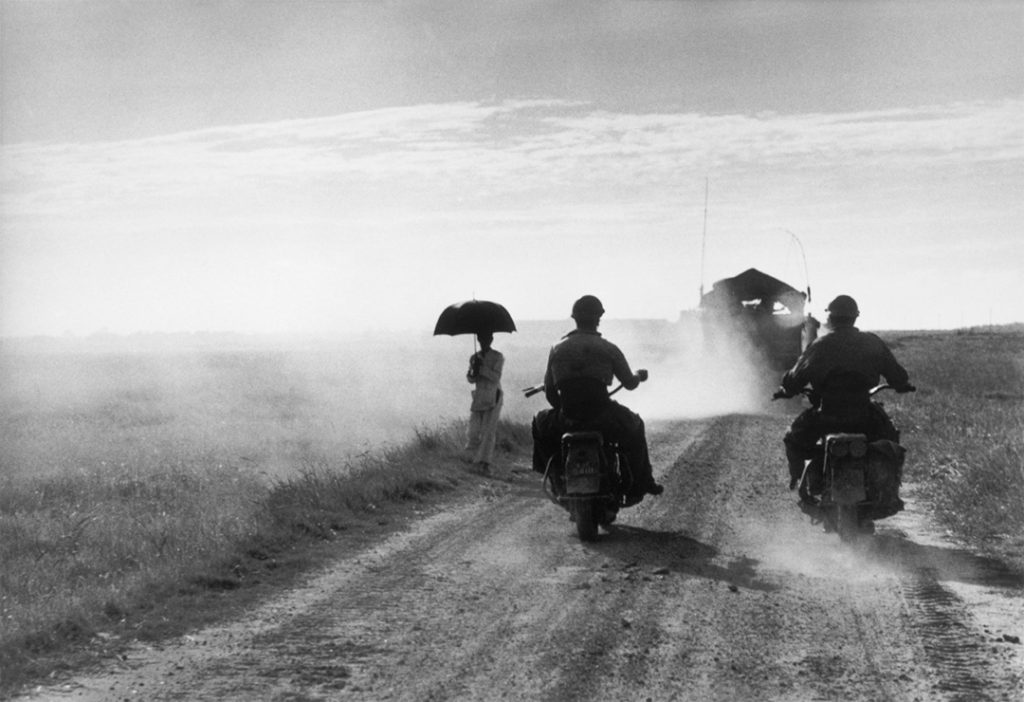 The 35mm Breakthrough
He had a very strong connection to people and a true affection, which showed in his photographs. I know some will argue with me, but it was his use of the small 35mm camera that allowed him to approach his subjects and the chaos of war like no one else before him. The use of 35mm was a breakthrough in the history of photojournalism,….especially 'war' journalism. While he did do a few 'fluff' pieces of his friends, (Hemingway, Picasso, etc.), he will always be remembered as the consummate "war photojournalist".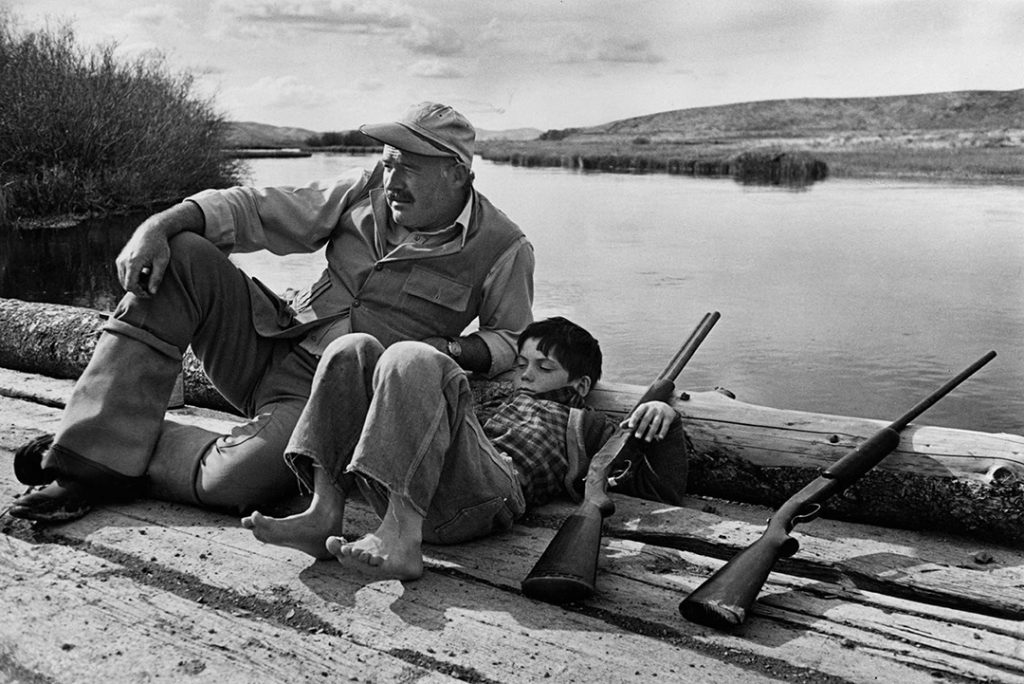 When looking at his books, be amazed. However, be double amazed when you put it into the context of the era. My favorites, out of his many published books are, 'Children of War, Children of Peace
' , 'Stern Fotographie No. 66: Robert Capa',  and 'Photographs'. The Magnum link below still has original Robert Capa prints for sale. They are images of a history that will never be repeated.