Richard Mosse
was born in 1980 in Ireland and went to Yale in the US. I would probably refer to him as an artist before photographer. Whether his favoring working with large format cameras, the use of discontinued military grade infrared film, or just his beautiful renderings of normally austere subject matter, I cannot just throw him into the bucket of "photographers". Whether it's his work with the rebels in the Eastern Congo and other war zones, or the great expansive infrared landscapes of far off places, his work is unique and like no other.
Richard Mosse and Large Format
His imaging has been supported with a fellowship, and the Pulitzer Center on Crisis Reporting, which co-published Mosse's new book, "Infra
", with Aperture. Since it's publication, "Infra" has become quite rare. (and therefore expensive) But, if you can find one, buy it. The examples of color infrared photography, using Kodak Aerochrome film, is quite amazing. While the majority of his work is using a Mamiya 7
or an 8×10 camera
, I would venture a guess that all of that book was shot on 8×10.
His other books, including the new "Richard Mosse" and "Incoming" are much more reasonable, and should be snatched up while pricing is reasonable. All the books provide great insight into using film from the twentieth century cold war, with both black and white and color infrared film technologies. It's amazing how such dated films can translate to such cutting edge imagery in the most surprising ways.
Art or Photojournalism?
The conduciveness of infrared to the purity of art lies in the fact that you have very little idea how the photograph will actually look. It's almost like jumping into a pool,…but you don't know how deep it is. The riskiness of such an approach, to what is essentially 'seems like' photojournalism, is hoping the workflow transcends the unrealistic optics of the image, and forces the viewer to question the meaning of war through a prism of fantasy. If successful,…the artist is a genius.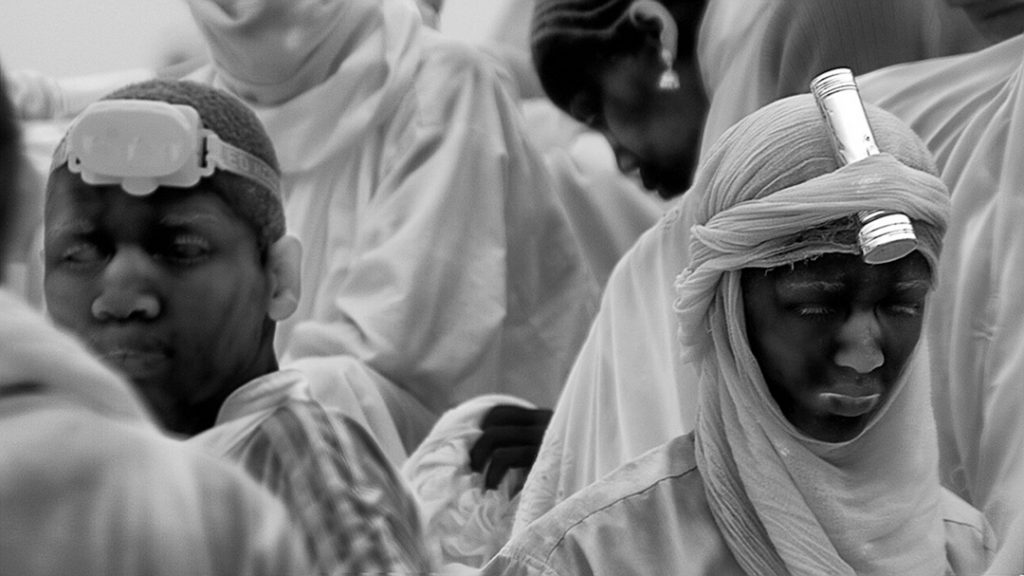 In both Iraq and the Middle East, or the bowels of Africa, conflict and incomprehensible suffering are sometimes overlooked with a "plain old picture". Although, all "conflict" photographers deserve praise. But in a society with millions of selfies uploaded every day, the general public has become numb with image overload. Besides the Pulitzer Center, he has received  the  Guggenheim Fellowship for Creative Arts, and numerous other accolades and fellowships. Despite not 'really' being a photojournalist, in 2015, Mosse became a nominee member of Magnum Photos.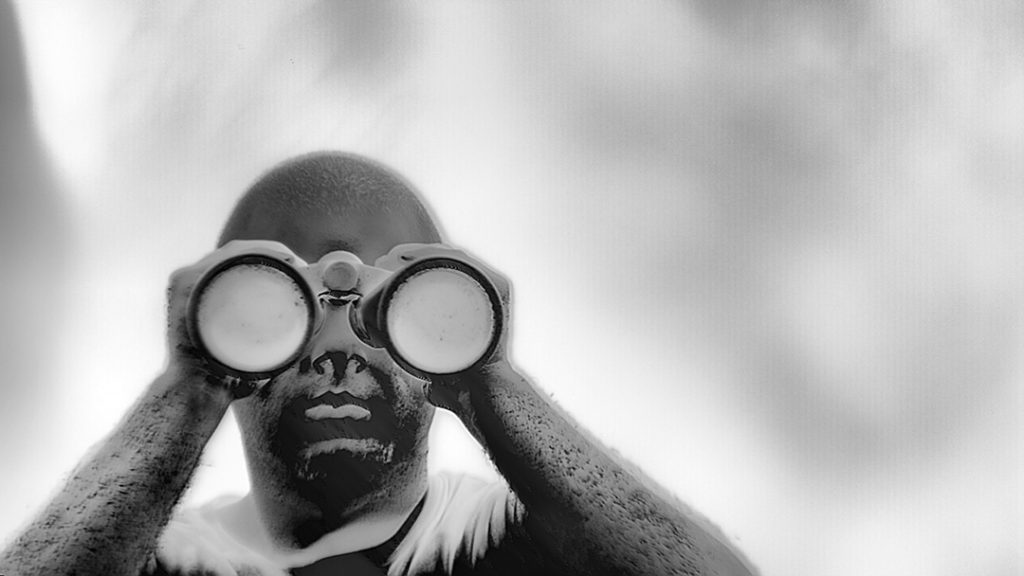 Richard Mosse has definitely contributed to a humanitarian awareness through  photography and art,…the first step to a possible 'fix'. Check out his upcoming exhibits and newer work on his website below.