Raymond Depardon
was born in France in 1942, and began taking photographs on his family farm at a very young age. He apprenticed to a photographer in Villefranche-sur-Saône, but soon after left for Paris. It was 1958. He soon joined the Dalmas agency in Paris in 1960 as a reporter, and in 1966 he was one of the co-founders of the Gamma agency. From 1974 to 1977, he covered high profile news, such as the kidnapping of a French citizen in northern Chad. It was in the 70's he also began to make documentary films.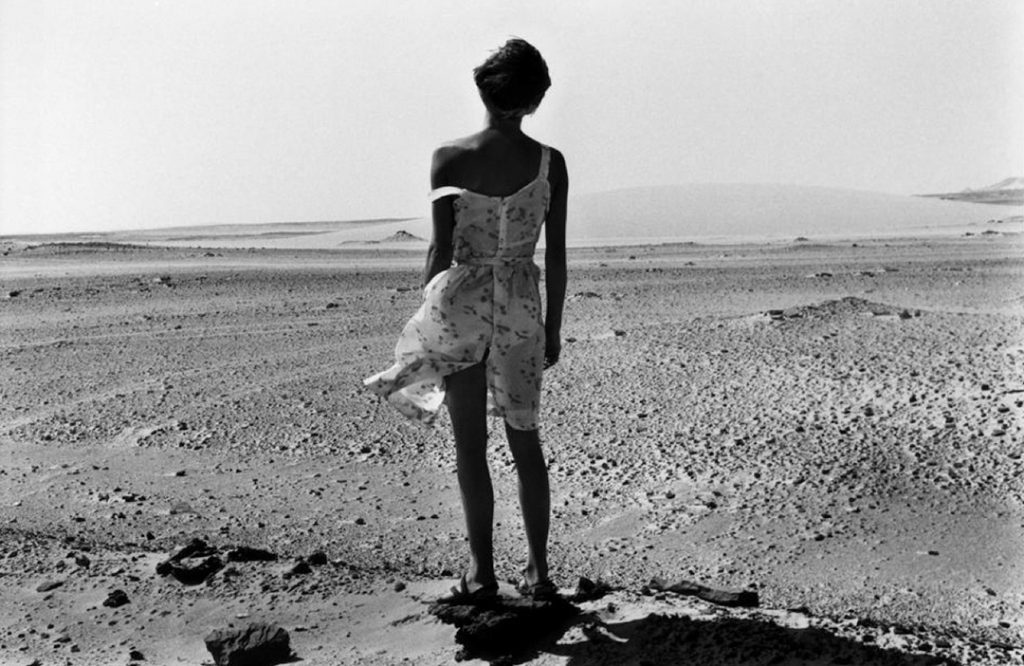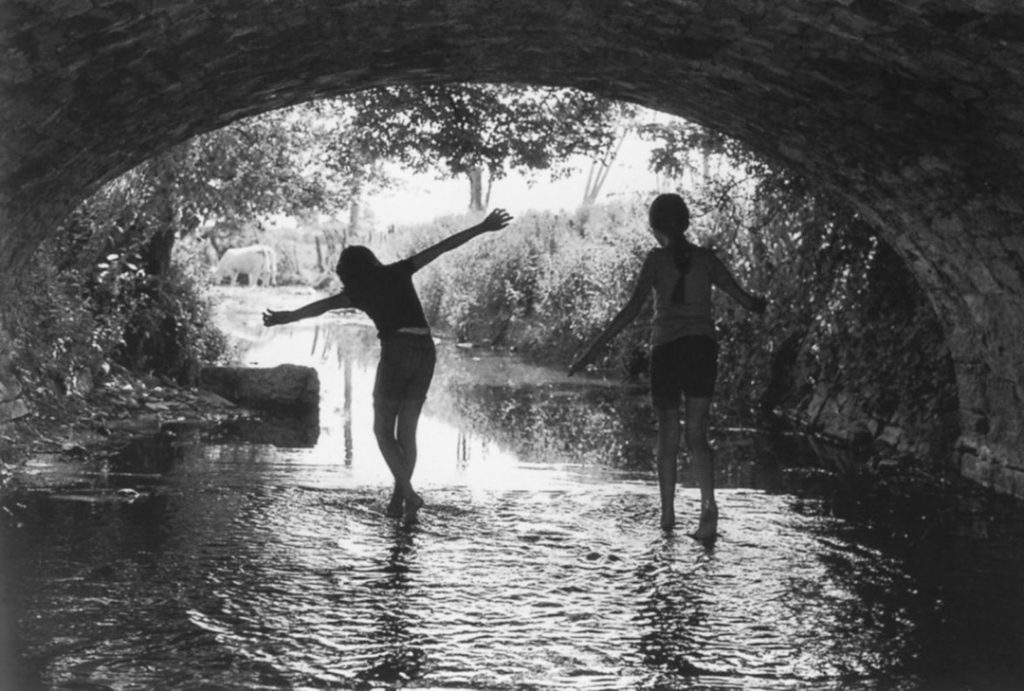 Joining Magnum
But in 1978, Depardon joined Magnum and continued his reportage work until the publication of "Notes" in 1979 and "Correspondance New Yorkaise" in 1981. He received the "Grand Prix National de la Photographie" in 1991. In 1995 his film "Délits Flagrants" received a César Award for best documentary. and in 1998. The Maison Européenne de la Photographie in Paris mounted an important exhibition of his work in 2000. And in 2004 he was part of the official selection at the Cannes Film Festival. It appeared that no part of his life lay dormant.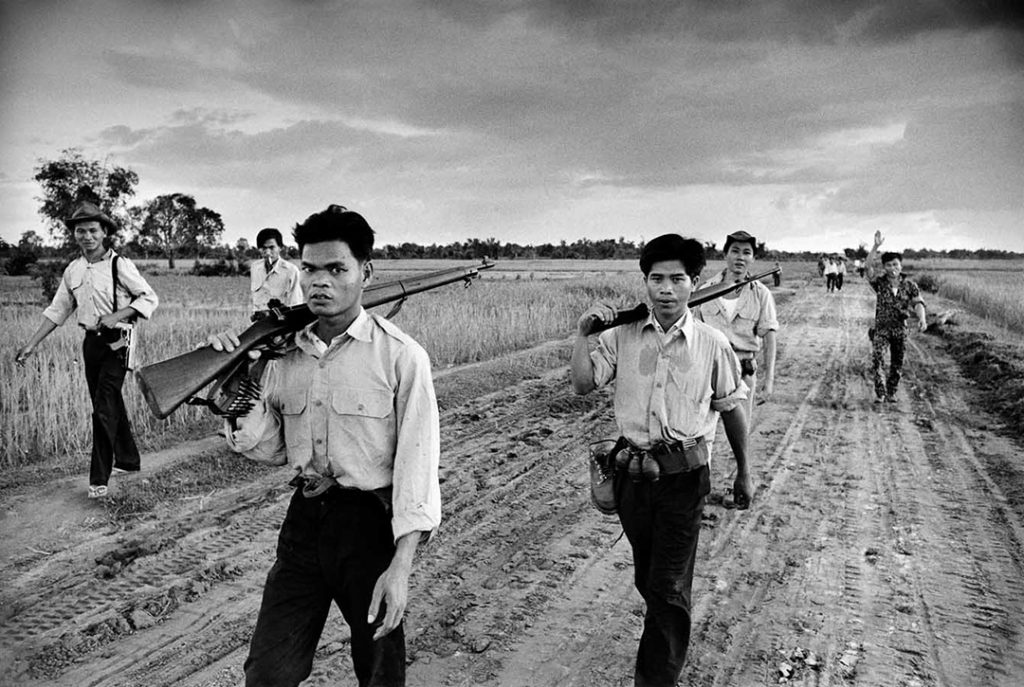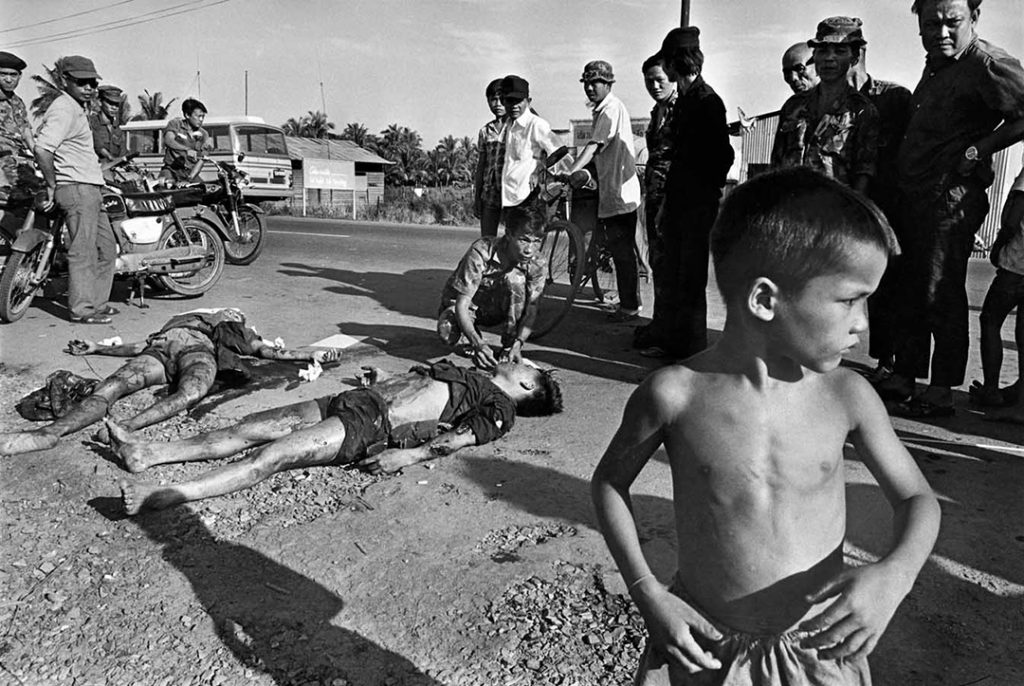 Leica 21mm for Manhattan Out
The 'Fondation Cartier for Contemporary Art held an exhibit of films held between 2004 and 2007. In all, he has made eighteen feature-length films and published forty-seven books! While most of his photo work was with a Leica M3
, including the "Manhattan Out" book, which extensively features the super wide-angle Leica M21 lens, he is also known to have used the Mamiya 7
, Fuji GA645
,….and even the TLR Rollei.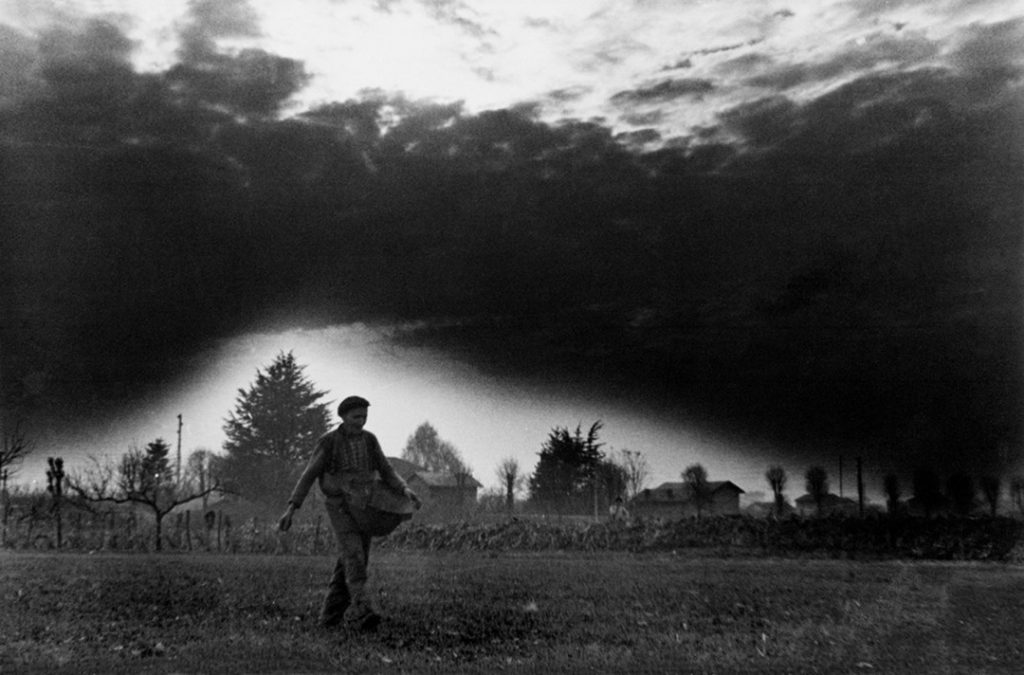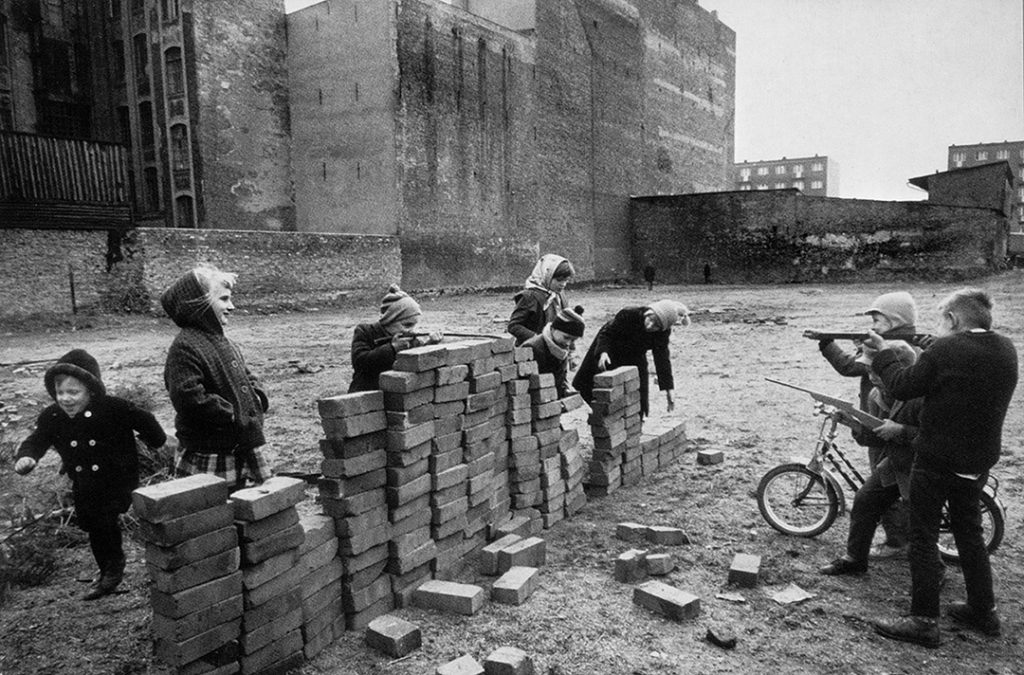 47 Books!
I have found, (and purchased), a signed edition of one of his books
on Ebay. All of his books are great, but I'm especially partial to "Raymond Depardon: Berlin" and "Manhattan Out". His later work, such as "Glasgow", extensively features his color work. His wide ranging projects, from conflict zones, to an extended period in a mental hospital where he photographed the patients, is just the tip of the iceberg for this very prolific photographer. Visit the Magnum link below for more of his massive portfolio.