Hansol Choi
Korean analog photographer Hansol Choi (aka Rala Choi) is a Seoul-based and known for his use of rich, saturated colors and only using film. While some have stated his images are like Magritte paintings, still others compare the work to the recently deceased Ren Hang. Other than the unconventional poses of his subjects, I don't see the correlation, and think both artist's works are distinct and separate. One of the trademarks of his work is the subjects having their backs completely turned away from the camera. Form, color and function always take center stage in very dramatic ways.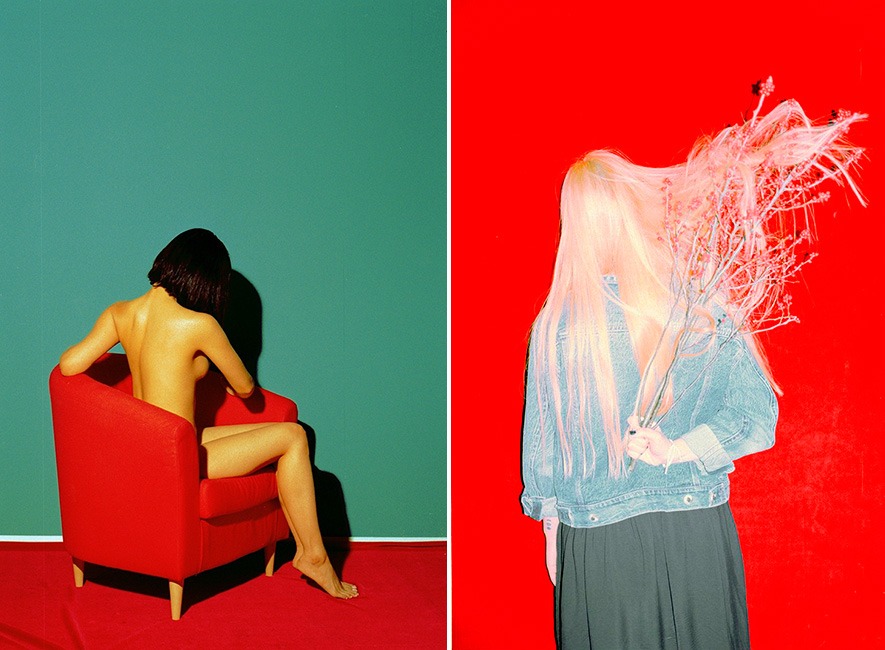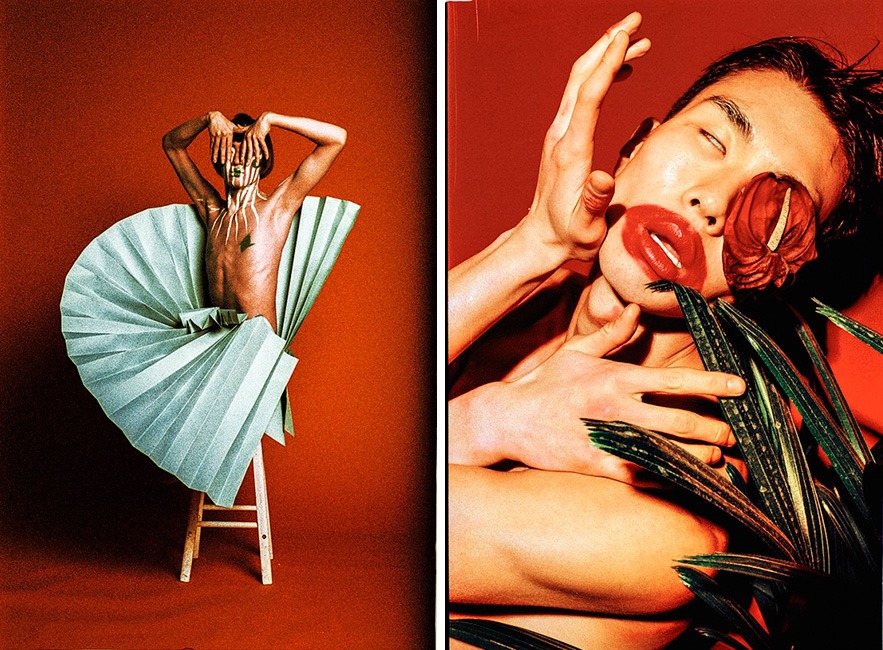 Analog Purist
Despite his unique approach to shooting portraits, he is a purist when it comes to using analog film over digital cameras. Which surprises many people. But to Choi, post production is exactly what's wrong with photography today. An image is "pure" when the shutter button is pressed. His portraits of his friend, the famous South Korean singer Zion. T, was published in Dazed Korea.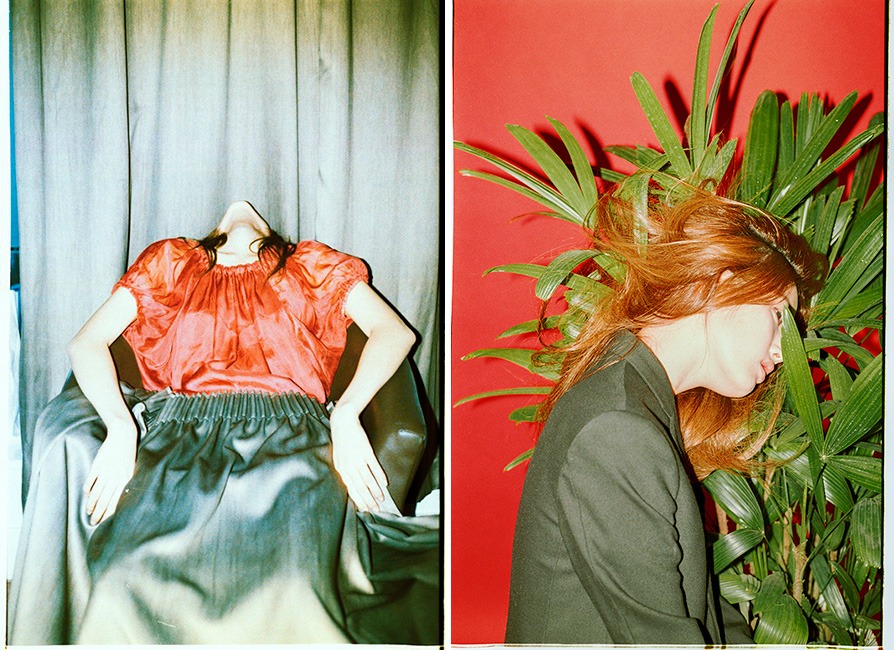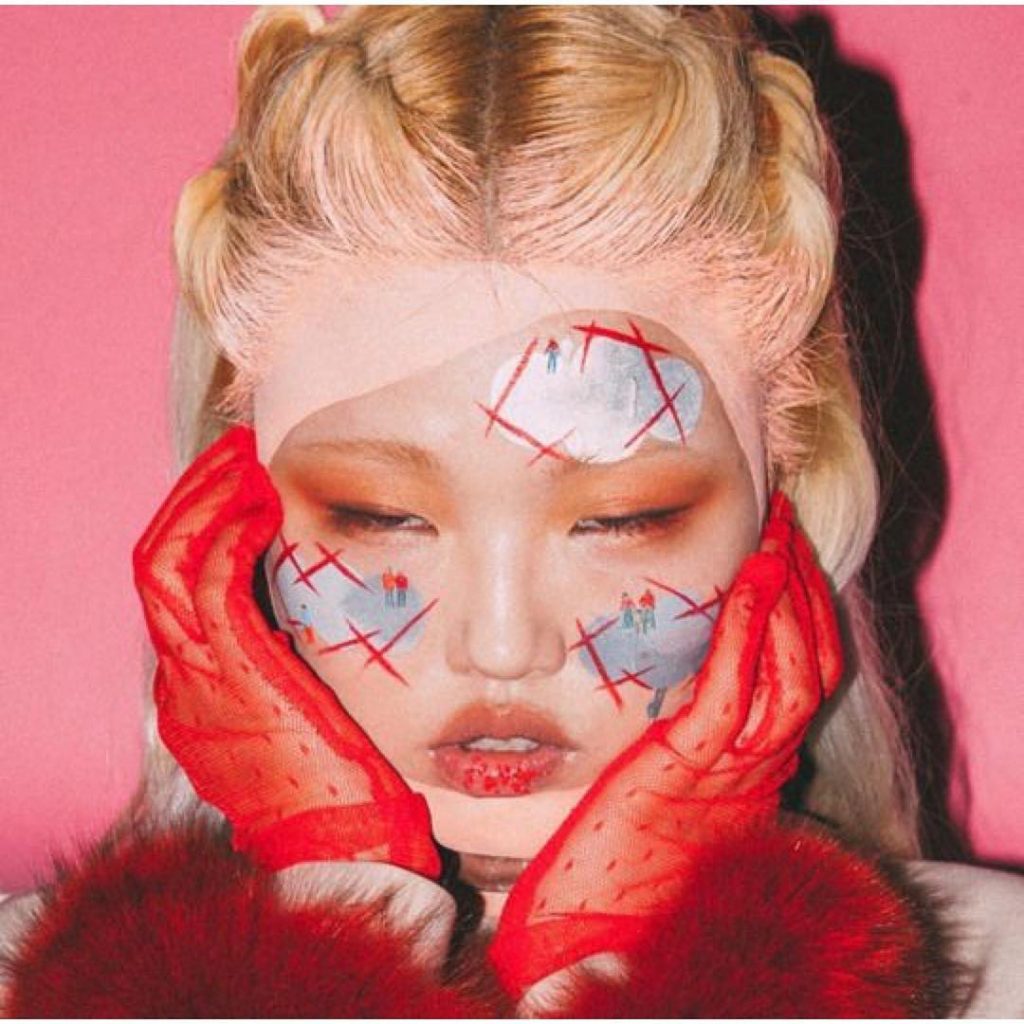 I've also heard him compared to the controversial "Lolita" photographer, Rotta. While some of Choi's work may seem controversial, the comparison stops there. While you could take some of his smeared lipstick and nude subjects barely hidden with foiliage sexual and voyeuristic in nature, the images are all Choi, and Choi alone.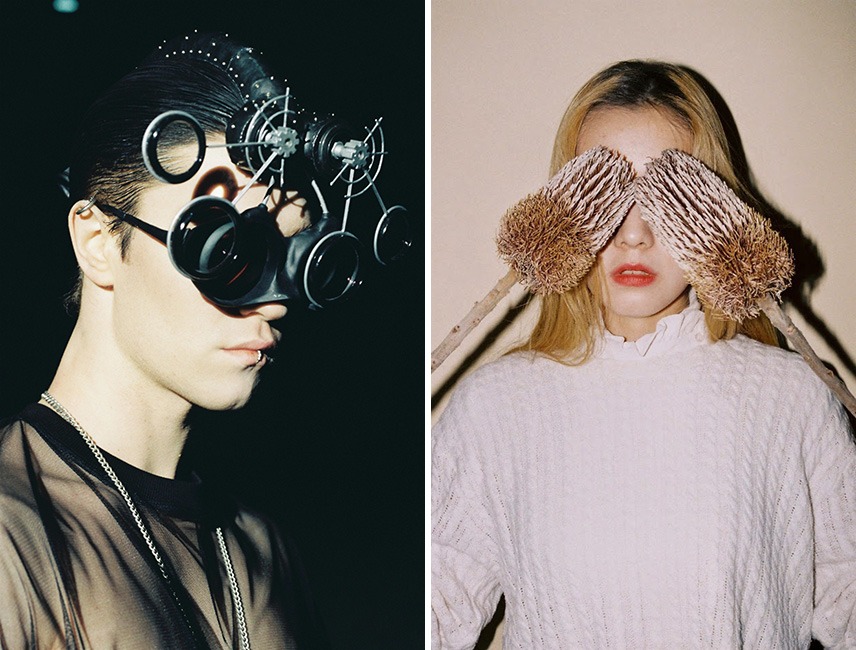 Using Aspect Ratio in Composition
Using the simplest of cameras, a Nikon FM
, his favoring of the 35mm aspect ratio of 4:6 seems to actually play into his compositions in a very strange and original fashion. Check out Choi's website link below for more great images. To him, post production taints the image; he believes that the crux of the creation process is in camera,…not software. The colors and textures of his images often make viewers question whether they're looking at a photograph or an oil painting. Something that delights Choi.